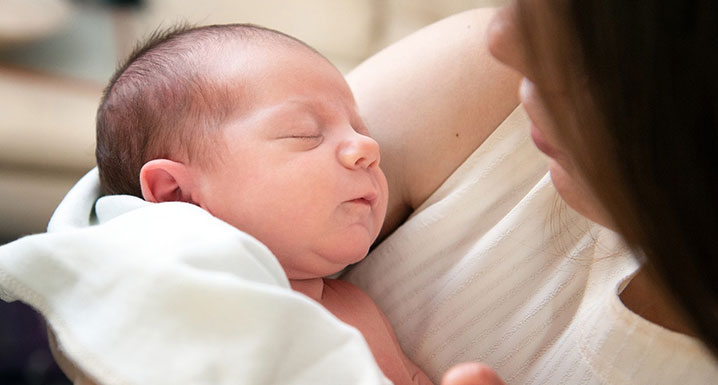 When it comes to breastfeeding, positive and supportive attitudes of those around a mother can ensure success. At Osler, we have lactation teams at all three sites that support mothers' breastfeeding needs, run daily classes and encourage family members to participate in the learnings. To provide some insights, we spoke with Jacqueline James, Lactation Consultant, to learn how we can empower moms and promote breastfeeding.
Tips for breastfeeding
Skin-to-skin: Babies usually feel calmer after hearing mom's heartbeat and breathing. Skin-to-skin contact also helps the baby.
Be confident! Try your best and don't get discouraged if breastfeeding isn't working.
Get the baby to the breast as soon as possible: Mothers are most successful right after they deliver.
How can families help?
Come to classes: Mothers are tired after delivering. Family members can attend classes and share what the learn with mom.
Learn how to change a diaper, bundle the baby and watch for feeding cues.