Posted on Wednesday, June 16, 2021 01:30 PM
Osler Strong: Going Beyond, Together (2020-21 Annual Report)
In a year that tried to tear us apart, we came together and found the strength and resilience to be there for our patients, community and one another with courage and compassion. This year's Annual Report captures our extraordinary journey and shows how, in a year like no other, we came together to Go Beyond. Read Osler's 2020-21 Annual Report.
Posted on Wednesday, June 16, 2021 09:40 AM
William Osler Health System Foundation (Osler Foundation) is proud to announce the completion of the $1 million Osler Employee Giving campaign in support of William Osler Health System's (Osler) three hospitals: Brampton Civic Hospital, Etobicoke General Hospital and Peel Memorial Centre for Integrated Health and Wellness.
Ten years ago, Osler Foundation launched the You Have The Power campaign, seeking to raise $100 million to build and equip Osler's hospitals. As part of this campaign, in 2013,...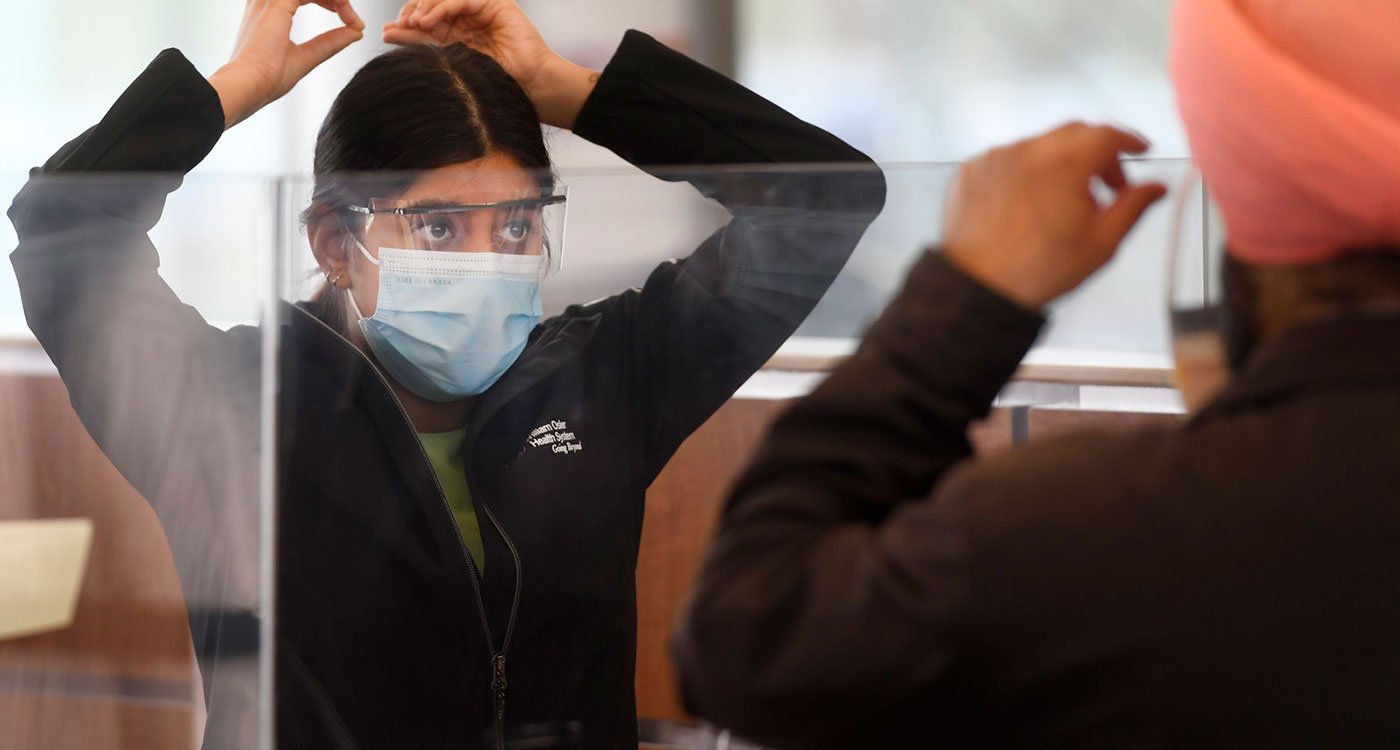 Posted on Wednesday, June 02, 2021 11:58 AM
Communicating while wearing a mask is difficult. Osler's speech-language pathologists share some helpful tips for you to keep in mind when communicating with a mask on.
Be sure to get your communication partner's attention
Face your communication partner directly and make sure nothing is blocking your view.
Be clear
Talk a little slower and a little louder than usual, paying extra attention to your speech clarity.
Be sure
Ask your communication partner if they understood you; if not, rephrase your...
Posted on Monday, May 31, 2021 06:29 PM
Osler partners with local youth groups and corporate sponsors to provide interactive vaccination area designed for youth
On June 1, 2021, William Osler Health System (Osler) will open the Youth Pad at the Century Gardens Recreation Centre COVID-19 Vaccine Clinic. The first of its kind in Peel Region, the Youth Pad is an interactive space that will provide Peel residents 12-17 years of age with a safe, comfortable and interactive space to receive their vaccine. All individuals 12-17 years of age will...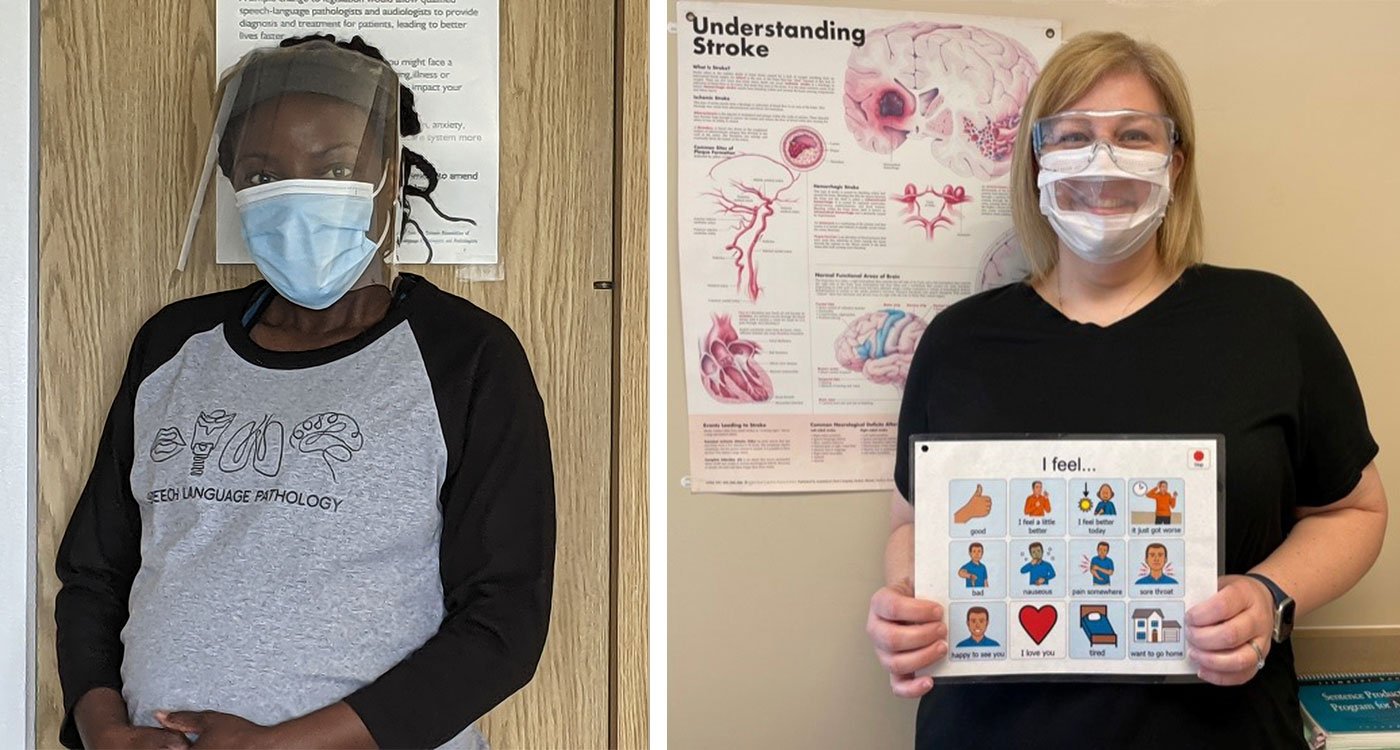 Posted on Monday, May 31, 2021 03:32 PM
The ability to communicate, whether through reading, writing or speaking, can often be taken for granted. Throughout the COVID-19 pandemic the need to communicate has become more important than ever as those with pre-existing communication disorders are faced with new challenges with mask-wearing. We spoke with Marsha Wilson, Speech Language Pathologist, and Heather Dawson, Communicative Disorder Assistant, to learn more about their collaborative work with individuals with communication disorders.
What...