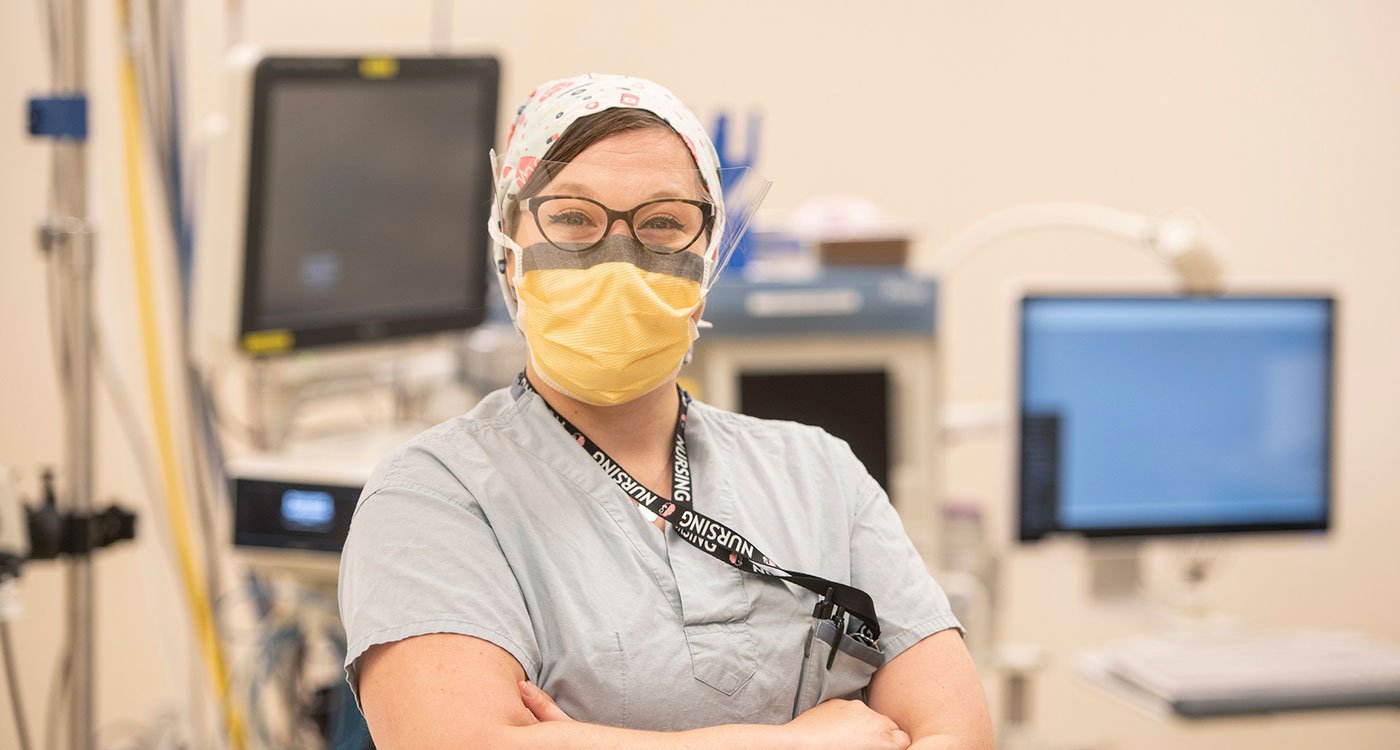 Posted on Wednesday, December 08, 2021 09:50 AM
As a registered nurse (RN) in the Operating Room (OR) at Brampton Civic Hospital, Holly is used to working in a dynamic environment where no two days are the same. But with the onset of the COVID-19 pandemic, Holly and the OR team took major steps to adjust to their new normal.
What hasn't changed is the quality of care provided and the level of patient advocacy that Holly offers to her patients.
Building a connection
While scrubbing in to surgery may seem like a thrilling job, the real thrill is...
Posted on Monday, December 06, 2021 01:52 PM
Lucky bidders got a jump on their holiday shopping and helped to raise $165,000 at Osler Foundation's Awesome Auction, hosted by William Osler Health System Foundation (Osler Foundation). Thanks to a generous matching gift from Bramalea Lions Club, this amount was doubled, bringing the total to $330,000, with all funds raised going to support pandemic recovery at William Osler Health System (Osler) hospitals.
This exciting online auction ran from November 24 to December 3 and offered many unique...
Posted on Friday, December 03, 2021 09:57 AM
On Thursday, December 2, Osler held a virtual, interactive event that included the latest information on Osler's COVID-19 response and recovery, hospital construction projects and health care tips going into the holidays. Participants were able to ask questions and engage with hospital leaders, including Dr. Naveed Mohammad, Osler's President and CEO.
Also on the call were:
Susan Britton Payne, Member of Osler's Board of Directors
Ken Mayhew, President and CEO, Osler Foundation
Kiki Ferrari, Chief...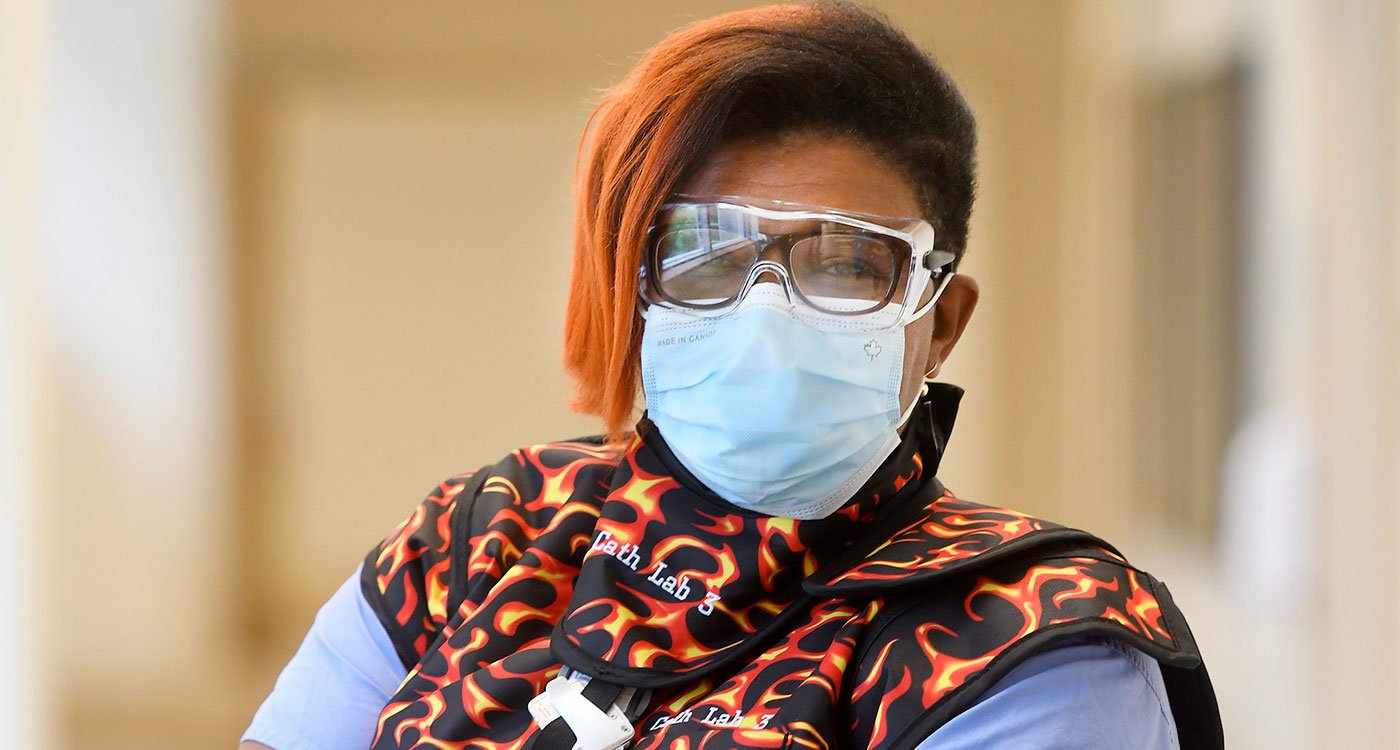 Posted on Monday, November 29, 2021 12:55 PM
For the last 23 years, Otello has worked as a registered nurse (RN), caring for patients in Osler's Cardiac Procedure Unit. She currently works in the cardiac catheterization lab at Brampton Civic Hospital, where she and her team perform a range of routine procedures, and also respond to cardiac emergencies.
When speaking to Otello, it's impossible not to feel the genuine passion she has for her work, her team and the patients that she cares for.
A love of health care fostered from childhood
Otello...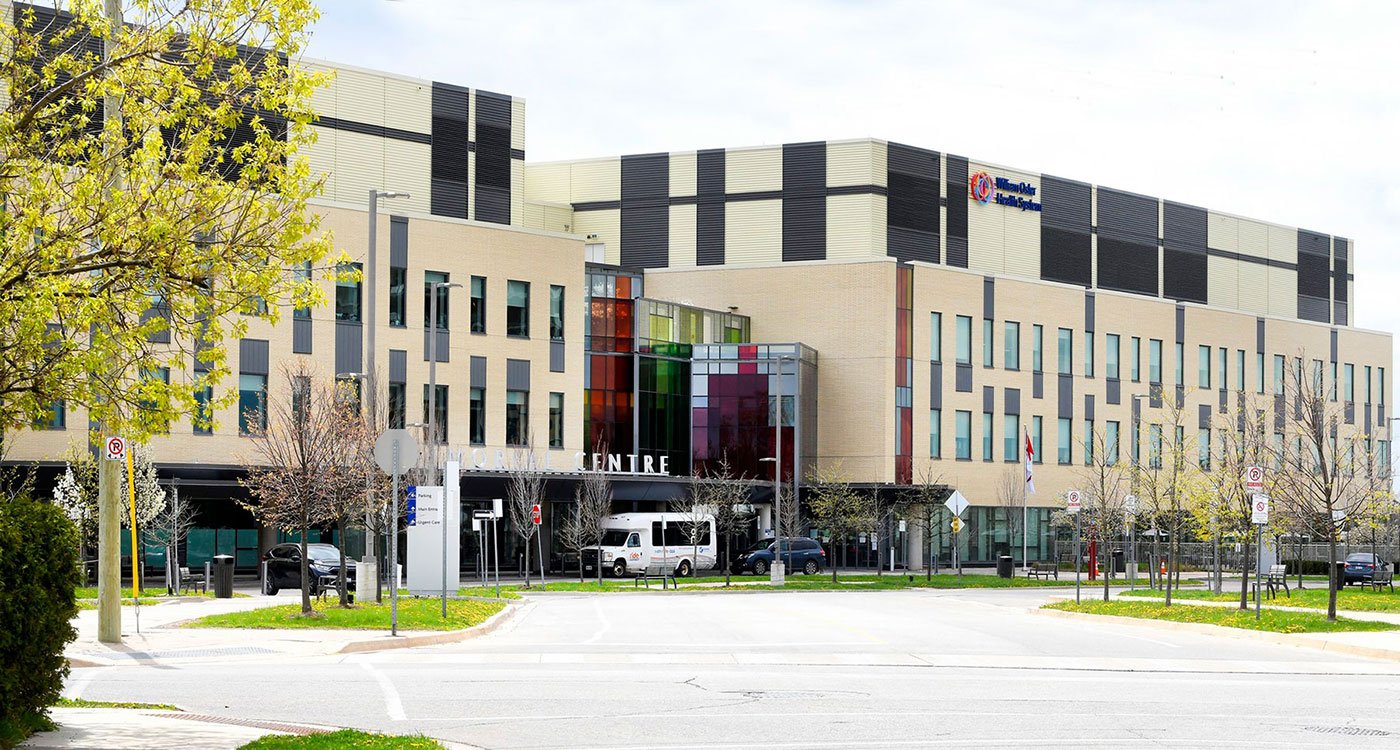 Posted on Thursday, November 18, 2021 11:52 AM
Building Brampton's new Peel Memorial Hospital
Written by Geoffrey Ritchie, Chair, Board of Directors, William Osler Health System
As someone born and raised in Brampton, my family and I have relied on the services provided by William Osler Health System (Osler) for many years. A passion for high-quality health care and ensuring our community is well served are some of the many reasons I joined Osler's Board of Directors nearly five years ago.
Osler's Board is proud to have set out an ambitious...