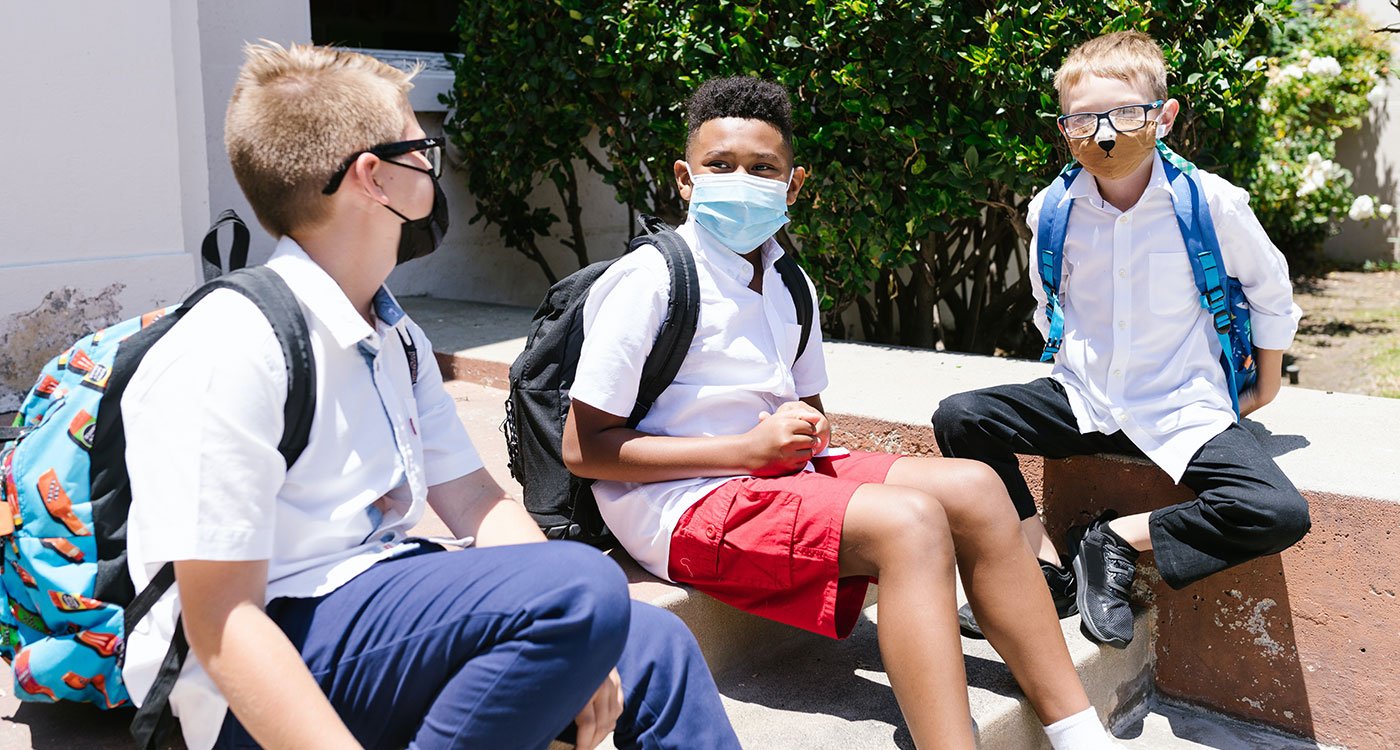 Posted on Wednesday, September 01, 2021 01:03 PM
Back-to-school season is just around the corner and with it comes some familiar concerns around COVID-19. As students get ready to head back to the classroom, or resume their learning online, there are some important things to keep in mind.
We spoke with Dr. Tajinder Kaura, Emergency Medicine Physician, with contributions from Dr. Prasanna Seliah, Paediatrician, about how to prepare for this year's school season with some helpful reminders and fresh advice to make the transition as smooth as possible.
First...
Posted on Wednesday, August 11, 2021 10:56 AM
Osler hospitals are leveraging EMR-integrated Digital Patient Engagement technology to support surgical patients
William Osler Health System (Osler) has partnered with SeamlessMD, a Digital Patient Engagement platform, to help improve patient safety, quality and outcomes for surgical patients. This platform is a great addition for patients as Osler carefully and gradually resumes normal operations, including some priority non-urgent surgeries and procedures across its three hospital sites.
Osler...
Posted on Tuesday, August 10, 2021 10:27 AM
A new online form introduced by William Osler Health System (Osler) this summer means patients are spending less time registering for emergency care at Brampton Civic Hospital and Etobicoke General Hospital, resulting in shorter wait times to see a physician.
Osler's new Emergency Department (ED) Online Pre-Registration Form provides patients with greater autonomy by enabling them to fill out their personal information electronically on their own personal devices. It also helps improve the patient...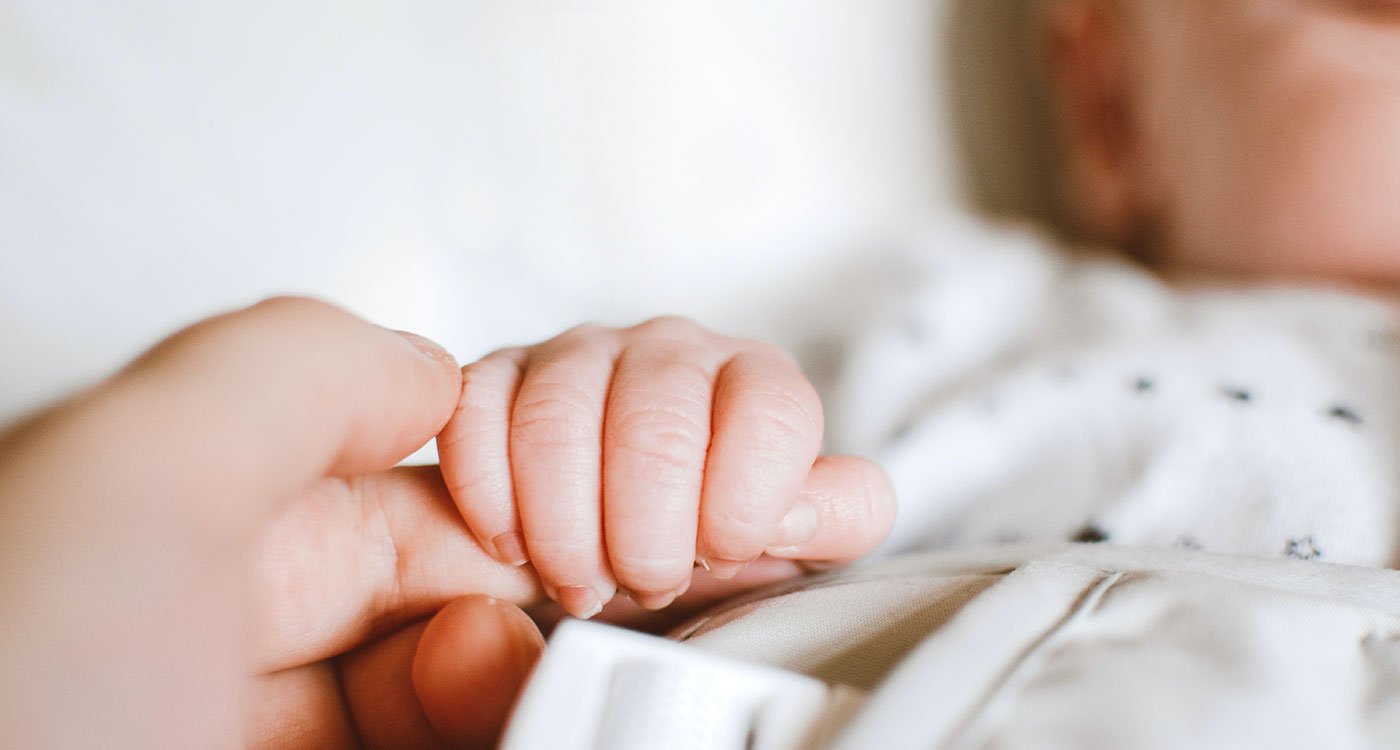 Posted on Thursday, August 05, 2021 12:04 PM
When it comes to breastfeeding, having a positive and supportive environment is key. Osler's lactation teams support parents at all three of our hospital sites to encourage and educate family members to participate in the learnings of everything breastfeeding. To provide some insights, we spoke with Jacqueline James, Lactation Consultant and how to empower new parents when it comes to breastfeeding. Jacqueline shared these learnings and tips:
Breastfeeding benefits both parent and baby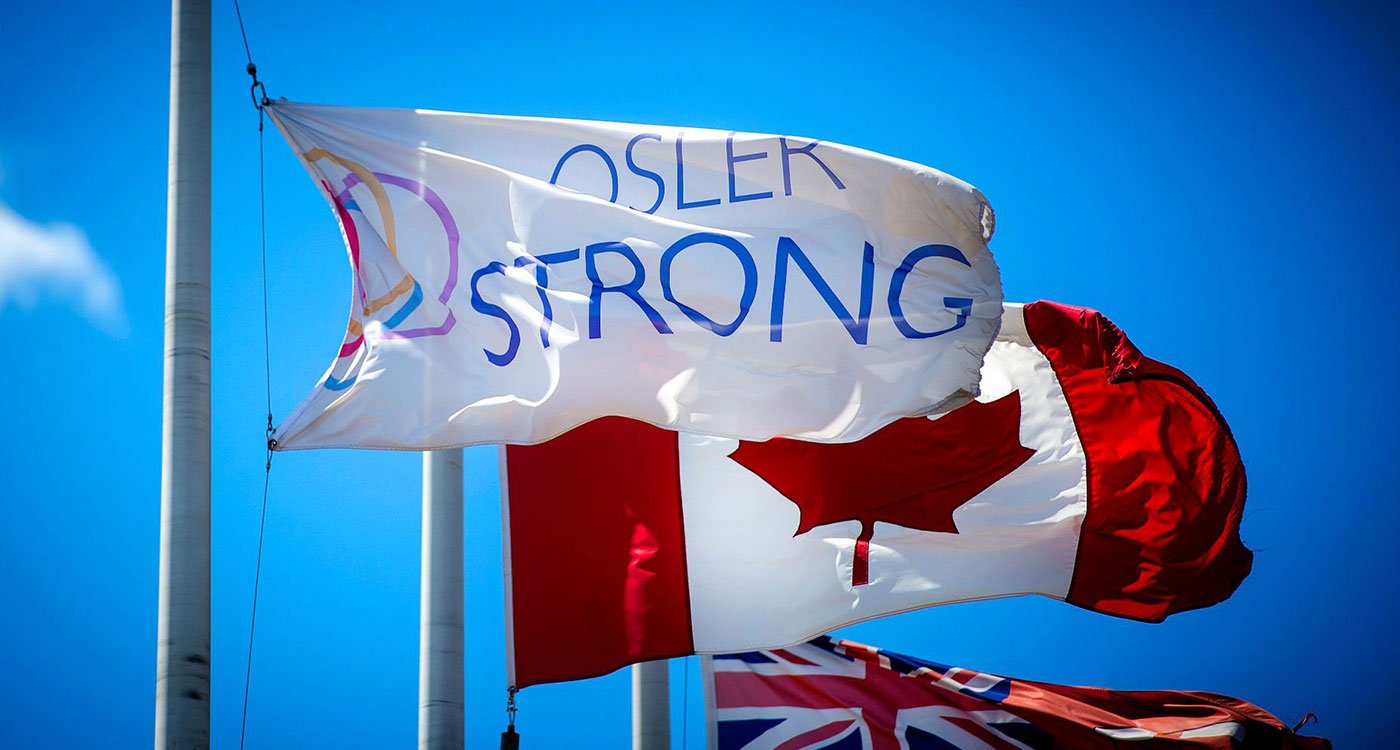 Posted on Thursday, July 22, 2021 08:59 AM
Osler is on the road to recovery. After 17 challenging months, Osler has reached a pivotal point in our COVID-19 journey and we are now shifting gears towards the resumption of services and programs paused by the pandemic.
I know that having these services on hold has been difficult and that some people have been waiting a long time for care while we focused on our COVID-19 response. Every decision we made was done to help keep our community and patients and families, staff, physicians and volunteers...