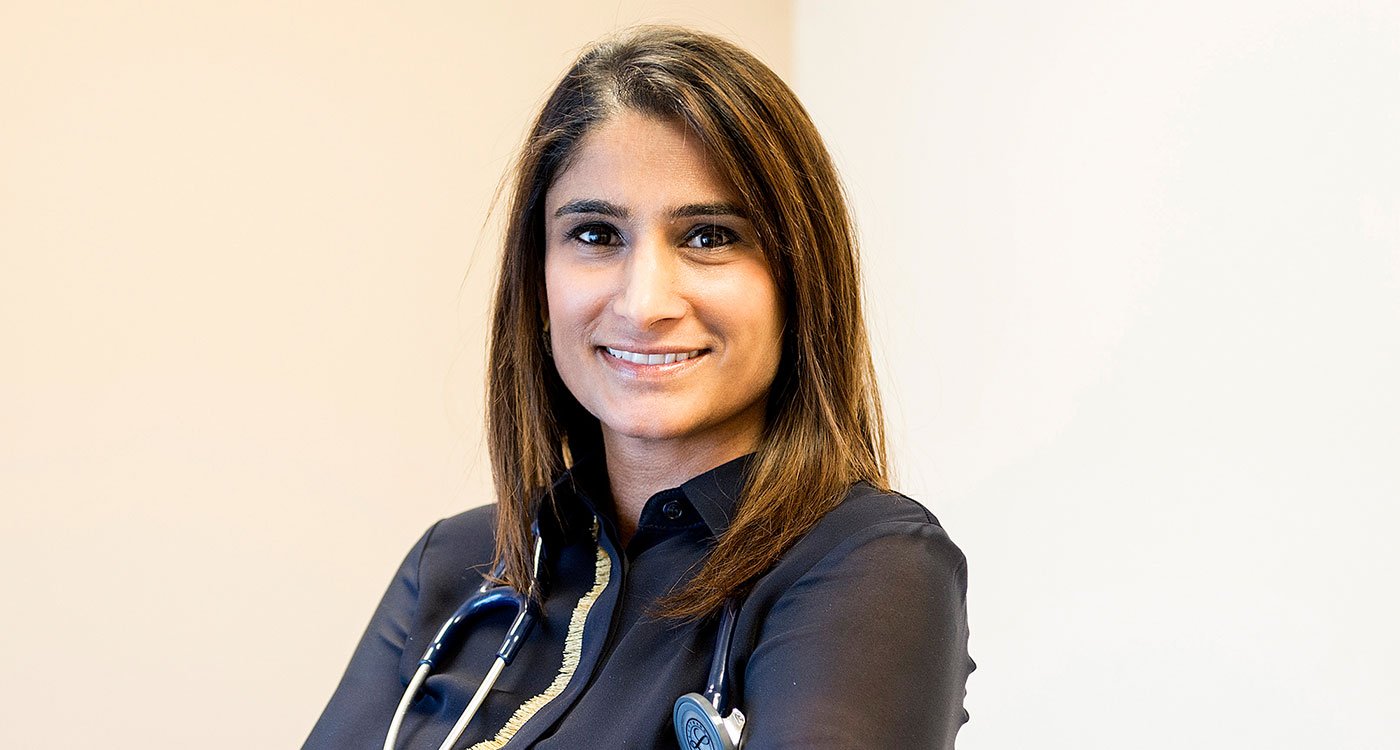 Posted on Wednesday, April 20, 2022 03:04 PM
Dr. Parneet Cheema, MD, MBiotech, FRCPC, is Osler's Medical Director of Cancer Care and Head of Cancer Research. As a medical oncologist, Dr. Cheema completed her postgraduate training at the University of Toronto, where she holds an academic appointment as Assistant Professor in the Department of Medicine. Dr. Cheema is an international leader in lung cancer, precision medicine and immunotherapy treatments for cancer.
According to the Canadian Cancer Society, about four in 10 cancer cases can be...
Posted on Tuesday, April 19, 2022 04:51 PM
Updates include the latest on Osler's COVID-19 recovery and exciting hospital expansion plans
William Osler Health System (Osler) is inviting community members to participate in its next Telephone Town Hall on Tuesday, May 3 from 7:00 to 8:00 p.m., and to join the conversation about Osler's COVID-19 recovery efforts, the transformation of Peel Memorial Centre for Integrated Health & Wellness into Brampton's new hospital, the future of hospital services, the latest on its visitor policy and more.
As...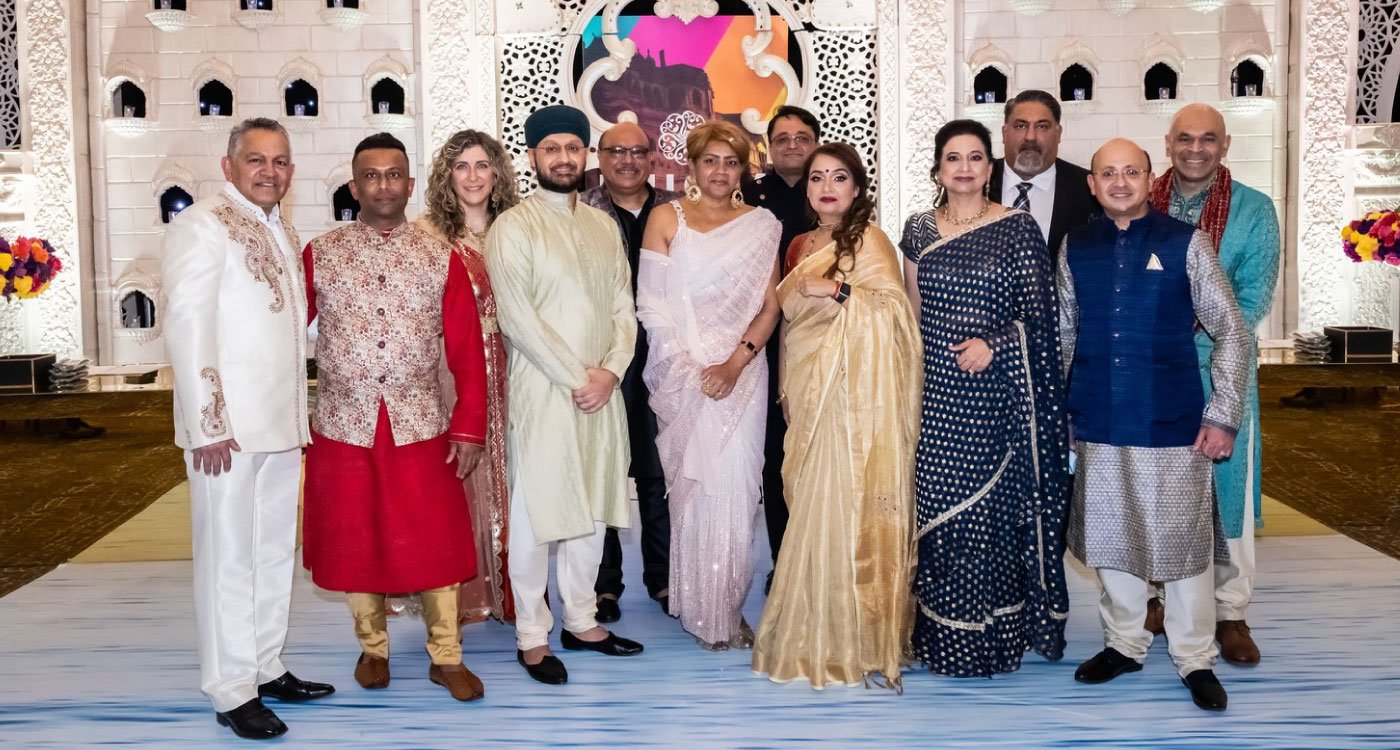 Posted on Tuesday, April 12, 2022 02:49 PM
William Osler Health System Foundation's (Osler Foundation) ninth annual Holi Gala, presented by BVD Group, returned in person last Saturday, bringing over 600 attendees together for an exciting and colourful celebration of spring.
Thanks to the extraordinary generosity of sponsors and guests, this was the most successful Holi Gala in the event's history, raising $847,000 to support essential surgical equipment needs at Osler's Brampton Civic Hospital, Etobicoke General Hospital, and Peel Memorial...
Posted on Monday, April 11, 2022 02:28 PM
Today, William Osler Health System (Osler) was nationally recognized by the Canadian College of Health Leaders (CCHL) for its unwavering commitment to safe, quality care as the recipient of the prestigious 2022 Excellence in Patient Safety Award sponsored by BD Canada.
At Osler, patient safety is at the heart of everything we do. In 2019, Osler embarked on a transformational journey to refresh its approach to patient safety incident management and this award recognizes the significant positive outcomes...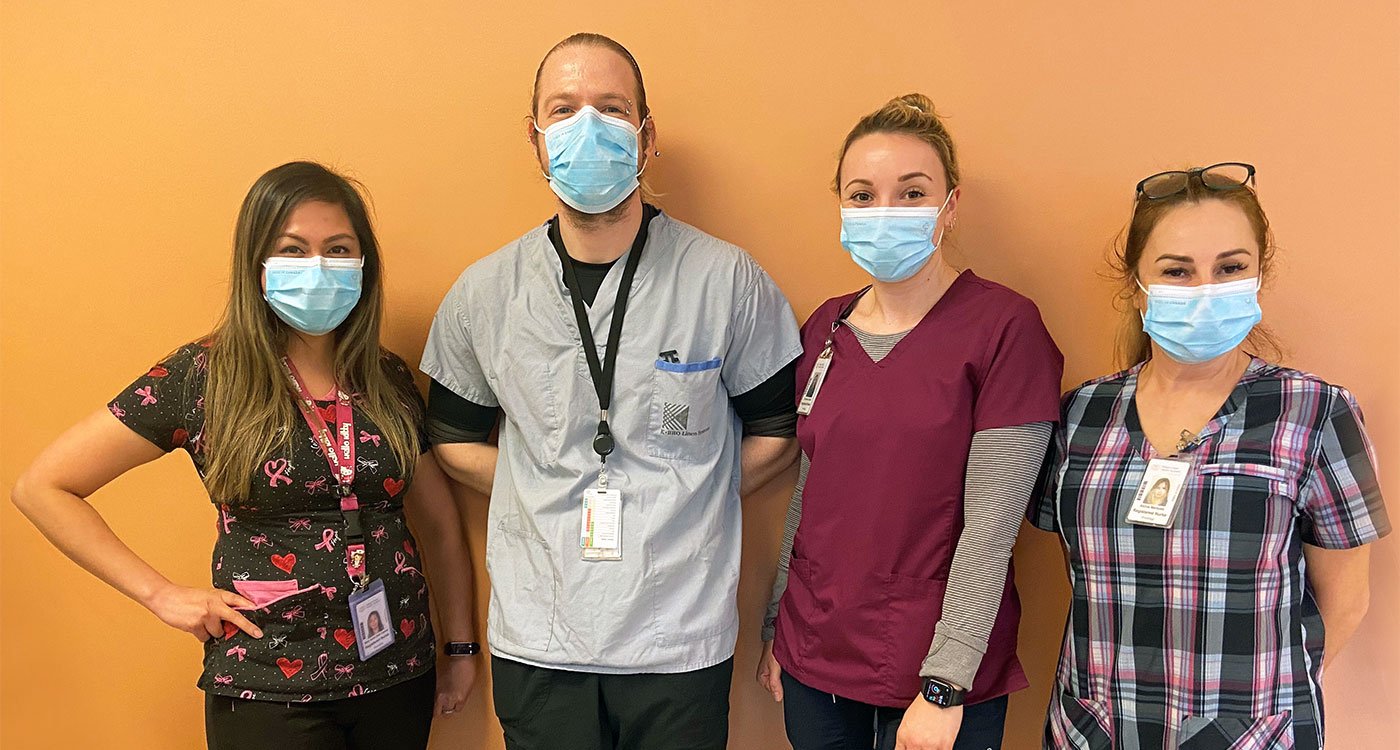 Posted on Monday, April 04, 2022 12:12 PM
It all started with a routine examination.
On September 29, 2021, the patient went to Etobicoke General Hospital for her yearly mammogram. "I went in for what I thought was a precautionary exam. I had no pain, no symptoms that suggested I should be concerned. Unfortunately, during my mammogram, my registered technologist, Angela, noticed some redness on my breast. She said my next step would be an ultrasound, and asked if I could stay a bit longer to have it done that afternoon. Not yet grasping...