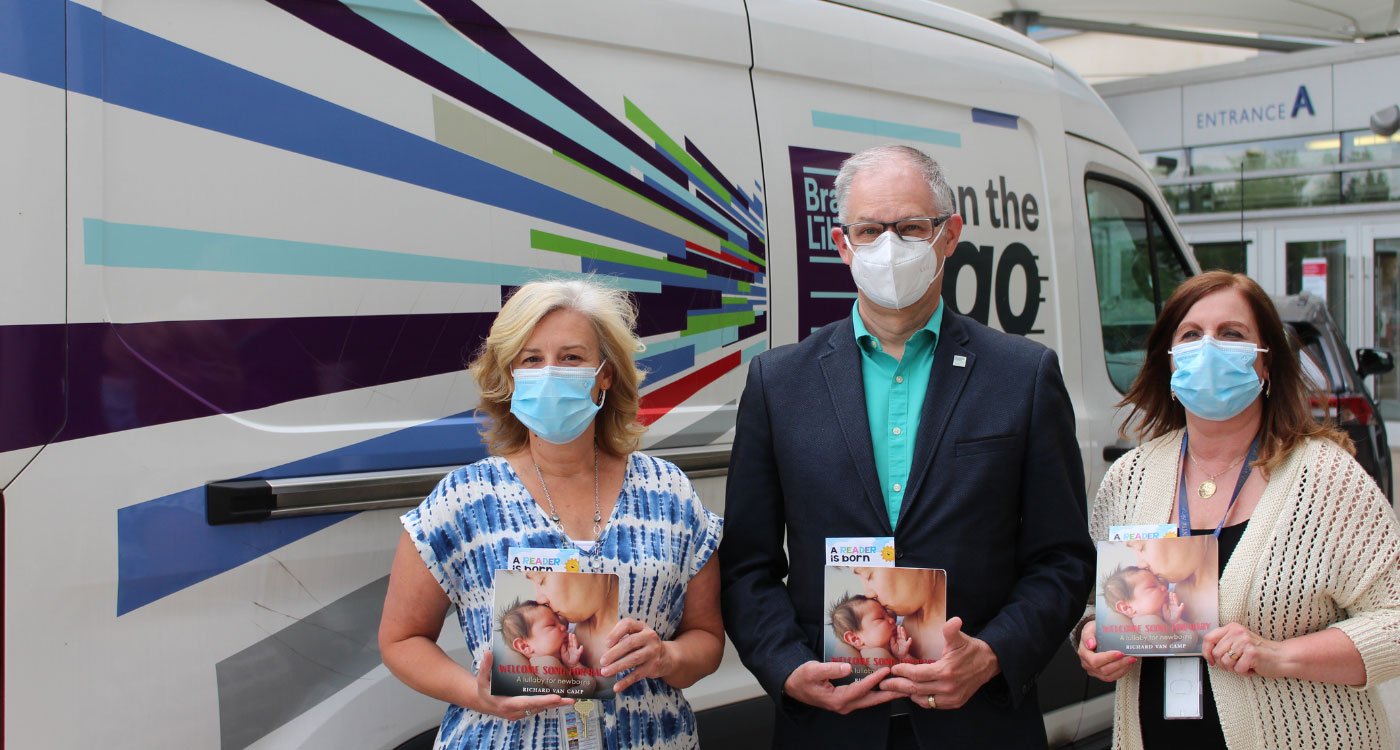 Posted on Tuesday, June 21, 2022 01:01 PM
Brampton Library and William Osler Health System (Osler) have once again teamed up to spread the joy of reading to babies born at Brampton Civic Hospital and their families.
As part of the innovative A Reader is Born campaign, this year's chosen book is Welcome Song by Richard Van Camp and is gifted to every new baby born in Brampton. "A love of reading and a lifelong relationship with the public library begins at birth," said Todd Kyle, Brampton Library's Chief Executive Officer. "We are delighted...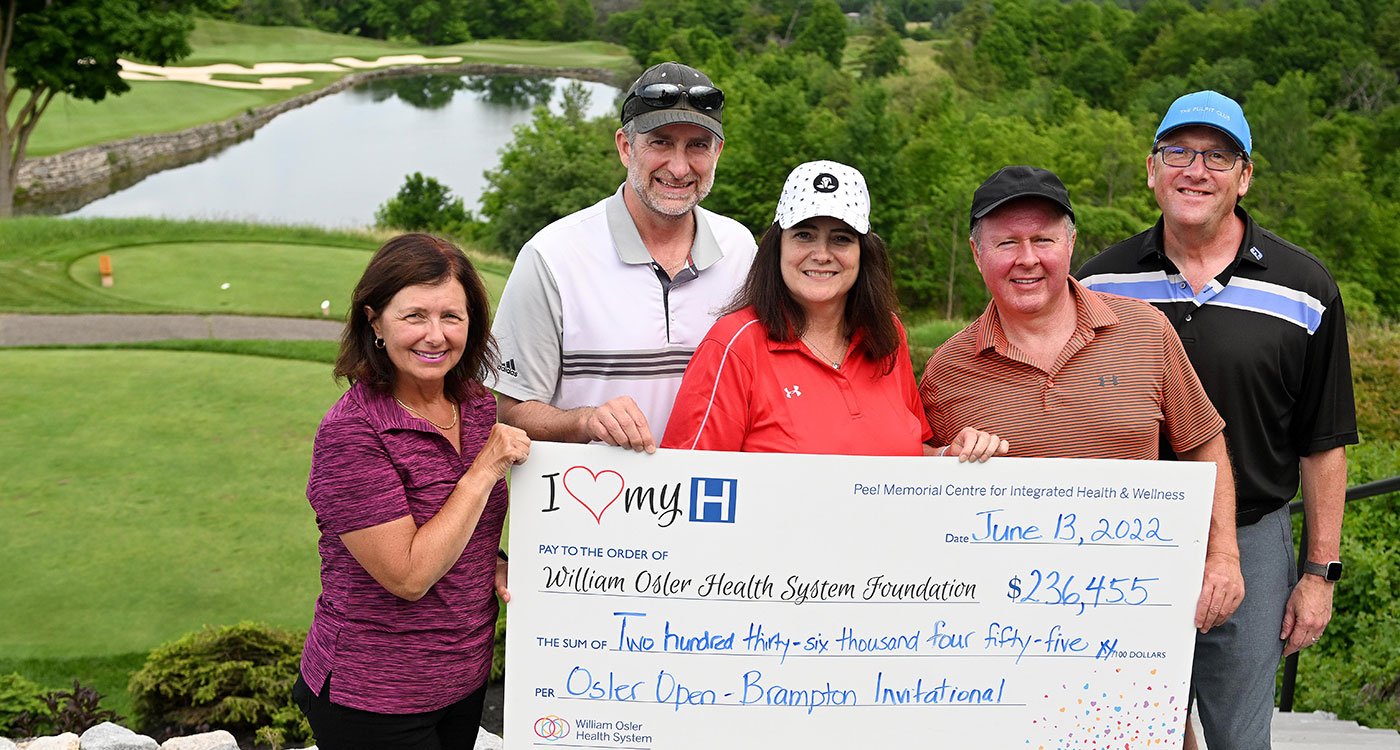 Posted on Tuesday, June 14, 2022 02:51 PM
Under sunny skies, the 2022 annual Osler Open: Brampton Invitational was a hole in one, with 144 golfers hitting the links in support of William Osler Health System Foundation (Osler Foundation). The sold-out event raised over $236,000 to help purchase critical surgical equipment for Brampton Civic Hospital and Peel Memorial Centre for Integrated Health and Wellness (Peel Memorial). This was the 15th annual event, coinciding with the 15th anniversary of Brampton Civic Hospital, which opened its doors...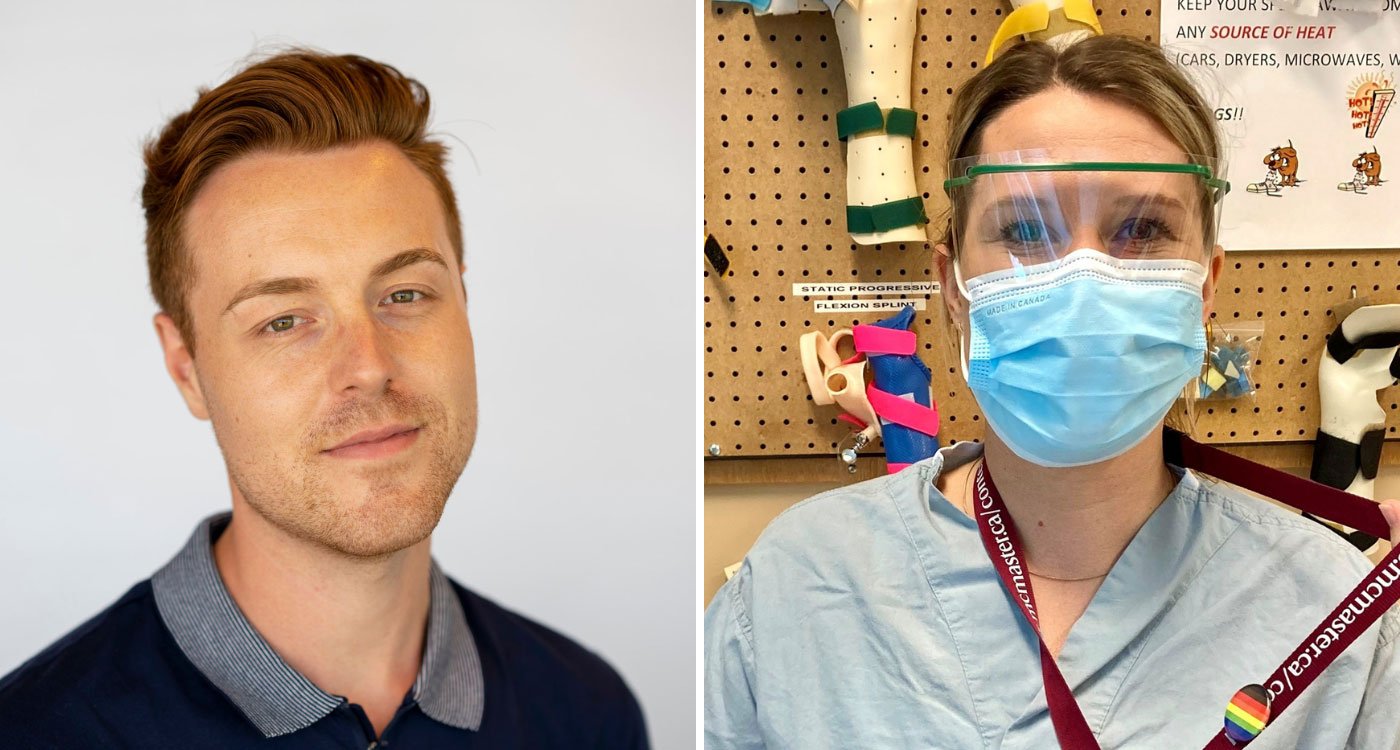 Posted on Tuesday, June 14, 2022 09:00 AM
June is Pride Month, a time to reflect on how far we've come in regards to supporting members of the LGBTQ2S+ community, while also recognizing how far we have to go. At Osler, a dedicated committee is working together to carry out this work throughout the year, focused on embedding inclusion in the care we provide and creating a safe space for all within our walls.
We spoke with Ryan, Communication Specialist and Laura, Occupational Therapist, co-leads of the Gender and Sexual Diversity Committee,...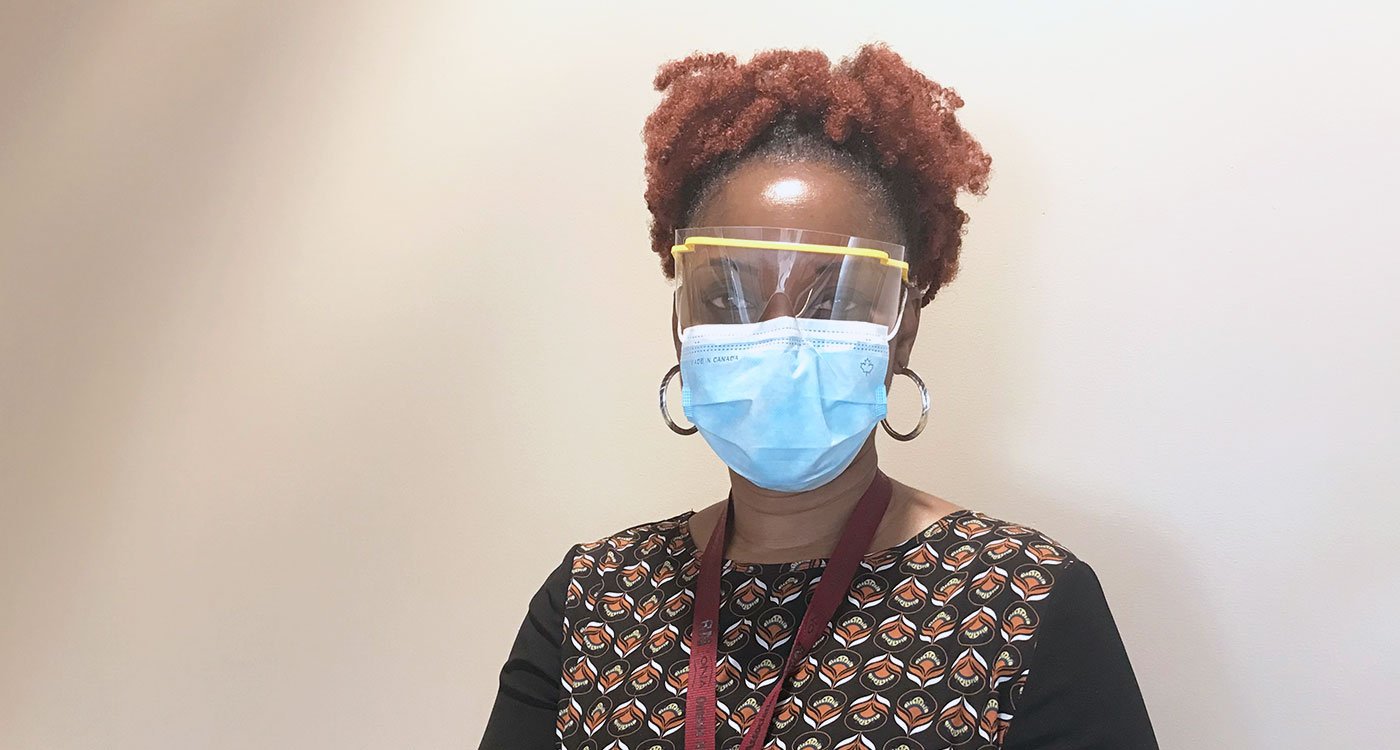 Posted on Thursday, June 09, 2022 02:08 PM
Collette is a Registered Nurse (RN) at Brampton Civic Hospital and for the last six years, she has worked in one of Osler's inpatient units of the Mental Health and Addictions program. She and her team provide acute treatment to patients primarily with mood and anxiety disorders and are passionate about providing high-quality care, close to home.
Answering the call
You'd never guess it by the passion she shows toward her career, but Collette did not always plan to work in health care. "My background...
Posted on Tuesday, June 07, 2022 02:39 PM
William Osler Health System (Osler) is among a group of select hospitals in Canada to receive 'Accredited with Exemplary Standing' designation from Accreditation Canada. This recognition is the highest possible designation and confirms Osler's commitment to safety and continuous quality improvement. It is also especially significant, coming after the impacts of the COVID-19 pandemic where Osler was one of the hardest-hit health systems in the province.
"I am incredibly proud of everyone at Osler...