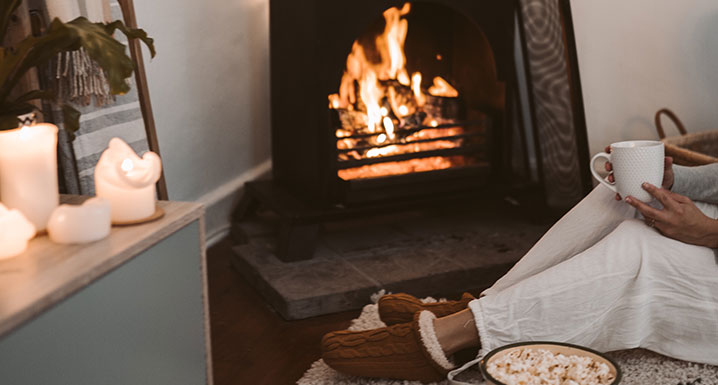 Posted on Wednesday, December 16, 2020 12:00 AM
The holiday season can bring up different kinds of feelings, emotions and memories. With a pandemic added into the mix, it's as important as ever this year to be aware of how you are doing and take care of yourself and others. Jonathan Zarb, Spiritual Health Therapy and Education Coordinator, shares some wellness and mindfulness tips for you to consider over the holidays.
Be open to both your emotions and others
Feelings surrounding grief, loss, isolation, stress, family strain and more can be heightened...
Posted on Friday, December 04, 2020 12:00 AM
Relocating indoors will ensure safe and comfortable environment for patients and staff as winter approaches
William Osler Health System (Osler), which operates COVID-19 Testing Centres in Brampton (South Fletcher's Sportsplex) and Etobicoke (Highway 27 and Queen's Plate Drive), is moving both Testing Centres to indoor locations, starting the week of December 7.
With winter approaching, Osler is relocating the Testing Centres indoors to ensure the health, safety and comfort of patients and staff,...
Posted on Thursday, December 03, 2020 12:25 PM
Thank you to all who participated in our Telephone Town Hall! For those of you that didn't get the chance to join us live, we are happy to share an audio recording of the call.
On the call, we discussed Osler's COVID-19 response, updates to programs and services, hospital redevelopment priorities as well as responded to questions from the community. Hear from Dr. Naveed Mohammad, President and CEO and other senior leaders, including:
Kiki Ferrari, Chief Operations Officer
Ann Ford, Executive Vice...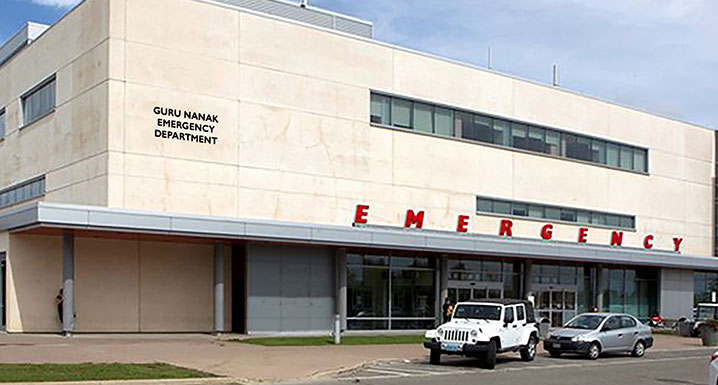 Posted on Monday, November 30, 2020 12:00 AM
As Sikhs and other followers around the world celebrate Guru Nanak Dev Ji's birthday today, William Osler Health System (Osler) is using the occasion to recognize the local Sikh community for their contributions toward Brampton Civic Hospital.
Brampton Civic opened in 2007 and funds raised by the Sikh community helped complete the development of the hospital. The generosity of the Sikh community was recognized with the hospital's Emergency Department being named for Guru Nanak Dev Ji, the founder...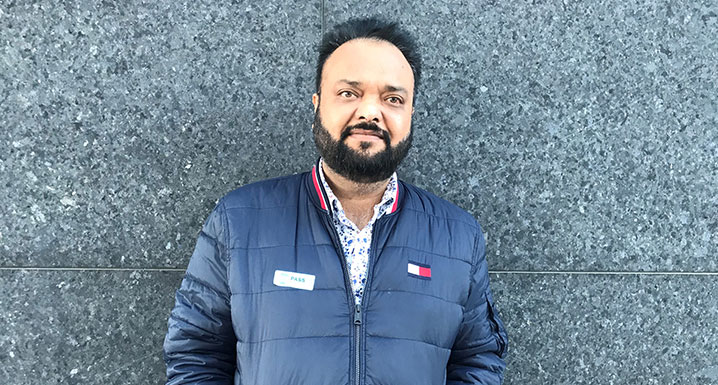 Posted on Thursday, November 26, 2020 12:00 AM
To say it's been a busy year for health care is a massive understatement. But in addition to fighting COVID-19, the team at William Osler Health System (Osler) continues to deliver other critical health care services for the community.
One such service has been Osler's Etobicoke Renal Care Centre. Opened at the height of the pandemic inside of the Etobicoke Wellness Centre at Etobicoke General Hospital, the Centre brings lifesaving treatment closer to home for residents who previously had to travel...