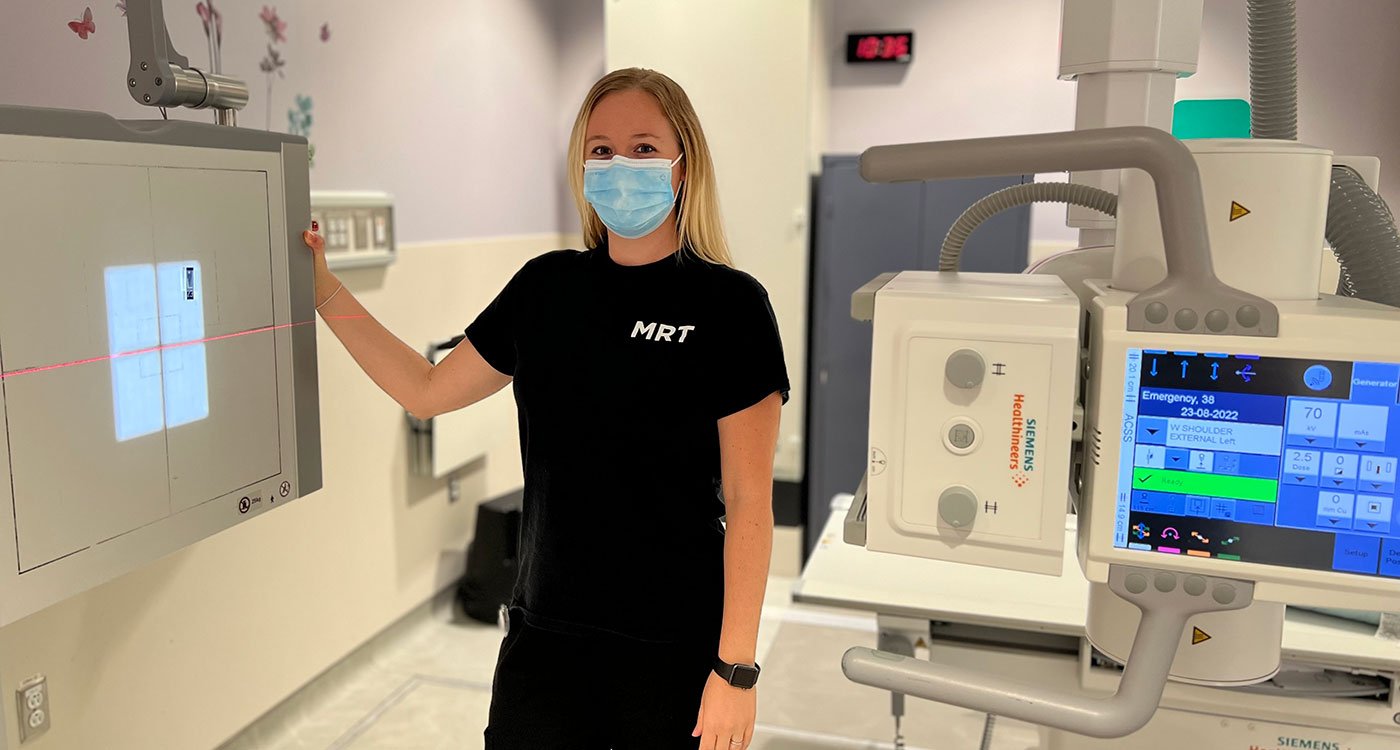 Posted on Wednesday, September 21, 2022 03:03 PM
Aneta is a Medical Radiation Technologist (MRT) in the Diagnostic Imaging (DI) Department at Etobicoke General Hospital. Using the latest methods and technologies, Aneta and her team provide fast, accurate diagnoses so patients can begin their treatment as quickly as possible.
She has worked as an MRT at Osler for 11 years, supporting various areas of the DI Department including general radiography, CT and MRI. For the last nine years Aneta has also held the role of Clinical Education Leader, guiding...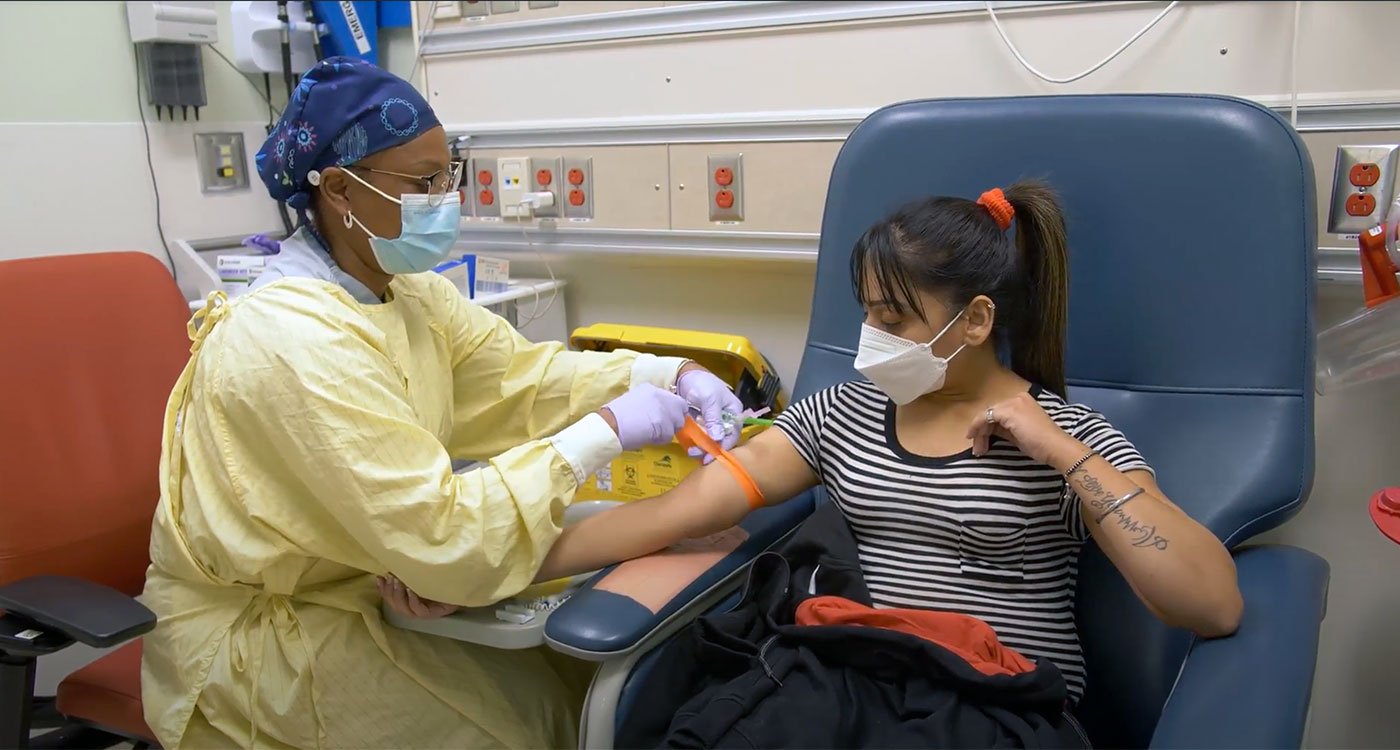 Posted on Tuesday, September 20, 2022 10:52 AM
It has been a challenging two and a half years for hospitals everywhere, including Osler. Yet through it all – through every wave of the pandemic and all the changes and uncertainty that came with it – our commitment to people-centred care has remained steadfast.
Osler is seeing the impact of that commitment reflected in the voices of many of our patients and their families who tell us they feel genuinely cared for, safe and well-prepared to manage their condition when they leave the hospital.
In...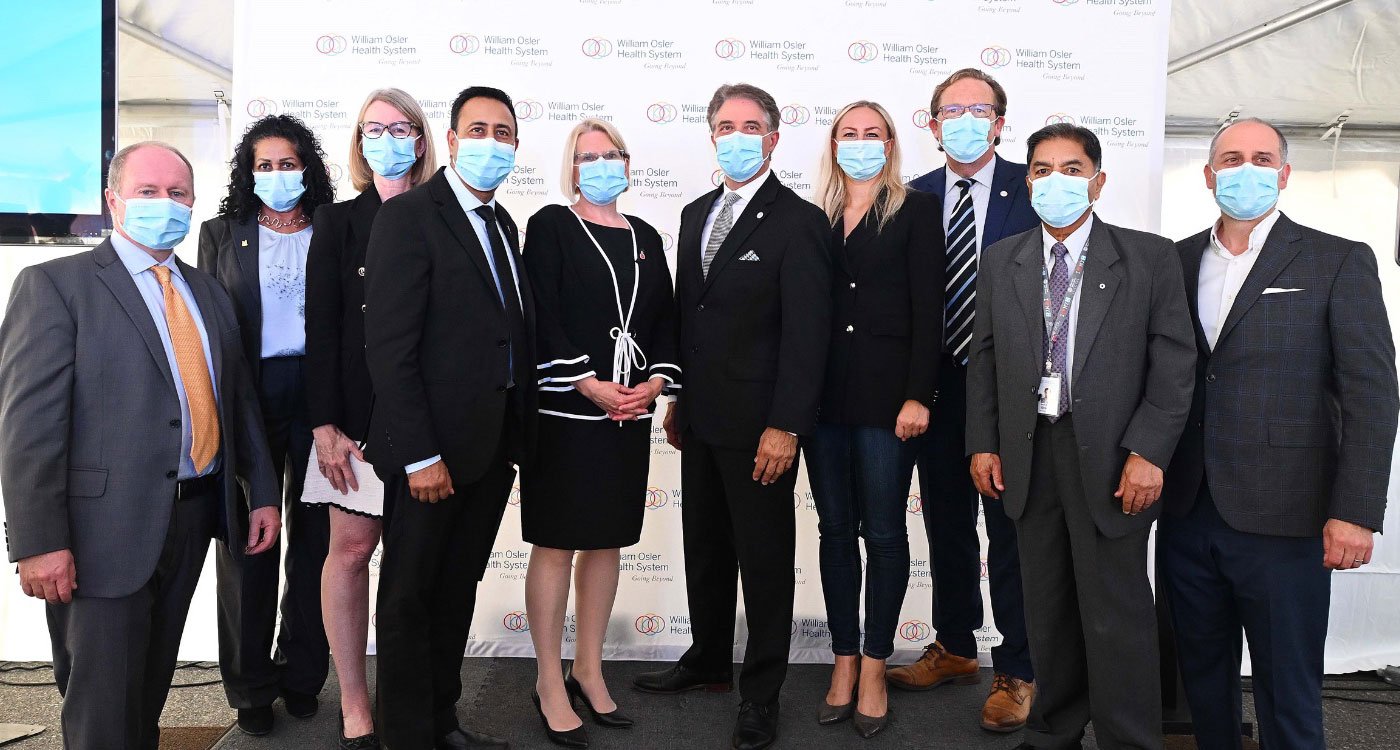 Posted on Friday, September 16, 2022 02:12 PM
Deputy Premier and Minister of Health Sylvia Jones, Minister of Infrastructure Kinga Surma and members of Toronto City Council among dignitaries recognizing hospital milestone
Today, William Osler Health System (Osler) welcomed the Honourable Sylvia Jones, Deputy Premier and Minister of Health; the Honourable Kinga Surma, Minister of Infrastructure and MPP, Etobicoke Centre; and other dignitaries to Osler's Etobicoke General Hospital to commemorate the hospital's 50th anniversary and its incredible...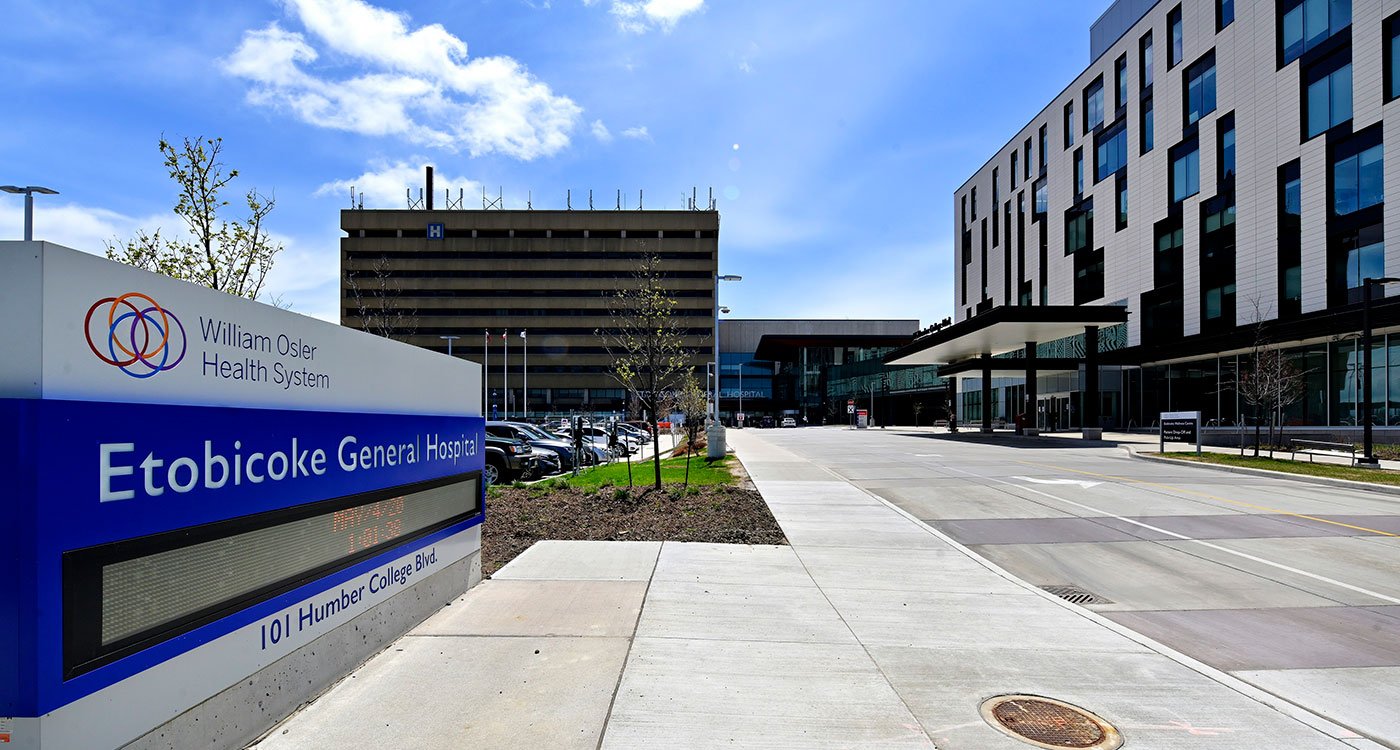 Posted on Thursday, September 15, 2022 09:09 PM
In September 2022, William Osler Health System (Osler) celebrates the 50-year anniversary of Etobicoke General Hospital. The opening of Etobicoke General in 1972 marked the beginning of a long-standing legacy of delivering exemplary care to those living, working and raising families in north Etobicoke and the surrounding regions.
Since the day it opened its doors, Etobicoke General has proven to be more than bricks and mortar for the community. It's been a trailblazer for innovation and historic...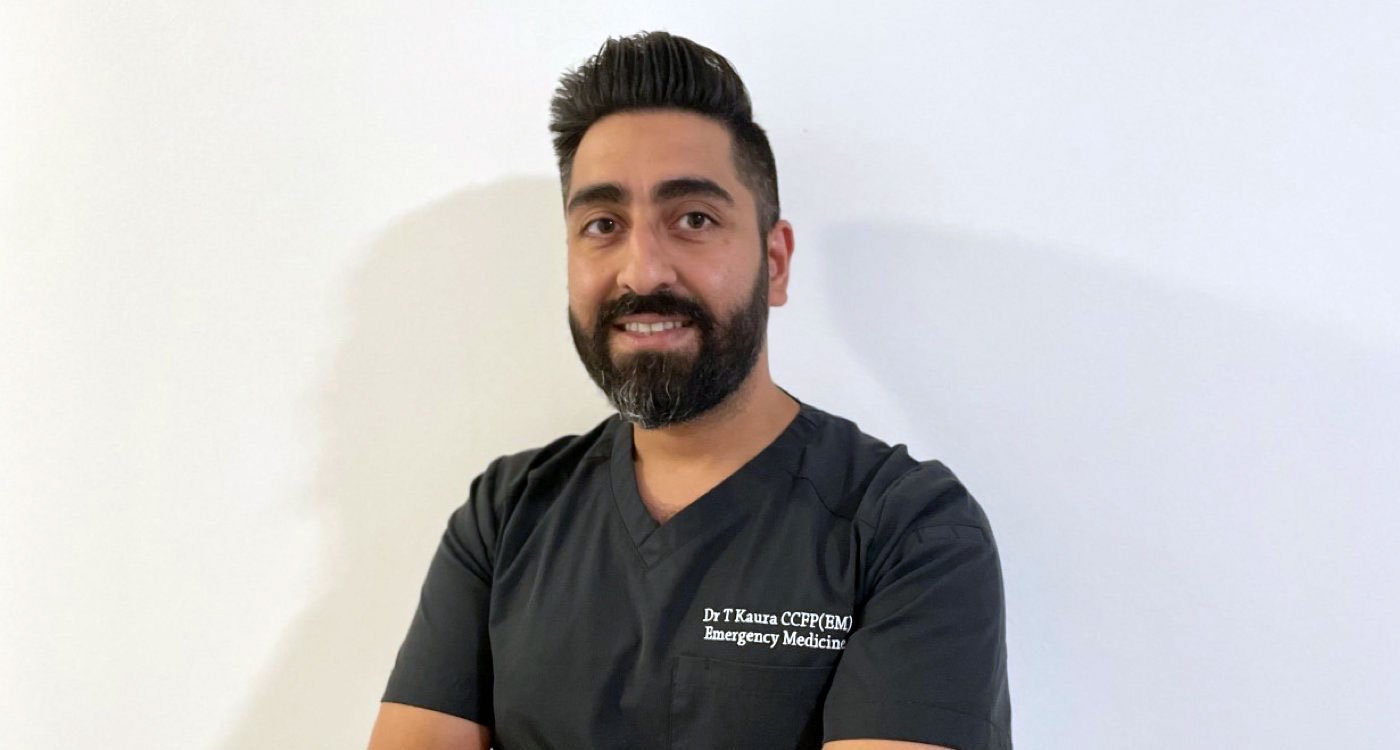 Posted on Thursday, August 18, 2022 03:47 PM
Dr. Tajinder Kaura, MD CCFP (EM), is an Emergency Physician and Osler's Site Chief for the Urgent Care Centre at Peel Memorial Centre for Integrated Health and Wellness. After completing medical school at Université De Montreal, Dr. Kaura completed his residency at McGill University. Dr. Kaura is also a member of the South Asian Community Health Taskforce.
It is almost time for children to get back to school. Here are a few tips to ensure they have a good start and stay healthy this school year.
Promote...