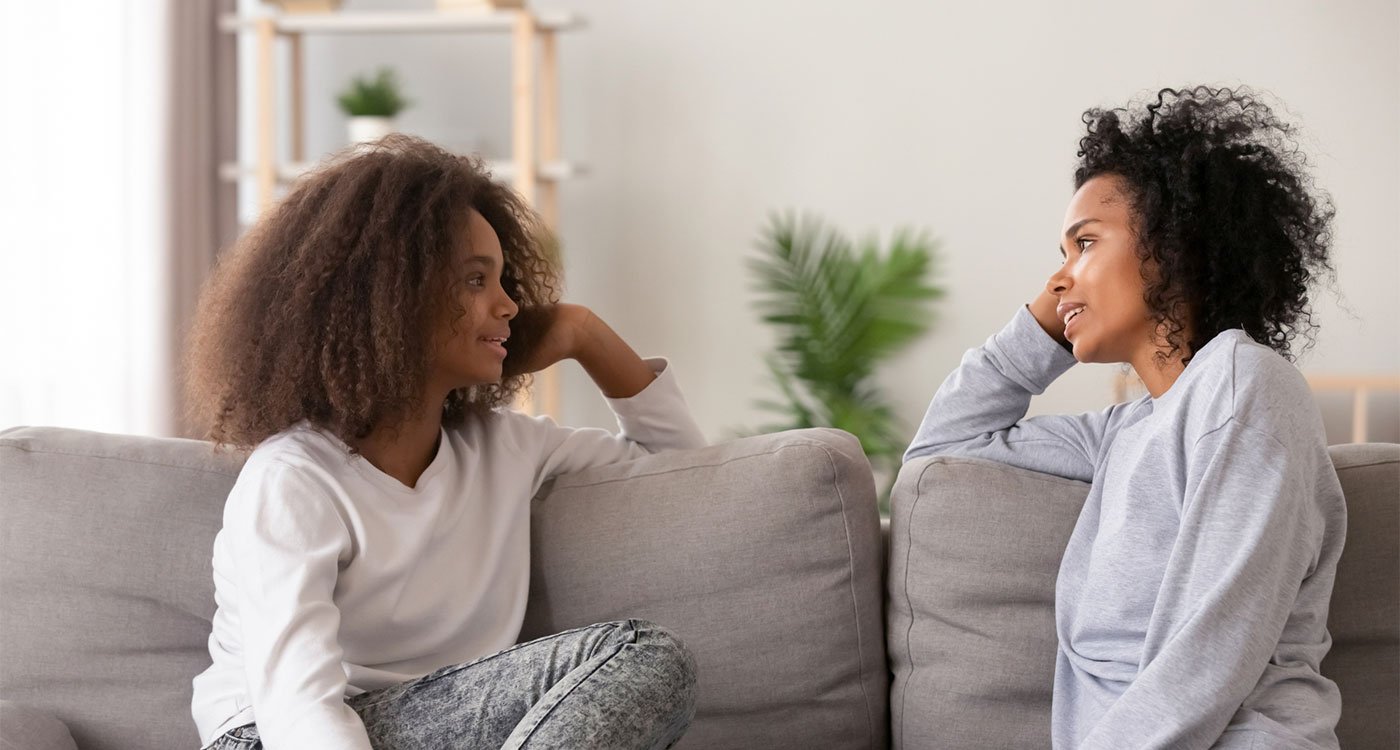 Posted on Thursday, March 09, 2023 08:30 AM
With mental health issues on the rise among children, it is important to understand how to be there for the children in your life when they need you. We spoke with a number of social workers within our Mental Health and Addictions youth programming to learn more about how we can provide support, and work with health care professionals to help children get well.
Educate yourself
Often, mental health issues in young people are downplayed and are not taken as seriously as they should be. As adults,...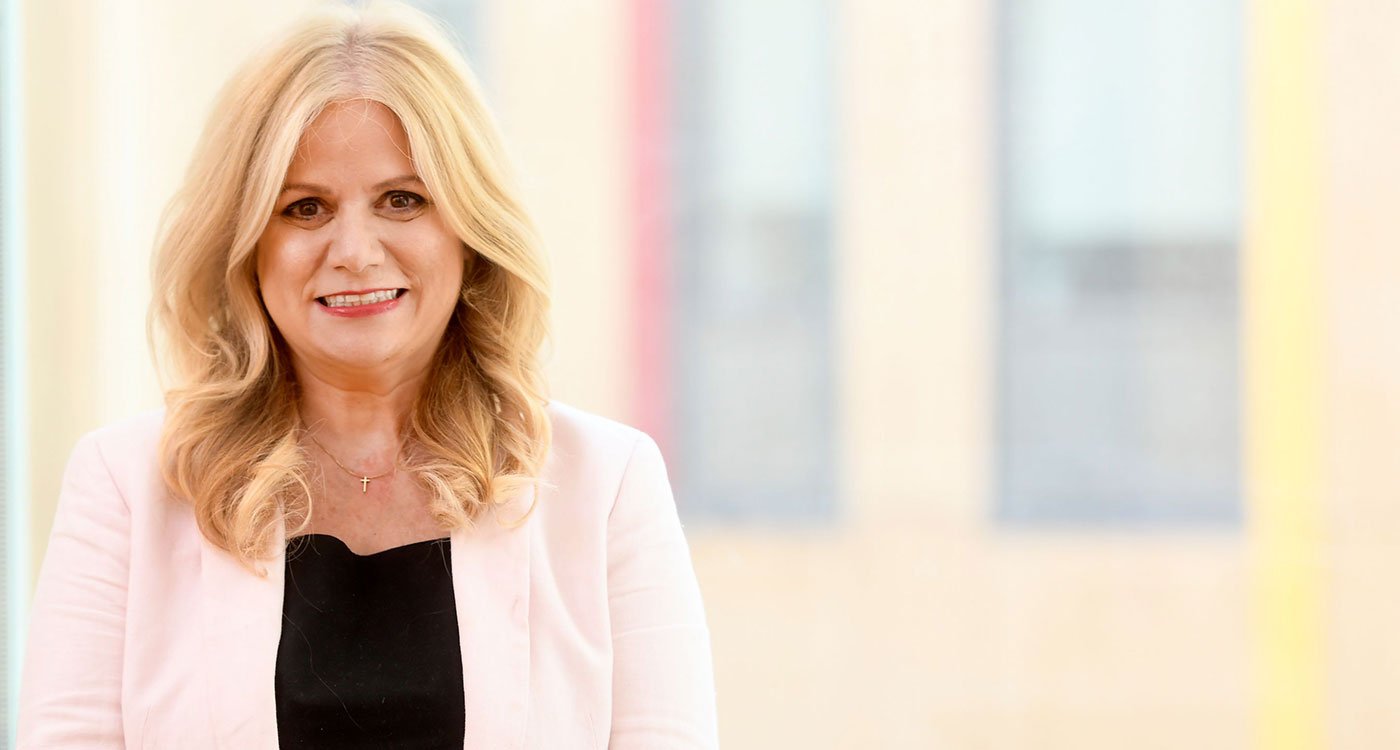 Posted on Wednesday, March 08, 2023 09:00 AM
Kiki Ferrari, Chief Operating Officer (COO), has been at Osler for over 13 years. Her warm demeanour and can-do attitude are only a small part of what makes her an influential and passionate female leader.
We caught up with Kiki to learn about her journey through health care, her leadership style, and her purpose, which determines many of the decisions she makes to ensure our patients receive the care they need.
Let's start from the beginning. Why did you decide to go into health care?
It started...
Posted on Tuesday, March 07, 2023 12:09 PM
William Osler Health System (Osler) and Meaningful Care Matters (MCM) are proud to announce Osler as the first acute care health system worldwide to implement The Butterfly Approach™ in a hospital setting. MCM has accredited the Acute Care of the Elderly (ACE) Unit at Osler's Brampton Civic Hospital (Brampton Civic) with its highest designation, acknowledging Osler's commitment to patient-inspired health care without boundaries and its leadership in acute dementia care.
The Butterfly Approach is...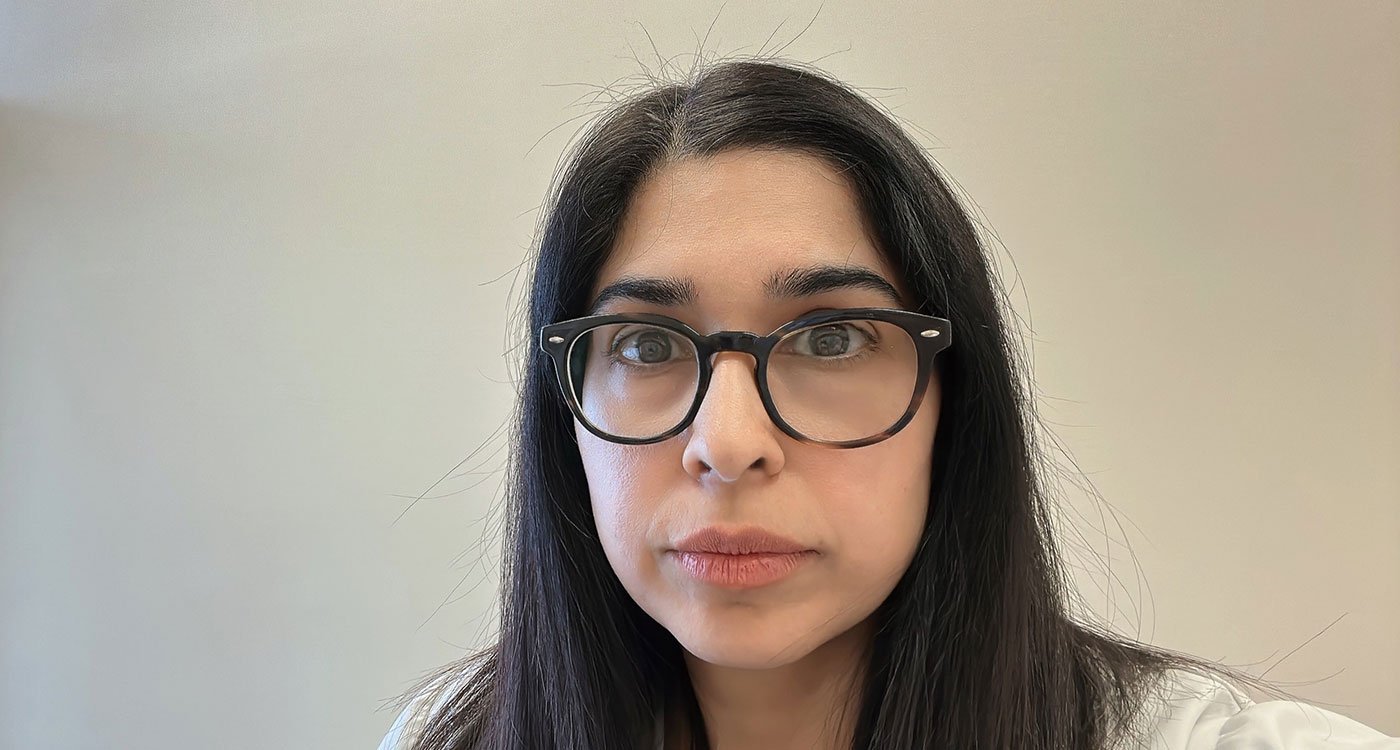 Posted on Thursday, March 02, 2023 11:52 AM
Dr. Natasha Chandok, MD, MPH, FRCPC, specializes in hepatology and gastroenterology, and is part of William Osler Health System's (Osler) Department of Medicine. Dr. Chandok completed her medical training at the University of Ottawa and has been a member of the Osler team since 2013.
Fatty liver disease, when fat cells in the liver account for more than five percent of the liver's mass, is a common condition affecting roughly 20 per cent of Canadians.1
Follow these tips to help prevent or improve...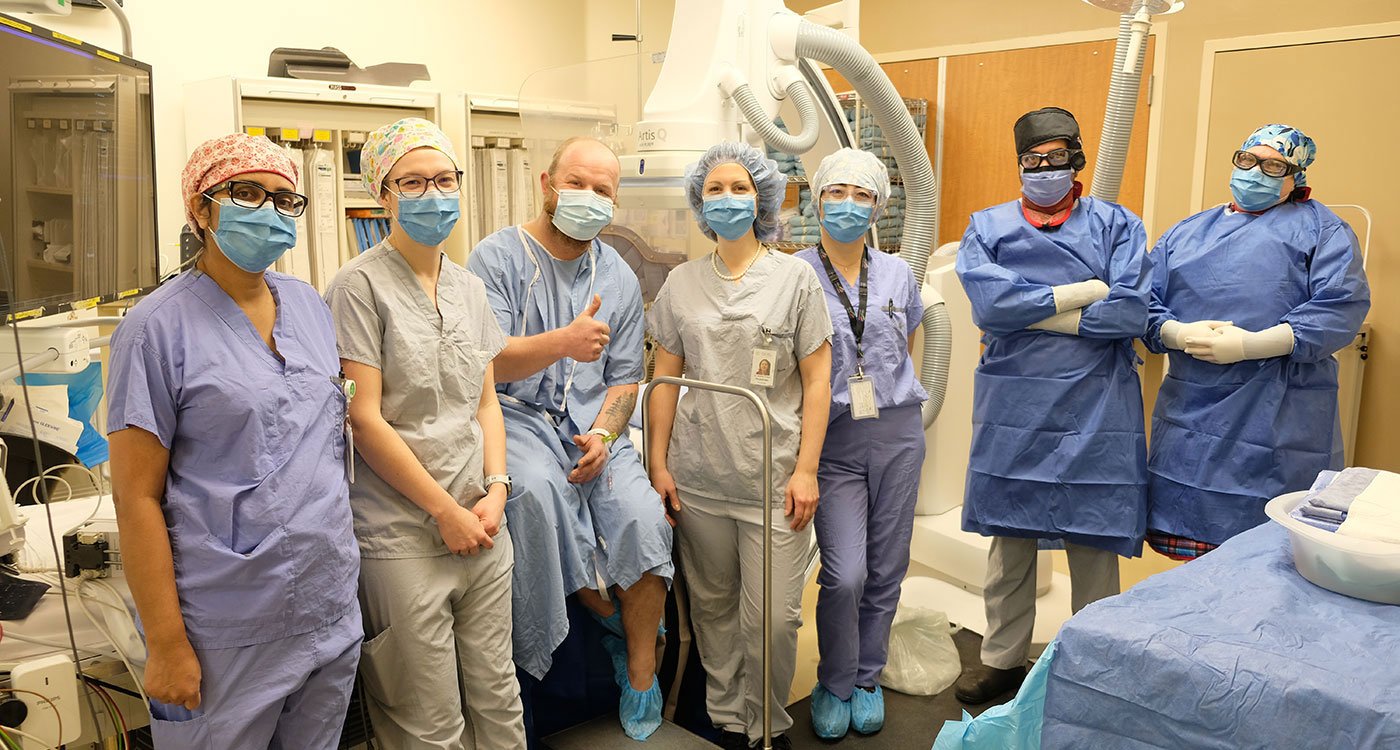 Posted on Wednesday, March 01, 2023 12:07 PM
Members of Osler's Cardiology team got a 'thumbs up' from patient Ryan Siddle before performing the hospital's first-ever implantable cardioverter defibrillator (ICD) surgery at Brampton Civic Hospital.
Siddle, 41, who is recovering after a smooth surgery, said he was happy to have been a part of this milestone moment for the hospital, which allowed him to access this potentially life-saving procedure, close to home.
Osler Electrophysiologist Dr. Amelia Ciofani, who performed Siddle's surgery on...