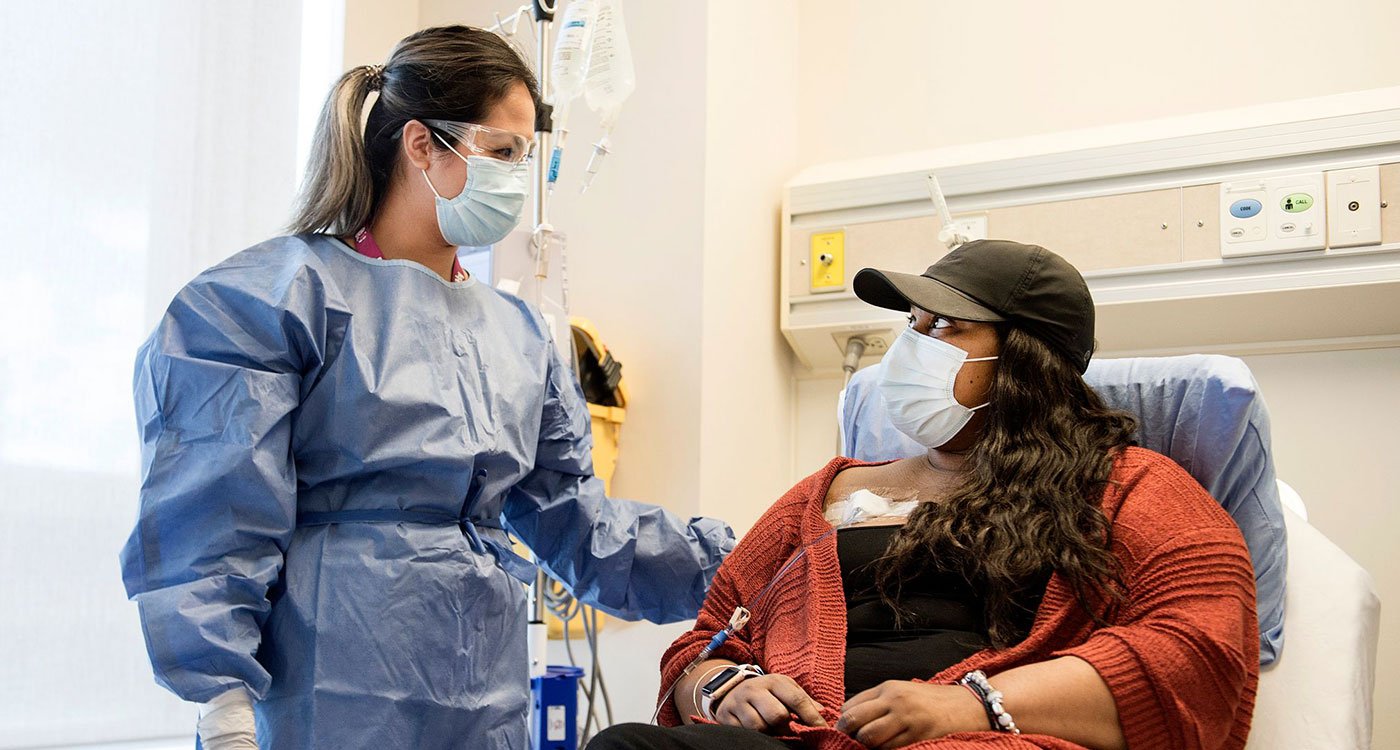 Posted on Thursday, March 31, 2022 04:07 PM
William Osler Health System (Osler) is deeply grateful to Brampton City Council for passing yesterday's motion in favour of increasing the City of Brampton's financial contribution to Osler redevelopment projects in Brampton – for a total of $125M. This includes the $62.5M commitment made by Council in late 2021.
Pending ratification next week, this unprecedented support from Brampton City Council represents another exciting milestone in the transformation of Peel Memorial Centre for Integrated Health...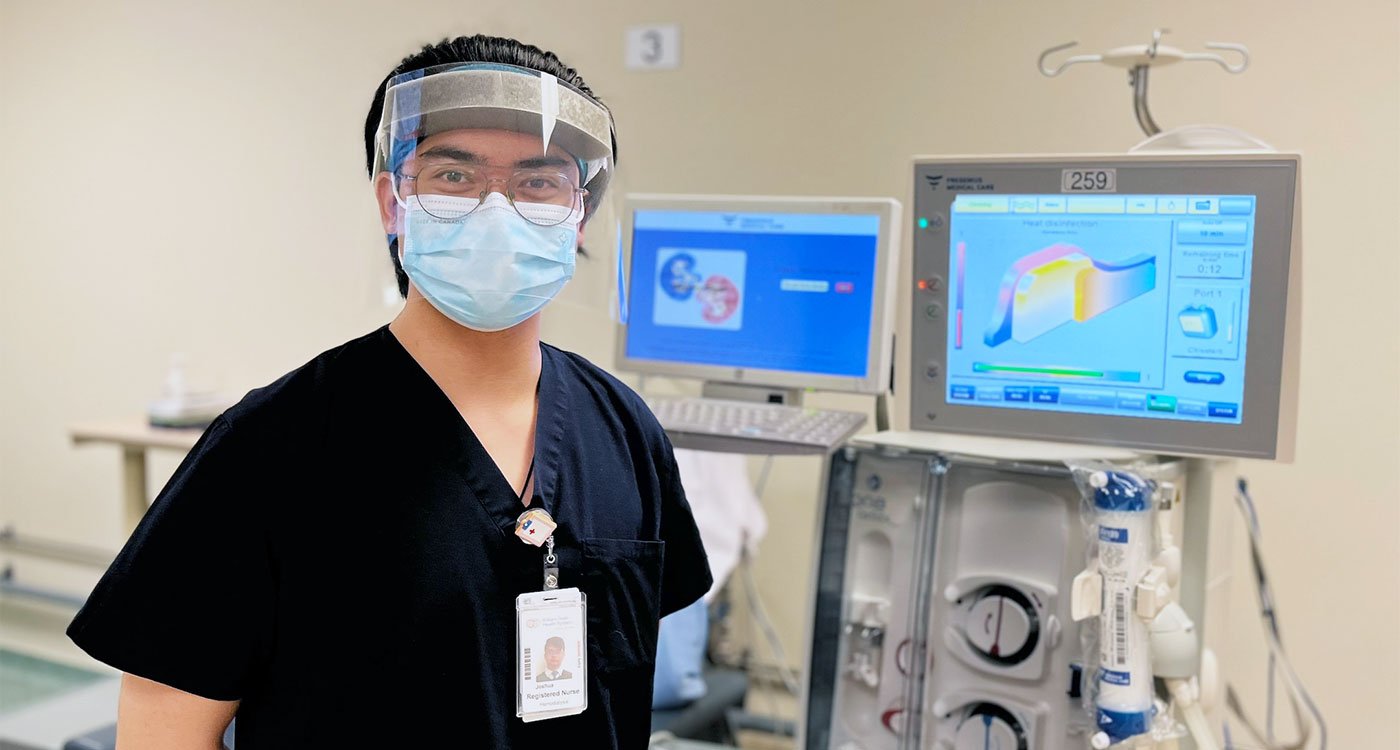 Posted on Wednesday, March 30, 2022 02:10 PM
For the last two years, Joshua has worked at Brampton Civic Hospital as a Registered Nurse (RN) in the Hemodialysis Clinic. There, he and his team provide ongoing monitoring, treatment and support for kidney care patients across Peel Region.
Joshua joined Osler as a new graduate at an interesting time – the beginning of the COVID-19 pandemic – in April 2020. "Starting a new job is always challenging, but it was particularly difficult at that time. I was trying to get a feel for my new environment...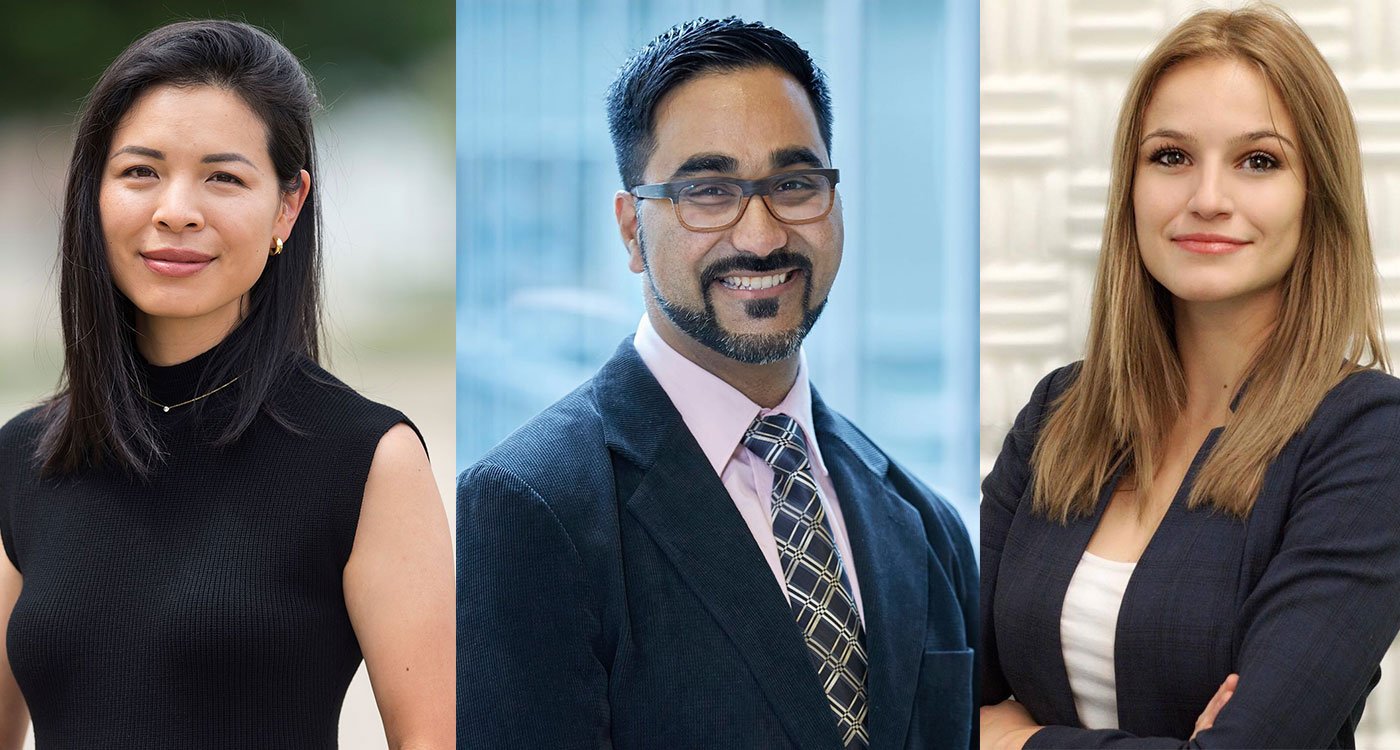 Posted on Thursday, March 24, 2022 11:45 AM
William Osler Health System (Osler) is pleased to share that two physicians and a staff member are among this year's recipients of Brampton Board of Trade's prestigious Intrepid Leader award. The award is presented to individuals in the Brampton community who have been recognized by their colleagues and the Brampton Board of Trade as bold, brave and courageous leaders in their field.
On March 23, Osler's Dr. Lillia Fung, Andreea Popescu and Dr. Jobin Varughese were recognized at a Brampton Board...
Posted on Thursday, March 24, 2022 10:00 AM
Statement from Health Service Providers in Ontario's Central Region:
We, as leaders in Ontario's health care system, recognize every person has been impacted by the pandemic. We thank them for the sacrifices made over the past two years to protect our health care system and its lifeline, health care workers.
The pandemic, however, is not over for Ontario's workers who provide care.
We appreciate the public's support over the last two years and we are trying to hold strong. We still need that support....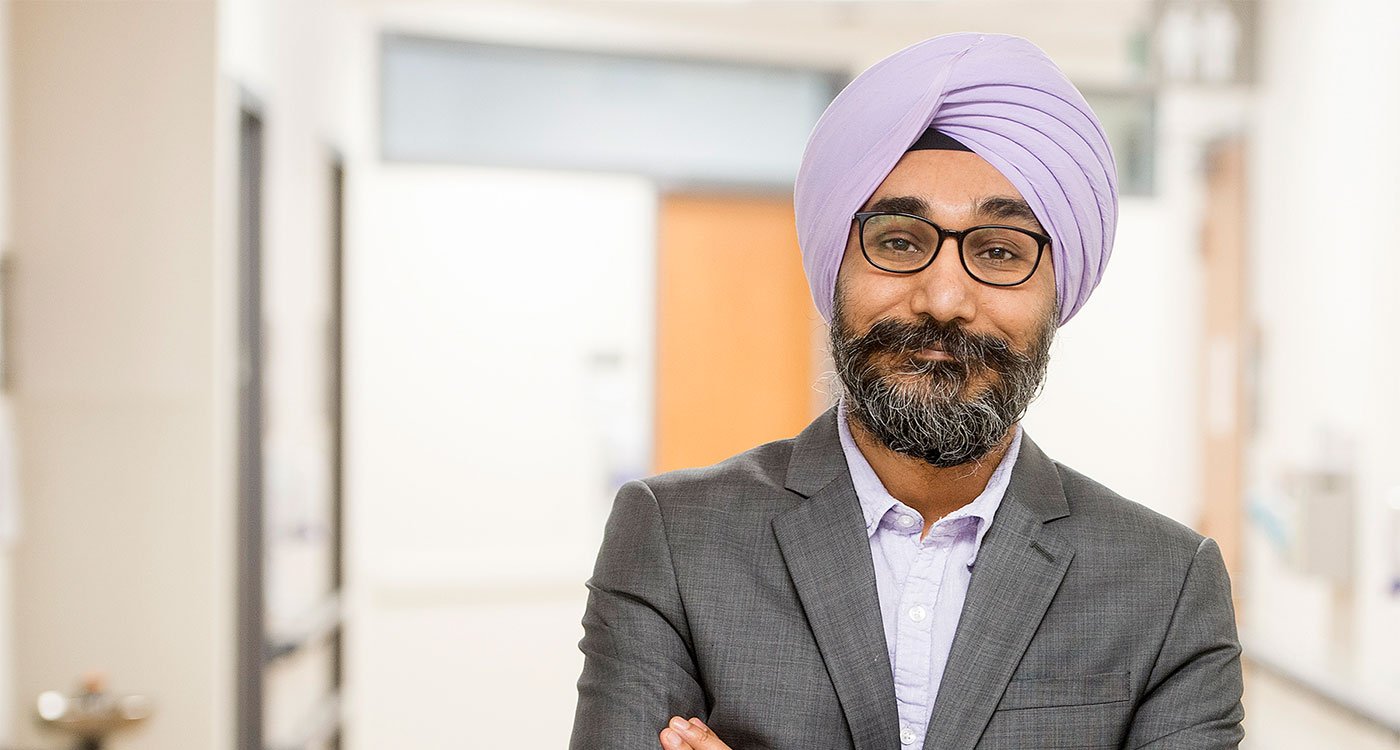 Posted on Wednesday, March 16, 2022 09:22 AM
Dr. Davinder Wadehra, MD, FRCPC, MBA is a dual Canadian and American board certified Nephrologist and Osler's Division Head and Medical Director of Nephrology. Dr. Wadehra is President of the North Peel Medical Society and a past President of the Northern Indian Medical and Dental Association of Canada. He is also member of the Sikh Advisory Committee to Peel Regional Police and Brampton Fire and Emergency Services.
According to the Kidney Foundation of Canada, as many as two million Canadians have...