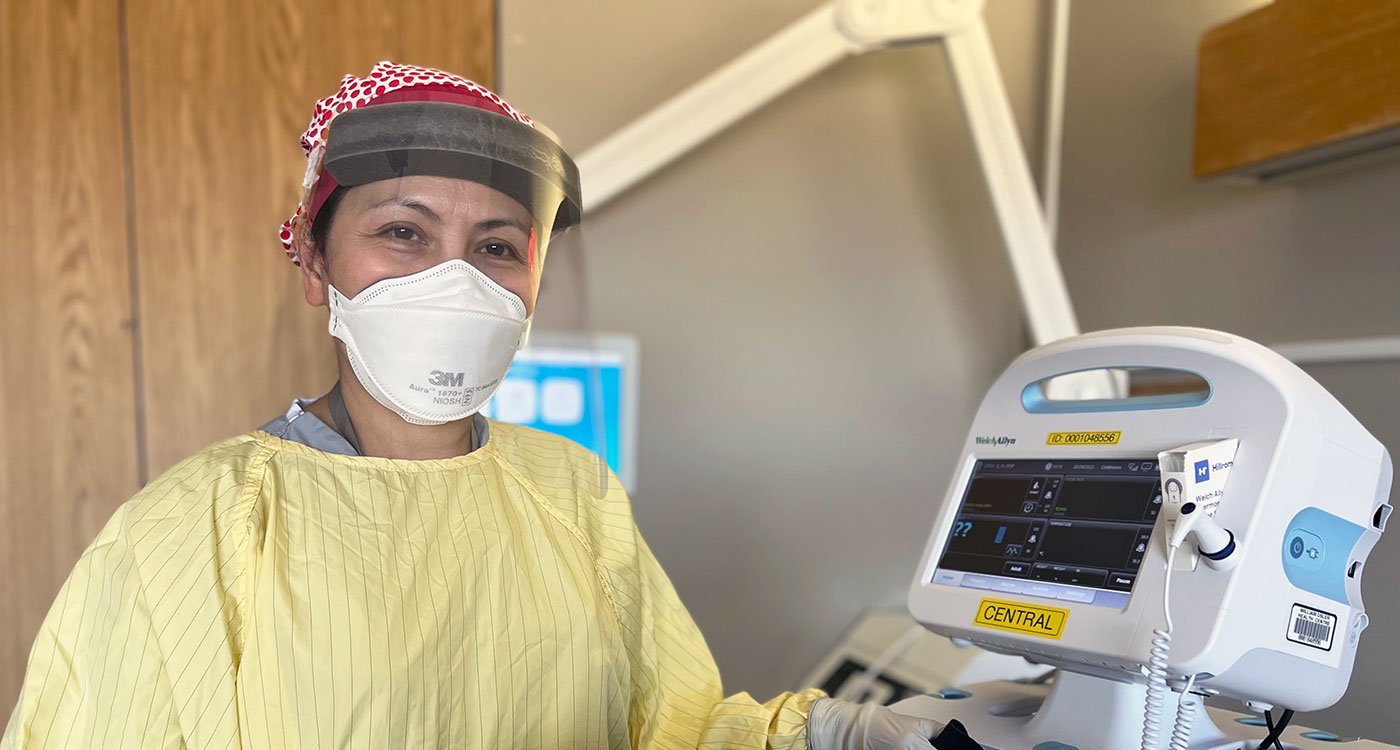 Posted on Thursday, May 05, 2022 09:00 AM
Maria is a Registered Nurse (RN) at Etobicoke General Hospital. There, she works in the Respirology unit in Osler's General Medicine program, where she and her team care for patients with serious respiratory conditions.
New country, new opportunities
Maria is originally from the Philippines, where she first began her nursing career. In 2002, she and her husband made the decision to immigrate to the Greater Toronto Area. During her first few years in Canada, she worked as a caregiver to seniors in...
Posted on Wednesday, May 04, 2022 11:36 AM
On May 3, 2022, Osler held a live event which included the latest information on Osler's COVID-19 recovery, the transformation of Peel Memorial into Brampton's new hospital, and more. Participants engage with hospital leaders, including:
Dr. Frank Martino, Osler's Interim President and CEO
Linda Franklin, First Vice Chair, William Osler Health System Board of Directors
Kiki Ferrari, Chief Operating Officer
Ann Ford, Executive Vice President, Strategy and Corporate Services
Ken Mayhew, President...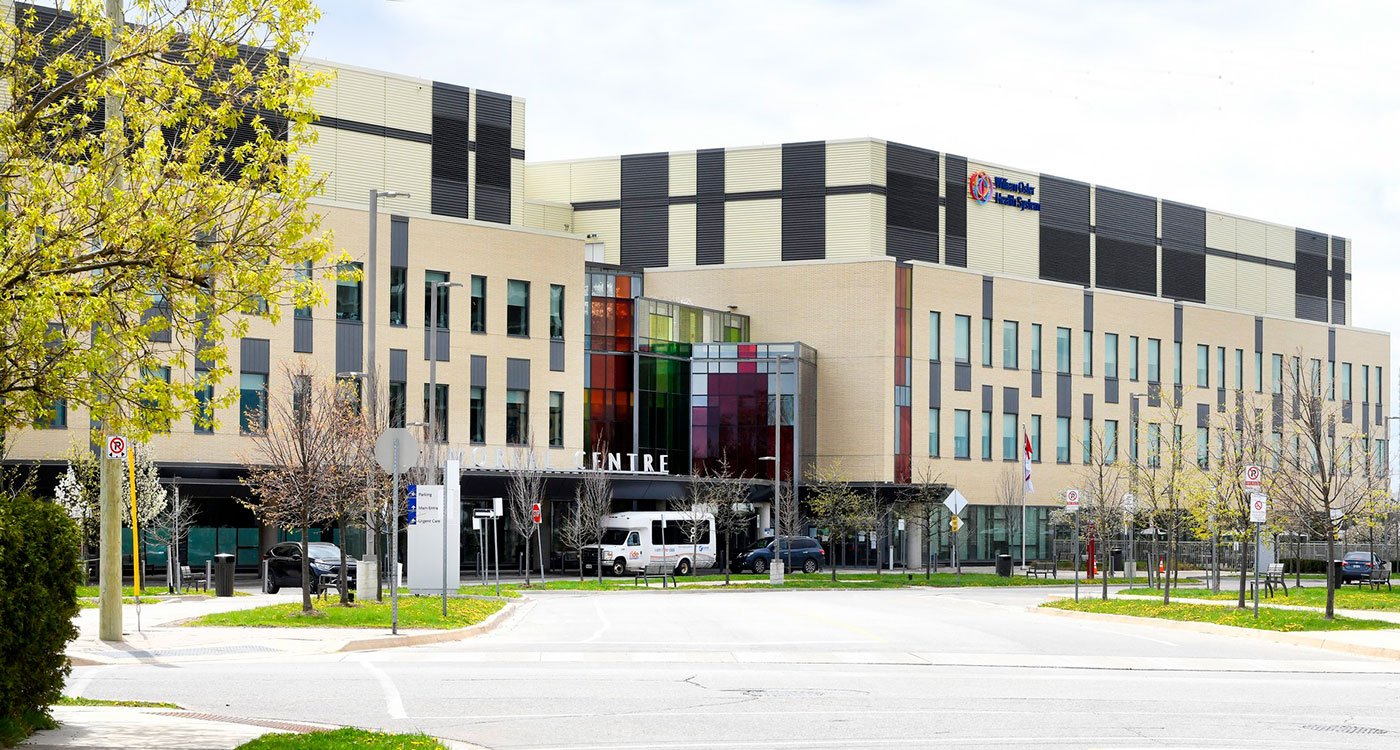 Posted on Thursday, April 28, 2022 01:36 PM
Serving one of the hardest hit COVID-19 areas in Ontario, William Osler Health System (Osler) and William Osler Health System Foundation (Osler Foundation) met the challenge head on, rallying with our community, government and health system partners, including neighbouring hospitals, to make sure that all patients received the care they needed. Thank you for standing beside us during the many, very challenging days.
While Osler's health care heroes worked tirelessly each day to provide exemplary...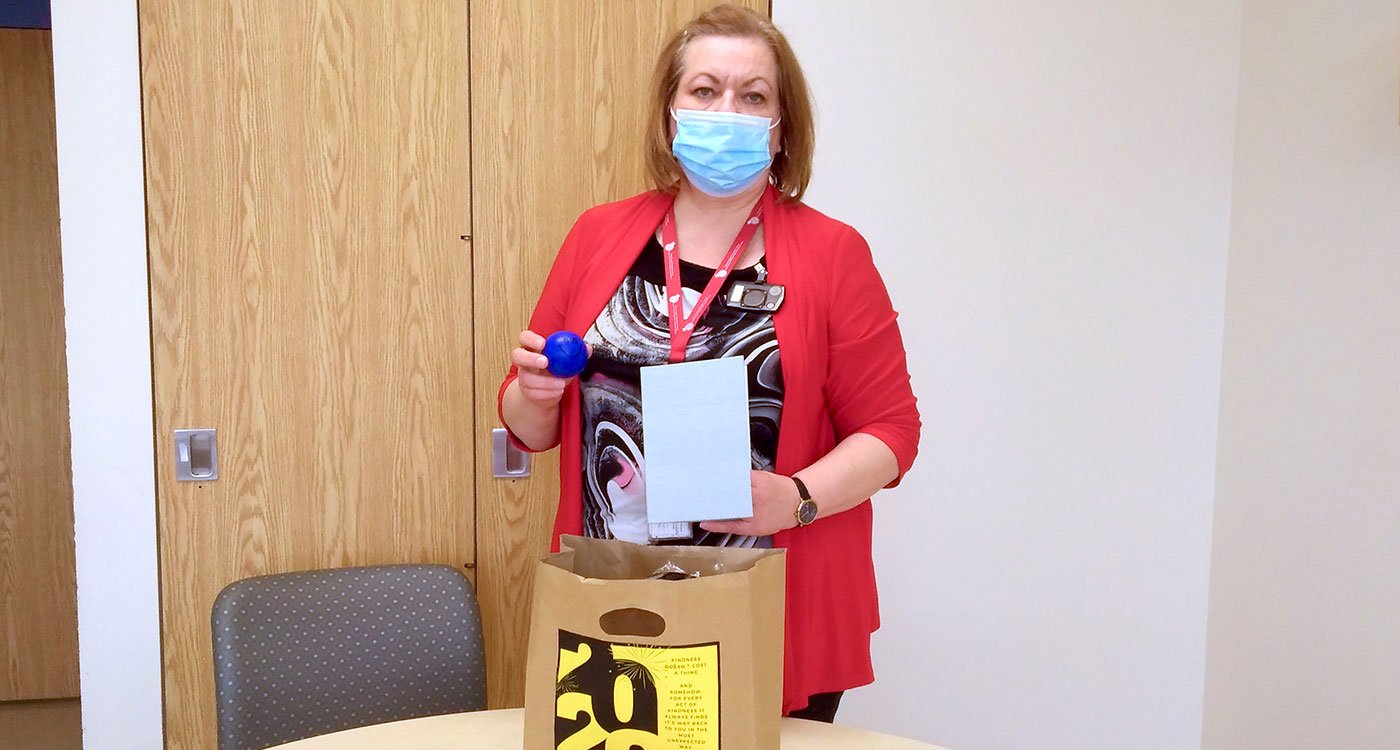 Posted on Wednesday, April 27, 2022 03:59 PM
Valerie is a Recreation Therapist in the Mental Health and Addictions program at Etobicoke General. A key part of her role is finding ways to use cognitive behavioural therapy (CBT) to help inpatient mental health patients manage better.
We learn more about her role and how she uses recreation therapy to teach patients valuable skills and strategies to live happy, healthy lives.
Tell us about your role and how you use CBT.
My programs are all CBT-informed. CBT helps individuals identify negative...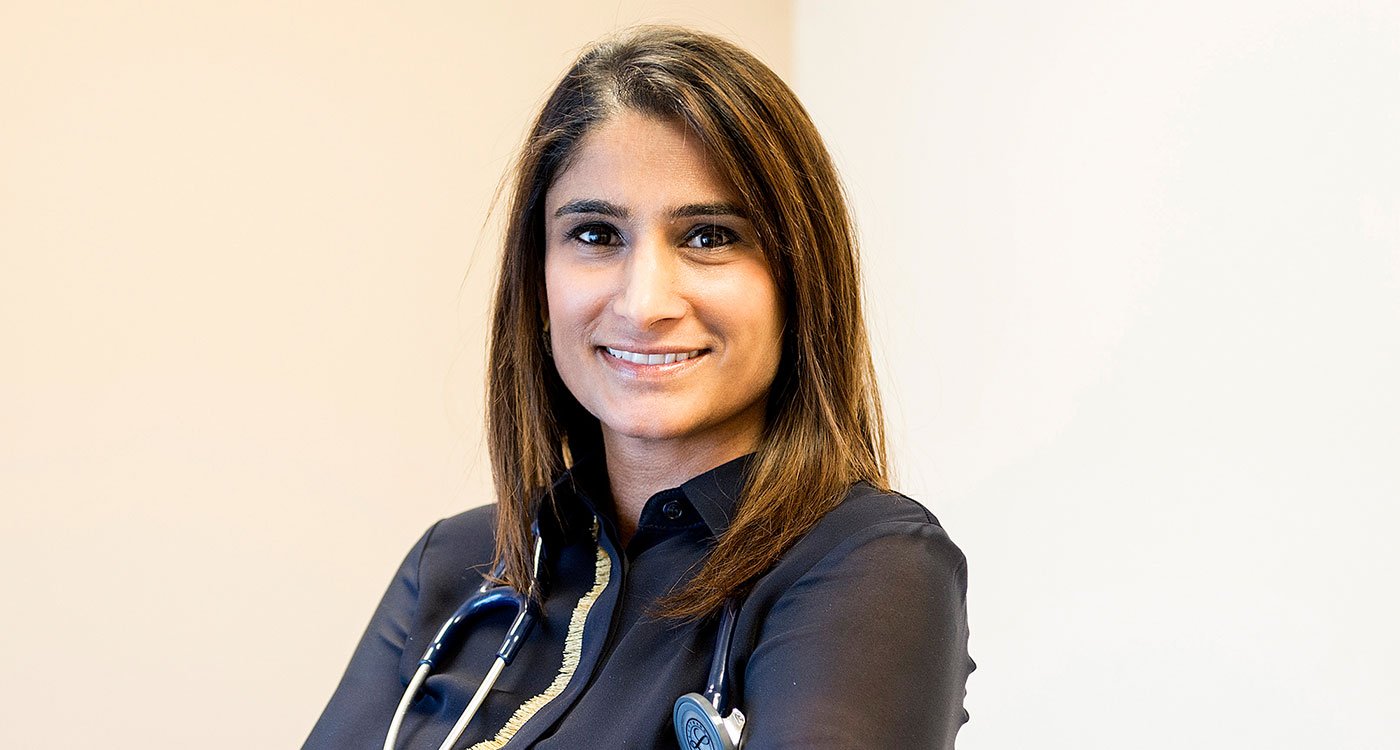 Posted on Wednesday, April 20, 2022 03:04 PM
Dr. Parneet Cheema, MD, MBiotech, FRCPC, is Osler's Medical Director of Cancer Care and Head of Cancer Research. As a medical oncologist, Dr. Cheema completed her postgraduate training at the University of Toronto, where she holds an academic appointment as Assistant Professor in the Department of Medicine. Dr. Cheema is an international leader in lung cancer, precision medicine and immunotherapy treatments for cancer.
According to the Canadian Cancer Society, about four in 10 cancer cases can be...