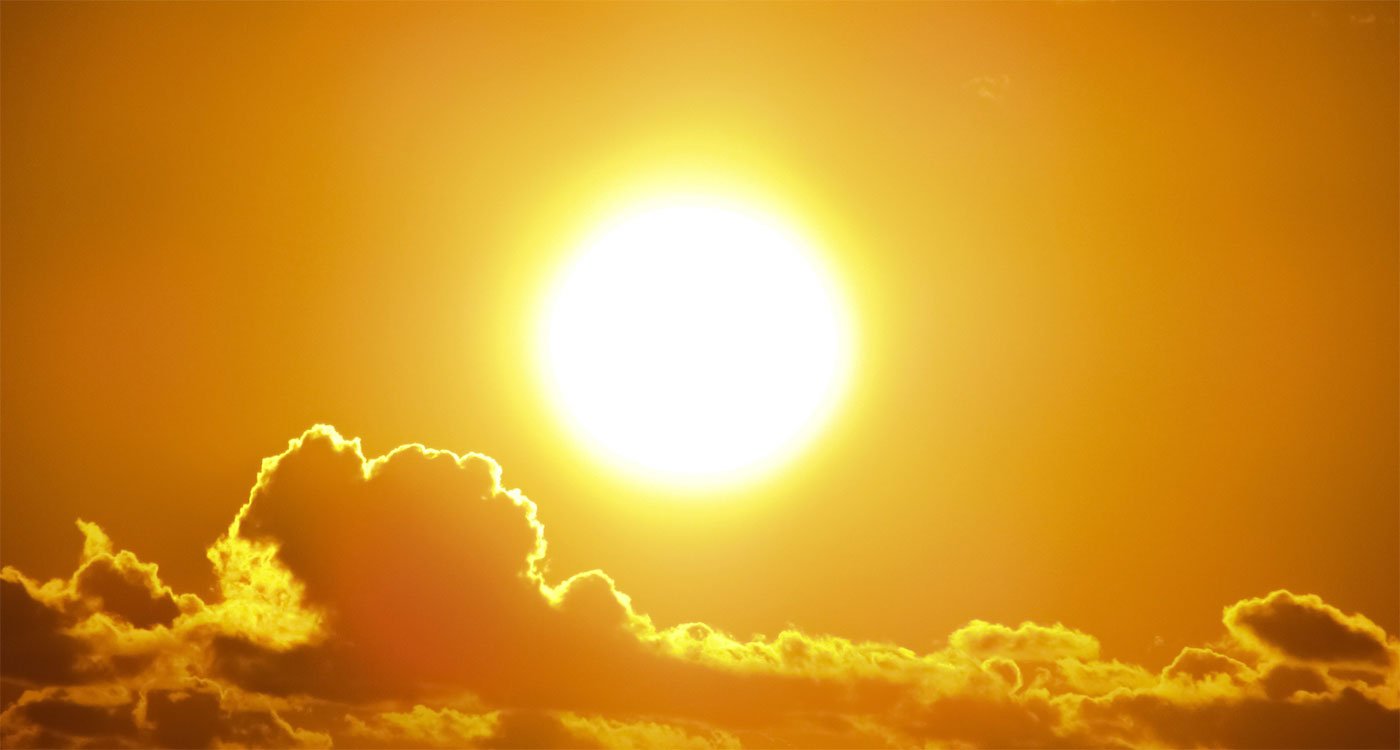 Posted on Tuesday, August 15, 2023 09:00 AM
We all know we must protect our skin from the sun's harmful rays. But did you know it goes even further than that? Exposure to the sun can induce heat-related illnesses, like heat exhaustion and heat stroke, and can become dangerous if immediate actions aren't taken.
We spoke to Dr. Jeffrey Handler, Emergency Physician, to learn more about heat-related illnesses and how to protect yourself.
What are heat-related illnesses and how are they caused?
Heat-related illnesses are conditions that occur...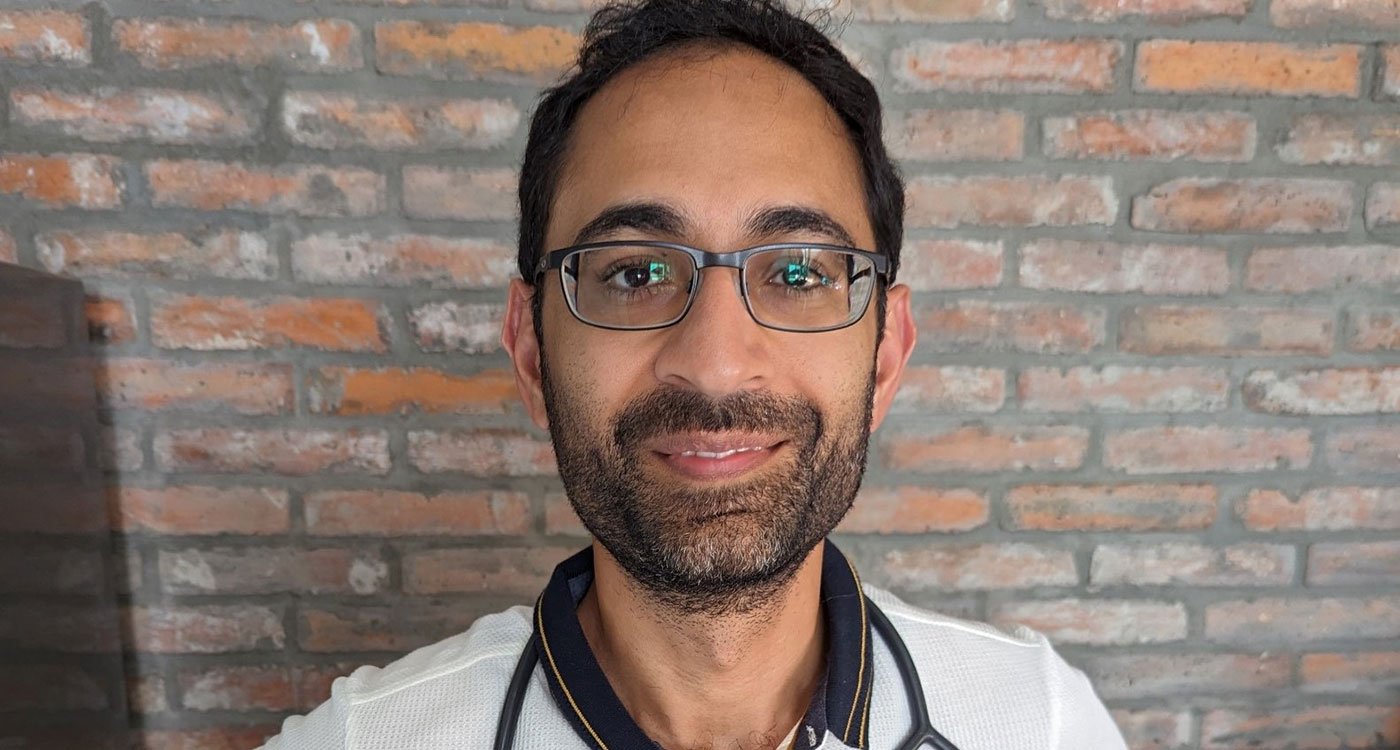 Posted on Tuesday, August 08, 2023 02:26 PM
Dr. Bharat Bahl, MD CCFP, CAC, EM, is an Emergency Physician with William Osler Health System (Osler) and the Palliative Care Physician Lead at Osler's Etobicoke General Hospital. After completing medical school at the University of Toronto, Dr. Bahl completed emergency medicine training at the University of Ottawa, and Palliative Care training at McMaster University.
With the new school year just around the corner, here are Dr. Bahl's tips for a safe and healthy return to school:
Set a daily...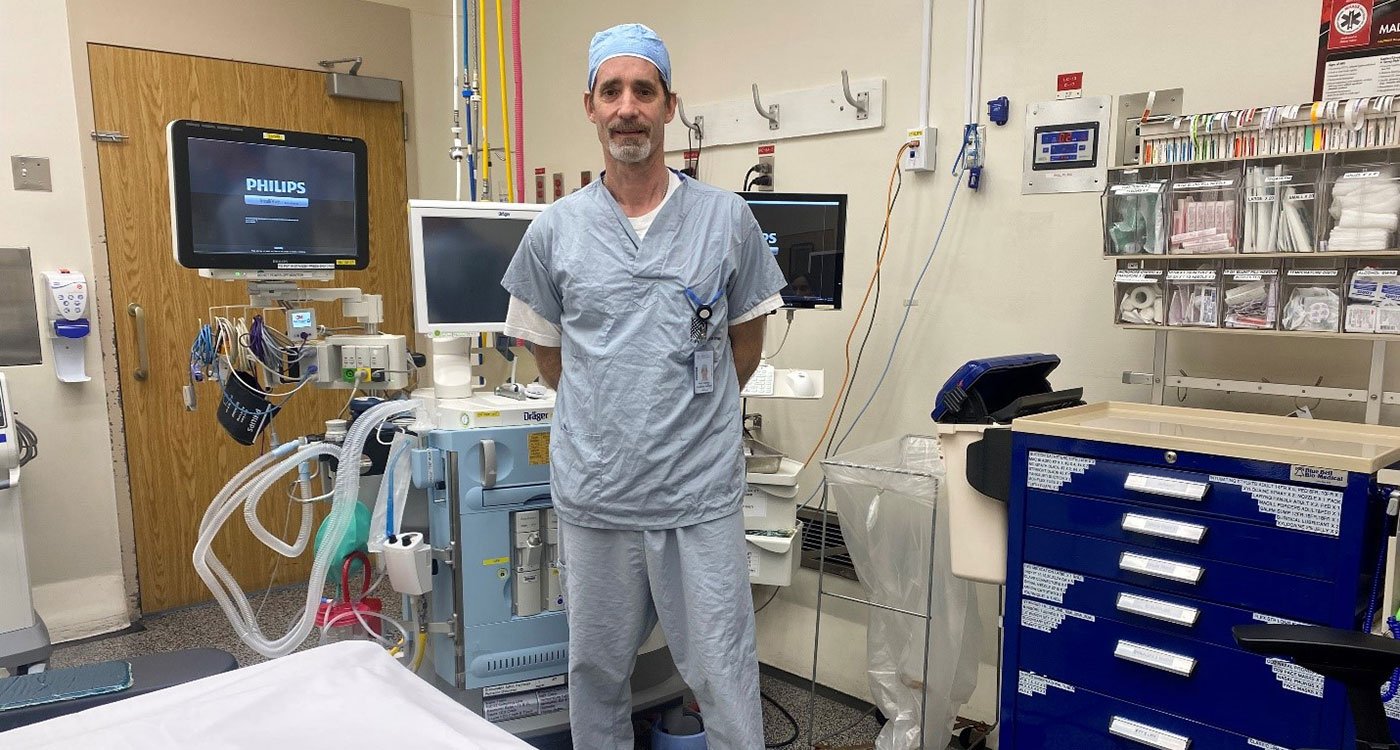 Posted on Tuesday, August 08, 2023 09:00 AM
In the dynamic and ever-evolving world of health care, the role of anaesthesia assistants has become increasingly important. These professionals play a crucial part in ensuring patient safety and comfort during surgical procedures. At Osler, anaesthesia assistants have been at the forefront of enhancing patient care and advancing team collaboration. Kevin Dalgliesh, an experienced anaesthesia assistant shares his experiences, insights and remarkable journey that led to his rewarding career at...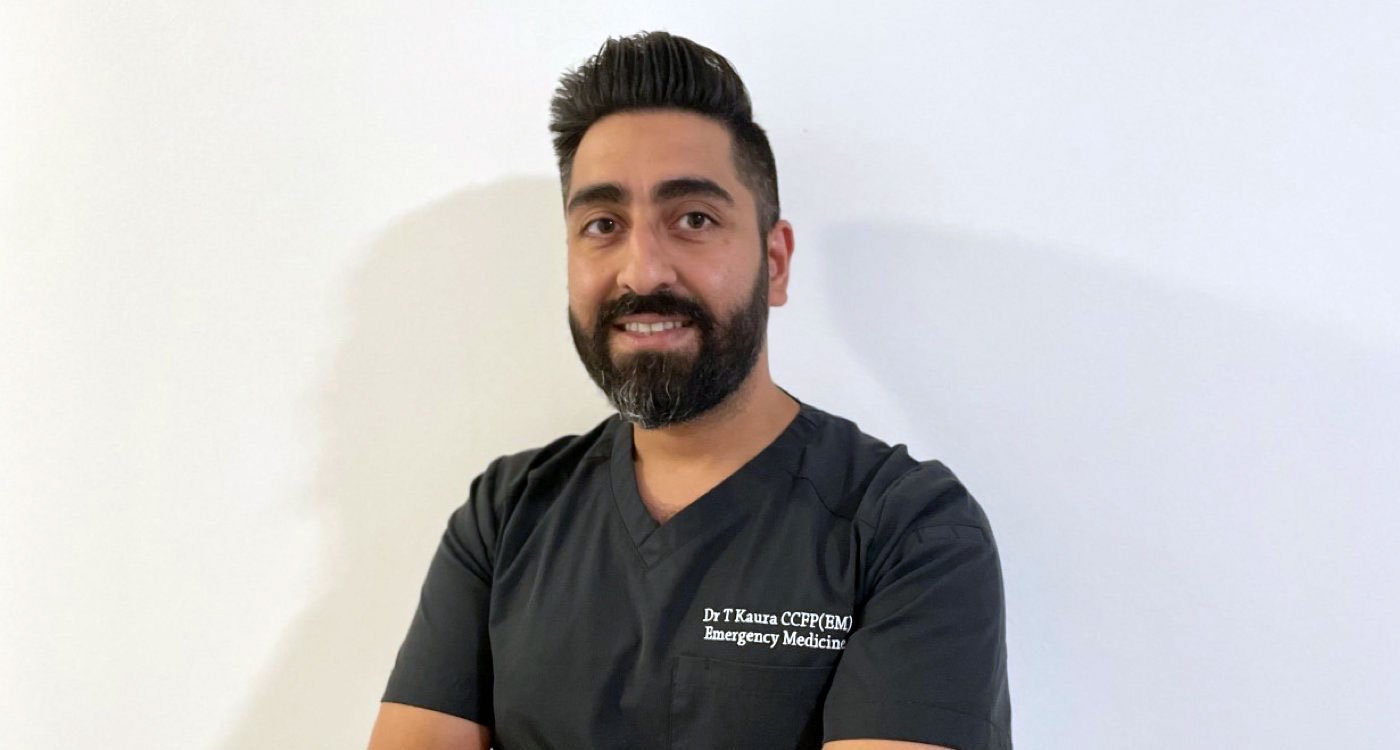 Posted on Wednesday, July 05, 2023 12:11 PM
Dr. Tajinder Kaura, MD CCFP (EM), is an Emergency Physician and Site Chief for the Urgent Care Centre at William Osler Health System's Peel Memorial Centre for Integrated Health and Wellness. After completing medical school at Université De Montreal, Dr. Kaura completed his residency at McGill University. Dr. Kaura is also an active member of the South Asian Community Health Taskforce.
Summer is here, a time to enjoy the outdoors with family and friends. Here are Dr. Kaura's tips for a healthy...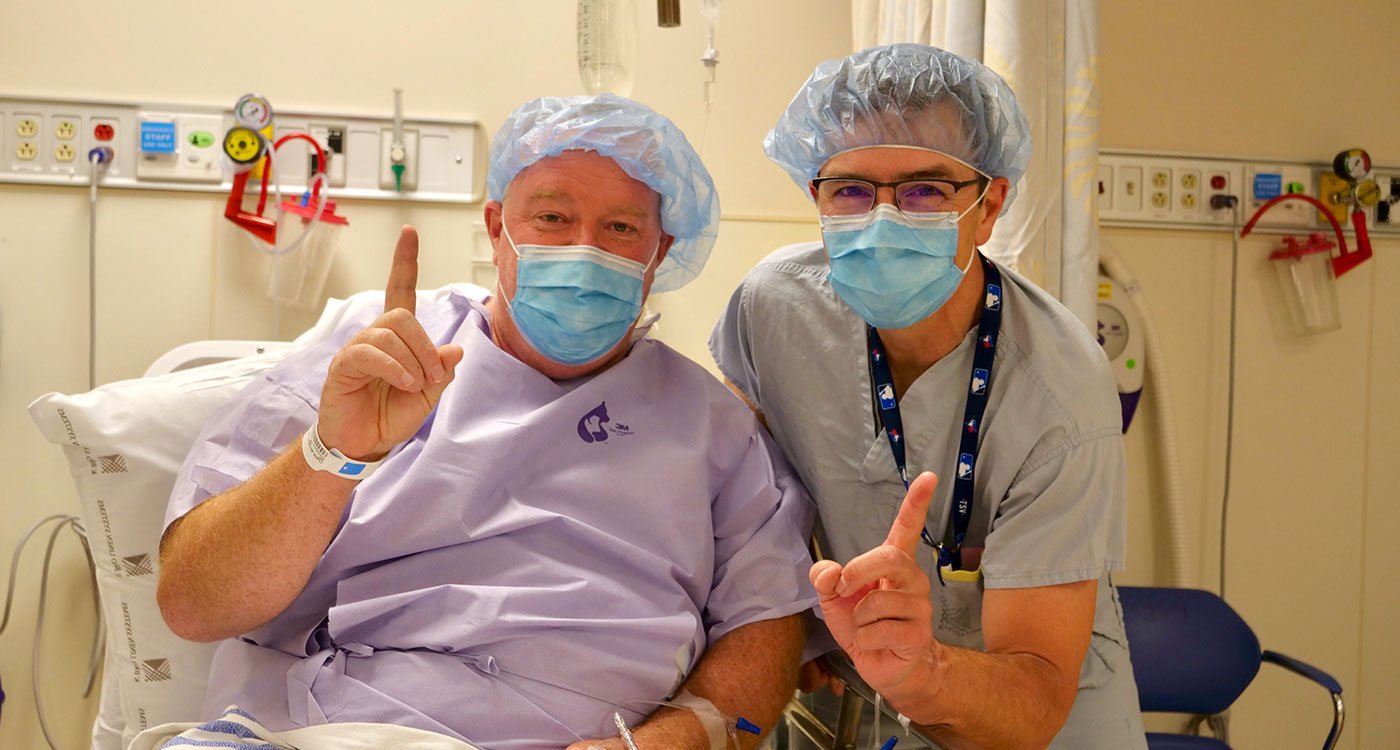 Posted on Friday, June 23, 2023 09:00 AM
Earlier this month, Michael Clair became the first patient to undergo a robot-assisted total knee replacement surgery at William Osler Health System's Brampton Civic Hospital.
The much-anticipated new robotic surgical assistant – ROSA, for short – is a welcome addition to the surgical team at Brampton Civic. One of approximately 10 ROSA® Knee Systems in use in hospitals across the country, it offers advanced technology that uses real-time information to assist surgeons with precise placement of...