Posted on Friday, April 09, 2021 10:05 AM
Vaccine appointments made on or after April 14 for the Osler-Humber College COVID-19 Vaccine Clinic will occur in the main lobby at the University of Guelph-Humber
William Osler Health System (Osler) is proud to announce an innovative partnership with Humber College and the University of Guelph-Humber (UofGH) to expand access to the COVID-19 vaccine for residents in Osler's North Etobicoke catchment area.
On Wednesday, April 14, Osler will transition its Etobicoke COVID-19 Vaccine Clinic, currently...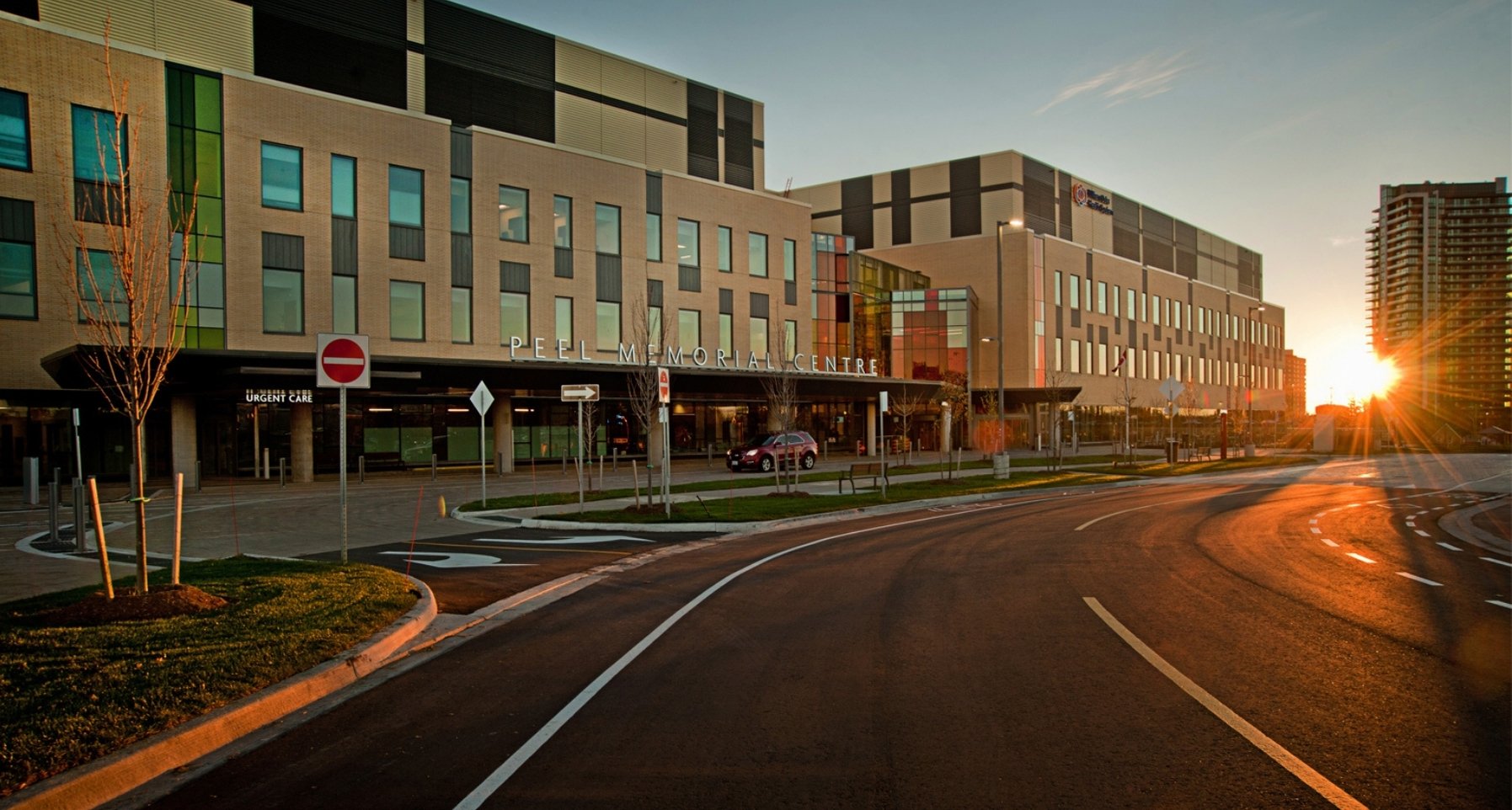 Posted on Friday, March 26, 2021 04:05 PM
The Honourable Doug Ford, Premier of Ontario, announced support for William Osler Health System (Osler) to move forward with the next phase of development of Peel Memorial Centre for Integrated Health and Wellness (Peel Memorial).
This commitment will transform Peel Memorial into a 24/7 inpatient hospital and Urgent Care Centre, paving the way for an eventual emergency department. When complete, the expanded Peel Memorial will house 250 specialized beds for patients who are in need of rehabilitation...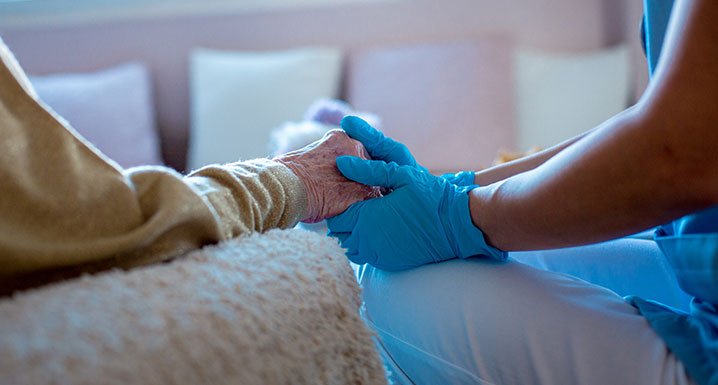 Posted on Friday, March 26, 2021 08:20 AM
Since the start of 2021, Christine Billanti, Infection Prevention and Control (IPAC) Hub Consultant, has been visiting some of the places in our region hardest hit by COVID-19 to offer a helping hand. As a member of Osler's Long-Term Care and Congregate Setting Support Team, Christine provides support and education to help reduce the spread of viruses and infections in these settings.
The Long-Term Care and Congregate Setting Support Team is one of 25 across Ontario linked to a local hospital and...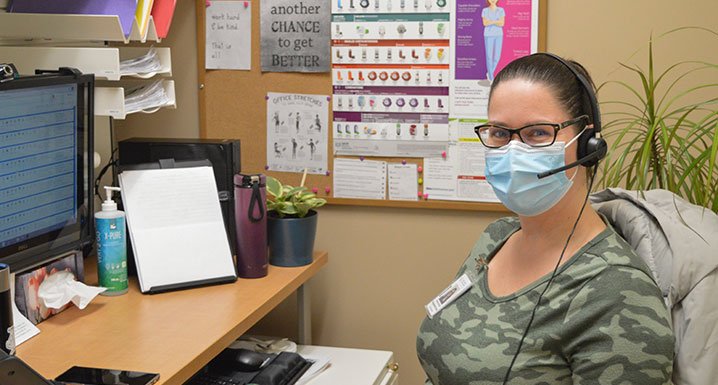 Posted on Thursday, March 25, 2021 10:04 AM
For years, William Osler Health System's (Osler) Telehomecare team has been helping patients learn how to successfully manage their chronic conditions at home through the Remote Monitoring Program.
Traditionally the Program focused on Chronic Obstructive Pulmonary Disease (COPD) or Congestive Heart Failure (CHF) patients, but during the COVID-19 pandemic, the Telehomecare team expanded the Program to COVID-19 patients. This unique program was envisioned by Osler respirologist Dr. Vikram Commondore...
Posted on Thursday, March 25, 2021 09:27 AM
On Wednesday, March 24, residents from across our communities participated in Osler's Telephone Town Hall. This live, interactive event included the latest updates about Osler's response to COVID-19, the hospital's role in vaccination, and plans for future hospital expansion projects. Participants heard from senior hospital leaders, including:
Dr. Naveed Mohammad, President and CEO
Kiki Ferrari, Chief Operating Officer
Ann Ford, Executive Vice President, Strategy and Corporate Services
Mary...