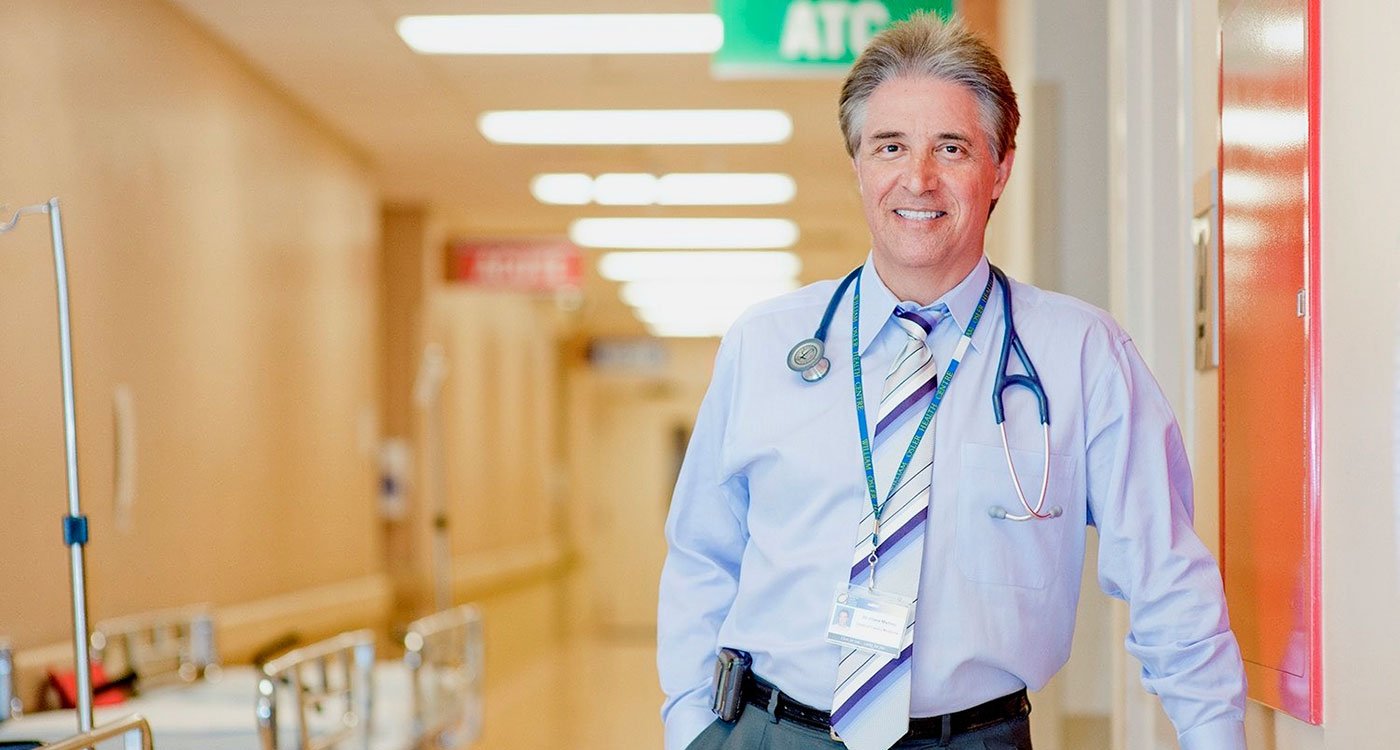 Posted on Monday, August 15, 2022 11:00 AM
Long-time physician and leader appointed to head one of Canada's largest community hospitals
Today, Linda Franklin, Chair of William Osler Health System (Osler) Board of Directors announced that long-time Osler physician and former Chief of Staff, Dr. Frank Martino, has been appointed as Osler's new President and Chief Executive Officer (CEO), effective immediately.
Dr. Martino has led Osler over the last few months as Interim President and CEO while a comprehensive recruitment process took place,...
Posted on Tuesday, August 02, 2022 02:07 PM
Osler selects HOK Architects Corporation, marking an important step toward making Brampton's new hospital a reality
William Osler Health System (Osler) has reached another exciting milestone in the transformation of Peel Memorial Centre for Integrated Health and Wellness (Peel Memorial) into Brampton's new hospital. HOK Architects Corporation (HOK) has been selected as the planning, design and conformance (PDC) team for this important project.
"Today's announcement is another great milestone for...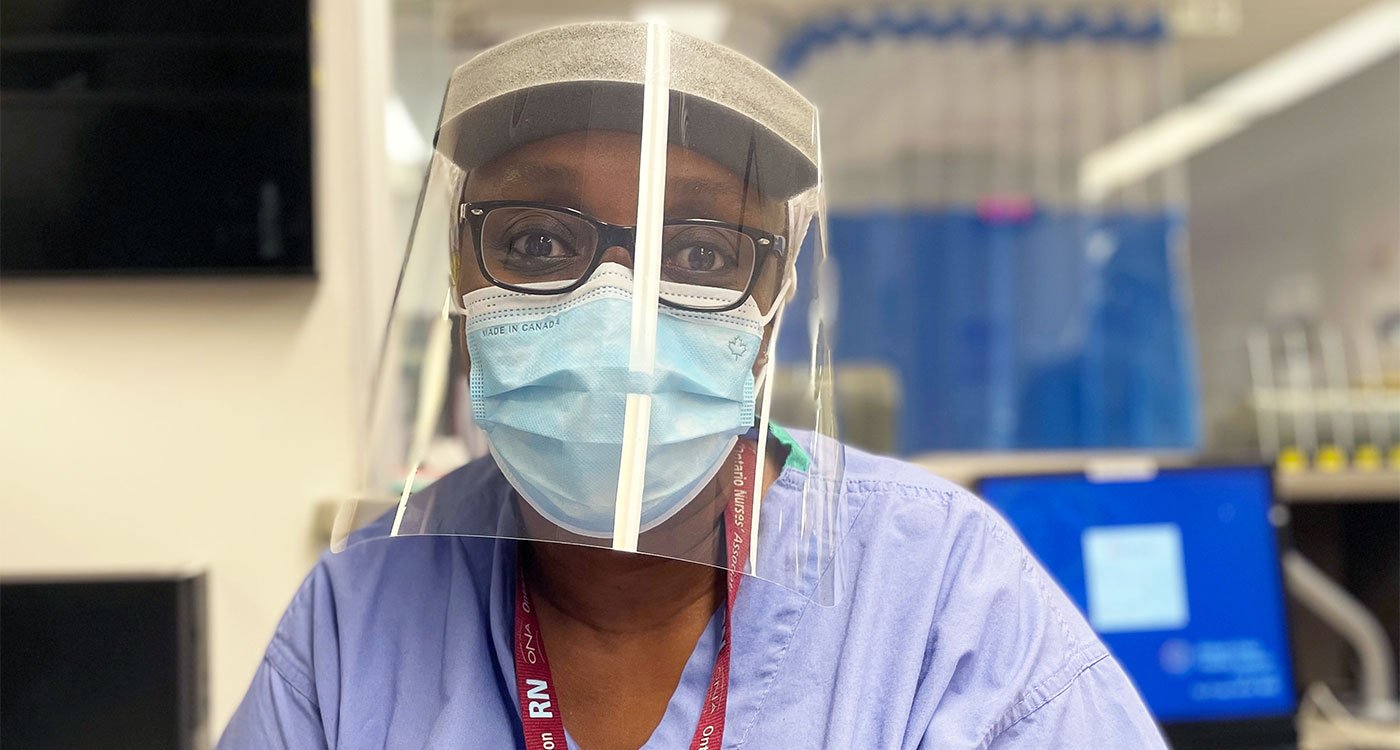 Posted on Tuesday, August 02, 2022 12:14 PM
Grace is a Registered Nurse (RN) on Osler's Clinical Resource Team (CRT), working across Osler's hospital sites. Grace and her team provide vital support to staff and patients wherever it's needed most.
She first joined Osler in 2015 as a team member on the Neurology Unit before transitioning to the CRT in 2017.
Understanding the role of a CRT nurse
Grace's role as a CRT RN is unique as it truly means that no two days look the same. "The purpose of the CRT program, primarily, is to provide coverage...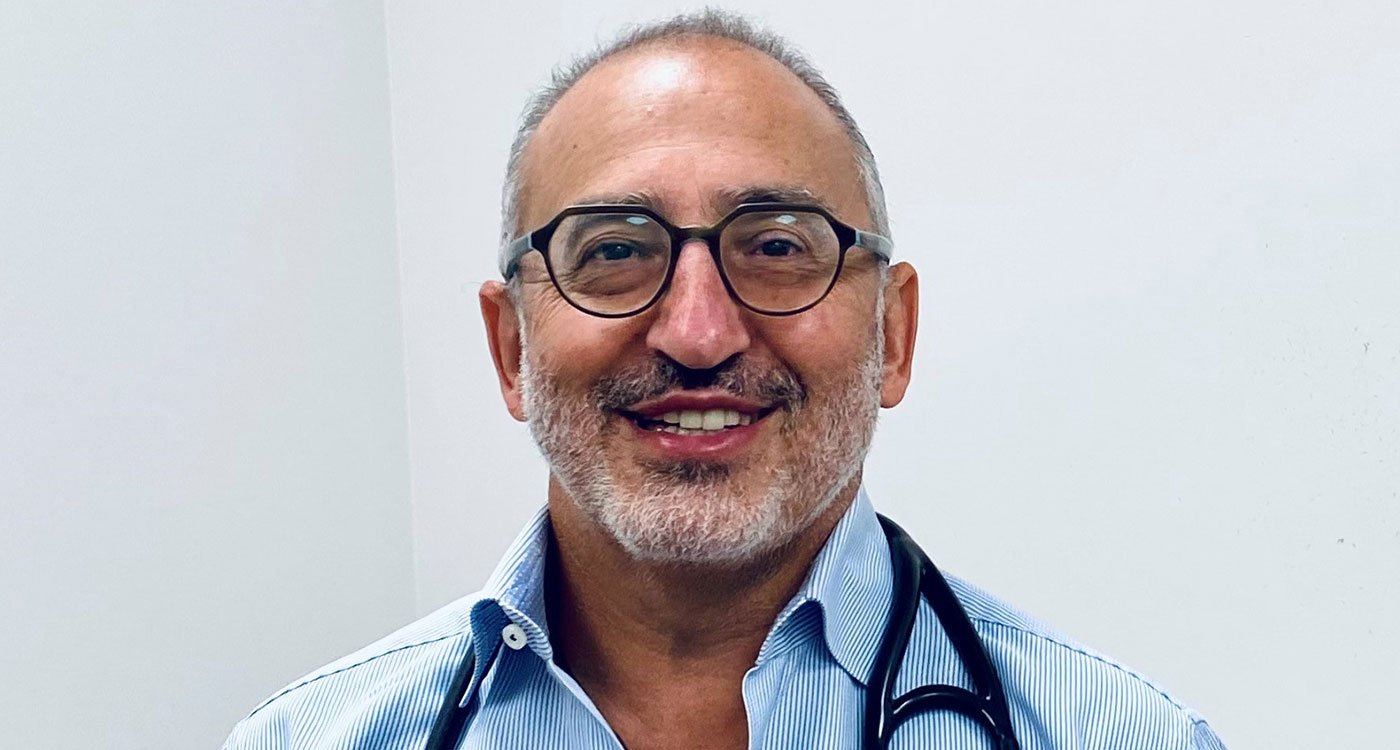 Posted on Friday, July 22, 2022 02:22 PM
Dr. Shane Teper, MD, FCFP (EM), is Osler's Interim Corporate Chief of Family Medicine and has been with Osler for more than 20 years in the Departments of Family and Emergency Medicine. Dr. Teper also works in the community providing comprehensive primary care as a member of Queen Square Family Health Team, and is Co-Chair of the Central West Ontario Health Team.
It's summertime, a great time of year to enjoy the outdoors with family and friends. Here are some tips to safely enjoy summer activities.
Mind...
Posted on Wednesday, July 13, 2022 02:47 PM
Like many hospitals across the province, William Osler Health System (Osler) continues to face significant pressures due to ongoing staffing shortages and high demand for care. It is a challenging time for all of us in health care as we face this 7th wave, as well as for many of you in our community who require care. Every day, Osler's dedicated teams work diligently to carefully balance the need for our services with staffing challenges that have been exacerbated by the pandemic.
Please know we...