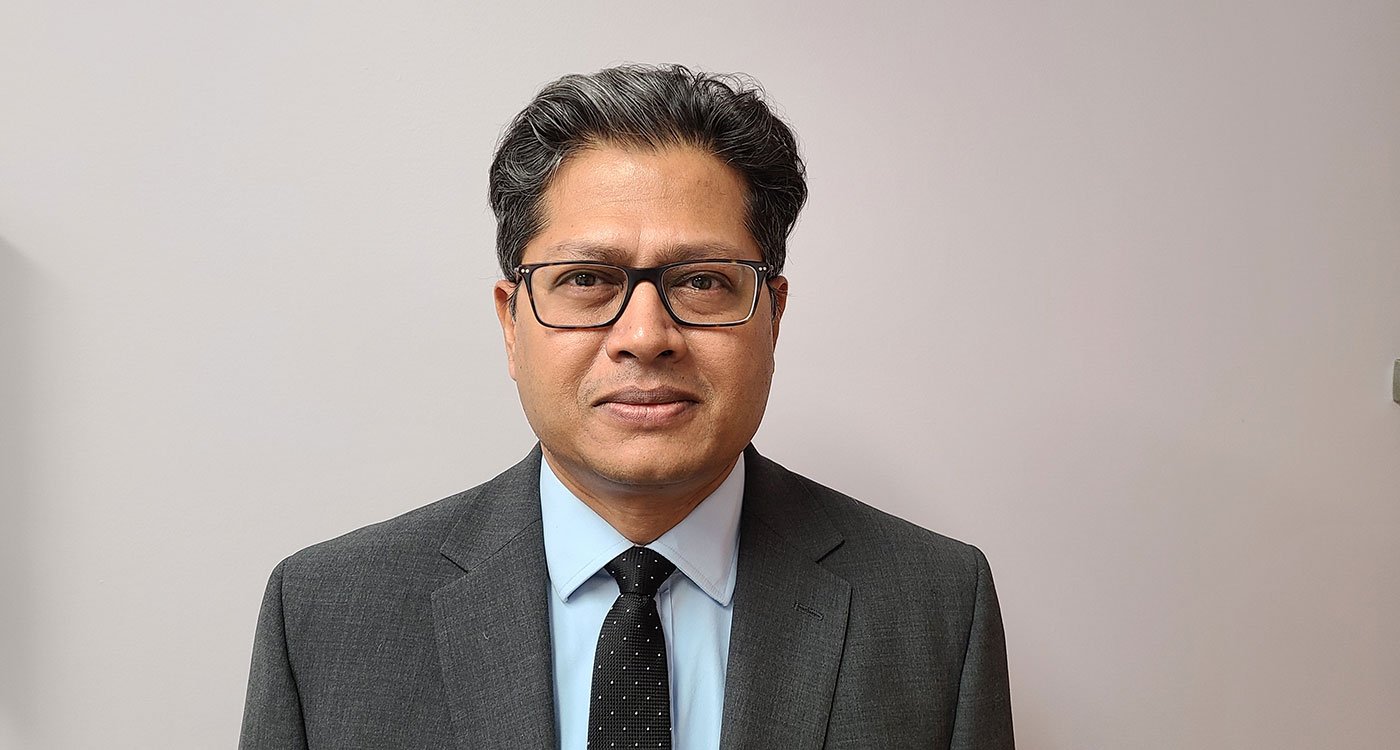 Posted on Thursday, January 05, 2023 11:17 AM
Dr. Sudip Saha, MD, MRCPEd, FRCPC, CCST (UK), is William Osler Health System's Medical Director of Seniors Health and Division Head of Geriatric Medicine. He is a trained Geriatrician/Gerontologist from the University of Aberdeen in the United Kingdom. Dr. Saha's sub-specialty interests and expertise include dementia, Parkinson's disease, and continence in the elderly.
As we age, changes to the brain are normal. Here are five helpful tips to keep your mind sharp and lower your risk of developing...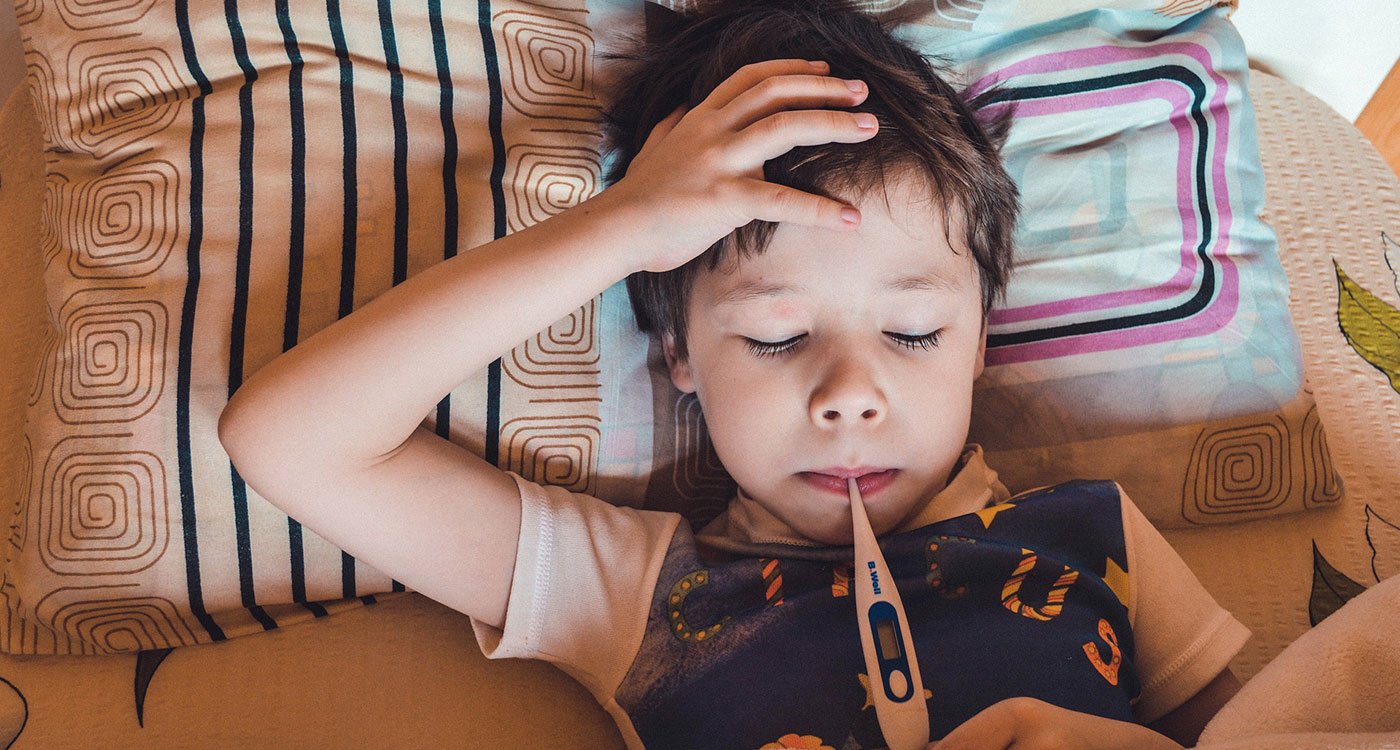 Posted on Friday, December 16, 2022 11:42 AM
As a parent, you never want your kids to get sick, but when they do, it's important to know the best ways to help them.
With respiratory syncytial virus (RSV), flu and COVID-19 circulating this winter, we're sharing some tips to help manage your child's fever and illness at home. Remember to always talk to a health care provider to discuss what options are appropriate and safe for your child's specific needs.
What is a fever?
A fever is a rise in body temperature above normal range and is usually...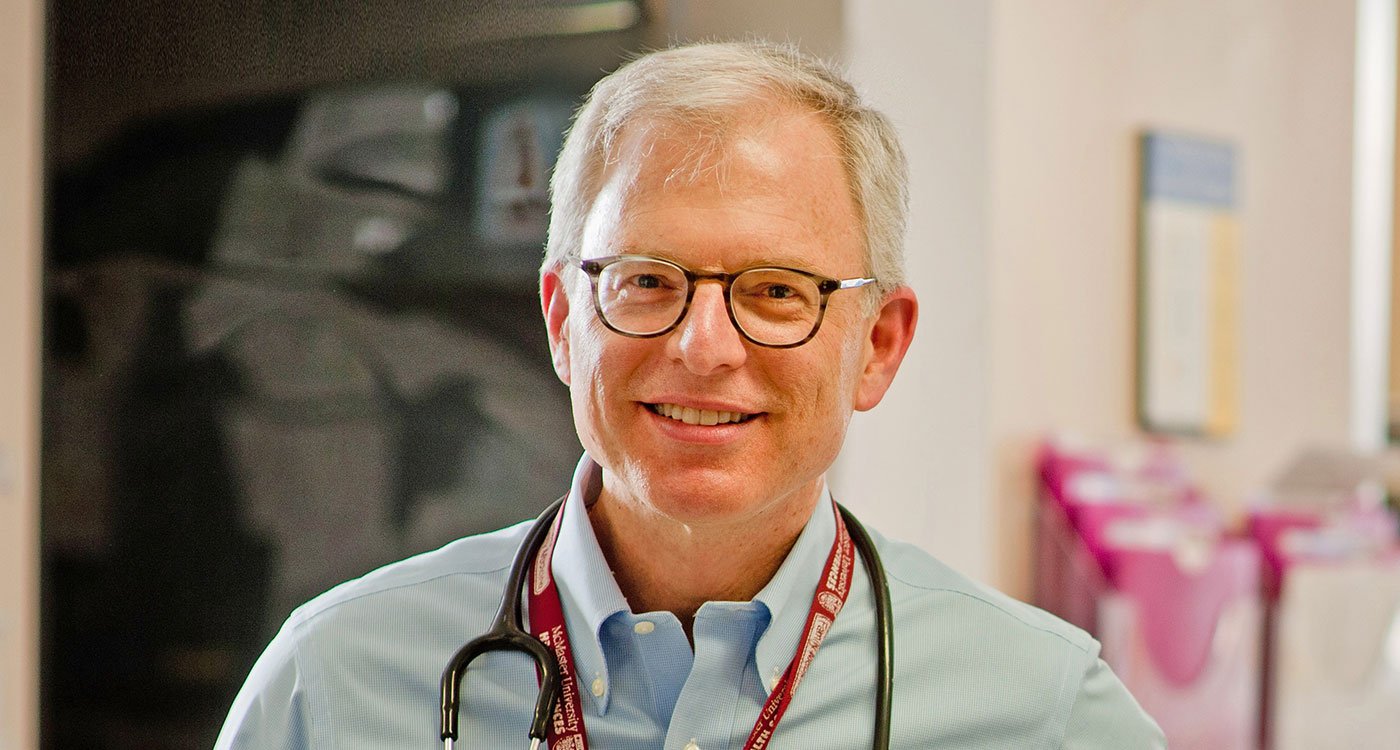 Posted on Monday, December 05, 2022 11:41 AM
Dr. Brian Klar, MD, CCFP (COE), FCFP, is William Osler Health System's Interim Chief of Staff. A graduate of the University of Toronto, Dr. Klar has served the community for over 30 years. Along with working in Osler's Emergency Departments, Dr. Klar has also served as Osler's Corporate Chief of Family Medicine and as Osler's Site Director for the McMaster University Family Medicine Residency Program.
With the holiday season fast approaching, it is important to take steps to be safe and healthy....
Posted on Friday, December 02, 2022 11:40 AM
William Osler Health System (Osler) is pleased to announce that its Urgent Care Centre at Peel Memorial Centre for Integrated Health and Wellness (Peel Memorial) has transitioned to 24 hours a day, seven days a week operations. This transition will provide much-needed increased access to quality, urgent health care for the community.
"The Urgent Care Centre at Peel Memorial is one of the many important health care services that our community relies on," said Dr. Frank Martino, President and CEO,...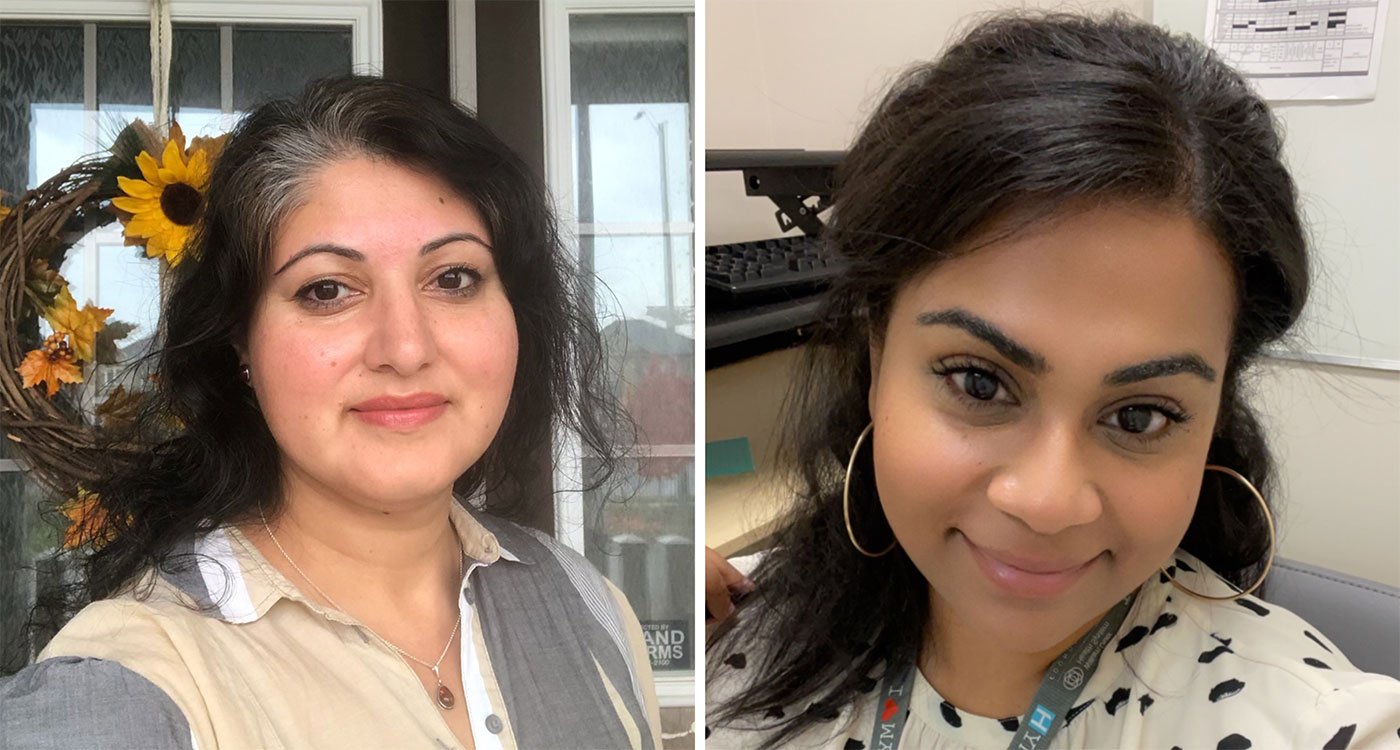 Posted on Wednesday, November 23, 2022 02:50 PM
Lung cancer screening for those with a high risk of lung cancer is incredibly important. When compared to patients seeking care once they have symptoms, screening can help detect disease early, when it is in earlier stages and still curable through surgery.
Osler has one of the first and most well-established lung cancer screening programs in the country. We spoke with Humeera, Project Management and Quality Consultant, Diagnostics Imaging and Laboratory Medicine; and Ahiela, Project Coordinator,...