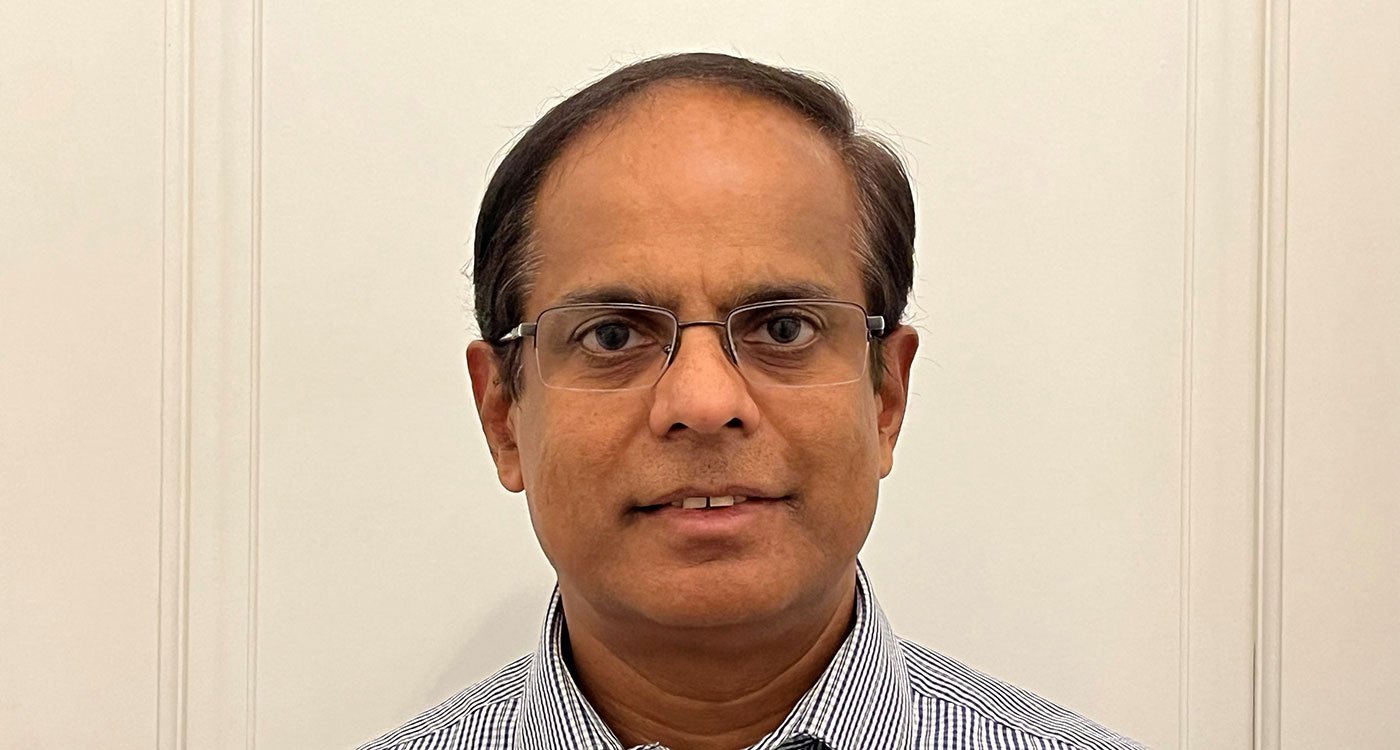 Posted on Thursday, November 17, 2022 10:10 AM
Dr. Sud Dharmalingam, MD FRCPC, is an Endocrinologist and Osler's Division Chief of Endocrinology, Medical Director of the Centre for Complex Diabetes Care, and Co-Chair of the Glucose Best Practices Subcommittee. After completing medical school at the University of Manitoba, Dr. Dharmalingam completed his Internal Medicine and Endocrinology Fellowship in Manitoba. Dr. Dharmalingam is also an Assistant Clinical Professor (Adjunct) at McMaster University, and operates a community-based endocrinology...
Posted on Monday, October 31, 2022 01:27 PM
Get the latest hospital updates, including progress on expansion projects and options for care during the fall and holiday seasons
William Osler Health System (Osler) is inviting community members to participate in its next Telephone Town Hall from 7:00 to 8:00 p.m. on Thursday, November 17. Participants will have the opportunity to hear about important Osler updates including the transformation of Peel Memorial, and where to go for care this fall and into the holiday season.
As always, residents...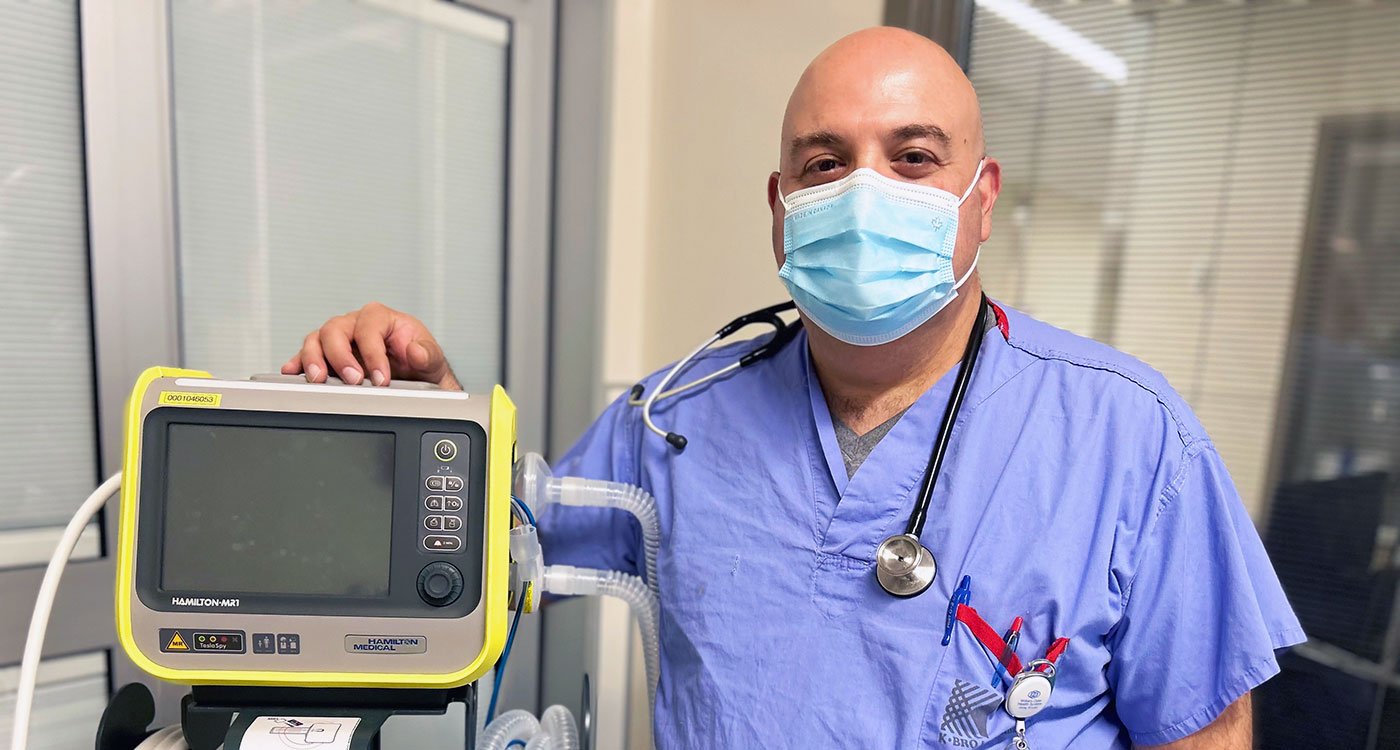 Posted on Thursday, October 27, 2022 03:41 PM
For the last 20 years, Dom has worked as a registered Respiratory Therapist (RT) at Etobicoke General Hospital. He is the team lead of the RT program across the site and is a core member of the Critical Care Unit, caring for some of the hospital's sickest patients.
Dom cares for patients at all stages of life, from newborns to end of life care and all of the populations in between. "Our goal, first and foremost, is to establish airways and ensure the patient is breathing. If you can't breathe, we're...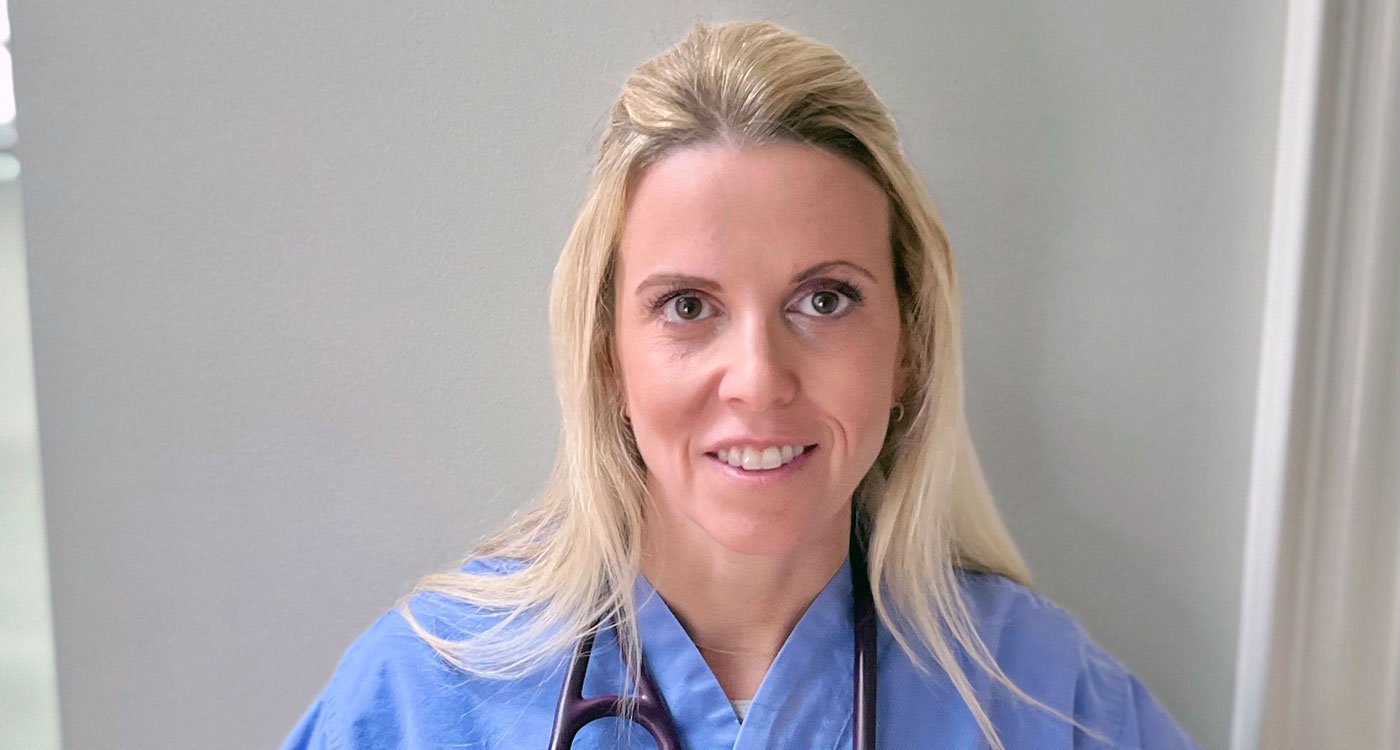 Posted on Tuesday, October 25, 2022 01:00 PM
Dr. Jaclyn Herman, MD CCFP (EM), is Osler's Interim Corporate Chief of Emergency Services and previously served as the Site Chief for Etobicoke General Hospital's Emergency Department and Physician Lead for the Urgent Care Centre at Peel Memorial Centre for Integrated Health and Wellness. Dr. Herman completed medical school and residency at the University of Toronto and her Emergency Medicine training at McGill University.
With the fall season upon us, it's important to do everything we can to protect...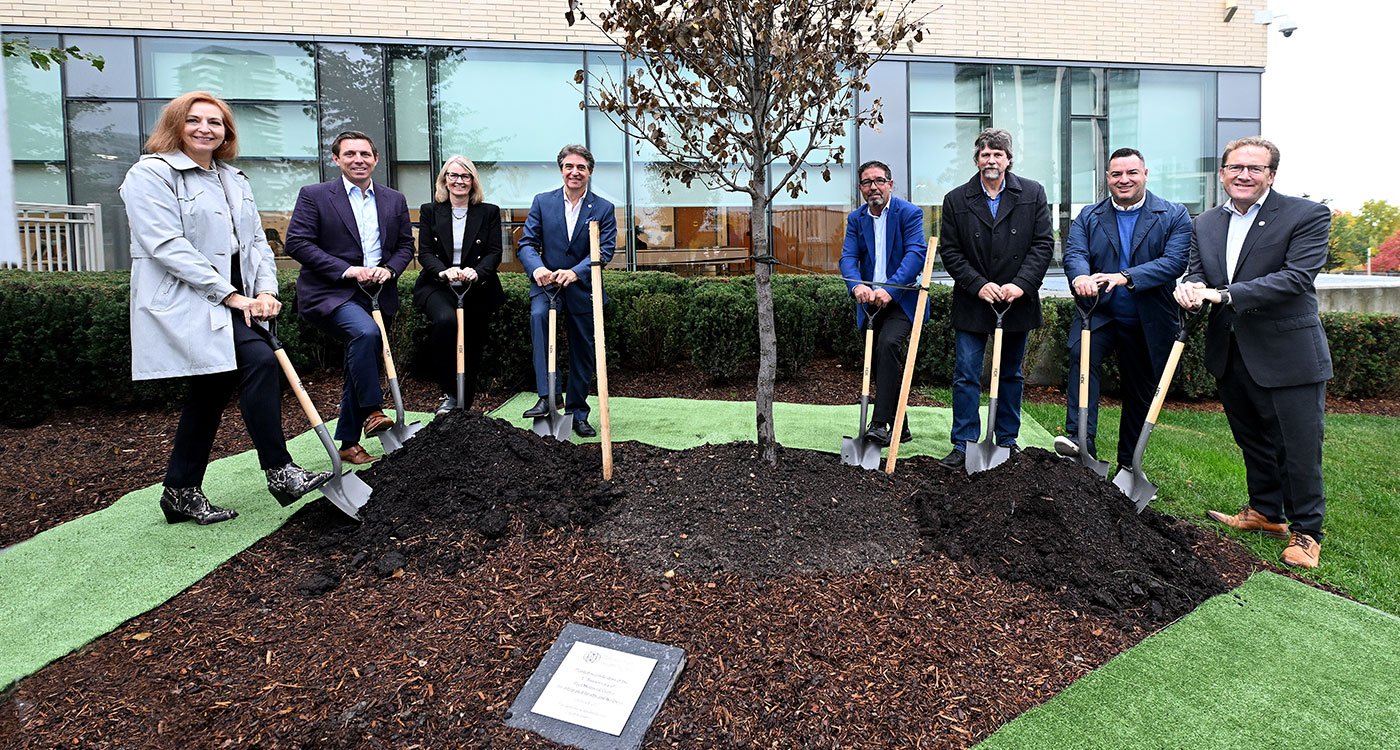 Posted on Thursday, October 13, 2022 05:30 PM
Mayor Patrick Brown and members of Brampton City Council among dignitaries in attendance
Today, William Osler Health System (Osler) welcomed His Worship Patrick Brown, Mayor of Brampton, along with City Councillor Jeff Bowman (Wards 3 & 4), Regional Councillor Martin Medeiros (Wards 3 & 4) and Regional Councillor Pat Fortini (Wards 7 & 8) to Peel Memorial Centre for Integrated Health and Wellness (Peel Memorial) to mark five years since it opened its doors. Local dignitaries and leaders...