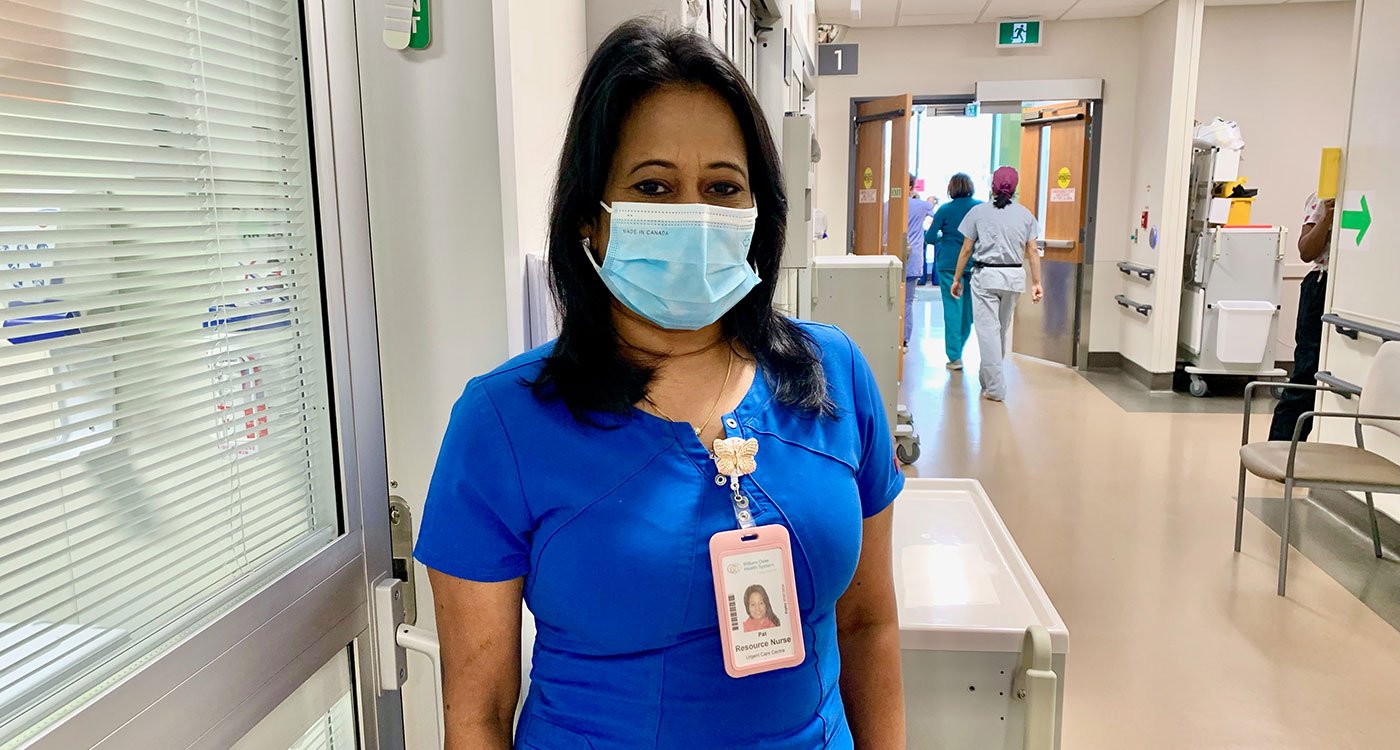 Posted on Wednesday, January 05, 2022 12:02 PM
On December 6, Pat Somasundaram, a resource nurse in Peel Memorial's Urgent Care Centre (UCC), arrived for her first shift in the UCC since it closed in April 2020. Pat, like many of her colleagues, had been redeployed to another area in the hospital to support care where the need was greatest during the height of the pandemic. We caught up with her to find out a little more about her role at the UCC and why she's so excited to be 'back home'.
What are some of the roles and responsibilities of a...
Posted on Monday, January 03, 2022 05:31 PM
On Monday, January 3, William Osler Health System (Osler) declared a Code Orange (Stage 2). This is due to an increase in COVID-19 patient volumes across Osler and staffing challenges that have affected the hospital's capacity.
"Osler has enacted all contingency planning and has reached Stage 2 of a Code Orange, which is typically used when demand outpaces capacity to ensure internal and external resources are deployed efficiently," said Dr. Naveed Mohammad, President and CEO, William Osler Health...
Posted on Thursday, December 16, 2021 02:56 PM
We look forward to continuing to deliver patient-inspired health care without boundaries to our communities throughout the holidays and into the new year. Here's to a safe and joyful season – and to brighter days ahead.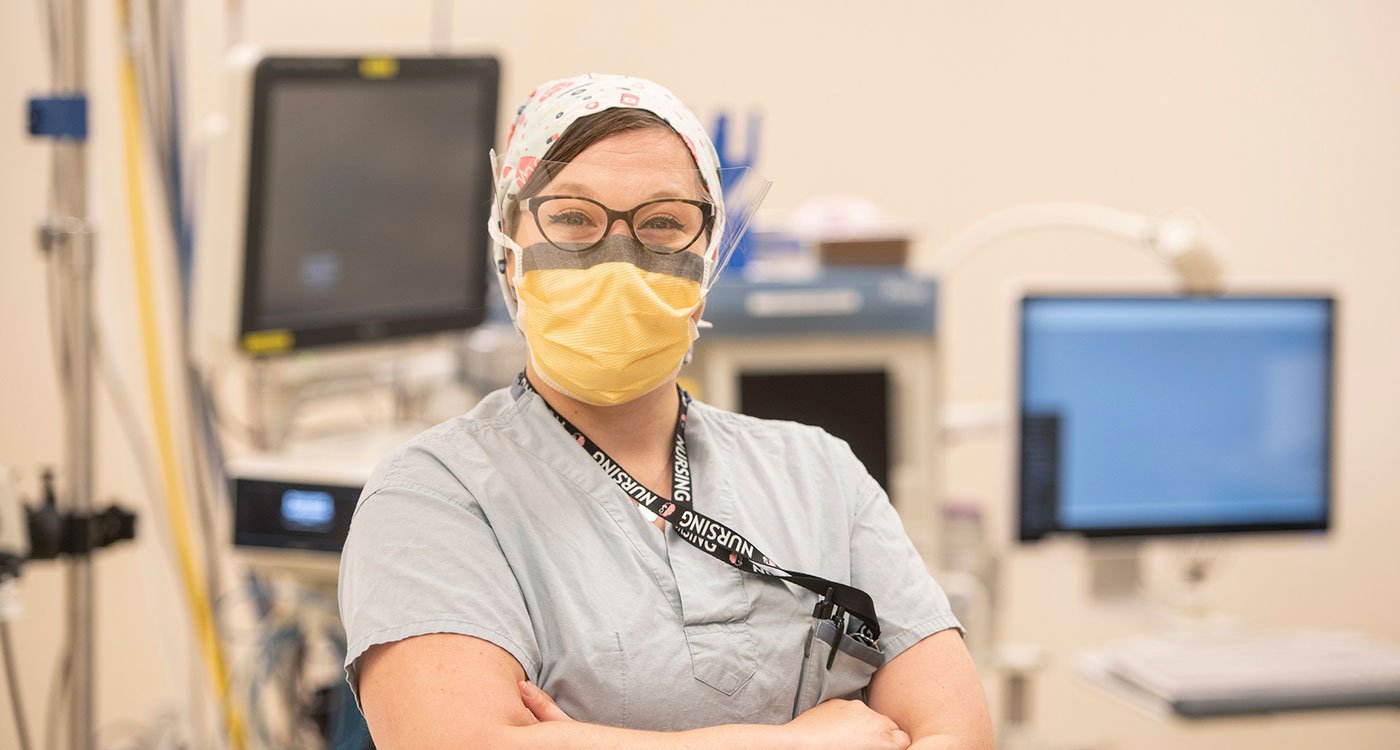 Posted on Wednesday, December 08, 2021 09:50 AM
As a Registered Nurse (RN) in the Operating Room (OR) at Brampton Civic Hospital, Holly is used to working in a dynamic environment where no two days are the same. But with the onset of the COVID-19 pandemic, Holly and the OR team took major steps to adjust to their new normal.
What hasn't changed is the quality of care provided and the level of patient advocacy that Holly offers to her patients.
Building a connection
While scrubbing in to surgery may seem like a thrilling job, the real thrill is...
Posted on Monday, December 06, 2021 01:52 PM
Lucky bidders got a jump on their holiday shopping and helped to raise $165,000 at Osler Foundation's Awesome Auction, hosted by William Osler Health System Foundation (Osler Foundation). Thanks to a generous matching gift from Bramalea Lions Club, this amount was doubled, bringing the total to $330,000, with all funds raised going to support pandemic recovery at William Osler Health System (Osler) hospitals.
This exciting online auction ran from November 24 to December 3 and offered many unique...