Posted on Monday, January 25, 2021 02:00 PM
As the number of COVID-19 patients in need of hospitalization remains high, William Osler Health System (Osler) is introducing new hours for its COVID-19, Cold and Flu Clinic and Brampton COVID-19 Testing Centre – both located at Peel Memorial Centre for Integrated Health and Wellness – in order to ensure continued capacity for safe, quality care delivery at its hospital sites.
Effective February 1, Osler's COVID-19, Cold and Flu Clinic will open from 2:00 p.m. to 8:30 p.m. daily, to serve those...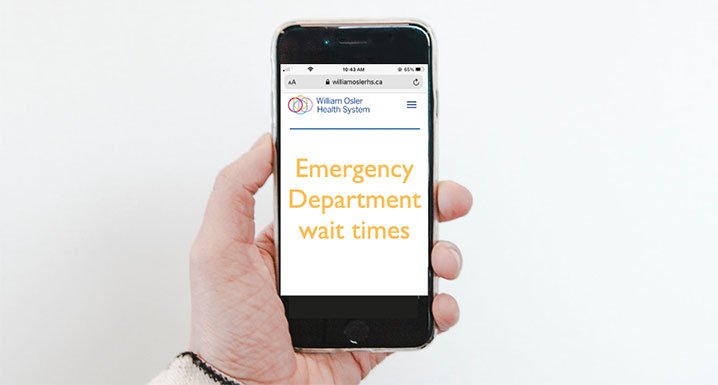 Posted on Monday, January 18, 2021 01:50 PM
Local residents can now view the current expected wait time to see a doctor or nurse practitioner at William Osler Health System's (Osler) Emergency Departments, before coming to a hospital for care. The wait times for both Brampton Civic Hospital and Etobicoke General Hospital Emergency Departments (ED) are now available on Osler's website and in the hospitals' emergency department waiting rooms, providing patients and those seeking care with information that lets them know what to expect so they...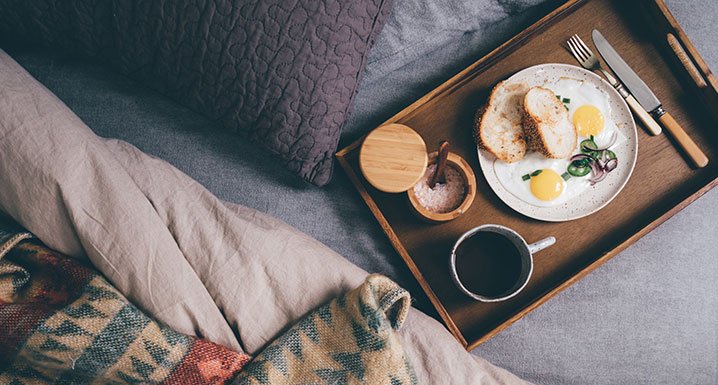 Posted on Monday, January 11, 2021 01:03 PM
If you live with someone who has tested positive for COVID-19, or is isolating while awaiting test results, there are several things you can do to keep yourself safe while caring for them.
Have only one designated caretaker
To avoid potential spread and keep the household as safe as possible, designate only one person to care for the individual who has COVID-19 or is under investigation.
Wash hands often
Wash your hands with soap and water often, but if not available, use an alcohol-based sanitizer.
Wear...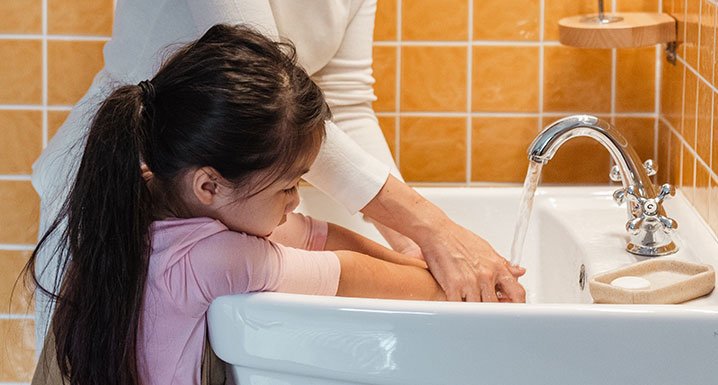 Posted on Friday, January 08, 2021 01:10 PM
If someone in your household gets sick, it can get passed along to those you live with. With the rise of COVID-19, reducing this risk is more important now than ever. To protect yourself and your loved ones, there are several things you can do to protect yourself and each other from the spread for COVID-19 at home.
Set routines and make safe choices
If someone you live with is at a higher risk, everyone in the household should act as though they are high-risk as well. And even if not, here are some...
Posted on Wednesday, January 06, 2021 12:44 PM
Osler and McMaster University study underscores work needed to make palliative care more accessible
When dealing with a life-limiting illness, palliative care can improve the quality of life for patients and families. However, for many people, the fear of "end of life" care prevents them from exploring it. A recent study from William Osler Health System (Osler) and McMaster University examined awareness of palliative care in the South Asian community and found that culture plays a critical role in...