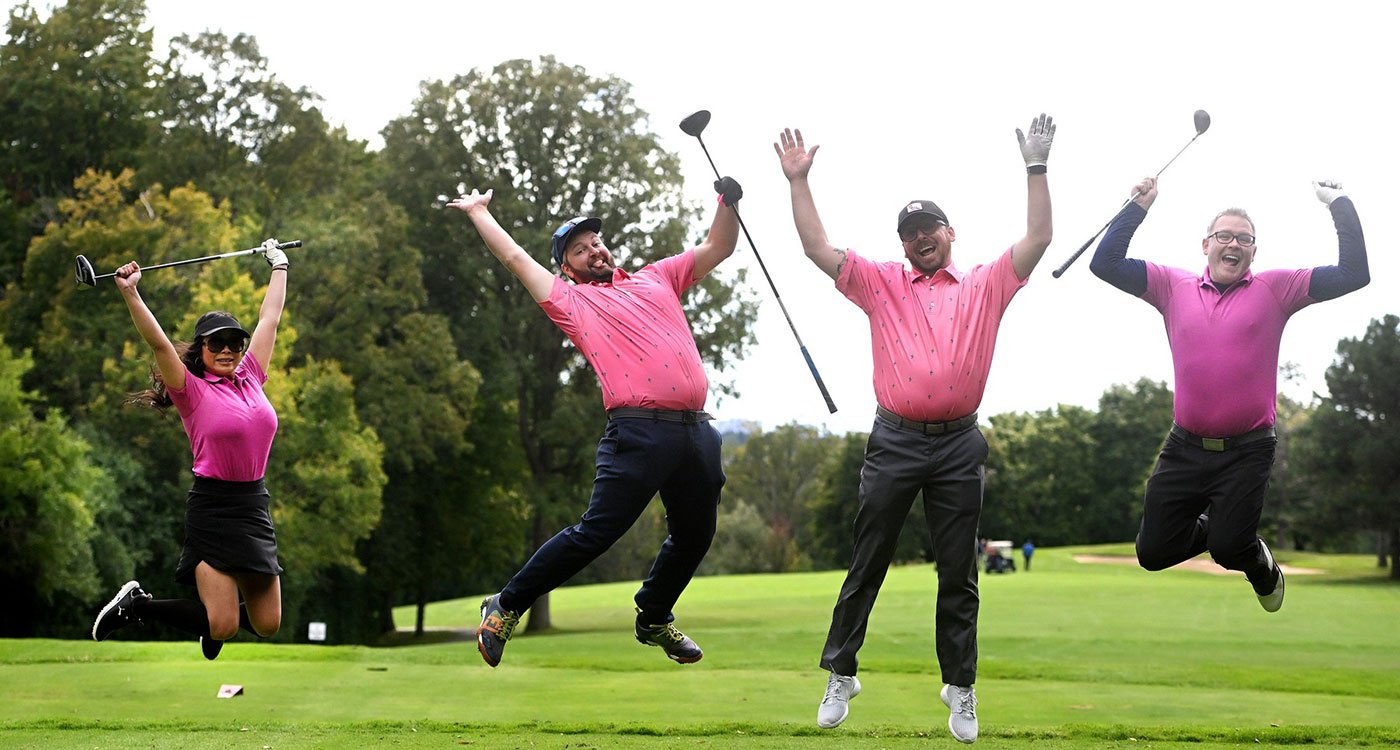 Posted on Wednesday, September 28, 2022 11:16 AM
The 26th annual Osler Open: Etobicoke Invitational golf tournament, in support of William Osler Health System Foundation (Osler Foundation), teed off on Monday with a sold out crowd who helped raise over $214,000 for William Osler Health System's (Osler) Etobicoke General Hospital. This year's event coincided with the exciting 50th anniversary of Etobicoke General, which opened its doors in September of 1972.
The tournament, which was hosted at The Country Club in Woodbridge, saw a total of 144 golfers...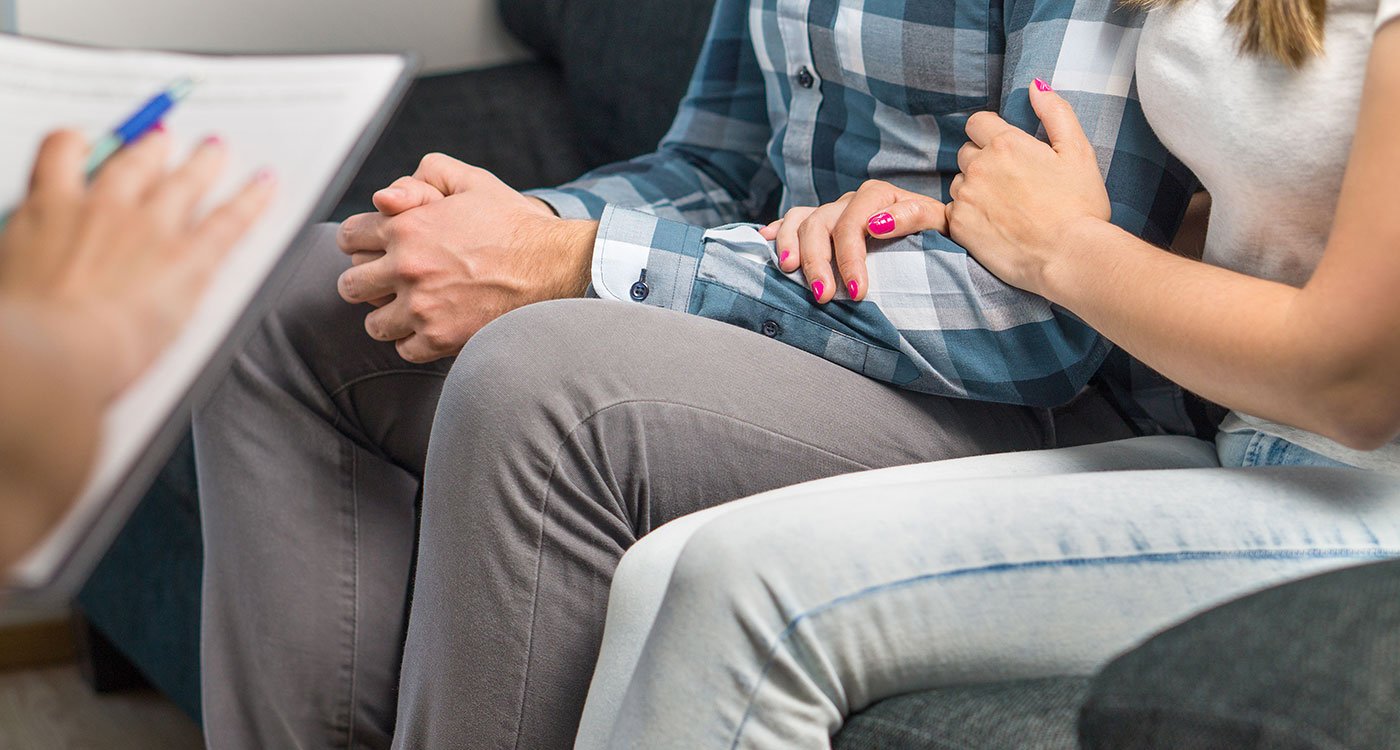 Posted on Tuesday, September 27, 2022 08:41 AM
When someone you love experiences addiction, it can be difficult to relate to their experiences or to know how to help. Connecting with others and learning how to support yourself will reduce feelings of isolation and put you in the best possible position to help your loved one.
We spoke with Megen, Addictions Counsellor, to learn the positive changes that can happen when you seek support to cope with a loved one's addiction.
1. You'll understand the importance of being well-informed
When loved...
Posted on Monday, September 26, 2022 11:03 AM
As William Osler Health System (Osler) marks the 50th anniversary of Etobicoke General Hospital on September 25, 2022, we pause to reflect on this significant milestone with a shared sense of pride and celebration with the community.
Even before opening its doors in 1972, the hospital was destined to enjoy long-standing...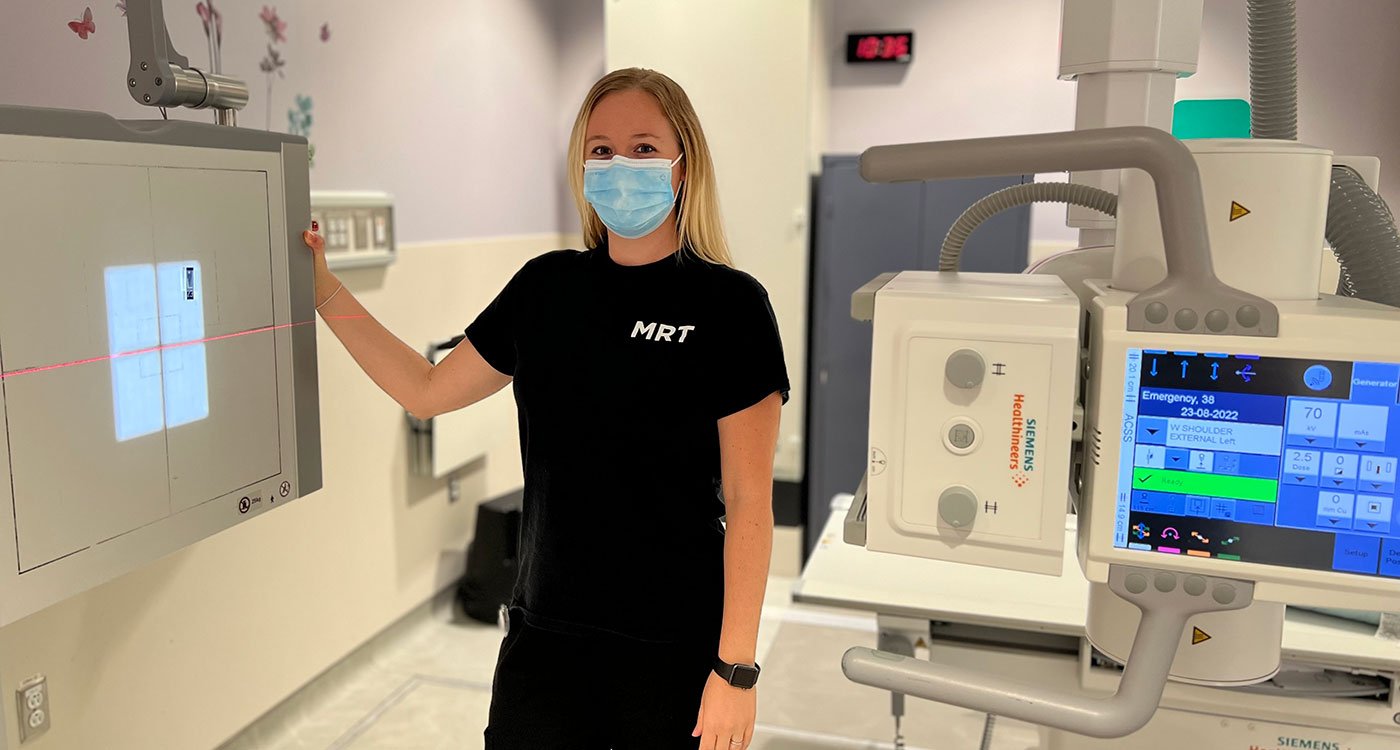 Posted on Wednesday, September 21, 2022 03:03 PM
Aneta is a Medical Radiation Technologist (MRT) in the Diagnostic Imaging (DI) Department at Etobicoke General Hospital. Using the latest methods and technologies, Aneta and her team provide fast, accurate diagnoses so patients can begin their treatment as quickly as possible.
She has worked as an MRT at Osler for 11 years, supporting various areas of the DI Department including general radiography, CT and MRI. For the last nine years Aneta has also held the role of Clinical Education Leader, guiding...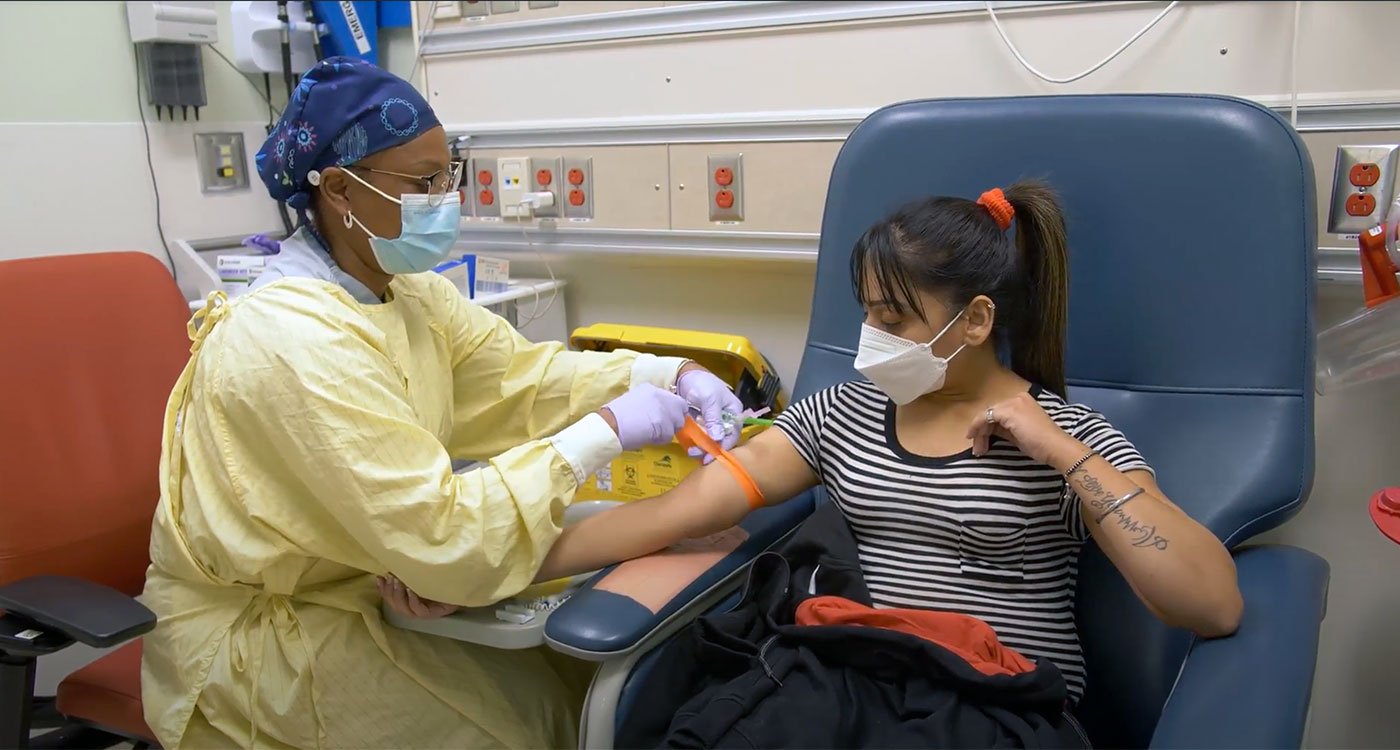 Posted on Tuesday, September 20, 2022 10:52 AM
It has been a challenging two and a half years for hospitals everywhere, including Osler. Yet through it all – through every wave of the pandemic and all the changes and uncertainty that came with it – our commitment to people-centred care has remained steadfast.
Osler is seeing the impact of that commitment reflected in the voices of many of our patients and their families who tell us they feel genuinely cared for, safe and well-prepared to manage their condition when they leave the hospital.
In...