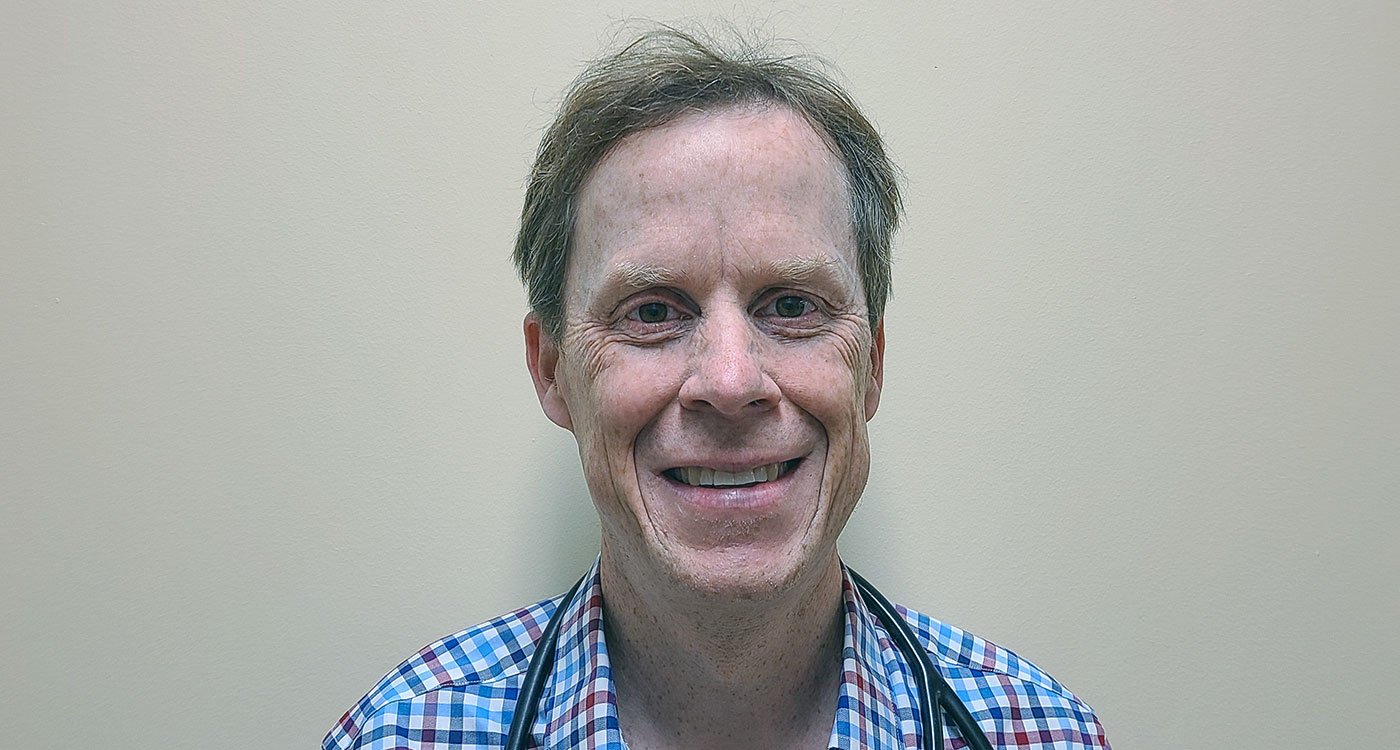 Posted on Thursday, February 02, 2023 12:42 PM
Dr. Marc Allard, MD, FRCPC, is William Osler Health System's (Osler) physician lead for inpatient cardiac care. Dr. Allard completed his cardiology training at the University of Toronto and he has been a member of the Osler team since 2007.
The risk of developing heart disease can be significantly lowered by carefully managing risk factors and changing lifestyle choices. Follow these tips to a strong and healthy heart:
Choose a healthy diet
Eating a well-balanced diet that includes lots of fruits...
Posted on Thursday, January 19, 2023 11:00 AM
William Osler Health System (Osler) is pleased to announce that it was re-accredited as a European Society of Medical Oncology (ESMO) Designated Centre of Integrated Oncology and Palliative Care for the 2023-2025 time period. Osler was initially accredited by ESMO in 2019 and is the only Canadian community hospital and one of only three centres in Canada with this designation, along with Princess Margaret Cancer Centre and The Ottawa Hospital Cancer Program.
Introduced in 2003, the ESMO Designated...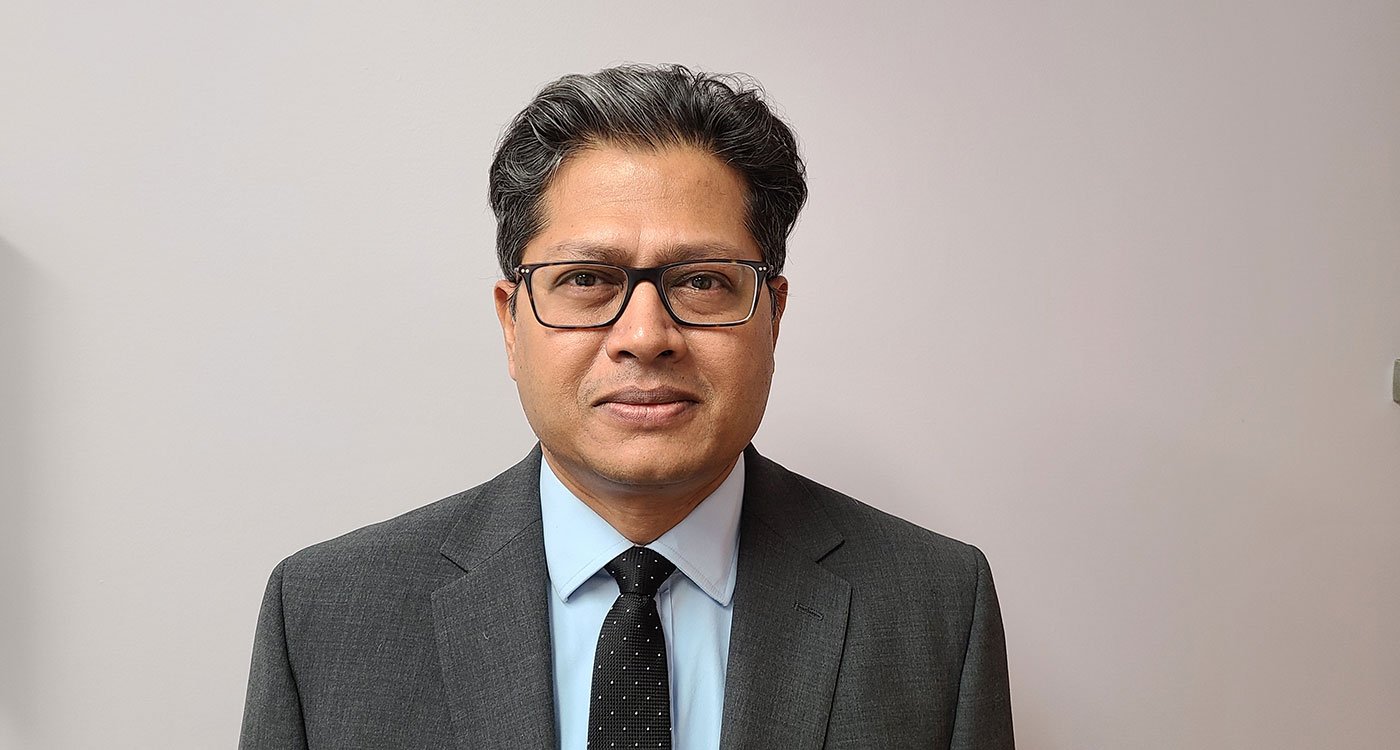 Posted on Thursday, January 05, 2023 11:17 AM
Dr. Sudip Saha, MD, MRCPEd, FRCPC, CCST (UK), is William Osler Health System's Medical Director of Seniors Health and Division Head of Geriatric Medicine. He is a trained Geriatrician/Gerontologist from the University of Aberdeen in the United Kingdom. Dr. Saha's sub-specialty interests and expertise include dementia, Parkinson's disease, and continence in the elderly.
As we age, changes to the brain are normal. Here are five helpful tips to keep your mind sharp and lower your risk of developing...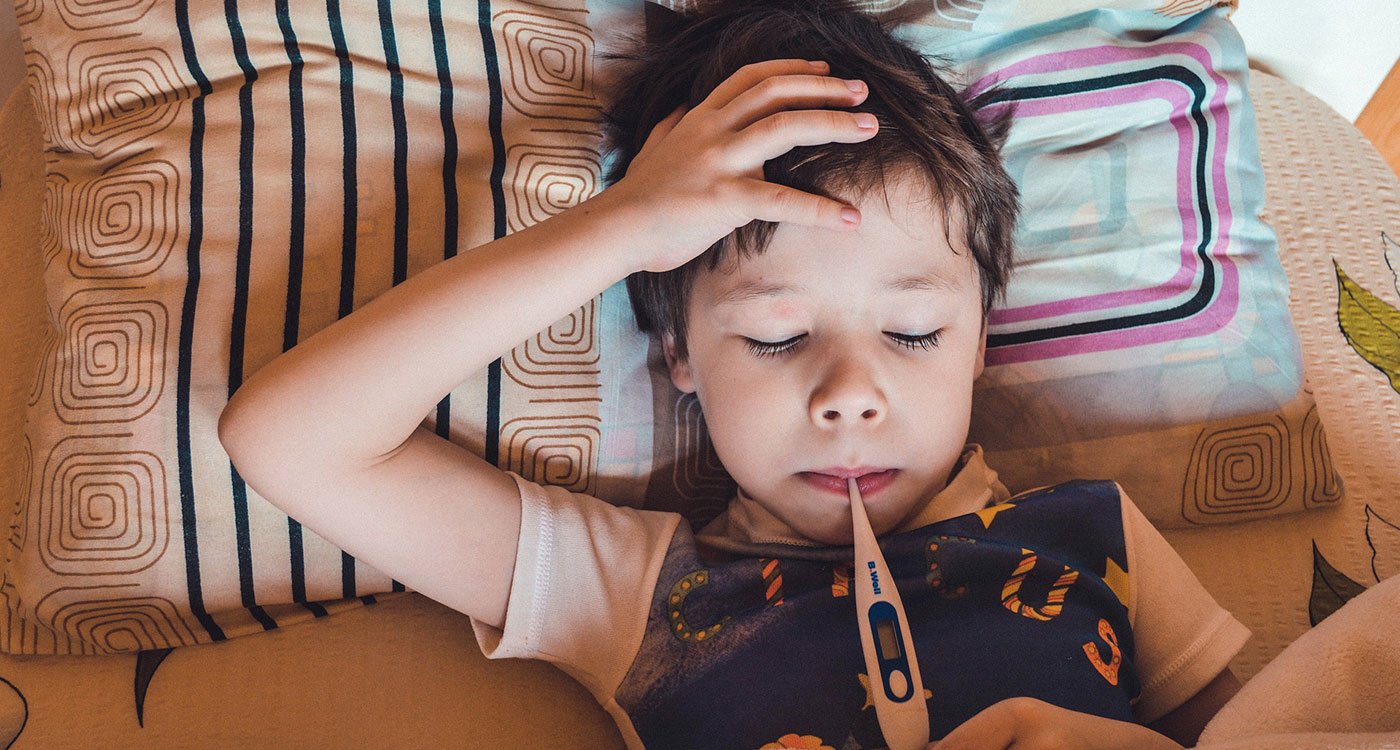 Posted on Friday, December 16, 2022 11:42 AM
As a parent, you never want your kids to get sick, but when they do, it's important to know the best ways to help them.
With respiratory syncytial virus (RSV), flu and COVID-19 circulating this winter, we're sharing some tips to help manage your child's fever and illness at home. Remember to always talk to a health care provider to discuss what options are appropriate and safe for your child's specific needs.
What is a fever?
A fever is a rise in body temperature above normal range and is usually...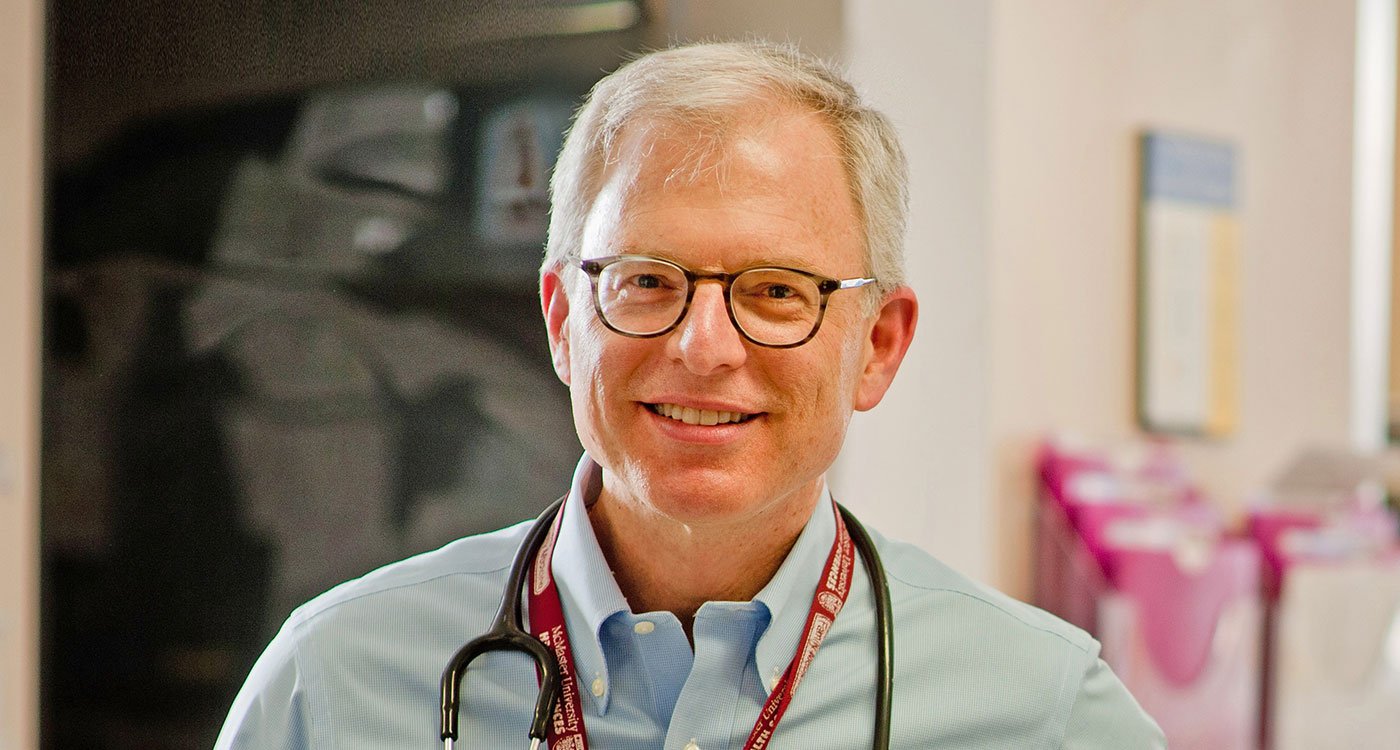 Posted on Monday, December 05, 2022 11:41 AM
Dr. Brian Klar, MD, CCFP (COE), FCFP, is William Osler Health System's Interim Chief of Staff. A graduate of the University of Toronto, Dr. Klar has served the community for over 30 years. Along with working in Osler's Emergency Departments, Dr. Klar has also served as Osler's Corporate Chief of Family Medicine and as Osler's Site Director for the McMaster University Family Medicine Residency Program.
With the holiday season fast approaching, it is important to take steps to be safe and healthy....