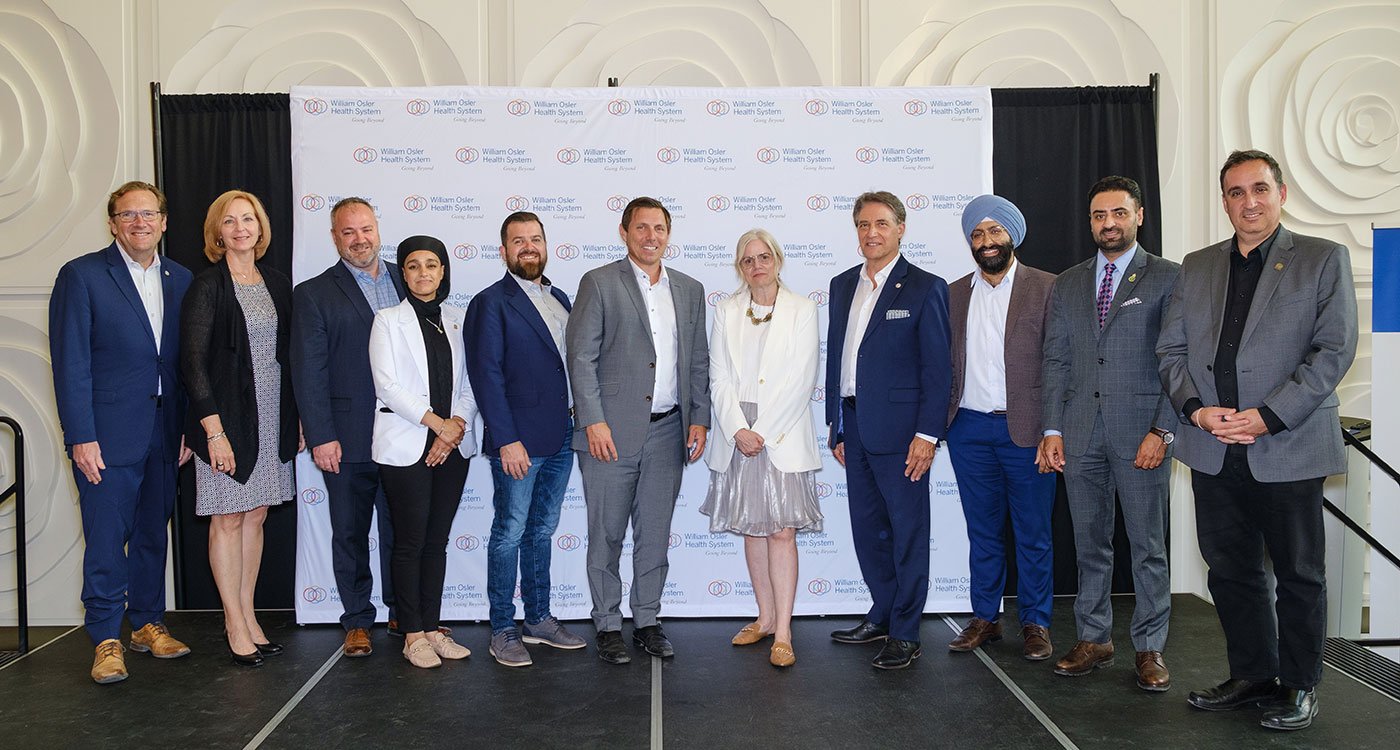 Posted on Wednesday, June 07, 2023 12:30 PM
Additional Peel Memorial community engagement events coming this summer
William Osler Health System (Osler) invites members of the community to provide their input on the design of the new Peel Memorial Hospital through a newly expanded online survey. Community engagement is an ongoing and valuable component of a hospital redevelopment project, including the exciting transformation of Peel Memorial into Brampton's new hospital. Feedback from the community will help inform the design, look and...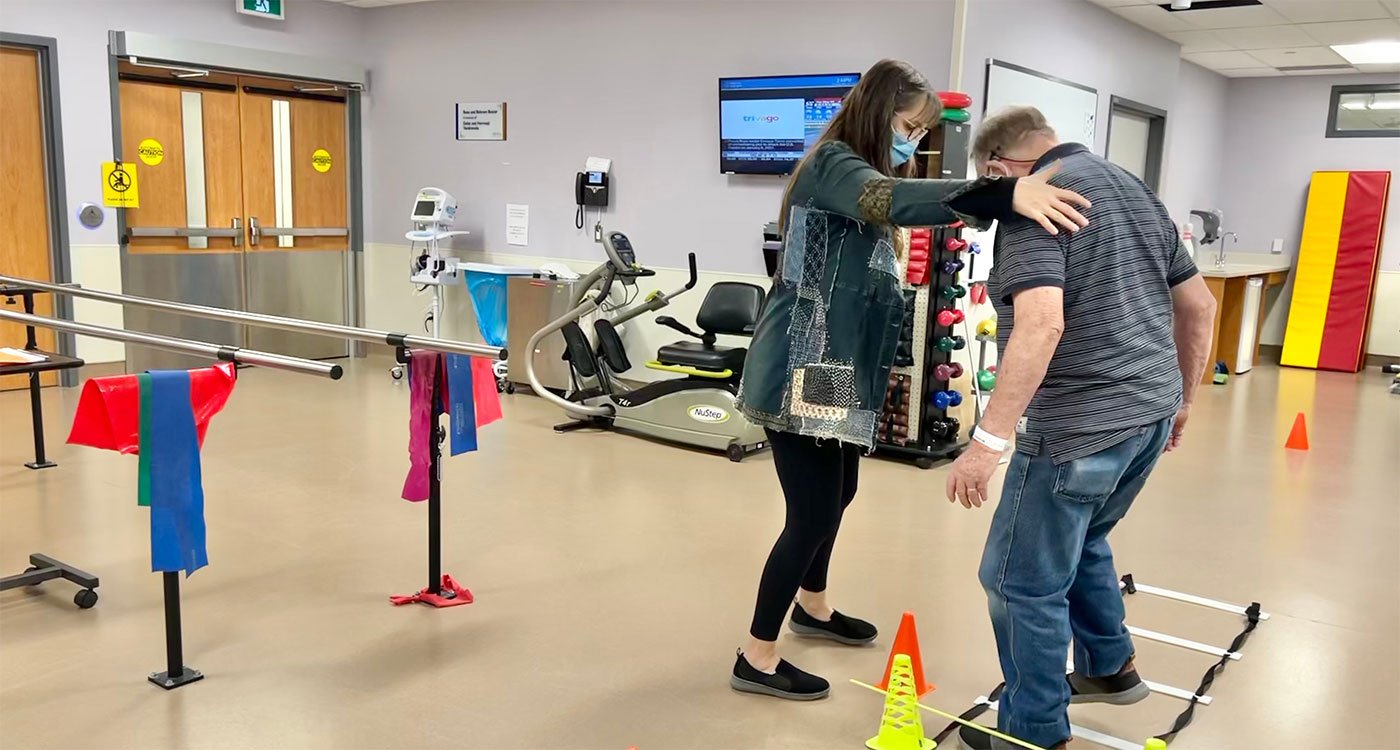 Posted on Thursday, May 18, 2023 01:59 PM
As we age, we tend to lose muscle mass, which can impact our levels of activity and fitness. To help, there are a number of ways we can treat and protect our bodies to sustain our mobility.
We spoke with Amanda and Renate, physiotherapists at the seniors clinic at Peel Memorial, about how we can stay mobile and healthy as we get older.
What is mobility?
Mobility, as used in medical terms, represents a person's physical ability to move their body the way they want to, while doing what they want to...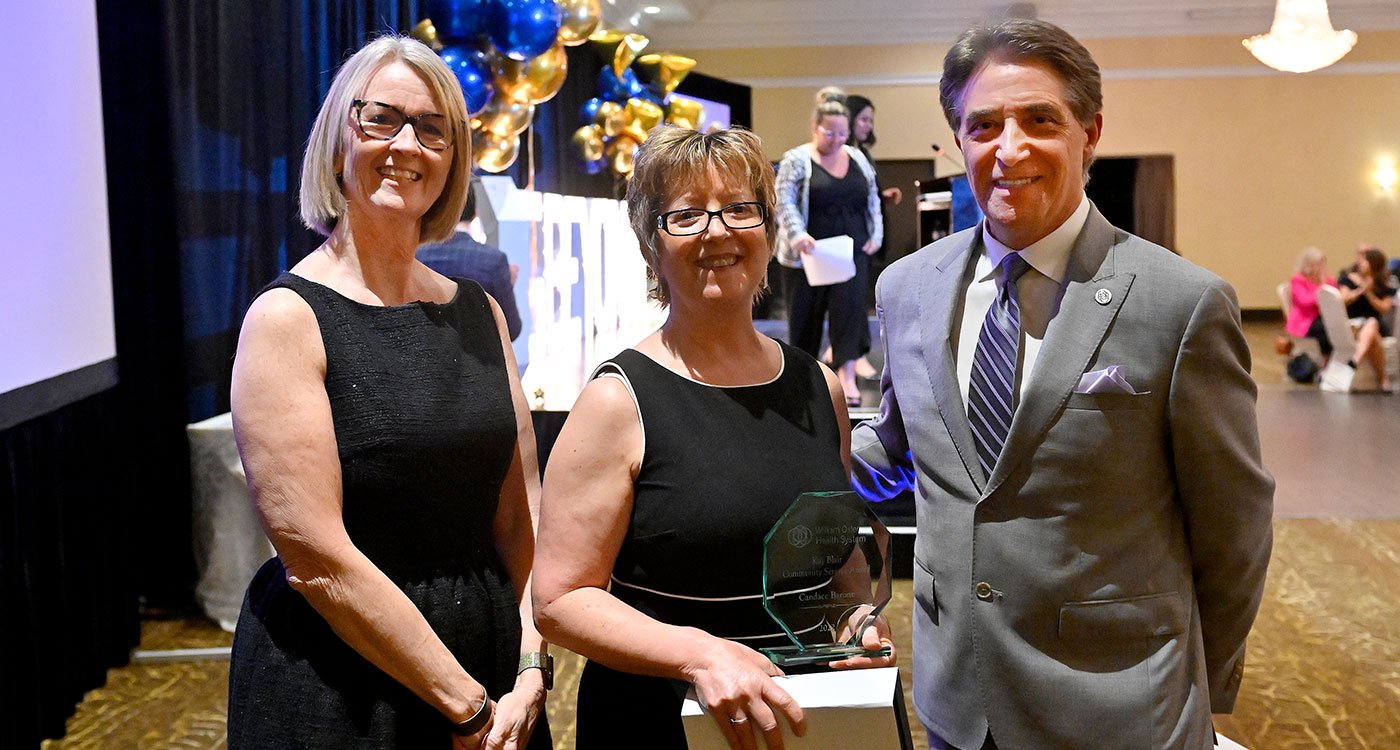 Posted on Monday, May 15, 2023 11:41 AM
Award named in honour of past Osler Board Chair and long-time hospital supporter, Kay Blair
Candace Barone, Occupational Therapist and a passionate member of William Osler Health System's (Osler) Geriatric Outreach Team, is this year's recipient of Osler's Kay Blair Community Service Award. The award was presented to Candace last week, at Osler's Going Beyond Awards and Gala.
Named in honour of Kay Blair, Past Chair of Osler's Board of Directors, who passed away in 2016, the recognition is...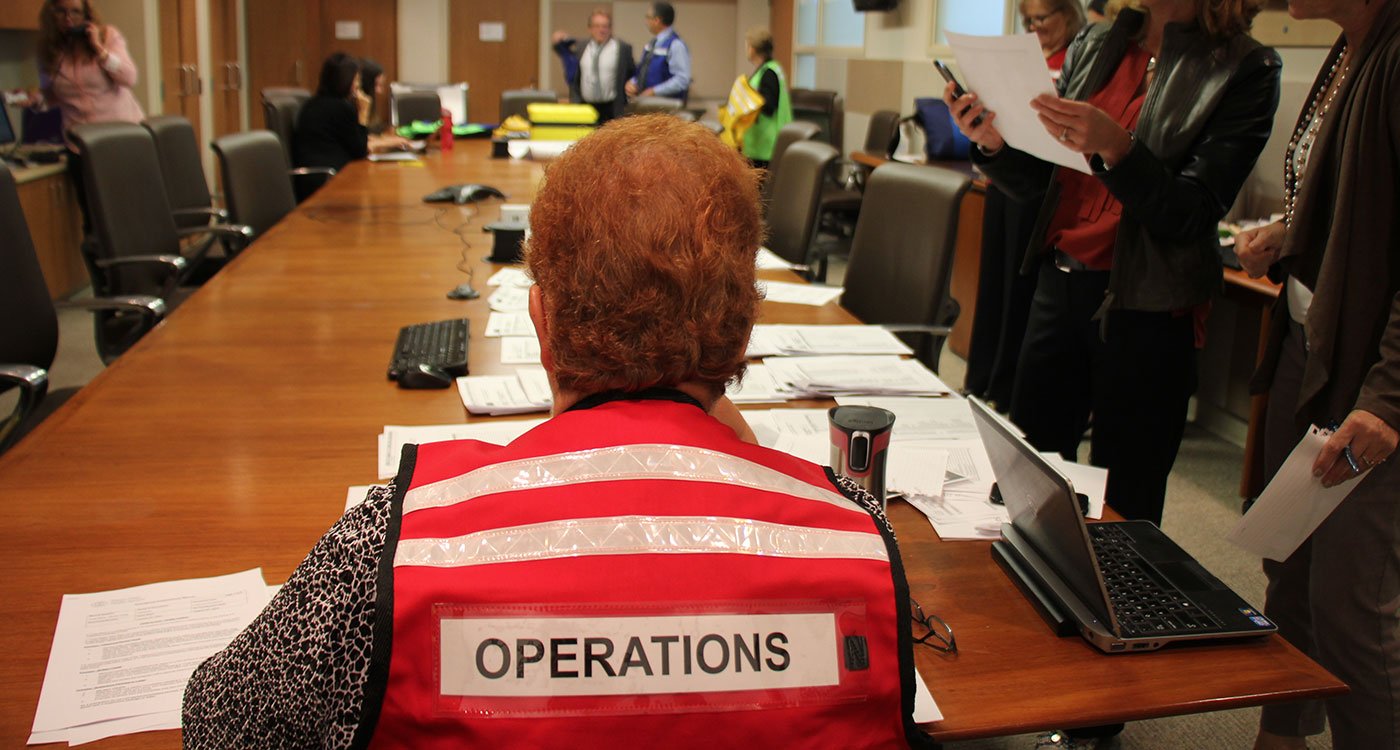 Posted on Thursday, May 11, 2023 09:00 AM
Emergencies happen, and when they do, it's so important to have processes in place to handle them calmly and efficiently. This is where Osler's Emergency Management and Business Continuity team comes in.
We spoke with Mahmood Khan, Emergency Management Specialist, from our Emergency Management and Business Continuity team to learn more about what goes into providing a safe environment for everyone at all of our sites.
What are the main roles and responsibilities of the team?
Our team primarily...
Posted on Wednesday, May 10, 2023 12:38 PM
Dr. Lee Roth, MD, MSc, FRCPC, practices gastroenterology and internal medicine at William Osler Health System. He completed his training at Western University, London, Ontario, and is certified in both Canada and the United States.
Celiac disease is an autoimmune disorder that causes problems in your digestive system when you eat food with gluten, a protein found in many common grains.1 Here are some helpful tips to determine if you have celiac disease and how to help you manage it:
Know the...