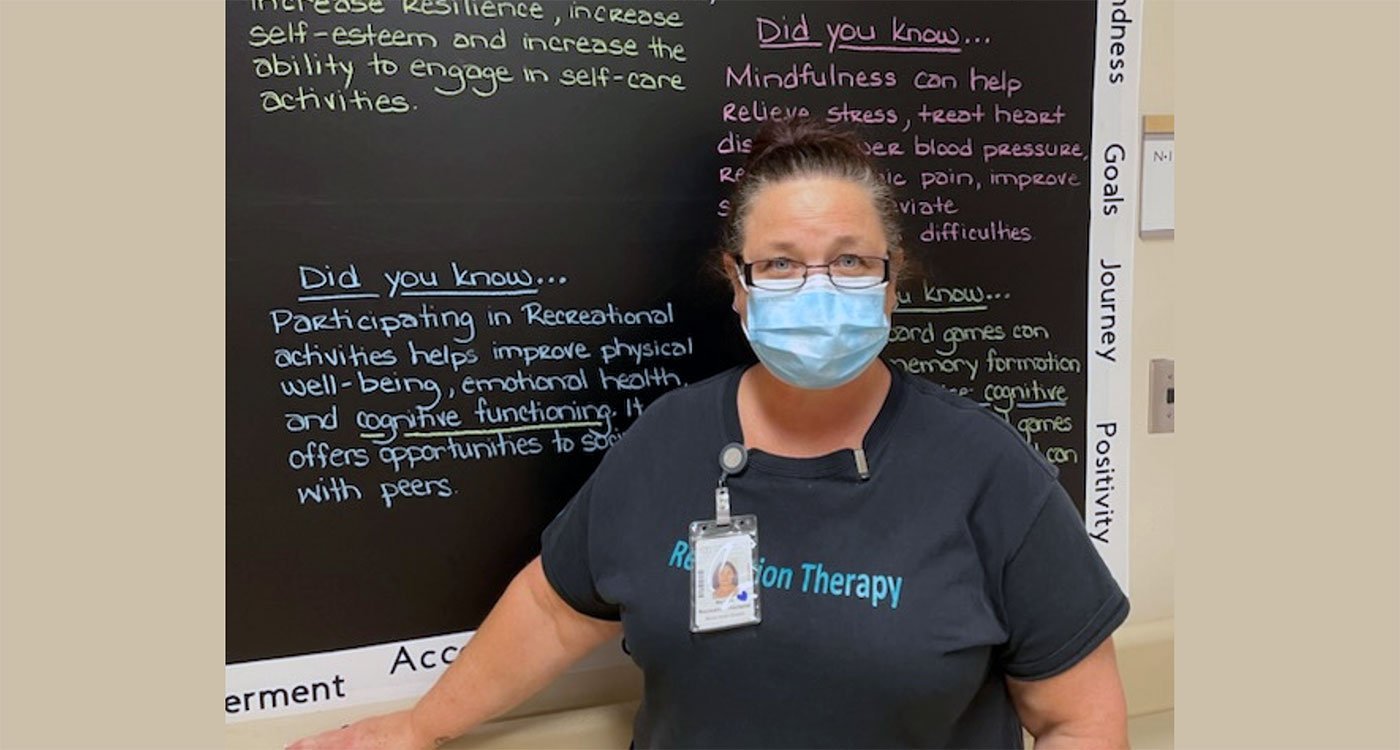 Posted on Monday, October 03, 2022 11:07 AM
According to Marlene, Recreation Therapist, Mental Health and Addictions, understanding how stigma is created and experienced is the first step in learning how to dismantle it.
Marlene runs an anti-stigma group in Brampton Civic's inpatient mental health program, which covers this concept extensively. She gives us the 101 on the group and shares some valuable takeaways for how we can help break down stigma in our own lives and relationships.
Tell us about the anti-stigma group.
The purpose of the...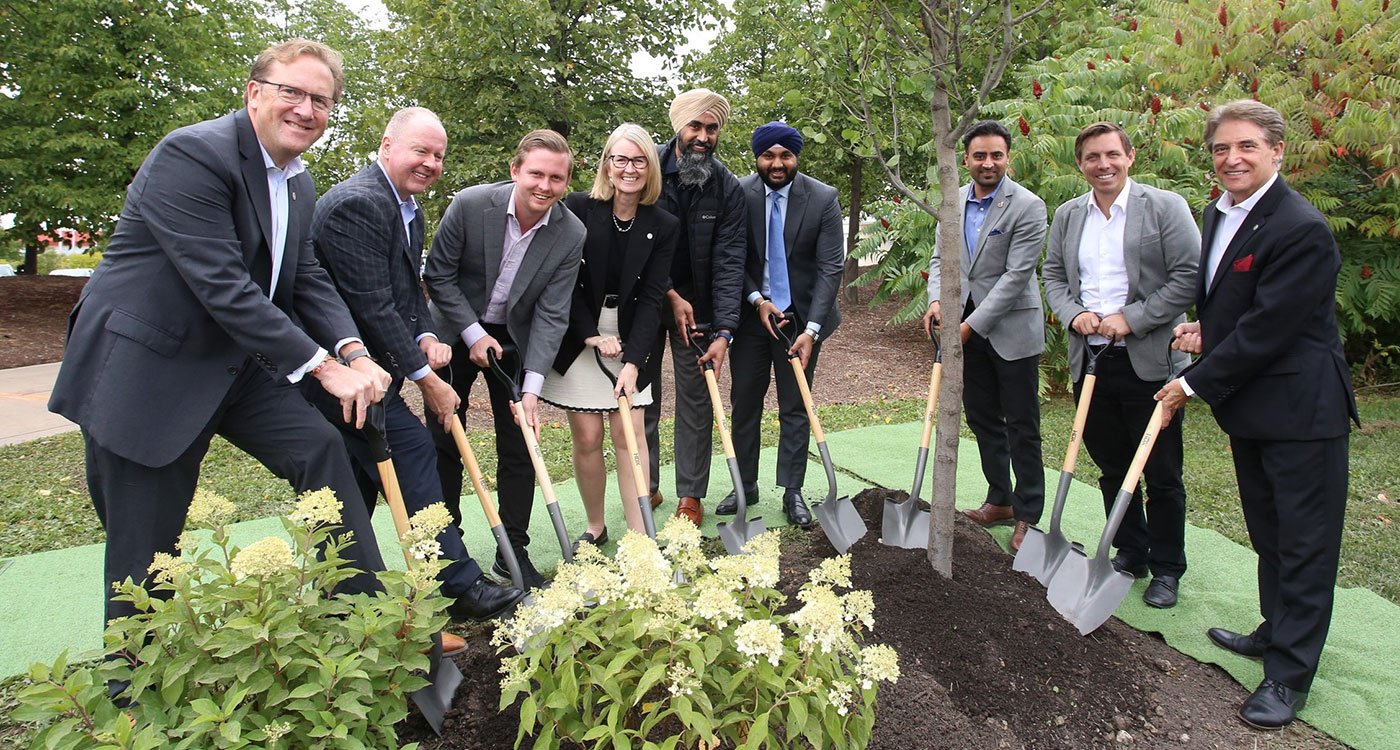 Posted on Thursday, September 29, 2022 01:58 PM
Yesterday, William Osler Health System (Osler) welcomed Graham McGregor, MPP for Brampton North; Hardeep Grewal, MPP for Brampton East; Amarjot Sandhu, MPP for Brampton West; His Worship Patrick Brown, Mayor of Brampton; and other dignitaries to Osler's Brampton Civic Hospital to mark the hospital's upcoming 15th anniversary. To recognize the hospital's years of quality, compassionate care to the community, a commemorative tree planting ceremony took place on hospital grounds, followed by a dignitary...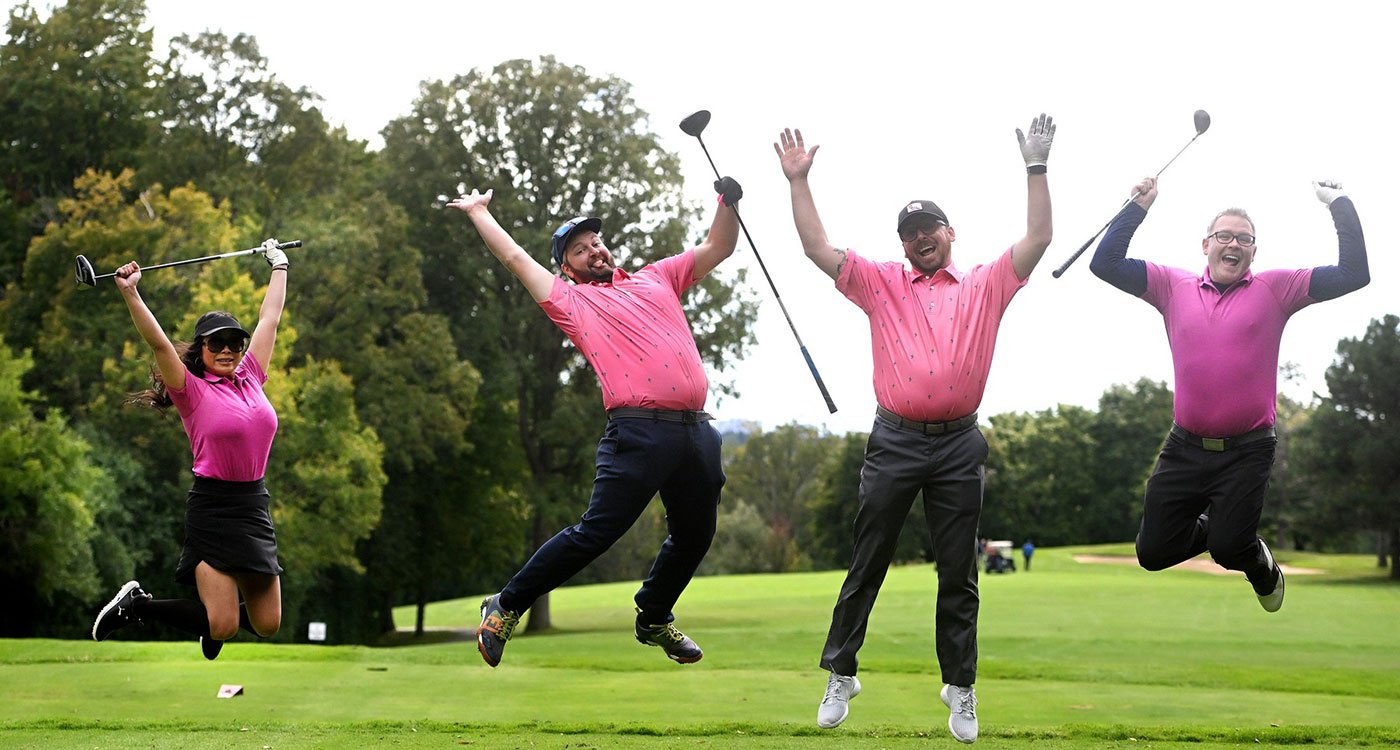 Posted on Wednesday, September 28, 2022 11:16 AM
The 26th annual Osler Open: Etobicoke Invitational golf tournament, in support of William Osler Health System Foundation (Osler Foundation), teed off on Monday with a sold out crowd who helped raise over $214,000 for William Osler Health System's (Osler) Etobicoke General Hospital. This year's event coincided with the exciting 50th anniversary of Etobicoke General, which opened its doors in September of 1972.
The tournament, which was hosted at The Country Club in Woodbridge, saw a total of 144 golfers...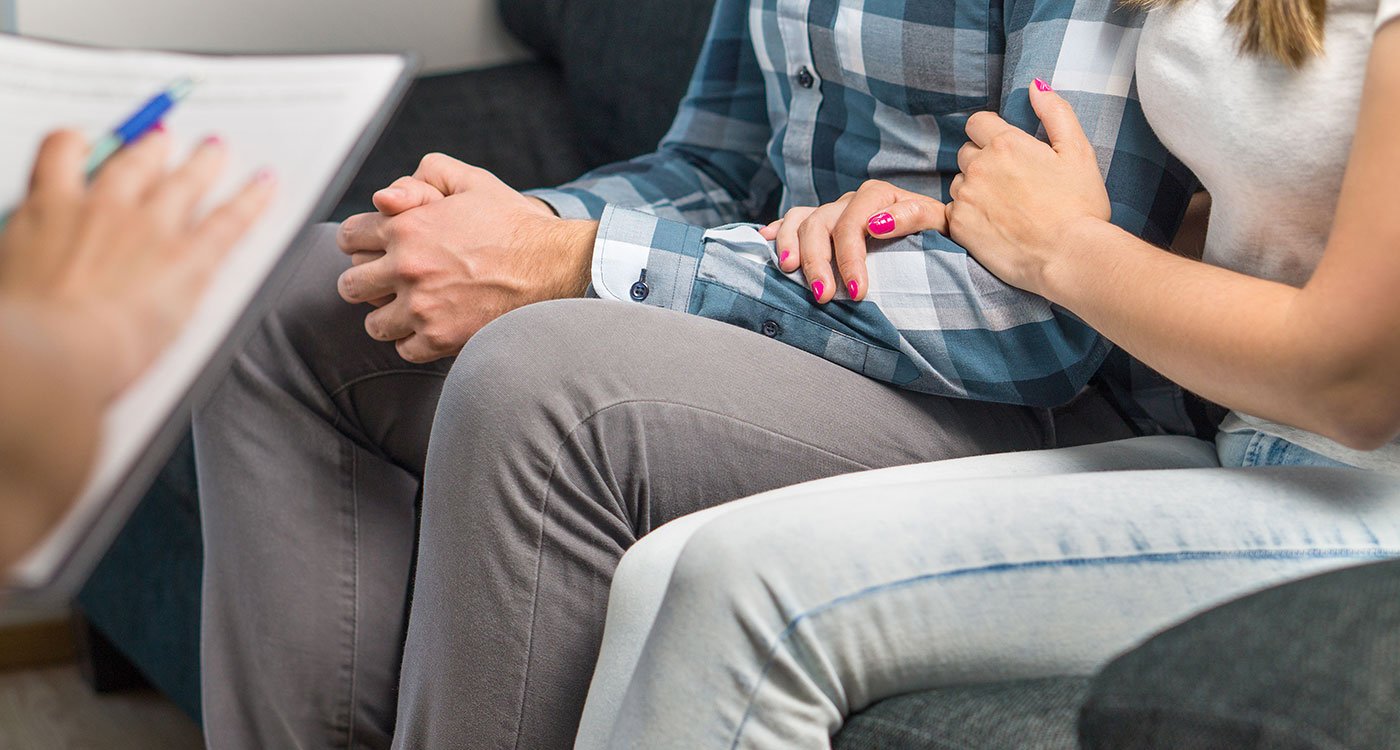 Posted on Tuesday, September 27, 2022 08:41 AM
When a loved one is experiencing addiction, it can be difficult to relate to their experiences, and even more so, to know how to help. This can be draining and isolating. By reaching out for help, you can connect with others and learn how to support yourself so you can be in the best position possible to help your loved one.
We spoke with Megen, Addictions Counsellor, to learn what happens when you seek support to cope with a loved one's addiction.
1. You'll understand the importance of being well-equipped...
Posted on Monday, September 26, 2022 11:03 AM
As William Osler Health System (Osler) marks the 50th anniversary of Etobicoke General Hospital on September 25, 2022, we pause to reflect on this significant milestone with a shared sense of pride and celebration with the community.
Even before opening its doors in 1972, the hospital was destined to enjoy long-standing...