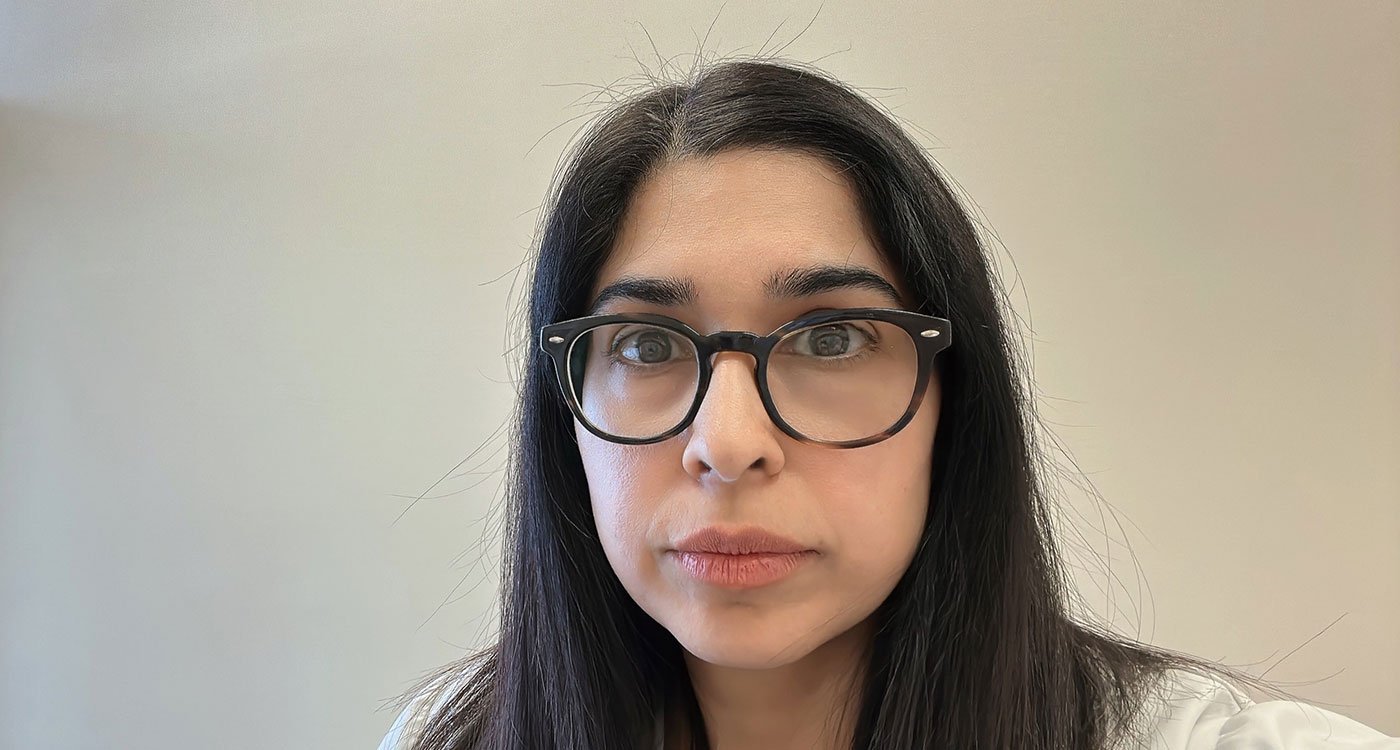 Posted on Thursday, March 02, 2023 11:52 AM
Dr. Natasha Chandok, MD, MPH, FRCPC, specializes in hepatology and gastroenterology, and is part of William Osler Health System's (Osler) Department of Medicine. Dr. Chandok completed her medical training at the University of Ottawa and has been a member of the Osler team since 2013.
Fatty liver disease, when fat cells in the liver account for more than five percent of the liver's mass, is a common condition affecting roughly 20 per cent of Canadians.1
Follow these tips to help prevent or improve...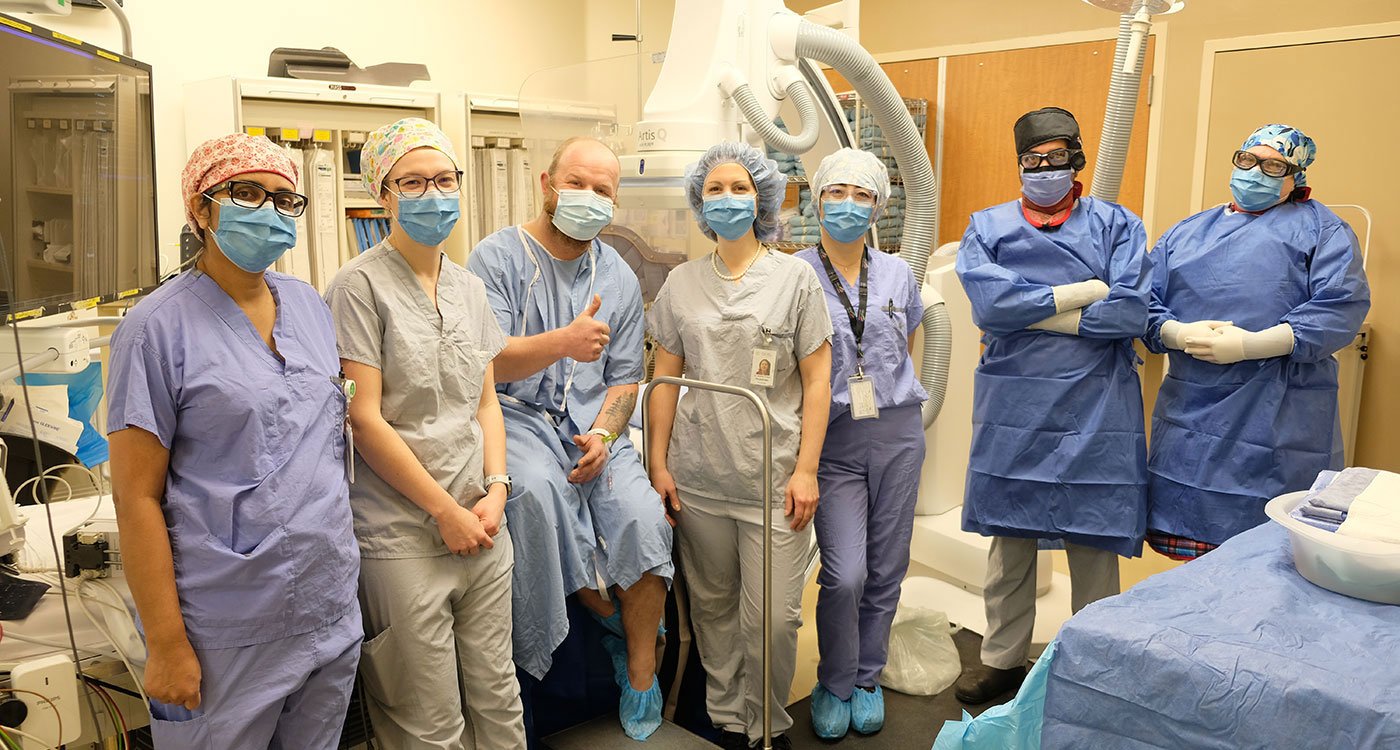 Posted on Wednesday, March 01, 2023 12:07 PM
Members of Osler's Cardiology team got a 'thumbs up' from patient Ryan Siddle before performing the hospital's first-ever implantable cardioverter defibrillator (ICD) surgery at Brampton Civic Hospital.
Siddle, 41, who is recovering after a smooth surgery, said he was happy to have been a part of this milestone moment for the hospital, which allowed him to access this potentially life-saving procedure, close to home.
Osler Electrophysiologist Dr. Amelia Ciofani, who performed Siddle's surgery on...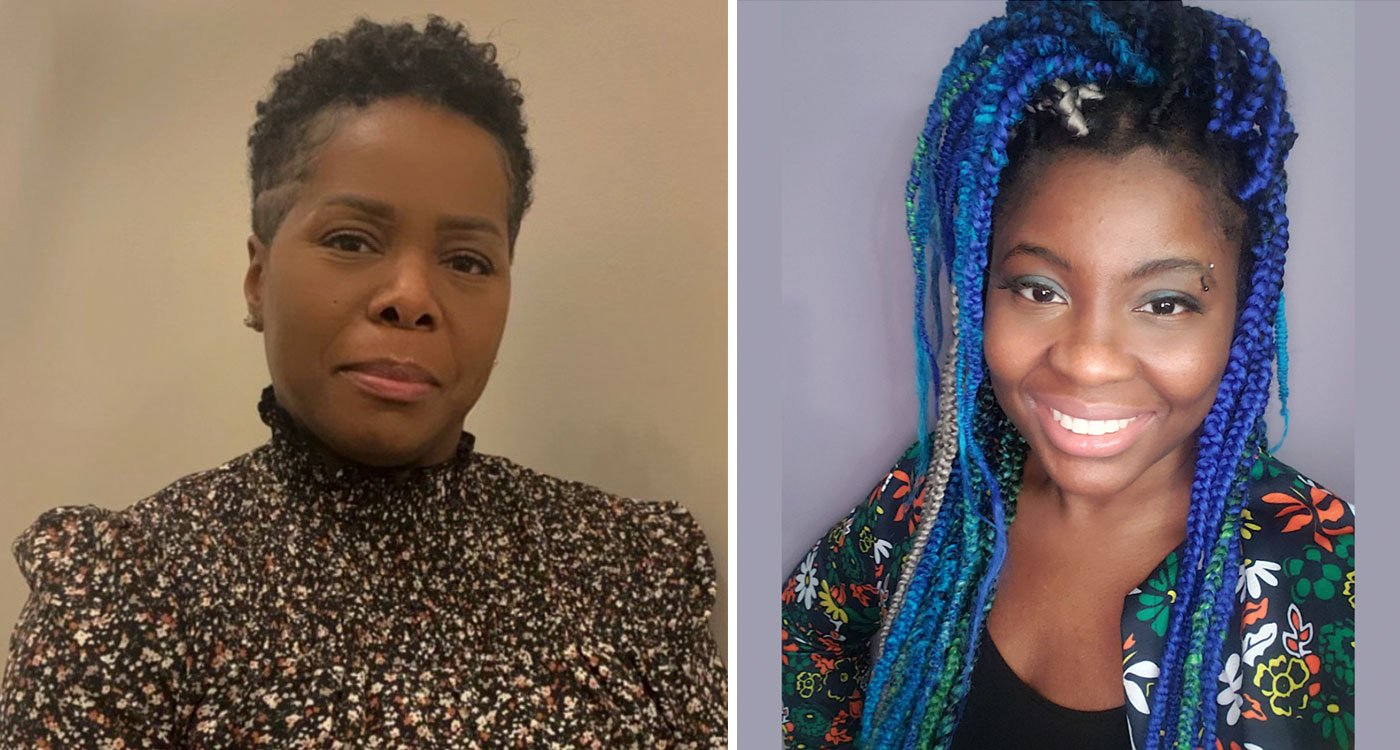 Posted on Tuesday, February 21, 2023 02:37 PM
February is Black History Month – an opportunity to highlight the voices, expertise and stories of Black colleagues and community members.
We spoke with Jezel Wilson, Clinical Extern Coordinator, and Shâdé Chatrath, Registered Midwife, to learn more about Osler's Black History Month Committee, its initiatives and future goals, and the importance of representation in health care.
Tell me about the Black History Month Committee.
Jezel: The Black History Month Committee was formed to celebrate Black...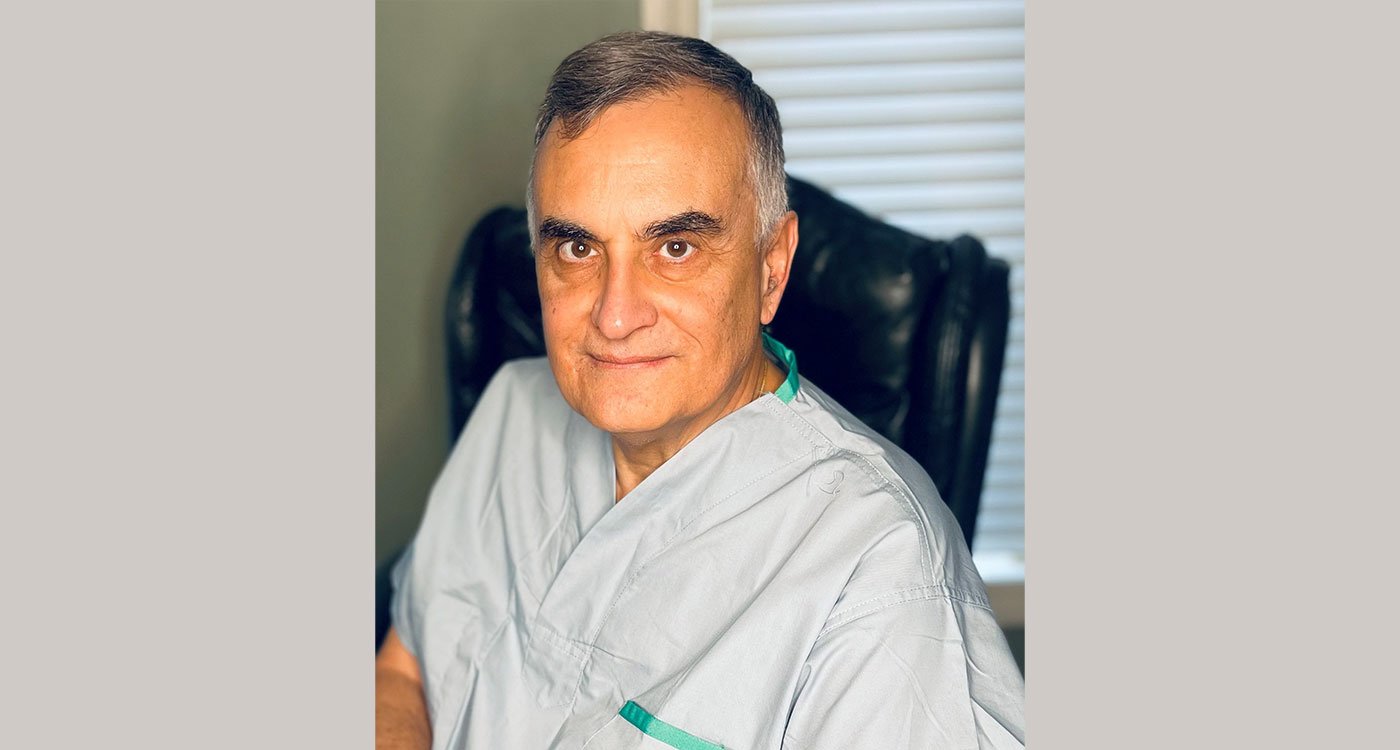 Posted on Thursday, February 16, 2023 02:57 PM
When it comes to the heart, taking preventative measures in your everyday life can make all the difference. This can take the form of small decisions and minor changes to your lifestyle, like getting moderate exercise and adequate sleep, managing stress, and of course, eating healthy.
We spoke with Osler Cardiologist, Dr. Dominic Raco, for his top recommendations for eating our way to a healthy heart.
First thing's first, adapt your diet in a sustainable way
If you are going to make changes, it's...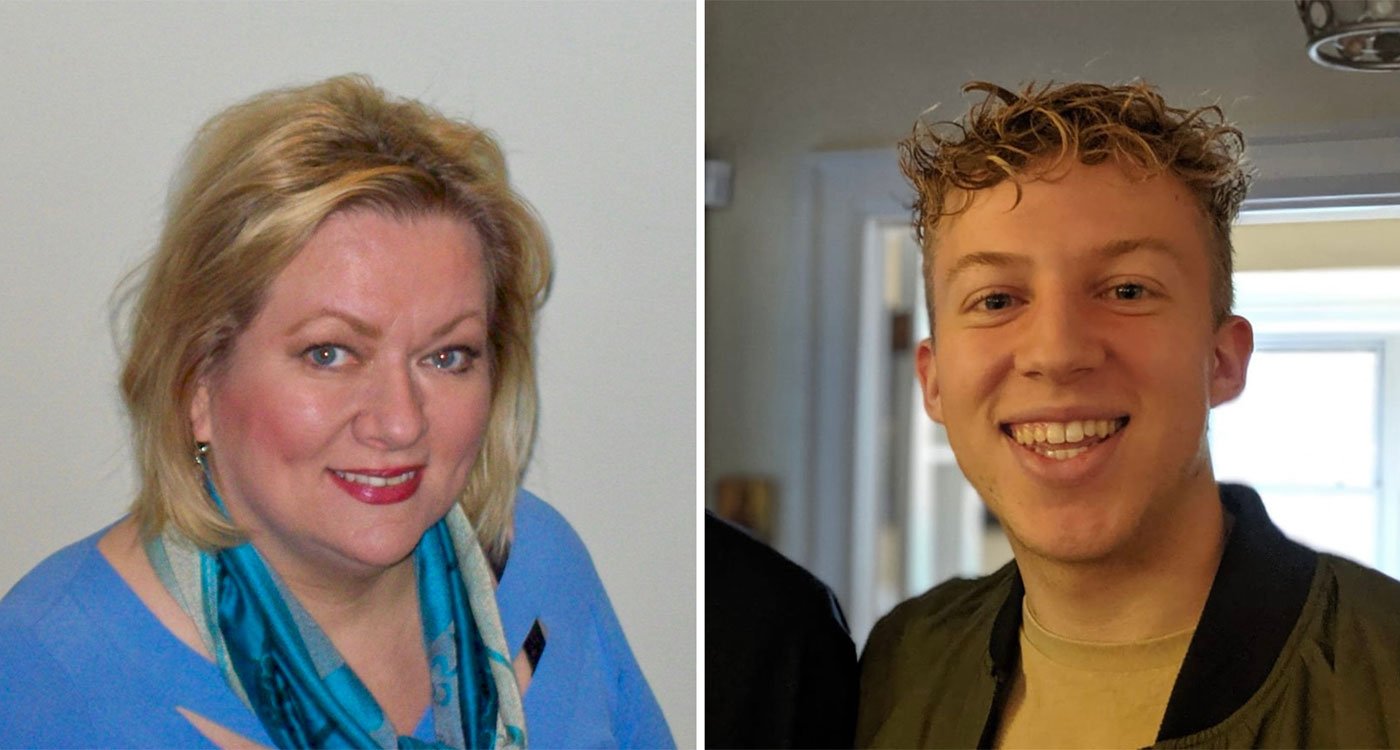 Posted on Wednesday, February 15, 2023 03:16 PM
Qigong is a type of mindfulness exercise developed thousands of years ago as a part of traditional Chinese medicine. It involves using exercises to optimize energy within the body, mind and spirit, with the goal of improving and maintaining health and well-being.
A few years ago, Valerie Alexander, a Recreation Therapist at Osler, was inspired to incorporate Qigong into her recreation therapy programming in Brampton Civic's inpatient mental health program. She saw firsthand the incredible impact...