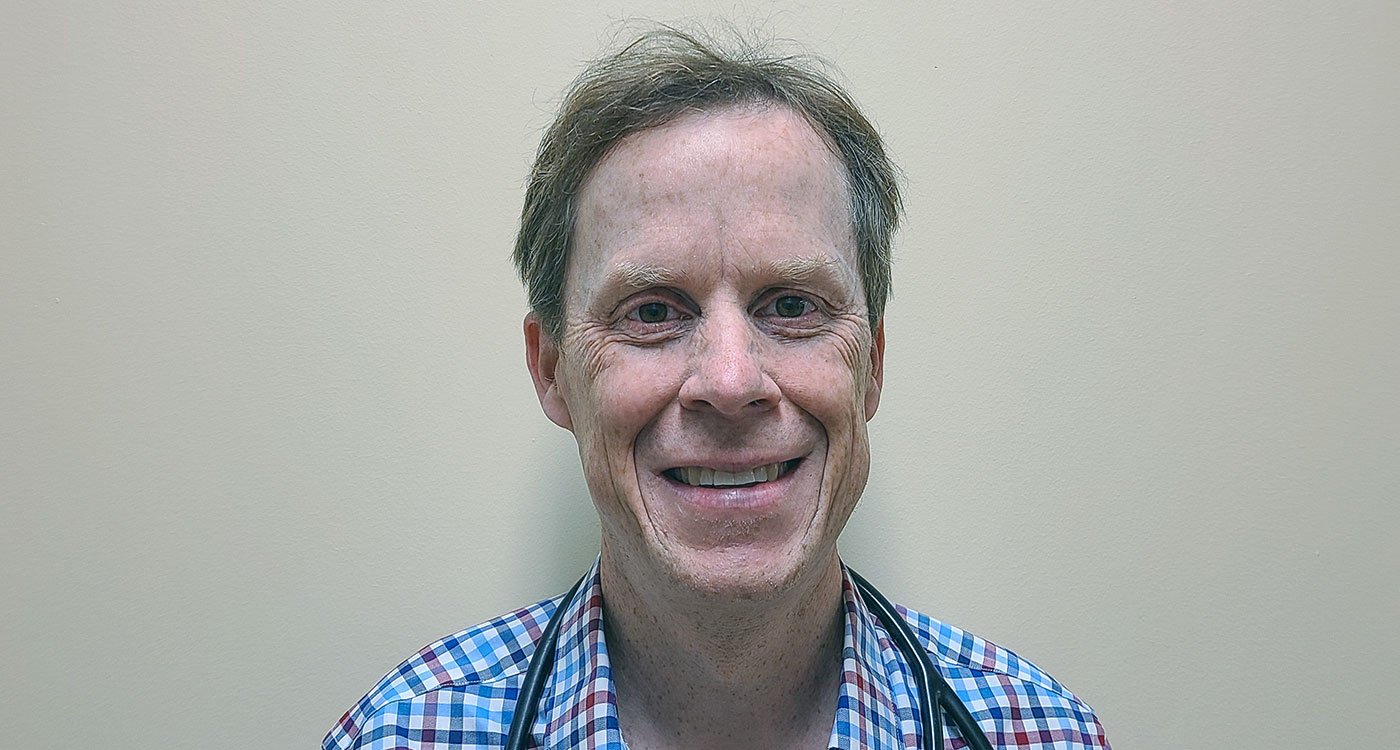 Dr. Marc Allard, MD, FRCPC, is William Osler Health System's (Osler) physician lead for inpatient cardiac care. Dr. Allard completed his cardiology training at the University of Toronto and he has been a member of the Osler team since 2007.
The risk of developing heart disease can be significantly lowered by carefully managing risk factors and changing lifestyle choices. Follow these tips to a strong and healthy heart:
Choose a healthy diet
Eating a well-balanced diet that includes lots of fruits and vegetables will provide your heart and body with an abundance of antioxidants, vitamins, minerals and fibre. Choose whole grain options and be sure to include healthy low fat proteins that may include white meats or fish or legumes.
Exercise regularly
Exercise has many beneficial effects for your body, including improving blood pressure and cholesterol levels, and exercise has been shown to lower your risk of developing heart disease. Start with 10 minutes of physical activity each day – this could be simply going for a walk. Then build on that and target for a minimum of 30 minutes of exercise each day. Remember, if you are new to exercise or recovering from a heart attack, speak to your doctor before starting an exercise routine.
Reduce your stress
Stress affects your health in different ways and can increase your risk of heart disease and stroke. Recognize and manage stress to help keep your heart healthy. To help reduce your daily stress, consider practicing yoga, meditation, or taking a relaxing walk in nature, breathing exercises or spending time with loved ones and friends.1
Stop smoking and vaping
Smoking increases your risk of developing heart disease and having a stroke by contributing to plaque build-up in the arteries of your body, including your heart. Quit smoking and/or vaping today, and avoid second-hand smoke.2 Visit the Ontario Government's website for more information on supports available.
Maintain good sleep habits
Consistent, good, uninterrupted sleep is a necessary part of overall good health. A lack of sleep over time can increase your risk of high blood pressure, diabetes and even coronary artery disease. Aim for seven to nine hours of uninterrupted sleep every night. Try to keep a regular sleep schedule, sleep in a dark quiet room and avoid the use of electronics before bedtime.
---