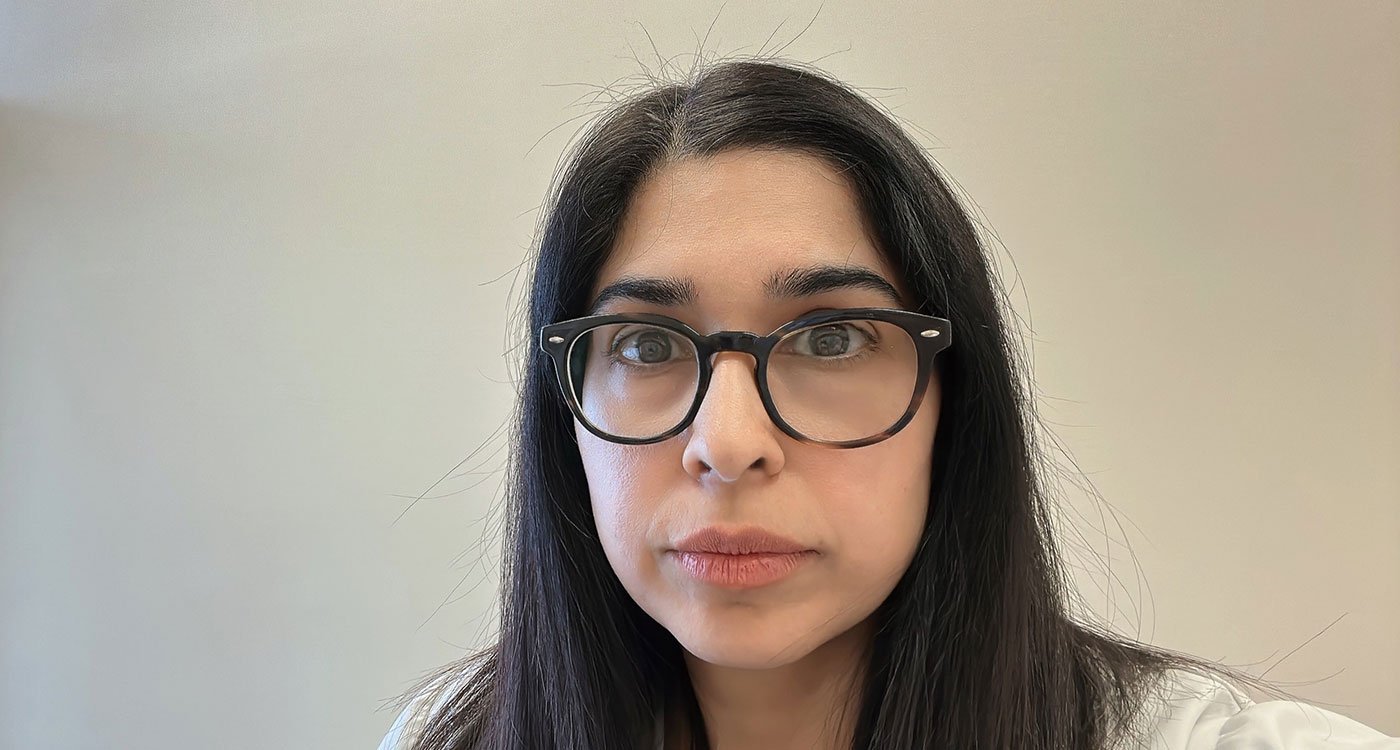 Dr. Natasha Chandok, MD, MPH, FRCPC, specializes in hepatology and gastroenterology, and is part of William Osler Health System's (Osler) Department of Medicine. Dr. Chandok completed her medical training at the University of Ottawa and has been a member of the Osler team since 2013.
Fatty liver disease, when fat cells in the liver account for more than five percent of the liver's mass, is a common condition affecting roughly 20 per cent of Canadians.1
Follow these tips to help prevent or improve fatty liver disease:
Exercise daily
Exercise at least 30 minutes a day outside of your day-to-day activities. Incorporate both cardiovascular exercise and strength training, and challenge yourself to build on your physical fitness each month. For additional motivation, try group classes, a team sport, and a variety of activities to keep yourself engaged.
Eat a healthy diet
A diet rich in plants, lean proteins and healthy fats is vital for good liver health, and overall well-being. Choose a variety of different coloured vegetables and fruits, and incorporate healthy sources of fats and proteins that include white meats, fish or avocados into your daily meals. Minimize your intake of foods made with sugar, flour, animal fat and processed grains to help maintain blood sugar and body fat within normal ranges.
Treat and control diabetes and other metabolic conditions
Your liver health is a reflection of your body's health. If you have or are at risk of having fatty liver disease, it is important to reduce your risk of further complications by controlling your diabetes, blood pressure, weight, and cholesterol.
Look after your mental health
The mind and body are linked. Look after your psychological and spiritual health through any effective means, including self-reflection, meditation, proper sleep and quality time with your loved ones. Seek help for addictions and minimize your consumption of alcohol to maintain liver health.
Grab a cup of coffee!
Data shows that there may be one or several ingredients in coffee that are helpful to the liver, and may even reduce the risk of cirrhosis (severe scarring of the liver) and liver cancer.2 Enjoy coffee in moderation and avoid adding sugar.
---