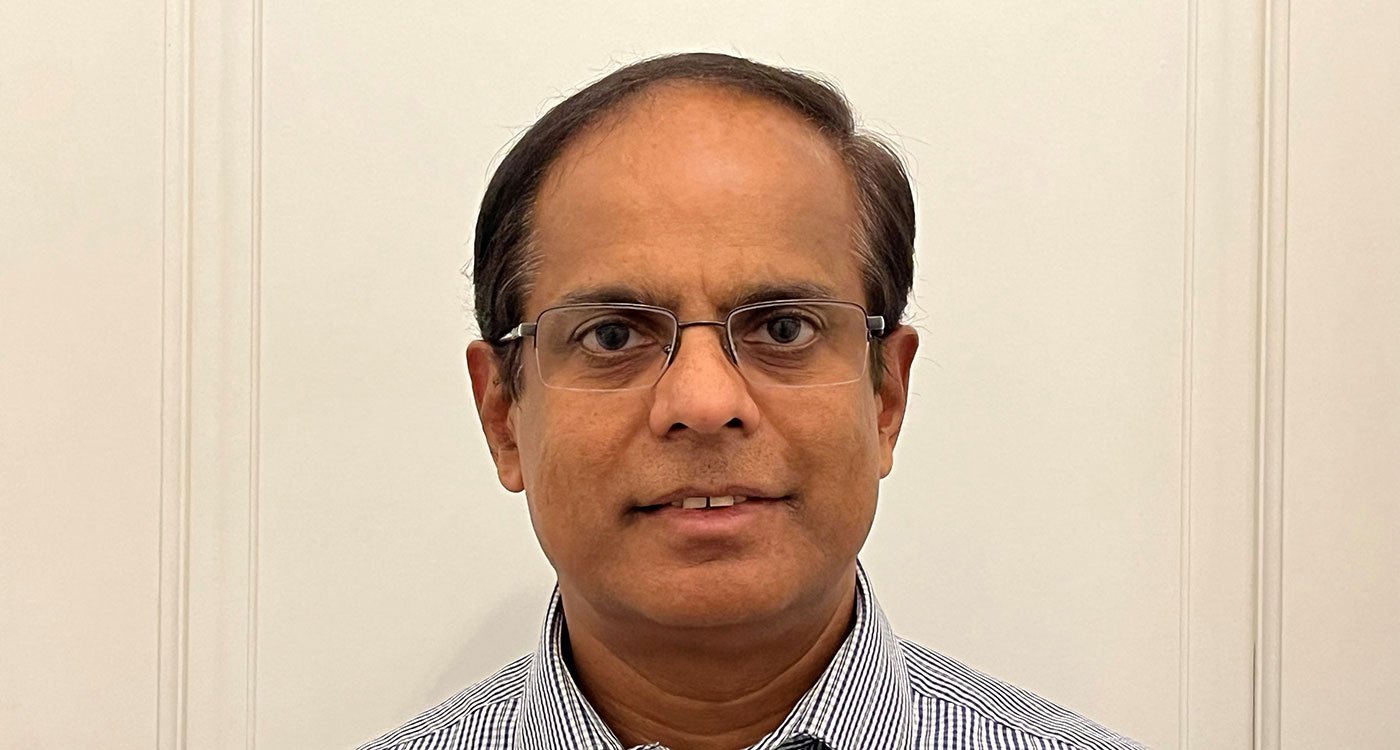 Dr. Sud Dharmalingam, MD FRCPC, is an Endocrinologist and Osler's Division Chief of Endocrinology, Medical Director of the Centre for Complex Diabetes Care, and Co-Chair of the Glucose Best Practices Subcommittee. After completing medical school at the University of Manitoba, Dr. Dharmalingam completed his Internal Medicine and Endocrinology Fellowship in Manitoba. Dr. Dharmalingam is also an Assistant Clinical Professor (Adjunct) at McMaster University, and operates a community-based endocrinology practice in Brampton.
With 11 million Canadians affected by diabetes or prediabetes, many are impacted by it, directly or indirectly. Although different types of diabetes have various causes, there are things you can do to prevent developing type 2 diabetes, including the following:
Choose an active lifestyle
Regular exercise is important for preventing type 2 diabetes. It can help lower your blood sugar level and boost your sensitivity to insulin. Just 30 minutes a day of physical activity like a brisk walk, swimming, cycling or running can go a long way to help reduce the risk of type 2 diabetes.
Make healthy food choices
A balanced diet that includes the major food groups, is high in fibre-rich foods and includes healthy fats will help you maintain good health and prevent type 2 diabetes. Choosing a diet that includes whole wheat grains, fruits, vegetables, nuts, legumes and white meat or seafood will help decrease your risk. Reducing the intake of red and processed meats, and avoiding sugary beverages will also help prevent type 2 diabetes.
Maintain a healthy body weight
If you have pre-diabetes, regular physical activity and healthy eating that helps you lose just 5 per cent of your initial body weight can help delay or prevent type 2 diabetes from developing. To help determine your ideal weight, always consult with your family doctor or health care team.
Get tested and consult your health care team
If there is a family history of diabetes or you are at risk for developing the condition, discuss regular diabetes testing with your family doctor. By speaking regularly with your medical care team you can identify and understand your type 2 diabetes prevention options.
Be diabetes smart
There are many diabetes education resources available. If you have pre-diabetes or are at high risk for developing type 2 diabetes, work with your health care team to understand your options and the programs and services available to help you live a healthy life.