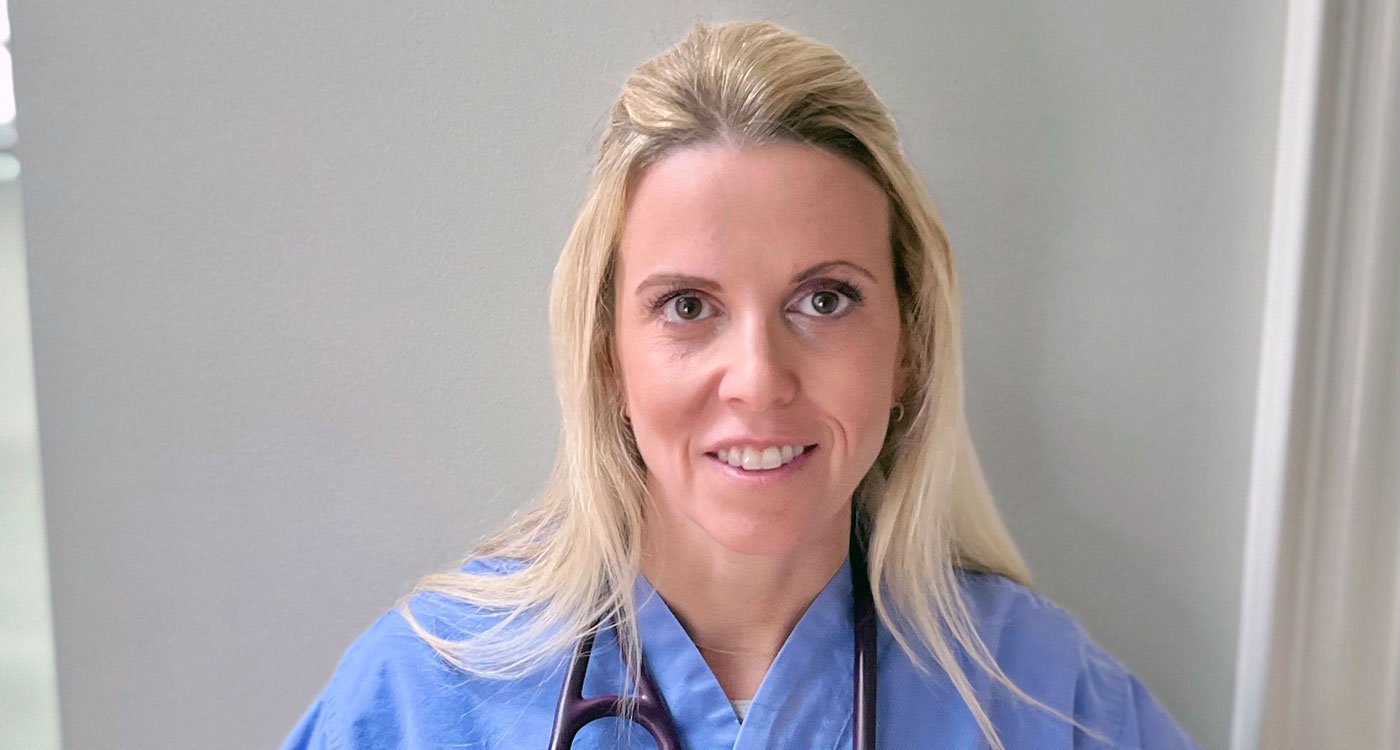 Dr. Jaclyn Herman, MD CCFP (EM), is Osler's Interim Corporate Chief of Emergency Services and previously served as the Site Chief for Etobicoke General Hospital's Emergency Department and Physician Lead for the Urgent Care Centre at Peel Memorial Centre for Integrated Health and Wellness. Dr. Herman completed medical school and residency at the University of Toronto and her Emergency Medicine training at McGill University.
With the fall season upon us, it's important to do everything we can to protect ourselves and those around us against COVID-19, the flu and other viruses. Here are five tips to a safe and healthy fall season:
Wash your hands
Handwashing is one of the best and easiest ways to protect yourself and your loved ones. Wash your hands frequently with soap and water for at least 20 seconds each time. When soap and water are not available, use hand sanitizer.
Get vaccinated
COVID-19, influenza and other viruses are currently circulating in the community and it's important to stay vigilant. Getting the COVID-19 vaccine and recommended boosters, as well as the seasonal flu shot, offers the best protection against serious illness and hospitalization.
Keep your distance
Help reduce the risk of infection and the potential for spreading viruses by socially distancing when possible, and wearing a mask when keeping your distance is not possible or in poorly ventilated settings. Remember to always stay home if you are not feeling well.
Stay active
Regular physical activity helps improve our physical and mental health. Although the days are getting shorter, do your best to stay active to help reduce the risk of chronic conditions like type 2 diabetes, heart disease, many types of cancer, depression and anxiety, and dementia. Stay active and stay healthy this fall and all year round.
Know where to go for care
Make sure you know your care options especially as we enter the holiday season. Depending on the severity of your symptoms when sick, options for care in our community include family doctors; community-based COVID, Cold and Flu Clinics; Osler's Virtual Urgent Care service; Osler's Urgent Care Centre; and Osler's Emergency Departments. Learn more about where to go for care.
If you have a medical emergency, or aren't sure, always go to the nearest Emergency Department or call 911 immediately.