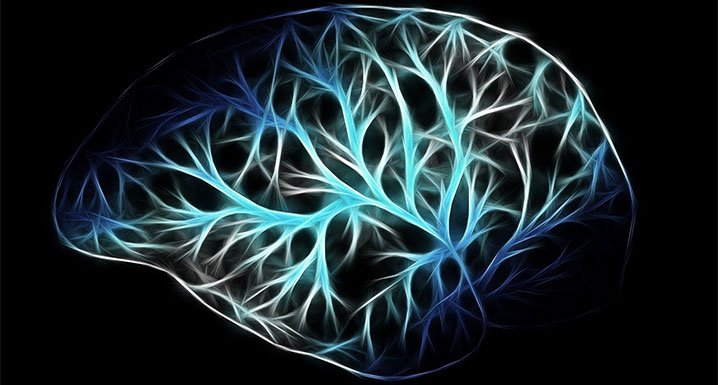 Parkinson's is a neurodegenerative disease that affects the body's movement. Currently there is no cure, but many people can live with the disease for years and treat the symptoms with medication. While symptoms of the disease like tremors, slowness and stiffness and impaired balance may be commonly known, here are some additional facts about Parkinson's you may not be familiar with:
Each day in Canada, more than 10 people are diagnosed with Parkinson's. It's estimated that by 2031, the number is expected to double to more than 163,700.
Research has indicated that 90 percent of people with Parkinson's have lost their sense of smell.
The disease affects both young and old: The average age of onset is 60, but 20 percent of people are diagnosed under the age of 50, and 5-10 percent are diagnosed under age 40.
For some people with Parkinson's their handwriting can become smaller and often illegible.
Parkinson's has the third highest direct healthcare costs annually at $120,358,000.
People living with Parkinson's disease have the highest rate of prescription drug use compared to other neurological conditions.
The time spent in residential care is up to 75 times higher for people with Parkinson's, than those without a neurological condition.
A neurological condition like Parkinson's may cause a person to lose a total of 15 healthy years of their life and die prematurely.
10 ways to help you cope
1. Get information from reputable sources
All of the information out there can be overwhelming. Learn what resources are available in your community to help you understand your diagnosis and the best way to manage your symptoms.
2. Talk about the diagnosis
When you're ready, discuss your diagnosis and share information with your family, friends and support system, don't be afraid to ask for help when you need it.
3. Create a resource file
Use a binder, folder or file box to keep information such as dates, locations and phone numbers for medical appointments. Some people keep a daily journal listing symptoms and responses to medications with time of day or night.
4. Get the most from your doctor's visits
Write down your questions beforehand and ask the doctor to clarify if you don't understand. You have the right to question the treatment you're receiving, if new medications that you've heard about could help you, whether you should consider alternative therapies, or pursue a second opinion.
5. Look for help and support
Consider joining a support group or finding a safe place to talk with others who understand. Find out what resources are available in your community to support you.
6. Plan for the future
Avoid putting off important decisions and talk to your family about your concerns. If you're working, get a good understanding of how Parkinson's may affect your ability to perform the specific tasks of your job, now and in the future.
7. Maintain an active social life
Stay connected to family and friends and avoid isolating yourself. Continue doing the things you enjoy and if you feel depressed or anxious, make sure to talk to your doctor.
8. Pace yourself
Parkinson's is unique to everyone, so learn how to pace yourself. Many people become tired from the condition itself, sleep disturbances or medication side effects. If fatigue becomes a serious concern, talk to your doctor.
9. Eat well
Eating a well-balanced, healthy diet is extra important for people with Parkinson's. Some people may present some eating-related challenges, so some dietary modification may be ;needed.
10. Stay active and exercise regularly
Regular exercise can help maintain flexibility and good posture, keep muscles strong and joints supple, and improve circulation to the heart and lungs. It can also help deal with day-to-day stress and give people a sense of achievement and control over the condition.
Source: Parkinson Canada