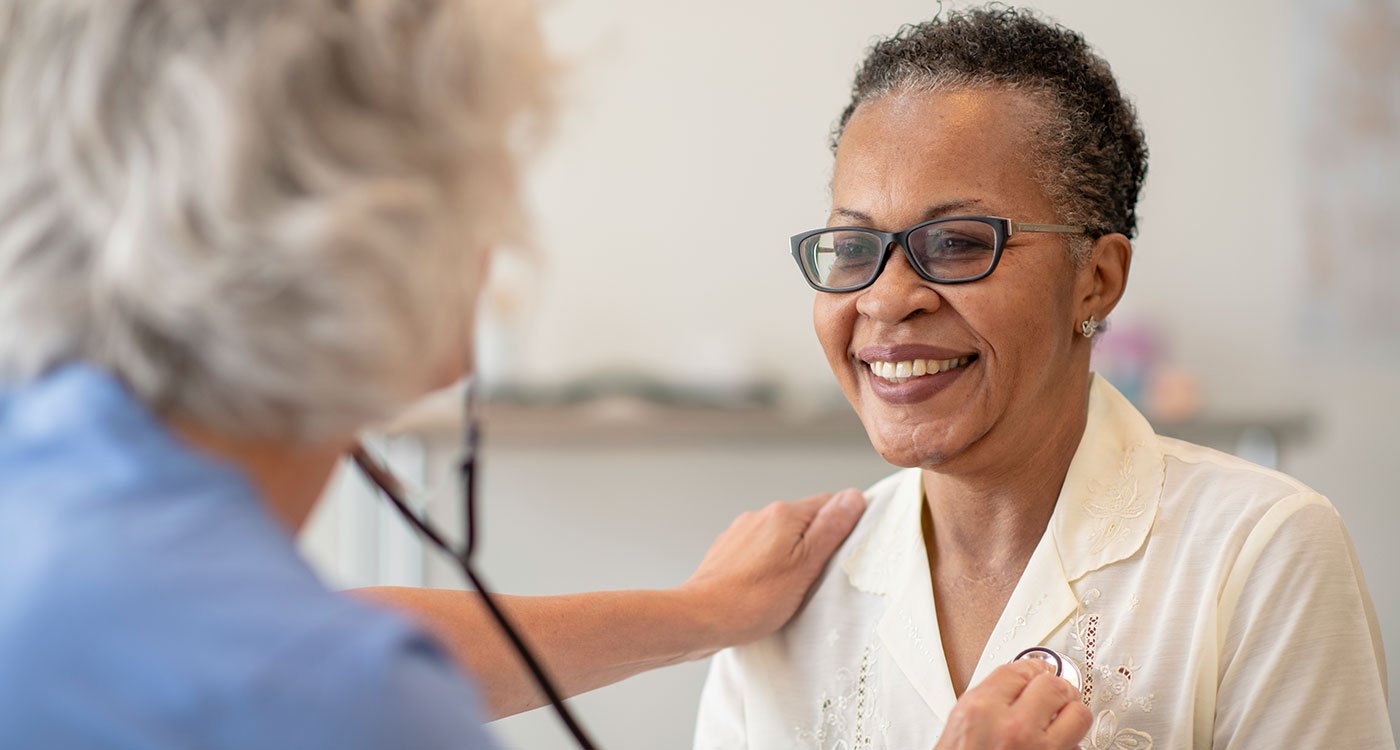 According to the Heart and Stroke Foundation, each year more than 350,000 Canadians are hospitalized for heart disease or stroke. Up to 80% of premature heart disease and stroke cases are preventable by adopting healthy behaviours. Show your heart a little love and do something healthy by implementing these tips:
Cut down on sugar
Eating too much sugar has been linked to cardiovascular disease and several other health issues. Sweeten homemade smoothies, cereals, muffins or salad dressing with fruit instead of table sugar. Keep an eye out for hidden sugars by checking ingredient labels for added sugars and artificial sweeteners. Choose products with the least amount and try cutting back by using less dressing or putting one sugar in your coffee instead of two.
Add an extra veggie to lunch or dinner
Some studies have found that a lack of daily consumption of fruits and vegetables accounted for 14 percent of the population-attributable risk of a first Myocardial infarction (otherwise known as a heart attack). Sneaking an extra vegetable in at lunchtime or dinner can help you reach the recommended servings of vegetables/fruits and help reduce your risk of many chronic diseases.
Eat one meatless meal a week
Try substituting protein-rich foods for meat in your favorite recipes: Beans and legumes are packed with protein, fibre, are lower in saturated fats than most meats and can help improve cholesterol levels. Beans, chickpeas or lentils are great in casseroles and salads and tofu can be a good addition to stir-fry dishes.
Add 10 minutes of physical activity to each day
If you can't find the time during the day for exercise, implement it into your routine by parking farther away, taking the stairs rather than the elevator, change a meeting into a walking meeting or try adding a 10 minute walk into your lunch hour. Exercise often improves the blood fats by decreasing triglyceride levels and raising good cholesterol levels.
Quit smoking
This one is easier said than done, but is the biggest risk factor that contributes to heart disease. The incidence of a heart attack is increased six times in women and three times in men who smoke at least 20 cigarettes per day compared to people who never smoked. Within 20 minutes of quitting, your heart rate and blood pressure starts to decrease and return back to normal.