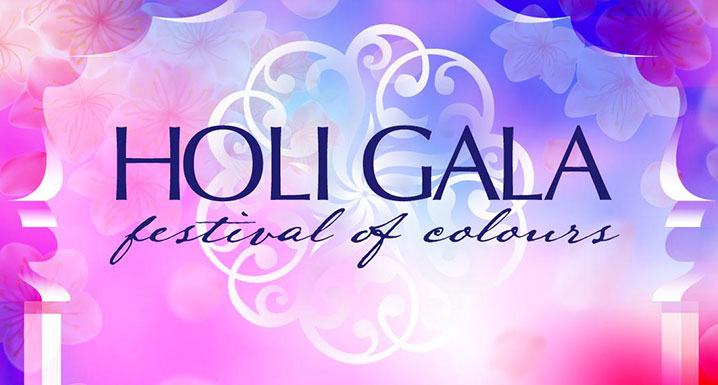 Given the significant concerns about the rising cases of COVID-19 in Ontario, William Osler Health System Foundation (Osler Foundation) has decided to cancel this year's Holi Gala planned for April 4.
Osler Foundation extends heartfelt thanks to the sponsors, committee members and guests who so faithfully, year in and year out, support Osler physicians, nurses and staff who serve with dedication and passion—24/7—and especially during these difficult times.
"All of the equipment in Osler's hospitals is funded by the community and, the reality is, over 80% of the heath care that we receive in our lifetimes is from a community hospital," said Ken Mayhew, President and CEO, Osler Foundation. "That's why events like Holi Gala are so important—so Osler can provide the care you and your family need, when you need it most."
The health of our community remains Osler's top priority and we look forward to celebrating the courage and dedication of our community's caregivers at Holi Gala 2021 on April 10, 2021 at the Pearson Convention Center.