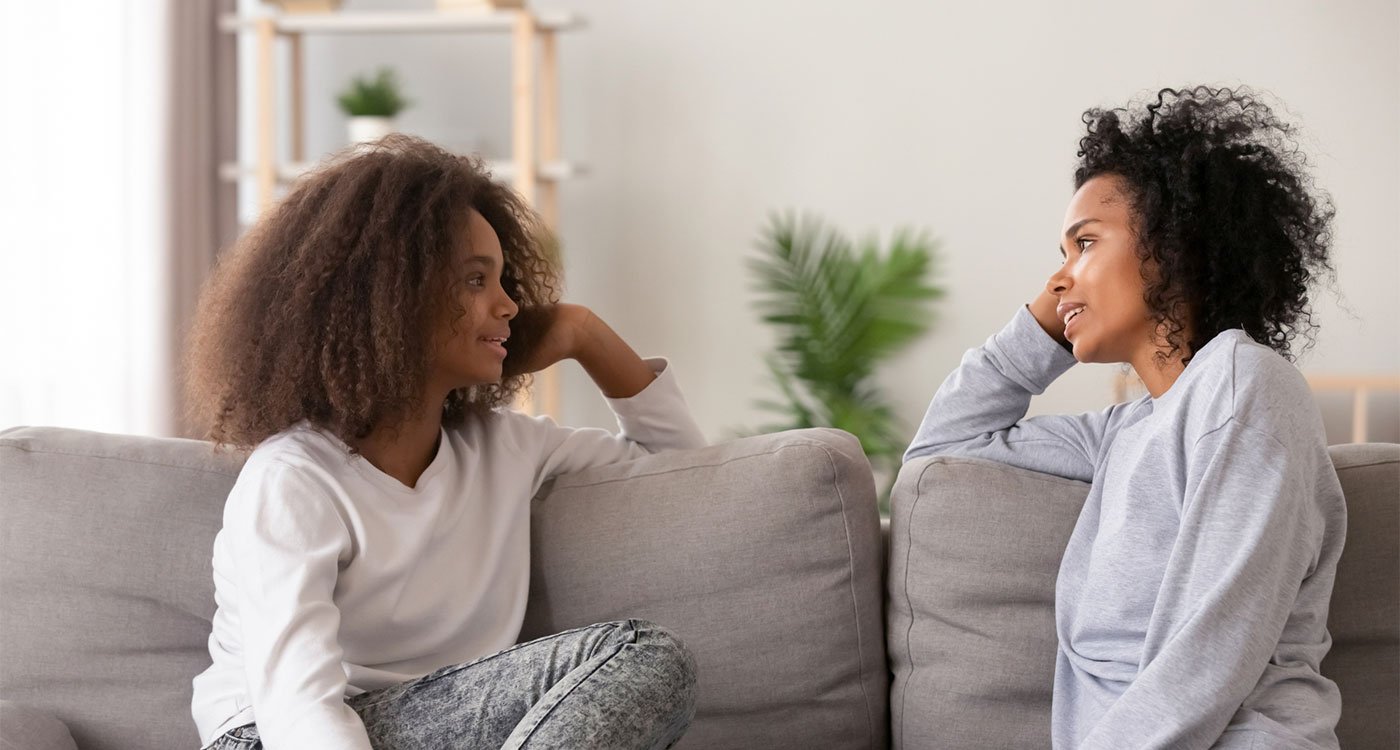 With mental health issues on the rise among children, it is important to understand how to be there for the children in your life when they need you. We spoke with a number of social workers within our Mental Health and Addictions youth programming to learn more about how we can provide support, and work with health care professionals to help children get well.
Educate yourself
Often, mental health issues in young people are downplayed and are not taken as seriously as they should be. As adults, we are responsible for educating ourselves about the stigma around mental health issues in children.
Speak with qualified mental health professionals, do your own research to recognize warning signs in children, and build strategies to support them.
Encourage open communication
To promote a positive and safe environment, open communication is critical to prioritizing mental well-being. Remember, being patient and non-judgmental when discussing mental health concerns with children is essential to helping them feel open to sharing.
Model healthy communication by asking open-ended questions and actively listening to their concerns and responses. Using open communication will help children feel heard and validate their feelings and emotions.
Foster a safe space
Create a safe and supportive environment at home where children feel comfortable discussing their mental health. Being an ally can help them feel valued and supported.
Work together with healthcare professionals, such as therapists or social workers, to ensure children receive the appropriate treatment and support they require.
Dealing with mental health issues can be challenging, especially for young people. With the right support system, it's possible to achieve positive mental health outcomes.
Learn more about the programs and support Osler offers.