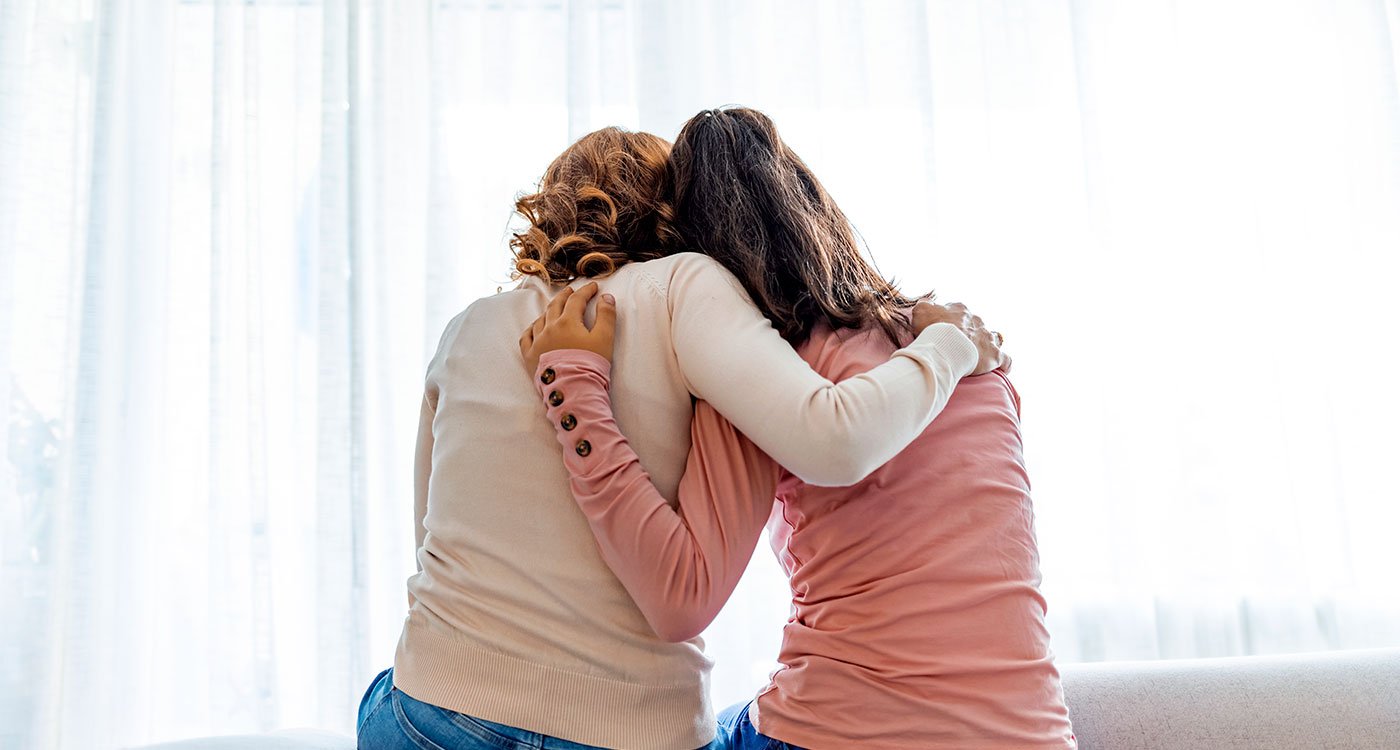 The language we use when speaking about addictions can further stigmatize individuals who use drugs and alcohol. It can even be a barrier to people seeking help.
We spoke to our Mental Health and Addictions team about the ways we can all learn and adapt how we understand and speak about addictions.
Education is key
Understanding addiction is the first step in learning how to properly speak about substance use, and how to respectfully communicate with those who use.
Speak with a qualified addictions counsellor, do your own research for education and keep reading right here!
Use language that separates addiction from the person
Certain terms or words further stigmatize substance use. Using "person-first" language can help. Saying 'someone who uses substances' or 'someone with a substance use disorder' is more helpful than saying "addict" or "alcoholic".
This puts the focus on the person first, and avoids referring to using drugs or alcohol as a defining title for the individual.
Avoid assumptions
Assuming the situations of individuals who use substances can lead to further stigmatization. Instead of assuming that someone who uses substances is unmotivated or non-compliant, consider they may be experiencing barriers to accessing services or is choosing not to for a personal reason. Consider this when speaking and in the conversations you have with others.
Avoid language with unnecessary negative connotations
Refer to substance use rather than substance abuse. Words like 'abuse' and 'abuser' have been shown to contribute to harmful judgements about people who use substances and can suggest people deserve punishment rather than treatment.
Understand that substance use is health
Choose to recognize that substance use disorders are health disorders. They are not the result of any character flaw or lack of personal willpower.
In all, choose kindness with your thoughts and words.
If a loved one is dealing with substance use and you want more information on how to support yourself, so you can support them, read: Four things that happen when you seek help to cope with a loved one's addiction.