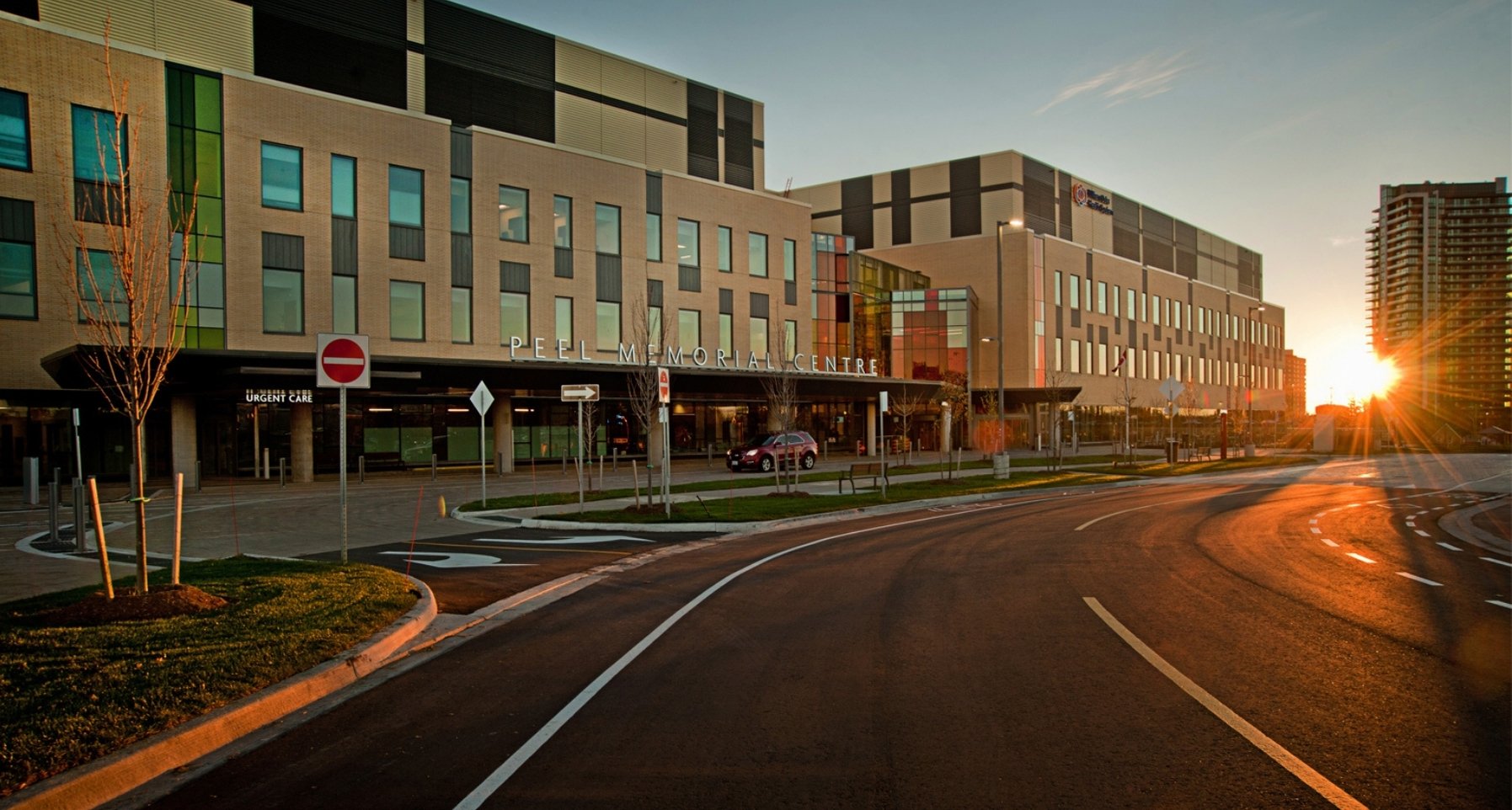 The Honourable Doug Ford, Premier of Ontario, announced support for William Osler Health System (Osler) to move forward with the next phase of development of Peel Memorial Centre for Integrated Health and Wellness (Peel Memorial).
This commitment will transform Peel Memorial into a 24/7 inpatient hospital and Urgent Care Centre, paving the way for an eventual emergency department. When complete, the expanded Peel Memorial will house 250 specialized beds for patients who are in need of rehabilitation and support before they can safely return home. This is welcome news for Osler and the community!
Osler thanks the Ontario Government, local elected officials, community members and supporters for making health care in Brampton a priority. The next stage of Peel Memorial development will have a significant, positive impact on patients, our local health system and the communities we serve.
With the community's support, we are excited to move forward with creating additional hospital capacity to meet the needs of one of the fastest growing and most diverse areas of Ontario.