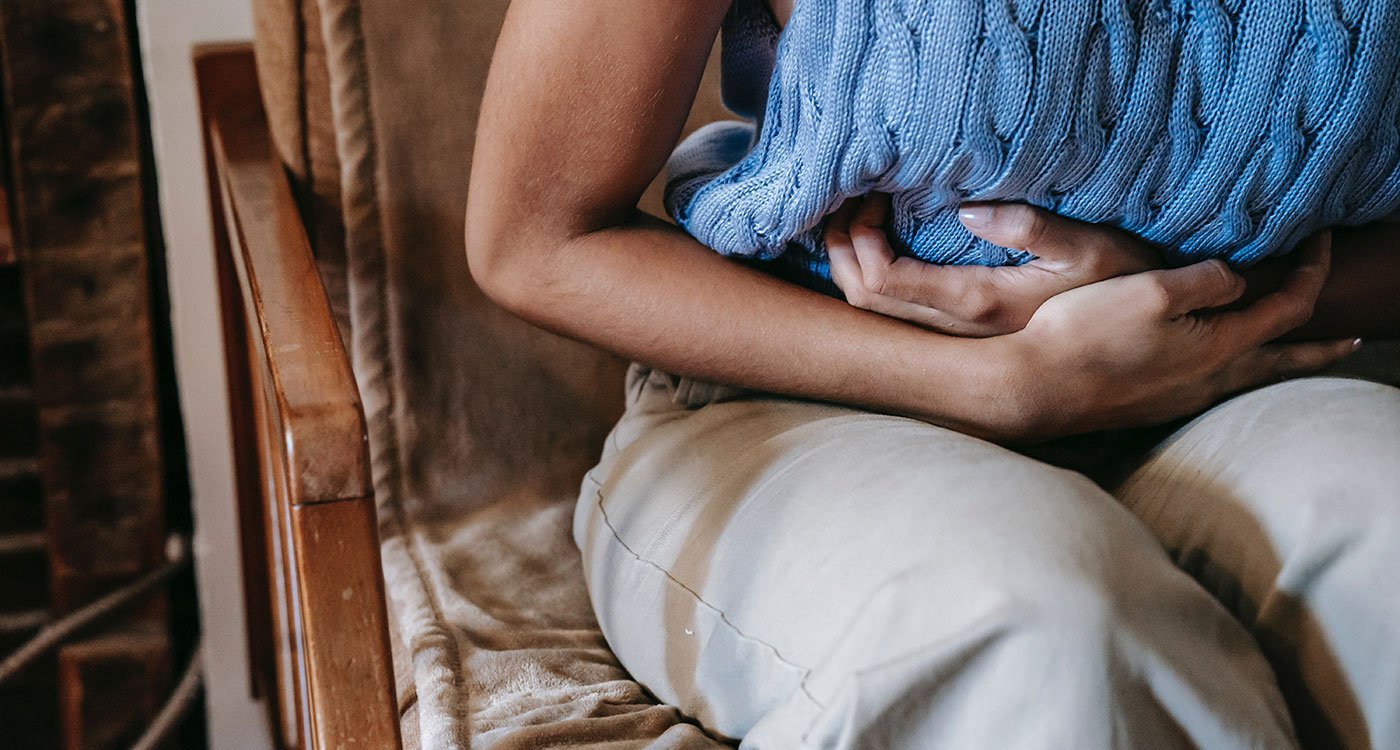 Colorectal cancer is a common, and sometimes life-threatening, disease. It can be hereditary, but also can develop as a result of the lifestyle we lead. The inner workings of our gut can be complicated to understand at times and it's important to speak with your doctor if you have concerns.
We spoke to Dr. Natasha Chandok, who is both a Gastroenterologist and Hepatologist at Brampton Civic Hospital, to learn more about how we can take care of our gut and take action to prevent colon cancer.
What are the causes of colon cancer and who is at risk?
Although we do not know the clear cause of colon cancer in all patients, risk factors can be both genetic and environmental. Like most cancers, increasing age is a major risk factor.
On the genetic side, risk factors can include: a family history of colon cancer, being of African descent and a personal history of inflammatory bowel disease (ulcerative colitis and Crohn's disease).
However, most colon cancers are sporadic, and not based on family history. Lifestyle causes include being overweight, alcohol consumption, cigarette smoking and various dietary factors like a high consumption of red meat and a low fibre diet that is high in processed foods.
How is colon cancer detected?
Colon cancer is preventable and detectable with appropriate screening. There are a number of different ways to get tested. For those of average risk, an at-home test called the fecal immunochemical test (FIT) allows you to send your own stool sample in for testing. Talk to your health care provider about getting a test mailed directly to your home.
People with an increased risk can get checked with a colonoscopy procedure. According to provincial guidelines, those at a higher risk should get a colonoscopy at age 50, or 10 years earlier than the age your relative was diagnosed with colon cancer (whichever comes first).
What are some 'red flag' symptoms to keep an eye out for?
"Red flags" that may indicate a serious problem and would warrant further investigations include blood in the stool and unintended weight loss. Other common reasons to pursue more urgent checkups may include iron deficiency anemia.
What are some general tips you have to promote a healthy gut?
To promote a healthy gut, I advise patients to eat a diet rich in vegetables, fruits, nuts, seeds, healthy fats, whole grains and lean sources of protein like eggs and fish. I ask my patients to add safe fibre supplements to their diet if they are not getting enough fibre, to avoid excess alcohol, stop smoking and eliminate red and processed meats from their diet.
There is a lot of evidence that physical exercise may reduce one's risk of colon cancer, so I ask my patients to spend a minimum of 30 minutes a day doing any form of exercise they enjoy.
GI symptoms can be confusing. What advice do you have for patients for advocating for themselves and explaining their health issues?
Patients should be comfortable to share their concerns with their doctor. Sometimes, it can help for a patient to write down their questions and concerns before their appointment to ensure all of their questions can be addressed and are all captured.
What advice do you have for patients who are struggling with gastrointestinal issues but are not seeing any answers in their test results?
Our gut is complex and remarkable, and we are only beginning to truly understand the digestive system. There is a deep connection between our nervous system and our gut, called the 'gut-brain-axis', which represents the intricate relationship between our gut flora, diet and gastro-intestinal symptoms.
It can be normal to occasionally feel heartburn, bloating or cramping. Sometimes pausing and reflecting on your diet and stress level can help you understand the patterns in your body.
Medical testing is helpful to rule out diseases, but tests may be negative or normal if patients are experiencing more functional disorders like Irritable Bowel Syndrome (IBS). Share your concerns, ask your questions to your medical providers and work toward a healthy lifestyle, good nutrition and optimal mental health.