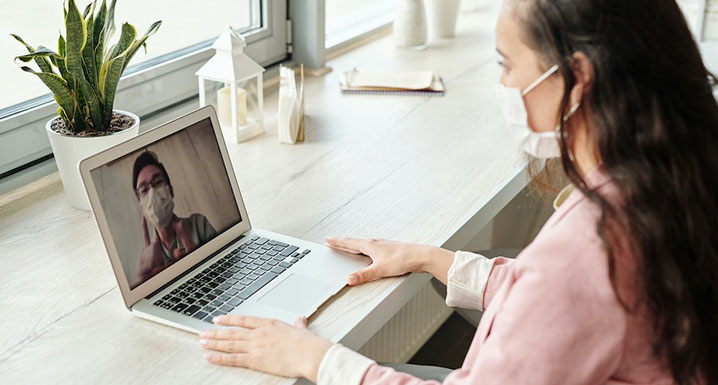 William Osler Health System is pleased to host a free webinar session focused on Youth Mental Health and Addictions. Open to all, the purpose of the session is to help support youth, aged 15 to 24, and their parents and caregivers, on their mental health journey. This session is especially important now as we all struggle to navigate a new way of life.
Wednesday, November 25, 2020
5:30 p.m. - 7:30 p.m.
Topic: Youth Mental Health and Addictions
Speakers
Osler Mental Health & Addictions Specialists:
Dr. Amlan Das, Psychiatrist
Dr. Needa Khan, Psychiatrist
Joey Ziade, Mental Health Therapist
Daniela Kovacevic, Mental Health Therapist
Niru Balasubramaniam, Addiction Counsellor
Caitlin Shelly, Addiction Counsellor
Program
Two breakout sessions:
Youth
Parents, caregivers, community, etc.
Please RSVP through our event site by Friday, November 20. If you require any accommodations, please email us at healthequity@williamoslerhs.ca.