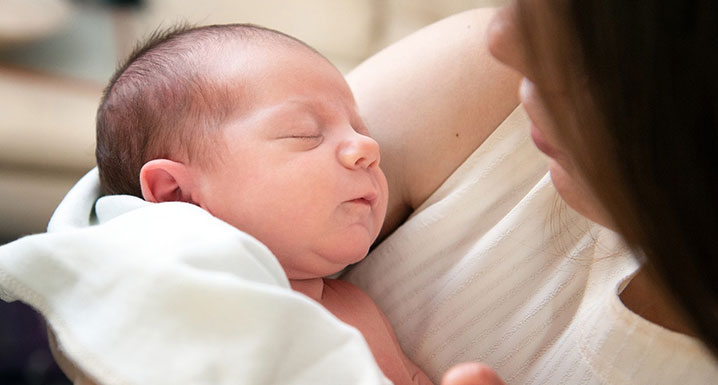 Posted on Wednesday, August 07, 2019 12:00 AM
When it comes to breastfeeding, positive and supportive attitudes of those around a mother can ensure success. At Osler, we have lactation teams at all three sites that support mothers' breastfeeding needs, run daily classes and encourage family members to participate in the learnings. To provide some insights, we spoke with Jacqueline James, Lactation Consultant, to learn how we can empower moms and promote breastfeeding.
Tips for breastfeeding
Skin-to-skin: Babies usually feel calmer after hearing...
Posted on Wednesday, July 31, 2019 12:00 AM
For many people, a blood stem cell transplant is the last and best hope of recovery for over 80 diseases and disorders. With approximately 75 per cent of Canadians requiring a stem cell transplant relying on finding a match outside of their immediate families, there is an ongoing need for more cord blood donations. The process of collecting and transplanting is non-invasive and has the...
Posted on Monday, May 27, 2019 12:00 AM
In warmer weather, many of us jump at the chance to spend more time outdoors. However, with rising temperatures also comes increased risk of Lyme disease. Check out these tips to help you protect yourself from ticks, which transmit the disease-causing bacteria.
What is a tick?
A tick is a small insect that can bite and attach itself to humans and animals. Ticks can extract a bacteria from small animals that can cause Lyme disease.
Early symptoms include: Fever, rash, headaches and chills. If left...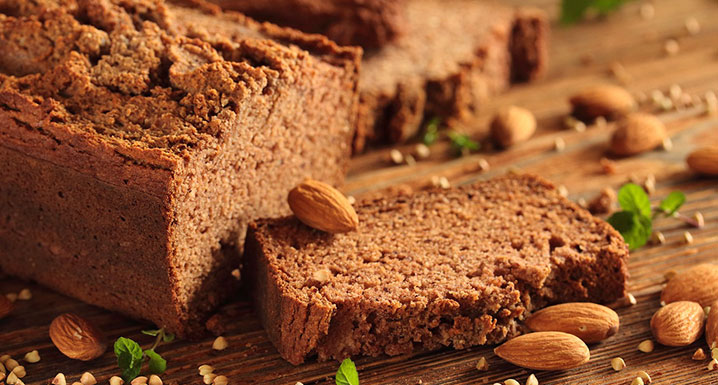 Posted on Saturday, May 11, 2019 12:00 AM
Going gluten-free isn't a trend for individuals who have it; it's a way of life. Celiac disease is caused by an autoimmune reaction to gluten, which is a protein found in wheat and other grains. This reaction results in damage to the intestinal walls, which can lead to many other serious health issues. To help you better understand Celiac disease and those who have it, we've put together a "did-you-know" guide.
Celiac disease vs. gluten intolerance
Celiac Disease
When the immune system reacts negatively...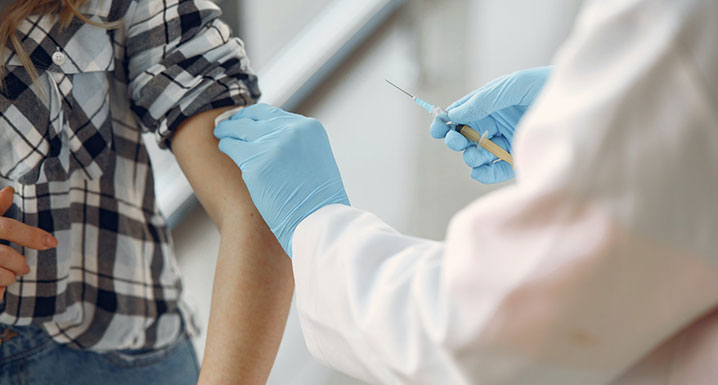 Posted on Friday, April 26, 2019 12:00 AM
Vaccines are the most effective way to prevent harmful diseases like measles, chicken pox, whooping cough and tetanus. But knowing which vaccines to get and when to get them can be confusing. That's why we've put together this handy schedule to help you and your loved ones stay healthy and safe.
Ontario's recommended vaccination schedule by age: Under 2 years old
2 and 4 months
Diptheria, tetanus, pertussis, polio, haemophilus, influenza type b
Pneumococcal conjugate
6 months