Posted on Wednesday, March 20, 2019 12:00 AM
We decided to unlock the "potential of food" for Nutrition Month with a bit of an nontraditional food taste test. We tracked down some willing taste-tasters and one of our dietitians created a three course meal with a hidden healthy add-in in each dish. Watch how easy it really is to make our favourite dishes even healthier as our taste-testers put on their blindfolds and try...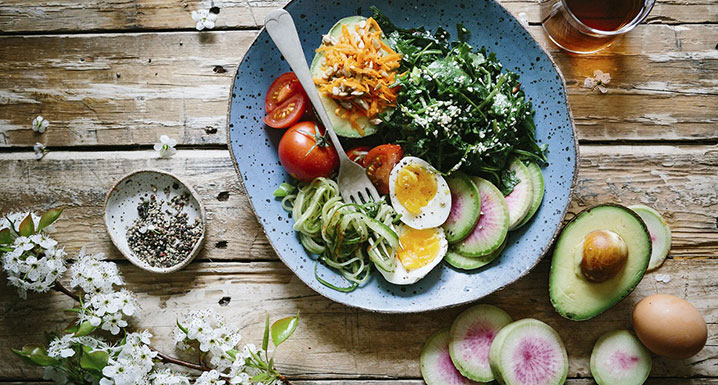 Posted on Saturday, March 09, 2019 12:00 AM
Knowing how to give your body what it needs is no easy task. With health-related information coming in from different directions, it is often difficult to decipher good nutrition from bad. If your newspaper, Twitter feed and next-door neighbour are all telling you different things, we're here to help. We have debunked some of the biggest nutrition myths out there today to give you a better idea of how to best feed your body.
Eating eggs is bad for your cholesterol level
Cholesterol is a fat found...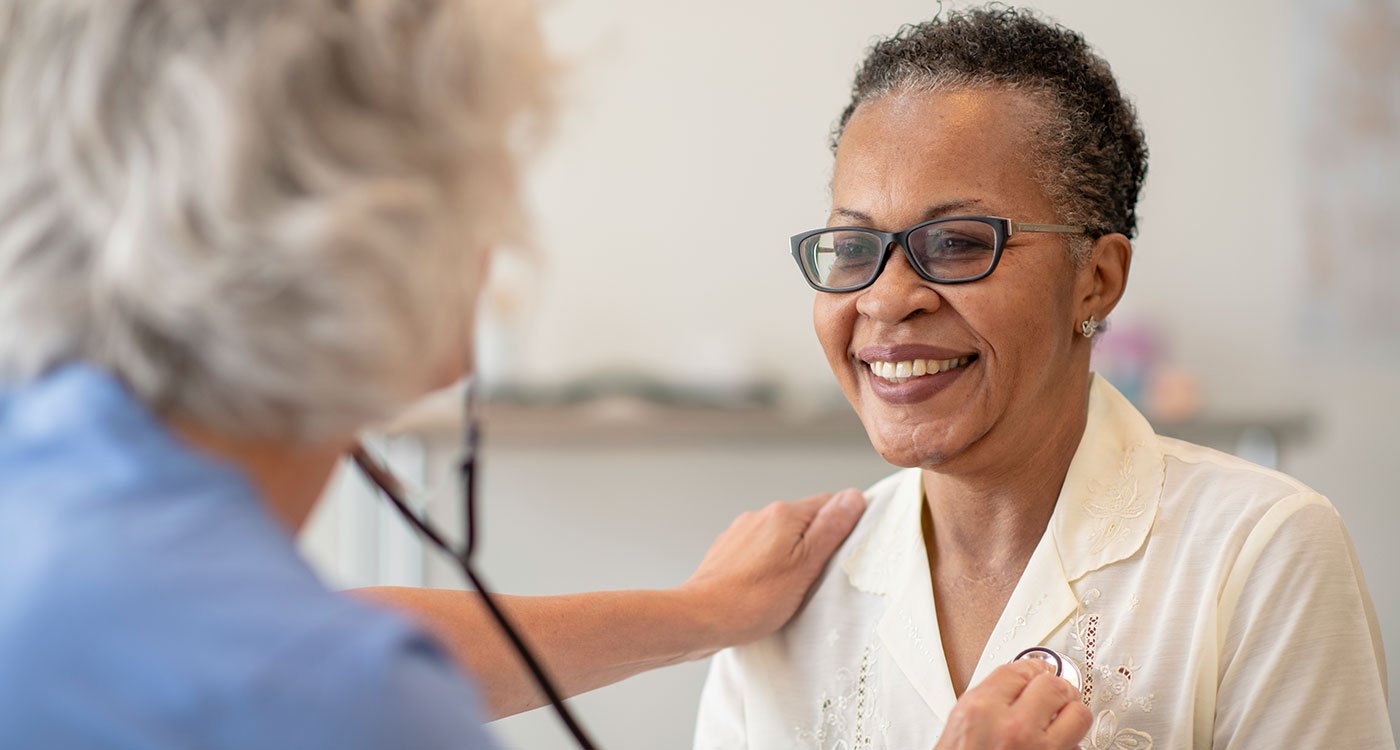 Posted on Thursday, February 28, 2019 12:00 AM
Dr. Masud Khandaker, MD, PhD, was consulted for this article. Dr. Khandaker is a cardiologist and Osler's Chief and Medical Director of Cardiology. Dr. Khandaker is also a member of Osler's Cardiac Leadership Council and is the Medical Director of Echocardiography Labs at Osler. He completed his medicine and cardiology training at the Mayo Clinic, where he also served as an Assistant Professor of Medicine.
According to the Heart and Stroke Foundation, each year more than 350,000 Canadians are hospitalized...