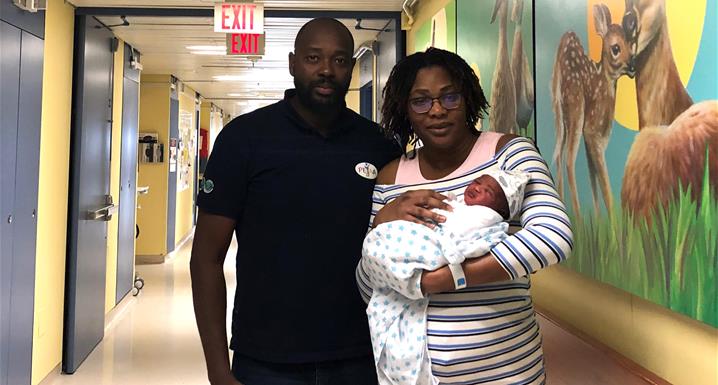 Posted on Wednesday, January 01, 2020 12:00 AM
Etobicoke General Hospital welcomed its first baby of this decade early this morning at 1:27 a.m. Lala Traore of Toronto, delivered a baby boy named Tidiane, who weighed in at 7 pounds, 7 ounces.
Tidiane has three other siblings, Bakary, Aminta and Moussa.
With the best wishes of William Osler Health System (Osler), the family received warm congratulations and a large gift basket of baby items that was generously donated by Shoppers Drug Mart Store at 1376 Westwood Mall, in Etobicoke.
Osler is comprised...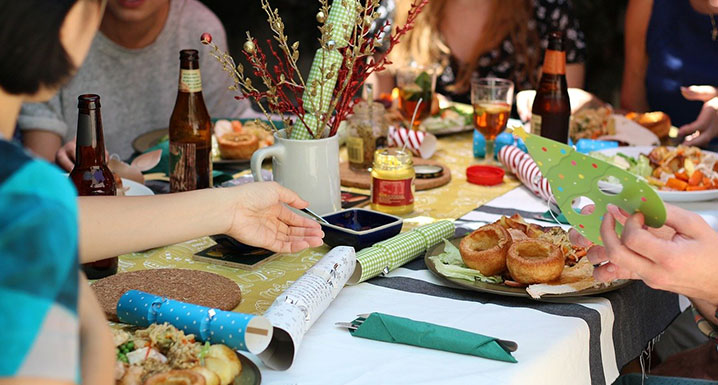 Posted on Monday, December 09, 2019 12:00 AM
Deck the halls and jingle the bells: the holiday season is upon us! For many, December is jam-packed with festive get-togethers, decorating, shopping, baking, school concerts, holiday visits and general merry-making.
But in all the revelry, sometimes we forget something very important: to look after ourselves. In preparation for the busy holiday season, here are some tips to help keep you healthy and happy during this most wonderful time of the year:
Look for healthy-alternative recipes
You may be...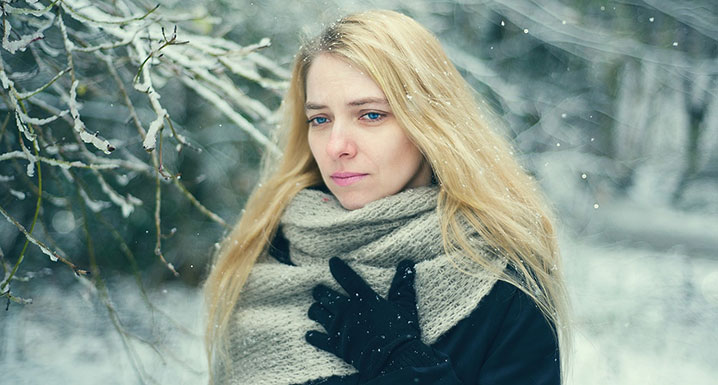 Posted on Sunday, November 24, 2019 12:00 AM
The winter blues, also known as seasonal depression or Seasonal Affective Disorder (SAD) is a mood disorder that affects people when the shorter winter days disrupt our internal body clock. During the season existing mood disorders can worsen, while some people experience seasonal patterns of atypical symptoms, like an increase in sleep, appetite and weight.
Most people can continue on with their normal routines without noticing major changes, but they aren't functioning at their best, feeling a...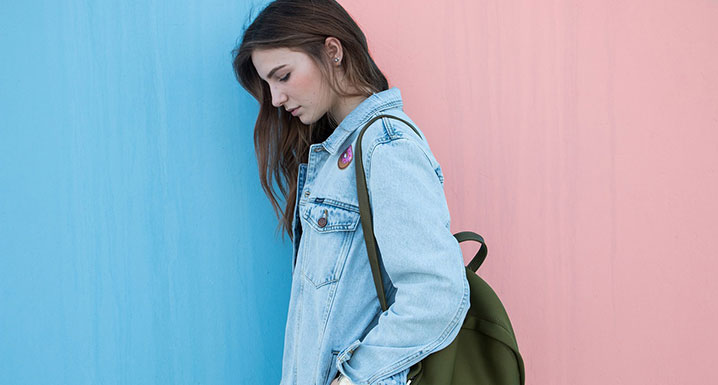 Posted on Thursday, August 29, 2019 12:00 AM
Back to school. It can be the most nerve-wracking, exciting and bittersweet time of the year for both parents and children. But when this time of year takes control over your child's emotions, it can be helpful to know how to best prepare them for the year ahead. We spoke with members of Osler's Children's Mental Health program (Samantha Lawrence, Manager, and Danuta Southgate, Social Worker) who shared their best tips to help kids of all ages make a successful transition back to the school yard.
Create...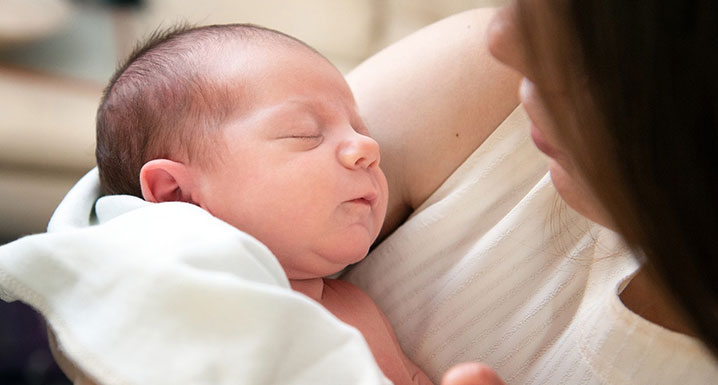 Posted on Wednesday, August 07, 2019 12:00 AM
When it comes to breastfeeding, positive and supportive attitudes of those around a mother can ensure success. At Osler, we have lactation teams at all three sites that support mothers' breastfeeding needs, run daily classes and encourage family members to participate in the learnings. To provide some insights, we spoke with Jacqueline James, Lactation Consultant, to learn how we can empower moms and promote breastfeeding.
Tips for breastfeeding
Skin-to-skin: Babies usually feel calmer after hearing...