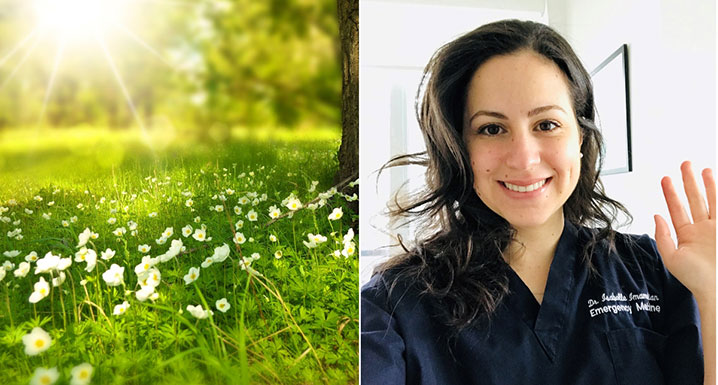 Posted on Monday, July 20, 2020 12:00 AM
From swimming to cycling, there's a plethora of fun outdoor activities to do during the summer. But with any outdoor activity, injuries can occur so it's important to know how to prevent them so you can get the most out of your summer. We spoke with Osler Emergency Medicine Physician, Dr. Isabelle Imamedjian, about the most common injuries and illnesses seen in the Emergency Department (ED) this time of year and how you can minimize the risk for yourself and your loved ones.
1. Heat illnesses
It's...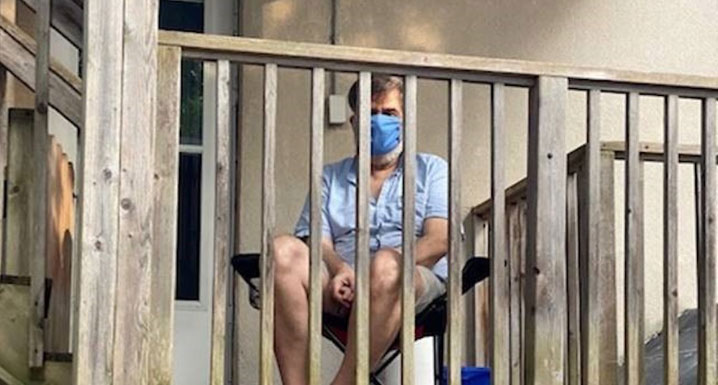 Posted on Friday, July 17, 2020 12:00 AM
As Ambassador of Canada to South Sudan, Douglas Scott Proudfoot has had his share of challenges. But none of them prepared him for a recent experience with COVID-19.
"I contracted COVID-19 while in Juba, South Sudan," he explains, "although truthfully I'm not sure how. We were all working from home for the most part, with very few in-person meetings – but inevitably in diplomatic work you eventually come into contact with people."
When he began to feel ill, his symptoms "escalated fairly quickly,"...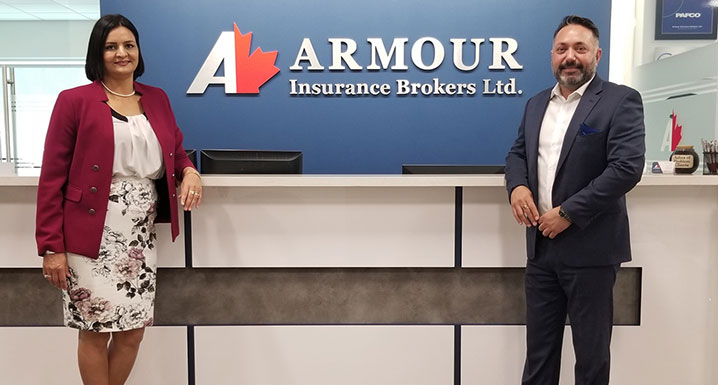 Posted on Tuesday, July 14, 2020 12:00 AM
New matching gift from Armour Insurance Brokers Ltd. helps inspire community
William Osler Health System Foundation (Osler Foundation) has met its $2.5 million fundraising goal in support of William Osler Health System (Osler) and its response to COVID-19. Osler's staff and physicians—our community's Health Care Heroes— are continuing to care for all those who need them, through the COVID-19 pandemic and beyond.
As Osler hospitals begin to resume operations in a phased approach, critical pieces of...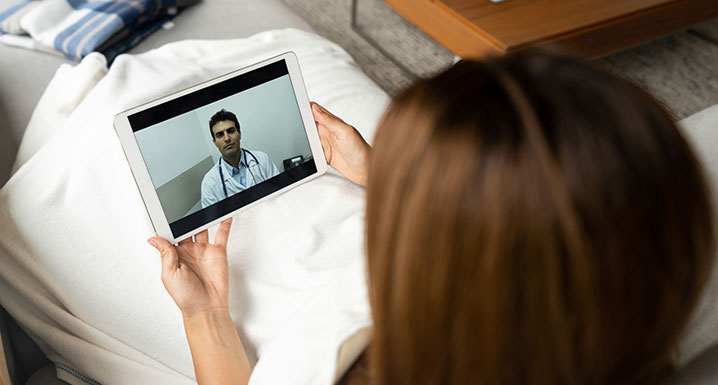 Posted on Tuesday, June 30, 2020 12:00 AM
The Smart phones, tablets and computers many of us use to connect with family and friends are also being used to deliver safe, confidential virtual care to Osler patients in the comfort of their homes. Virtual care isn't new to Osler, but since the pandemic began, Osler has expanded its virtual care offering and is now available in more than 20 outpatient clinics and services.
"Virtual care helps reduce the need for some patients to come to the hospital or visit a clinic while ensuring they can confidently...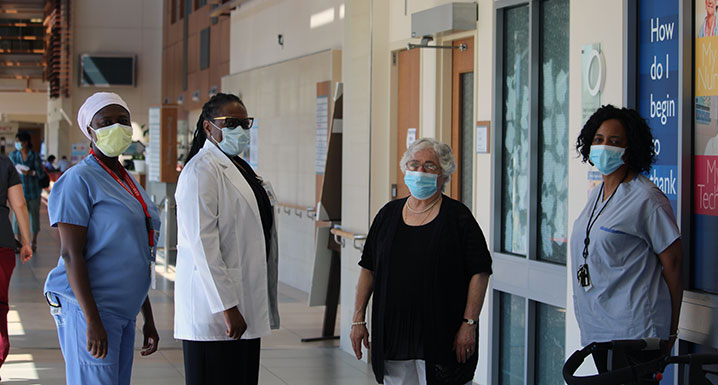 Posted on Tuesday, June 30, 2020 12:00 AM
After receiving a lung cancer diagnosis at 80, Jane Esodo and her family decided it would be best for her to move to a long-term care home to receive the support she needed. But when Jane's daughter, Rossana, helped her move there in early February, she didn't realize how much more her mom's life would change. Within just days of settling her mom into the residence, the COVID-19 pandemic hit and stringent visitor restrictions were put in place to protect the health and safety of residents.
"I went...