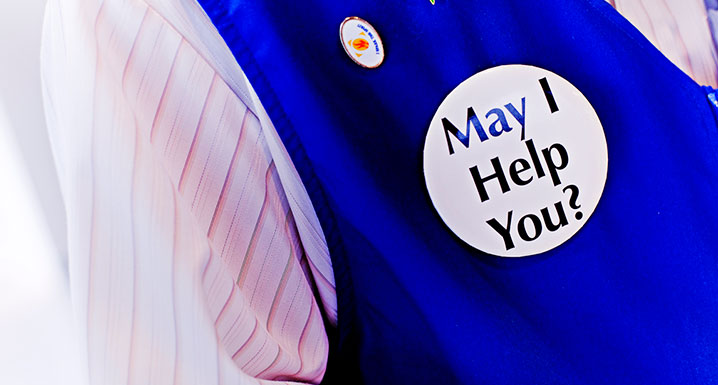 Posted on Thursday, April 23, 2020 12:00 AM
Osler's 1,200 volunteers have long been an essential part of daily life at our five sites, widely known for going that extra mile to support a great patient and family experience. Last month, with the onset of COVID-19 in our communities we temporarily reduced the number of volunteers servicing Osler as a health and safety precaution and implemented our Pandemic Plan.
Not surprisingly, some of our volunteers have since found other ways to continue to soar – giving of their time from off-site locations...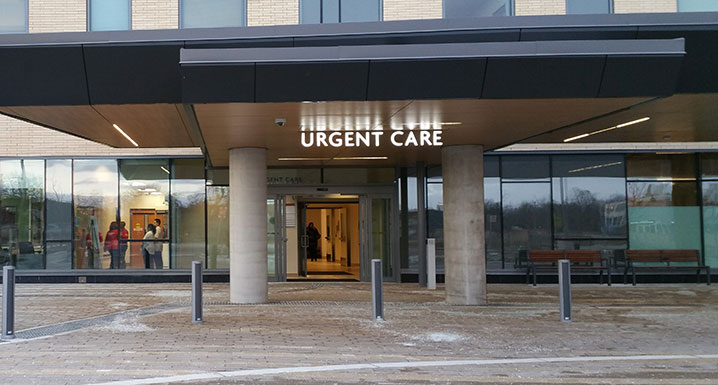 Posted on Wednesday, April 22, 2020 12:00 AM
Lower volumes presenting opportunity to re-assign highly-skilled staff to other areas of the hospital
William Osler Health System (Osler) is temporarily closing its Urgent Care Centre (UCC) at Peel Memorial Centre for Integrated Health and Wellness so the hospital can help better focus on high-risk, vulnerable patients in the community during COVID-19.
"With an extremely low number of patients visiting the UCC in recent weeks, we saw this as a priority opportunity to reassign our highly-skilled doctors...
Posted on Wednesday, April 15, 2020 12:00 AM
We are all currently in a transition stage. Schools are closed, many offices have relocated to home and there may be a lot of us under the same roof for longer periods of time then usual. If you are the caregiver in this situation, you may feel the pressure of keeping the little ones occupied and happy and answering tough questions. We can help! We spoke to Elaine, Child Life Specialist at Etobicoke General, and she shared some helpful tips to help your kids – and you – adjust to this new, temporary...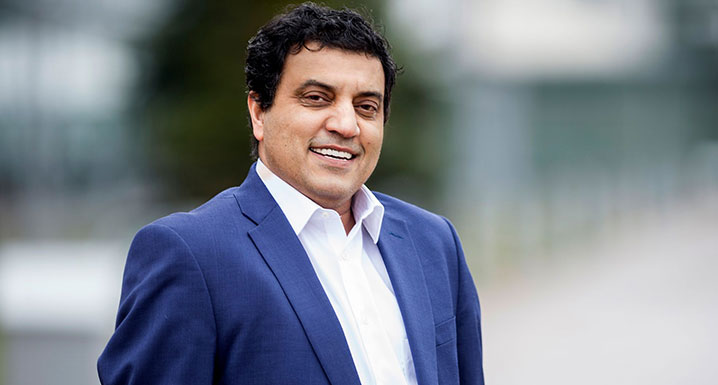 Posted on Tuesday, April 14, 2020 12:00 AM
I joined William Osler Health System (Osler) as an Emergency Physician 23 years ago, and immediately I knew I had found my professional home. Today, I am honoured and excited to begin a new journey as President and CEO of the organization that taught me so much, not only as a physician and a leader, but personally, too.
I'm starting this new role in the midst of unprecedented challenges—for our world, our community and for health care—but I hope you can take comfort in knowing we don't navigate this...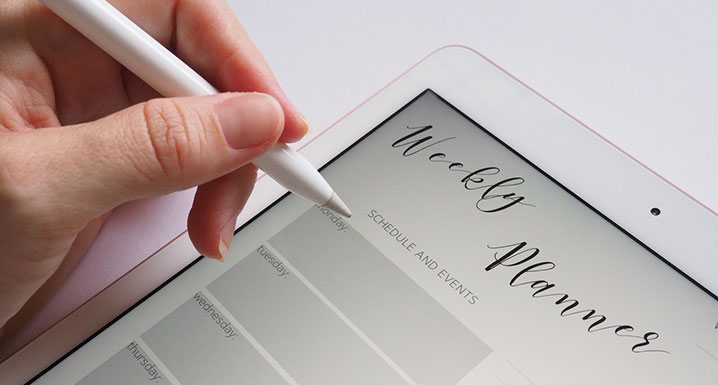 Posted on Wednesday, April 08, 2020 12:00 AM
If you're feeling stressed or anxious about COVID-19, you're not alone. It's normal to feel uneasy when times are uncertain, but it is also in times like these that we must be even more mindful of taking care of our mental health.
We spoke with Dr. Robert Stevens, a psychologist at Osler, to provide you with some helpful tips and strategies on coping with stress and anxiety during the pandemic.
Have a routine and stick to it
Having a daily routine can provide a great framework for your day-to-day...