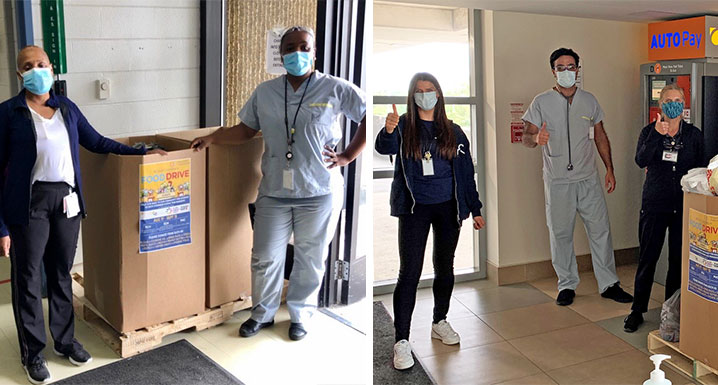 Posted on Wednesday, September 23, 2020 12:00 AM
Since the beginning of the COVID-19 pandemic in March, William Osler Health System (Osler) has "felt the love" from the community. From meal and gift donations, thank you salutes, and words of kindness, the community showed incredible gratitude to our health care heroes.
It is exactly this kindness and an awareness of the challenges faced by the most vulnerable in Osler's community during this unprecedented time that spurred Osler's first 'Back to School' Food Drive.
The Back-to-School Food Drive...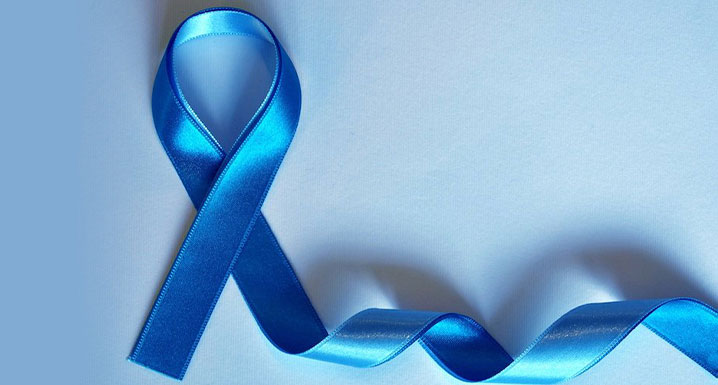 Posted on Wednesday, September 16, 2020 12:00 AM
When it comes to men's health, one of the most common misconceptions men can have is if they're feeling fine, there's nothing wrong. When it comes to prostate cancer, feeling fine isn't a definite sign of your health status. Many men with prostate cancer are asymptomatic at early stages and according to the Canadian Cancer Society, prostate cancer (with the exclusion of skin cancer) is the most common cancer among men in Canada.
For Prostate Cancer Awareness Month, we spoke with Osler Urologist Dr....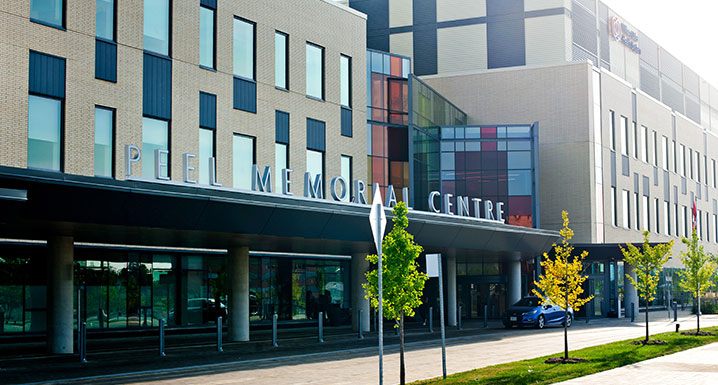 Posted on Tuesday, September 15, 2020 12:00 AM
New COVID-19, Cold and Flu Clinic safely provides testing, assessment and care for the community
In preparation for the approaching cold and flu season and potential future waves of COVID-19, William Osler Health System (Osler) is opening a dedicated clinic to test, medically assess and provide care for people with cold, flu-like and possible COVID-19 symptoms.
Symptoms of COVID-19, the cold and the flu are very similar and testing is the best way to diagnose which of these illnesses a person may...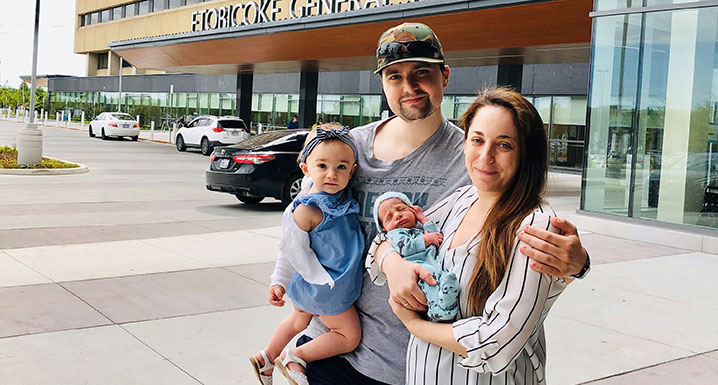 Posted on Wednesday, September 02, 2020 12:00 AM
Ana Belen Rubio Vargas's daughter, Sofia, was born on June 3, 2019. Then, exactly one year and nine days later, her son, Oxel, arrived. Although both babies were born at Etobicoke General Hospital just over a year apart, delivering during a pandemic made her son's delivery a very different experience.
A few months after Ana and her husband found out they were pregnant with Oxel, the World Health Organization (WHO) declared a pandemic and, suddenly, things felt much less familiar for the pair.
"I...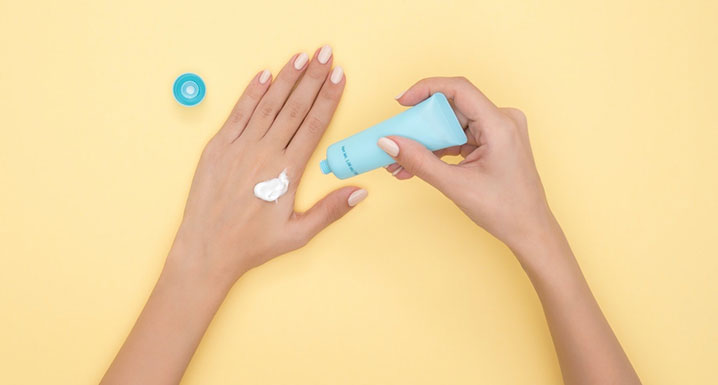 Posted on Wednesday, August 12, 2020 12:00 AM
Summer means fun in the sun. But… it also means taking the necessary precautions to protect yourself from the sun's harmful rays. When it comes to staying safe in the sunshine, choosing the right SPF and learning how to protect yourself from the sun's harmful rays, Dr. Marco Iafolla has you covered.
We spoke with Dr. Iafolla, Oncologist and Site Lead at William Osler Health System's (Osler) Brampton Civic Hospital for skin cancers and genitourinary cancers, about sun safety and SPF.
What is SPF?
SPF...