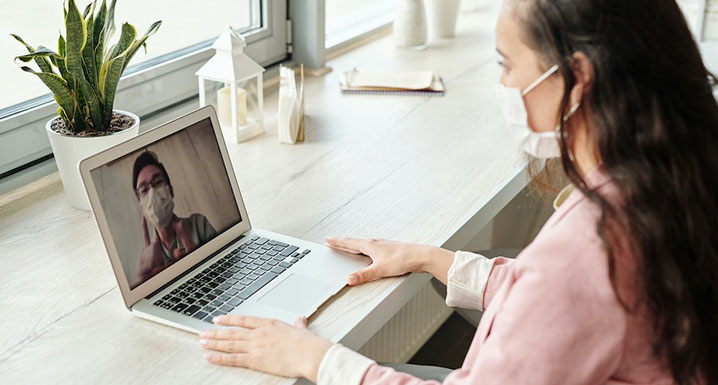 Posted on Thursday, October 29, 2020 12:00 AM
William Osler Health System is pleased to host a free webinar session focused on Youth Mental Health and Addictions. Open to all, the purpose of the session is to help support youth, aged 15 to 24, and their parents and caregivers, on their mental health journey. This session is especially important now as we all struggle to navigate a new way of life.
Wednesday, November 25, 2020
5:30 p.m. - 7:30 p.m.
Topic: Youth Mental Health and Addictions
Speakers
Osler Mental Health & Addictions Specialists:
Dr....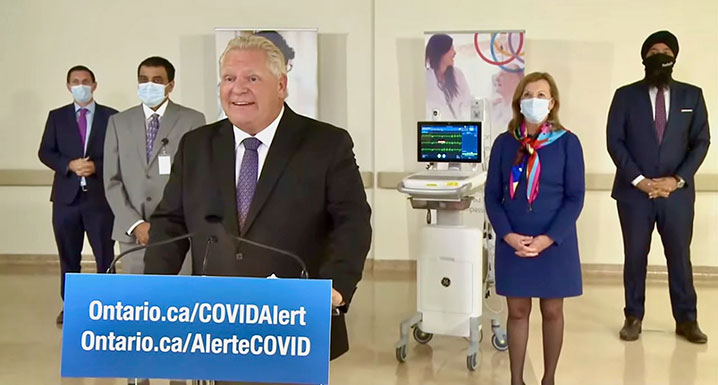 Posted on Tuesday, October 27, 2020 12:00 AM
Today, Premier Doug Ford and Christine Elliott, Deputy Premier and Minister of Health, visited William Osler Health System (Osler) to announce immediate funding to increase hospital inpatient capacity. The funding supports 87 additional beds across Brampton Civic Hospital and Etobicoke General Hospital, which will further enable Osler to provide care to a growing number of patients in the time ahead.
"We greatly appreciate the government's critical investment in our hospitals and value its commitment...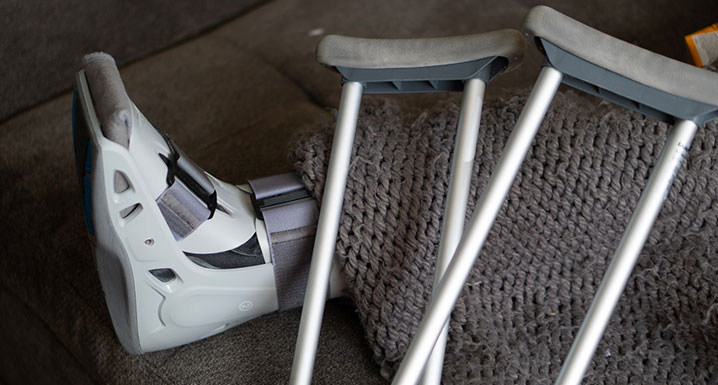 Posted on Tuesday, October 27, 2020 12:00 AM
Recovering from an injury or illness doesn't have to be put on hold because of the pandemic. There are many ways you can continue your recovery process at home! If you are returning home after an injury or illness, check out these useful tips from Osler's Occupational Therapists (OT) to help assist with your recovery and overall wellbeing during these difficult times.
Be prepared for virtual care or online appointments
Since the start of the pandemic, several health care services have shifted to...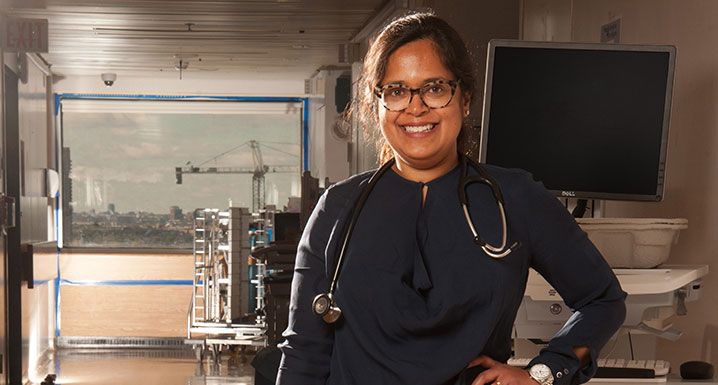 Posted on Wednesday, October 21, 2020 12:00 AM
What we've learned and what you can do
Dr. Mahin Baqi, an Infectious Diseases Specialist with William Osler Health System, answers some frequently heard questions and offers advice to help you stay healthy over the coming months.
As we enter a second wave of COVID-19 what have we learned from the first wave that can help us this time around?
We know a lot more about COVID-19 now than we did in March. For example, we now know that people with mild to moderate disease are most infectious in the 48-hours...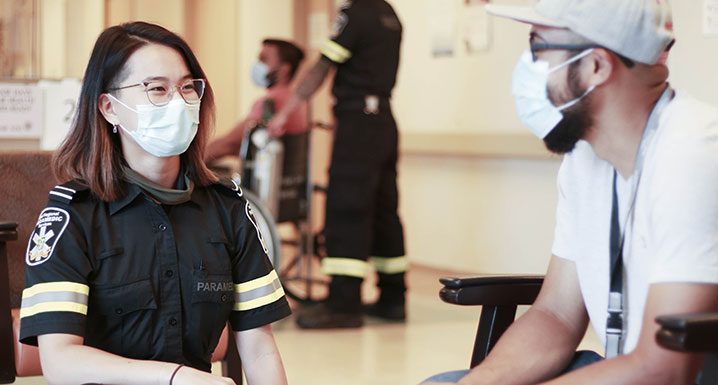 Posted on Tuesday, October 20, 2020 12:00 AM
Fit2Sit is a joint program between Peel Regional Paramedic Services and William Osler Health System through which patients arriving at Brampton Civic Hospital by ambulance will sit in a waiting room chair upon their arrival, if they are well enough to do so.
By being Fit2Sit, you're helping to:
free up stretchers for others in need
allow paramedics to return to the community faster to continue providing emergency care
Brampton Civic staff will monitor each patient who is Fit2Sit while they wait...