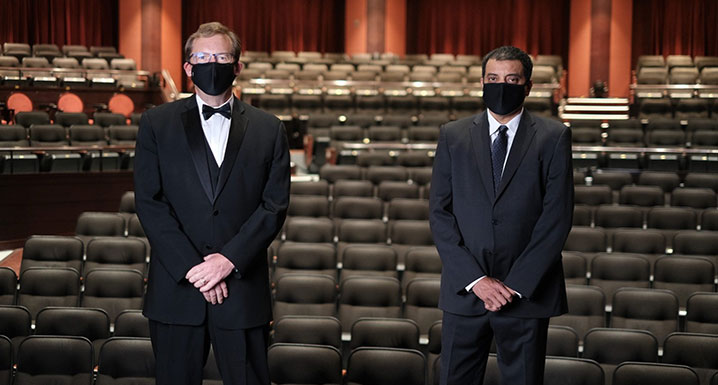 Posted on Monday, November 23, 2020 12:00 AM
They may have been physically distanced, but over 2,000 people gathered virtually on Friday night to raise more than $460,000 for William Osler Health System's (Osler) three hospitals and show their support for the front line health workers who've been working day and night since the pandemic began. For the first time in the event's nine-year history, music fans and philanthropists came together online for the annual Gala Benefit Concert in support of William Osler Health System Foundation (Osler...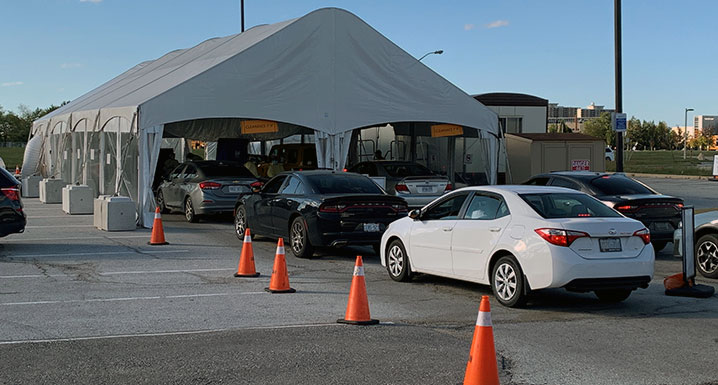 Posted on Monday, November 16, 2020 12:00 AM
After outdoor facility sustains damage due to wind storm, Osler is working to complete repairs and reopen as soon as possible
William Osler Health System's (Osler) Brampton COVID-19 Testing Centre at South Fletcher's Sportsplex is temporarily closed for repairs after the outdoor facility sustained some damage during a severe wind storm on Sunday, November 15.
To ensure the health and safety of patients, all appointments scheduled at the Brampton COVID-19 Testing Centre for Monday, November 16, have...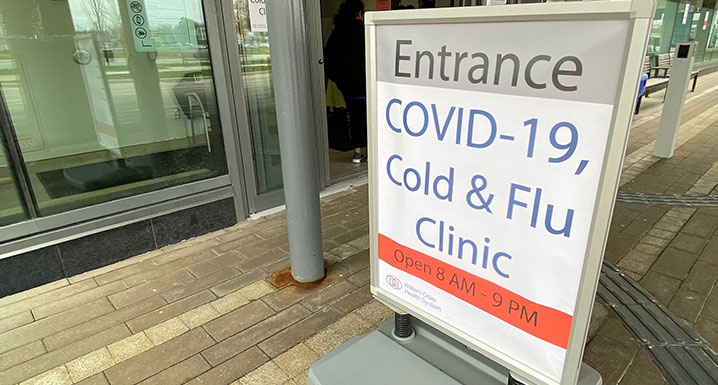 Posted on Tuesday, November 03, 2020 12:00 AM
New hours increase capacity for COVID-19 testing in Brampton
William Osler Health System (Osler) has increased the hours of operation for its COVID-19, Cold and Flu Clinic located at Peel Memorial Centre for Integrated Health and Wellness (Peel Memorial). The Clinic, which is dedicated to testing, assessing and providing care to people who meet both the COVID-19 testing criteria and who have cold, flu-like and possible COVID-19 symptoms, is now open daily, from 8 a.m. to 9 p.m. No appointment is...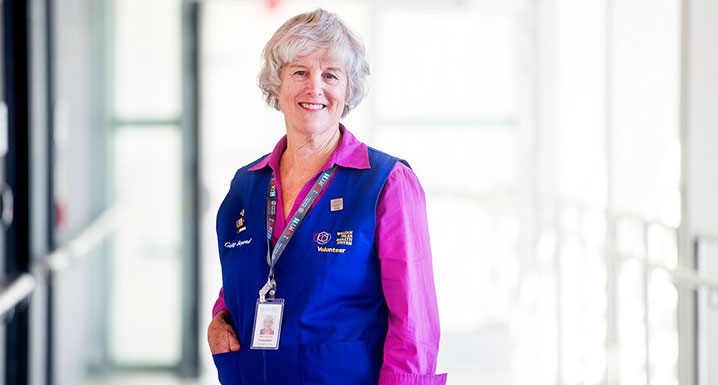 Posted on Monday, November 02, 2020 12:00 AM
Since 1986, Marlin Morrell has been a dedicated volunteer at William Osler Health System's (Osler) Etobicoke General Hospital. With 35 years as a volunteer, she speaks as a voice of experience when she says, "get out and try it and you'll never regret it."
At the age of 75, she's a hero everyone can look up to. And now Marlin has been recognized for her dedication to her community after receiving a 2020 Urban Hero Award, Judges Selection from Star Metroland Media. The awards, now in their 11th year,...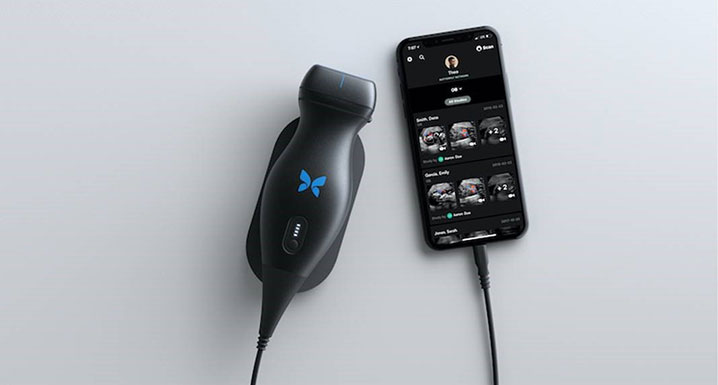 Posted on Friday, October 30, 2020 12:00 AM
If you happen to see one of Osler's Emergency Department (ED) physicians walking around sporting a fanny pack, it's not a new fashion statement. Tucked away in that tiny pouch is a pocket-sized, hand-held ultrasound device – a powerful new piece of technology that is revolutionizing point-of-care diagnostics and procedural indications to enhance patient safety.
With more than 45 of these portable ultrasounds currently being used by Osler ED and critical care physicians, Dr. Jeffrey Handler, Emergency...