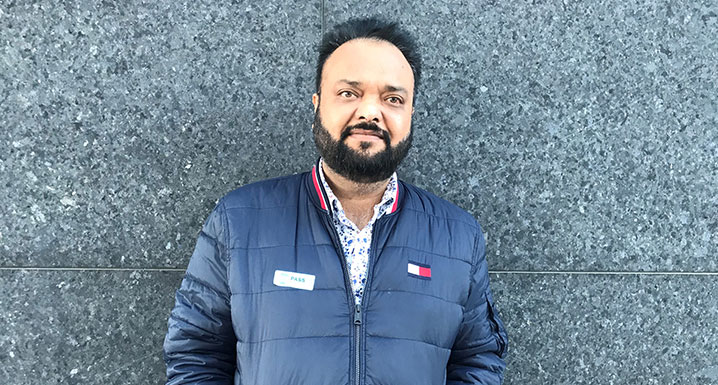 Posted on Thursday, November 26, 2020 12:00 AM
To say it's been a busy year for health care is a massive understatement. But in addition to fighting COVID-19, the team at William Osler Health System (Osler) continues to deliver other critical health care services for the community.
One such service has been Osler's Etobicoke Renal Care Centre. Opened at the height of the pandemic inside of the Etobicoke Wellness Centre at Etobicoke General Hospital, the Centre brings lifesaving treatment closer to home for residents who previously had to travel...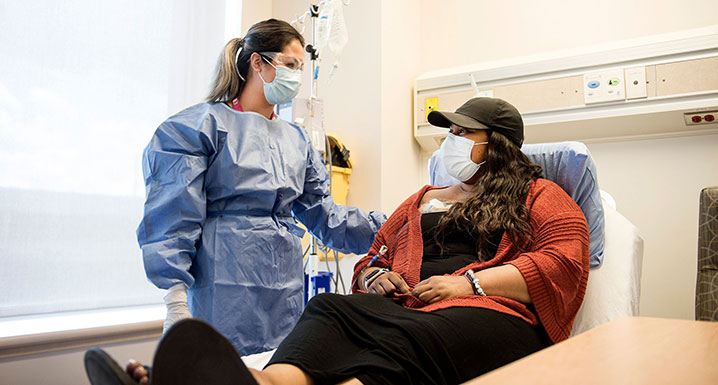 Posted on Thursday, November 26, 2020 12:00 AM
Community invited to dial-in to receive updates on the hospital's COVID-19 response and health care initiatives
William Osler Health System (Osler) is inviting community residents to participate in an upcoming Telephone Town Hall. During the event, participants will have the opportunity to learn about Osler's ongoing COVID-19 response and receive updates about the hospital's programs and services, as well as future redevelopment priorities.
The Telephone Town Hall will be held on Wednesday, December...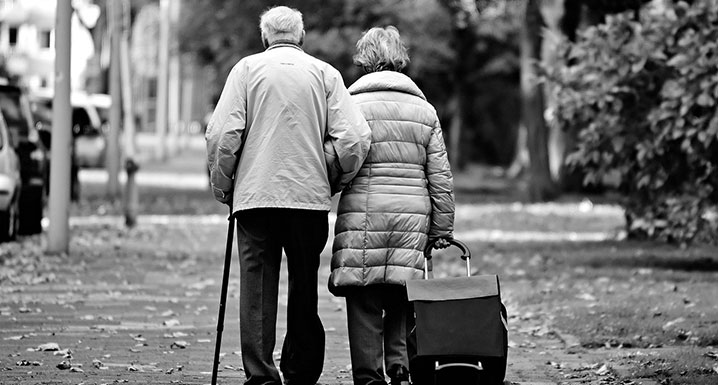 Posted on Thursday, November 26, 2020 12:00 AM
Everyone has tripped, stumbled, slipped, or tumbled at some point in their lives. But for people aged 65 and older, falls can be more serious. Falls are the cause of 85 percent of injury-related hospitalizations for seniors and half of these falls occur in their own homes. Even if a fall does not result in injury, any fall or temporary loss of balance can affect their confidence and quality of life. We spoke to Kathryn Leach, Physiotherapist in our Geriatric Outreach Program, about the daily habits...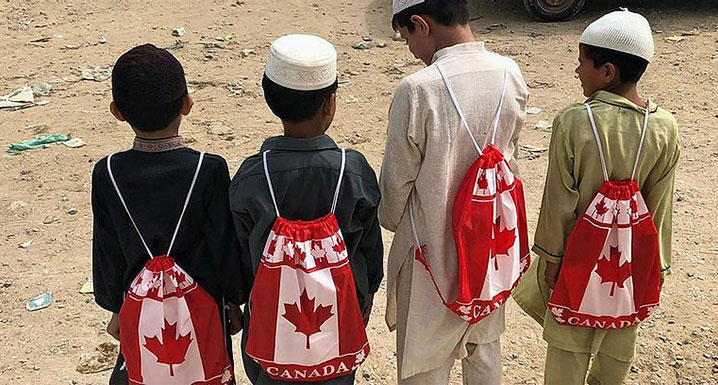 Posted on Tuesday, November 24, 2020 12:00 AM
This month, William Osler Health System (Osler) would have sent its eighth delegation of staff and physicians to visit, share with, and learn from hospitals in India and Pakistan through the Sun Life Osler Global Health Program. While at this time we're not able to travel due to the COVID-19 pandemic, today I'm reflecting on what our program has taught us so far and sharing three key takeaways from our experiences.
Osler's participation in this program has actively advanced three goals: to learn,...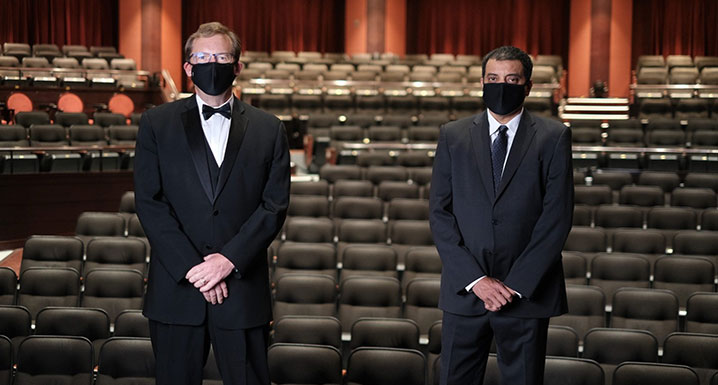 Posted on Monday, November 23, 2020 12:00 AM
They may have been physically distanced, but over 2,000 people gathered virtually on Friday night to raise more than $460,000 for William Osler Health System's (Osler) three hospitals and show their support for the front line health workers who've been working day and night since the pandemic began. For the first time in the event's nine-year history, music fans and philanthropists came together online for the annual Gala Benefit Concert in support of William Osler Health System Foundation (Osler...