Posted on Wednesday, March 20, 2019 12:00 AM
We decided to unlock the "potential of food" for Nutrition Month with a bit of an nontraditional food taste test. We tracked down some willing taste-tasters and one of our dietitians created a three course meal with a hidden healthy add-in in each dish. Watch how easy it really is to make our favourite dishes even healthier as our taste-testers put on their blindfolds and try...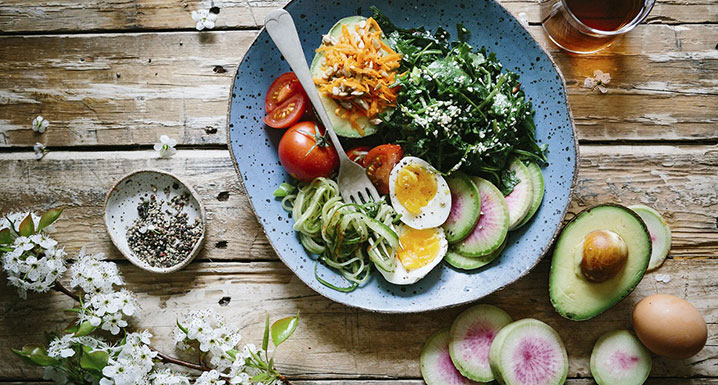 Posted on Saturday, March 09, 2019 12:00 AM
Knowing how to give your body what it needs is no easy task. With health-related information coming in from different directions, it is often difficult to decipher good nutrition from bad. If your newspaper, Twitter feed and next-door neighbour are all telling you different things, we're here to help. We have debunked some of the biggest nutrition myths out there today to give you a better idea of how to best feed your body.
Eating eggs is bad for your cholesterol level
Cholesterol is a fat found...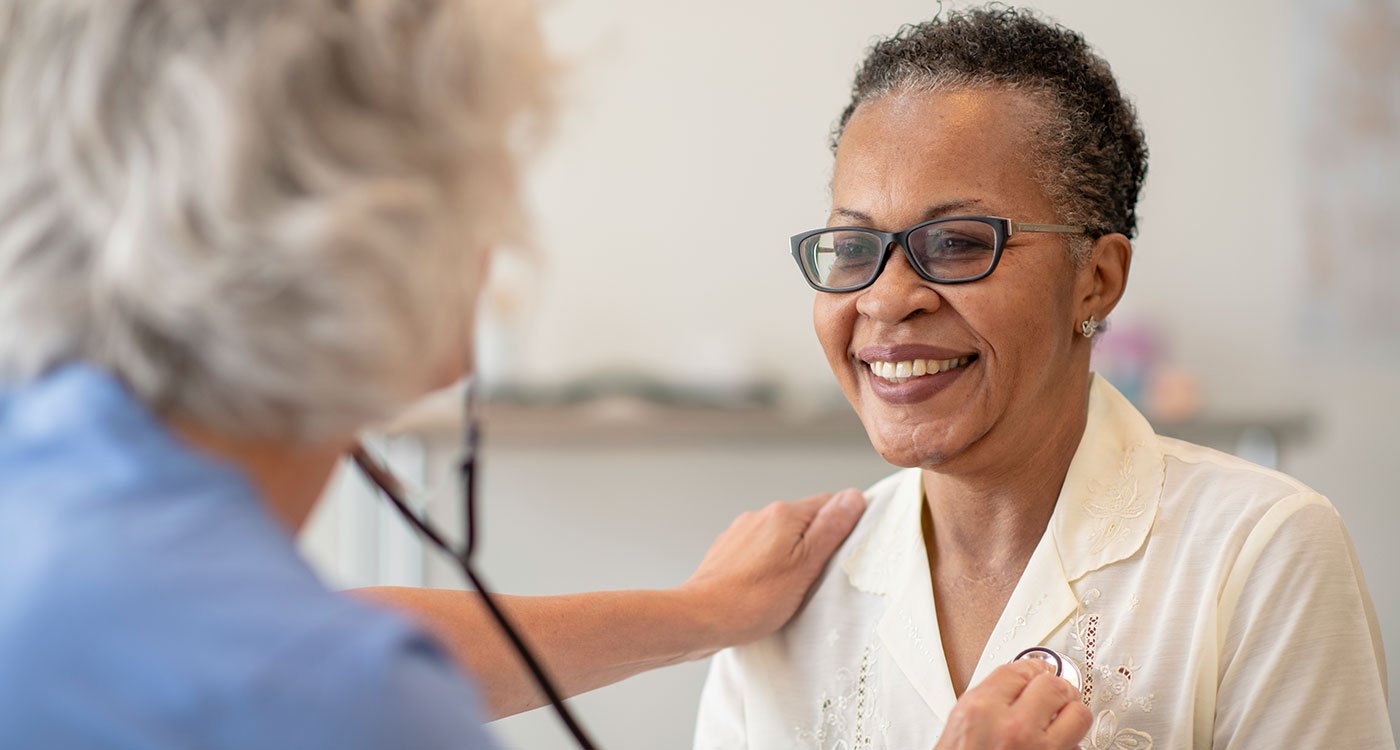 Posted on Thursday, February 28, 2019 12:00 AM
According to the Heart and Stroke Foundation, each year more than 350,000 Canadians are hospitalized for heart disease or stroke. Up to 80% of premature heart disease and stroke cases are preventable by adopting healthy behaviours. Show your heart a little love and do something healthy by implementing these tips:
Cut down on sugar
Eating too much sugar has been linked to cardiovascular disease and several other health issues. Sweeten homemade smoothies, cereals, muffins or salad dressing with fruit...