Posted on Wednesday, May 19, 2021 07:09 PM
Starting Thursday, May 20, William Osler Health System (Osler) will be vaccinating individuals who are 12 years of age or older at the time of their vaccination and who live, work, or attend school in Peel Region. This is in alignment with the Province's COVID-19 Vaccination Distribution Plan. Appointments can be booked at either Brampton Civic Hospital or Century Gardens Recreation Centre vaccination sites by phone or online through Osler's website. At both of these COVID-19 vaccine clinics, individuals...
Posted on Monday, May 17, 2021 03:09 PM
As COVID-19 continues to challenge Peel Region, frontline health care workers are feeling the physical and emotional toll of caring for patients through the pandemic. It's been more than a year since staff, physicians and volunteers across William Osler Health System (Osler) have been working on the front lines to provide compassionate health care for some of the hardest-hit communities in Canada.
William Osler Health System Foundation (Osler Foundation) has launched a Compassion Fund with a goal...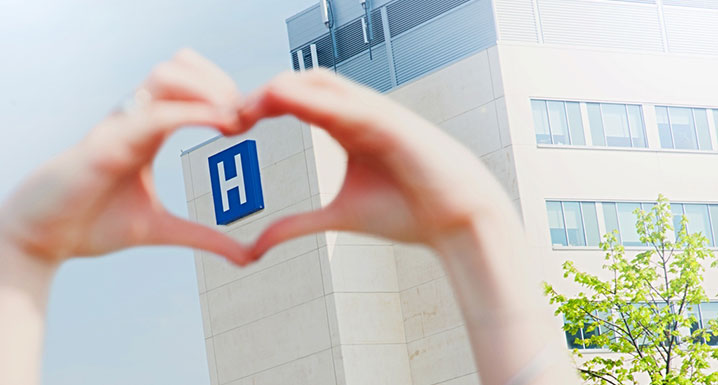 Posted on Wednesday, May 12, 2021 09:00 AM
Myth #1 – I'm going to catch COVID-19 if I go to the hospital.
Hospitals across Ontario are safe places to come for patient care. We take every precaution to ensure the safety of everyone who comes through our doors including active screening, providing masks, enhanced cleaning practices, physical distancing, and our limited visitor policy.
Myth #2 – I don't need to go to the Emergency Department during the pandemic, I think my symptoms will go away.
We know COVID-19 is a significant concern for...
Posted on Tuesday, May 11, 2021 08:24 AM
William Osler Health System (Osler) is pleased to announce the opening of a new COVID-19 vaccine clinic on Tuesday, May 11 at Century Gardens Recreation Centre (Century Gardens). The new clinic will help support the vaccine rollout in the Brampton community which has been hit hard by the COVID-19 pandemic.
Located at 360 Vodden Street East, the Century Gardens Vaccine Clinic has ample parking and is open from 9:00 a.m. to 5:00 p.m., seven days a week. Eligible Peel residents can book a COVID-19 vaccine...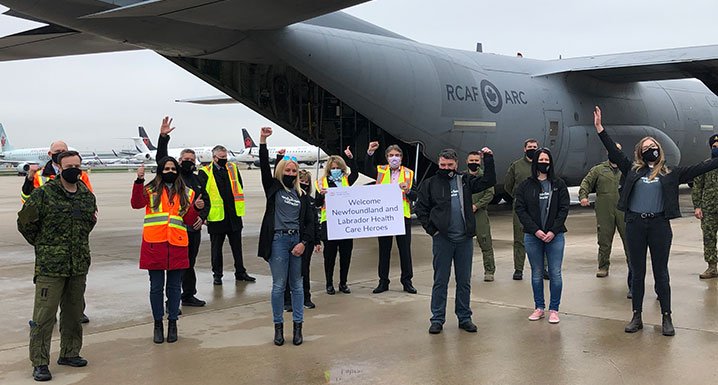 Posted on Tuesday, May 04, 2021 06:07 PM
William Osler Health System (Osler) is pleased to welcome health care professionals from the province of Newfoundland and Labrador to assist with Osler's capacity needs during this third wave of the COVID-19 pandemic.
A total of four nurses and three physicians have arrived via a Royal Canadian Air Force plane from Newfoundland and Labrador. Two physicians arrived last week and will be joining the group. These health care professionals are highly-skilled and bring extensive experience in Emergency...