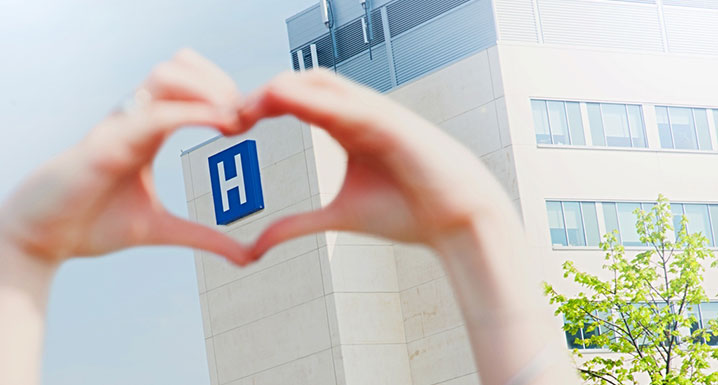 Posted on Wednesday, April 29, 2020 12:00 AM
Thanks to the generosity of more than 1800 donors, William Osler Health System Foundation (Osler Foundation) has met its $1 million fundraising goal in support of William Osler Health System (Osler) and its response to the Novel Coronavirus (COVID-19). As the pandemic continues and the health care needs to combat it escalate, Osler Foundation has set out to raise an additional $1.5 million (total of $2.5 million) through its Health Care Heroes campaign. The funds raised will help purchase critical...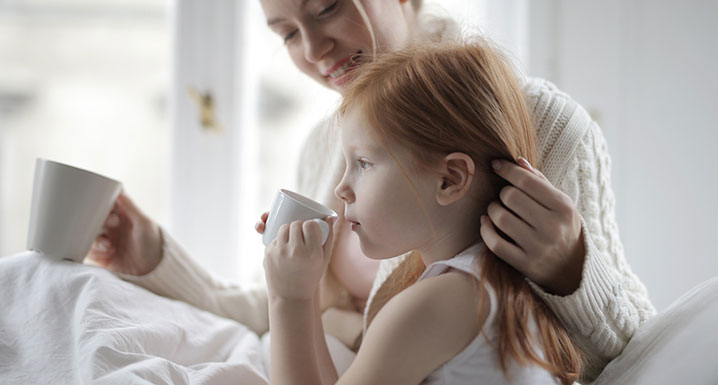 Posted on Saturday, April 25, 2020 12:00 AM
They have questions and you want to be best equipped to answer them. We spoke to Elaine, Child Life Specialist about some of the best ways to talk to kids about COVID-19. She shares some helpful ways to have these conversations and also provides some child-friendly answers to some big questions children may have.
1. Open up the conversation
It's inevitable that kids have heard about Novel Coronavirus (COVID-19) and it's important for us to talk to them about it in an honest, factual, and supportive...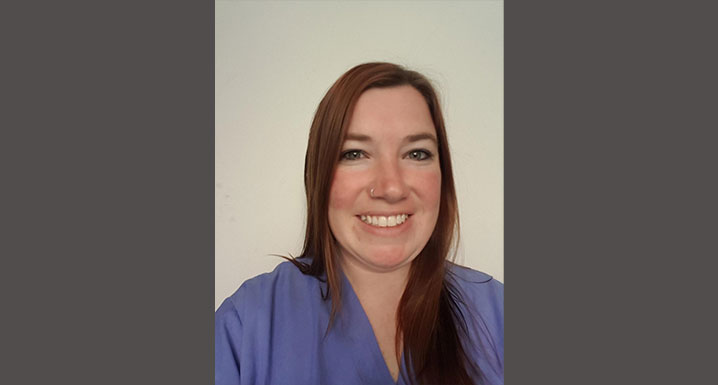 Posted on Friday, April 24, 2020 12:00 AM
For Laura Gibson, Resource Nurse at Brampton Civic Hospital, managing the patient flow of a bustling Emergency Department had become second nature. But her routine changed with the onset of the COVID-19 pandemic. "We are now focused on identifying COVID-positive patients that need to be isolated and providing the proper education for those who are being discharged to self-isolate, then making sure they have appropriate follow-up," she says.
Getting organized and being flexible to shift roles and...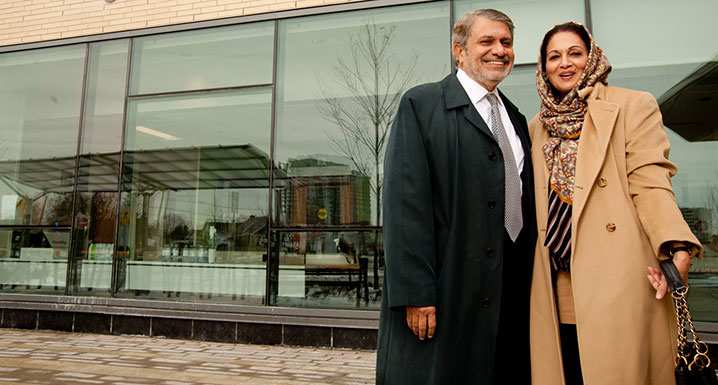 Posted on Friday, April 24, 2020 12:00 AM
Even before novel coronavirus (COVID-19) appeared in Ontario, Osler staff and physicians mobilized, preparing to face the approaching pandemic head on. And in the days since, they've been working around the clock, responding to COVID-19 with the same dedication and expertise they show day in and day out. They are health care heroes—but even the bravest heroes need the right tools.
Vital life-saving equipment—ventilators, vital signs monitors, stretchers, vein finders and thermometers—is needed to...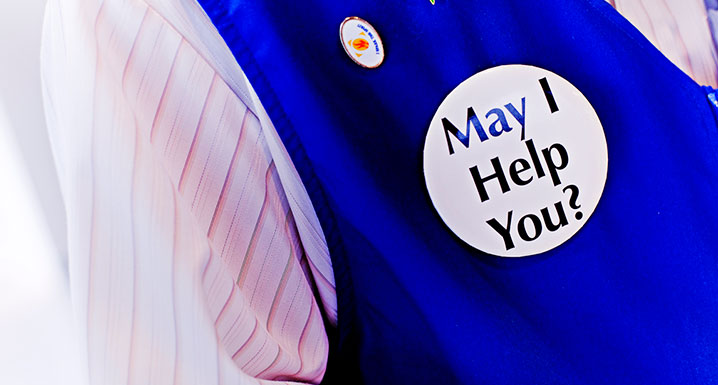 Posted on Thursday, April 23, 2020 12:00 AM
Osler's 1,200 volunteers have long been an essential part of daily life at our five sites, widely known for going that extra mile to support a great patient and family experience. Last month, with the onset of COVID-19 in our communities we temporarily reduced the number of volunteers servicing Osler as a health and safety precaution and implemented our Pandemic Plan.
Not surprisingly, some of our volunteers have since found other ways to continue to soar – giving of their time from off-site locations...