Posted on Friday, March 20, 2020 12:00 AM
At Osler, we recognize many in the community we serve are concerned about their health and the health of loved ones. We want you to know we are here for you. Osler is well prepared to deal with the challenges ahead and is committed to providing safe, quality health care as well as reliable information – even as the situation surrounding COVID-19 evolves.
In times like these, we truly appreciate how important it is that we continue to rise to our vision of delivering patient-inspired health care without...
Posted on Thursday, March 12, 2020 12:00 AM
We all know it's important to wash our hands. But do we know where we may fall short? There's more to hand washing than you may think! With help from Osler's Manager of Infection, Prevention and Control, Janine Domingos, we've come up with a list of surprising facts and tips about hand washing that can help you have the cleanest hands (and keep yourself healthy in the process).
The no-brainer (but important) initial fact
Washing your hands helps prevent the spread of illnesses and infections. Washing...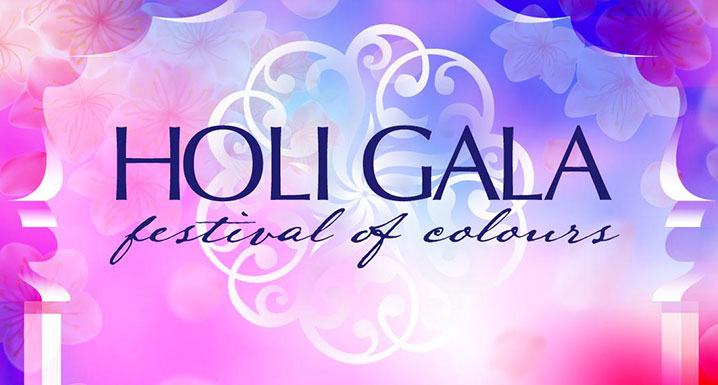 Posted on Thursday, March 12, 2020 12:00 AM
Given the significant concerns about the rising cases of COVID-19 in Ontario, William Osler Health System Foundation (Osler Foundation) has decided to cancel this year's Holi Gala planned for April 4.
Osler Foundation extends heartfelt thanks to the sponsors, committee members and guests who so faithfully, year in and year out, support Osler physicians, nurses and staff who serve with dedication and passion—24/7—and especially during these difficult times.
"All of the equipment in Osler's hospitals...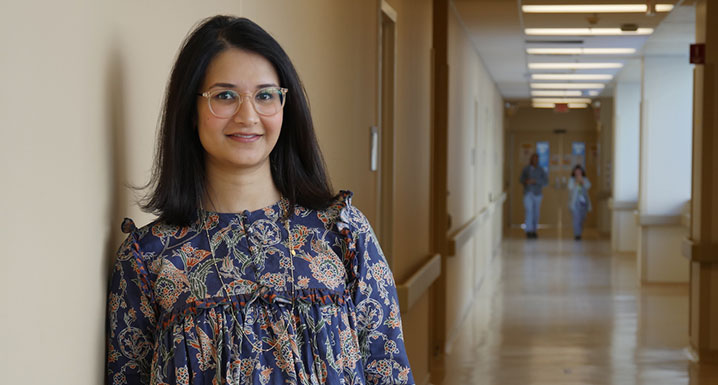 Posted on Thursday, March 12, 2020 12:00 AM
Manuel Paul is an avid golfer. So when he started experiencing pain in his low back he attributed it to the sport he loved. It wasn't until months later, when the pain became debilitating and he was hospitalized, that he learned he had developed Multiple Myeloma - a type of blood cancer. The severe pain Manuel was experiencing in his back was caused by a hip bone that cracked as the disease progressed.
After undergoing initial rounds of chemotherapy and a stem cell transplant at downtown hospitals,...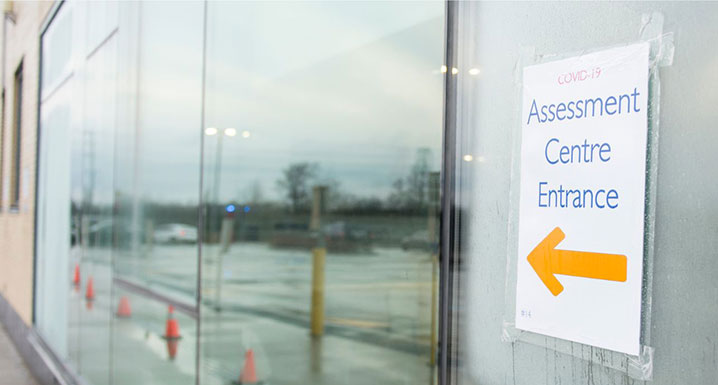 Posted on Wednesday, March 11, 2020 12:00 AM
With the number of cases of COVID-19 on the rise in Canada, William Osler Health System (Osler) is one of a number of hospitals across the province taking proactive steps to ensure the health and safety of its community through the opening of an assessment centre to screen for COVID-19.
The Assessment Centre at Peel Memorial Centre for Integrated Health and Wellness is a dedicated clinic that assesses people in the community with possible symptoms of COVID-19. Based on an assessment of their symptoms,...