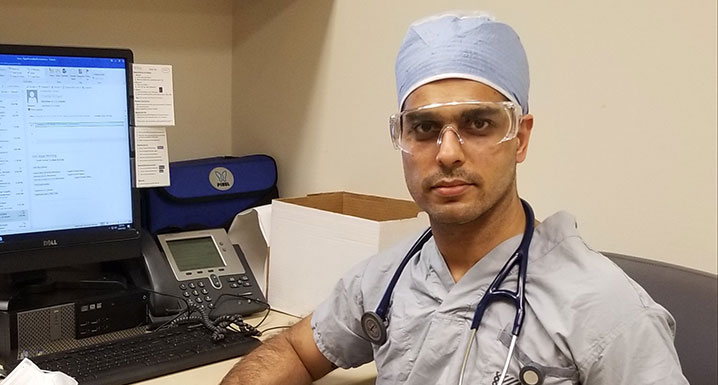 Posted on Friday, May 22, 2020 12:00 AM
With the onset of COVID-19, among the hardest hit and most vulnerable population in our communities has been the elderly. So it was without hesitation that a group of health system partners recently mobilized to transfer 17 COVID-19 positive long-term care residents to hospital - all within a record 24 hours.
"This was humanity at its best - the ultimate definition of partnership in action," says Terri-Lynn Hansen, Director, Access and Flow, William Osler Health System, whose teams were among those...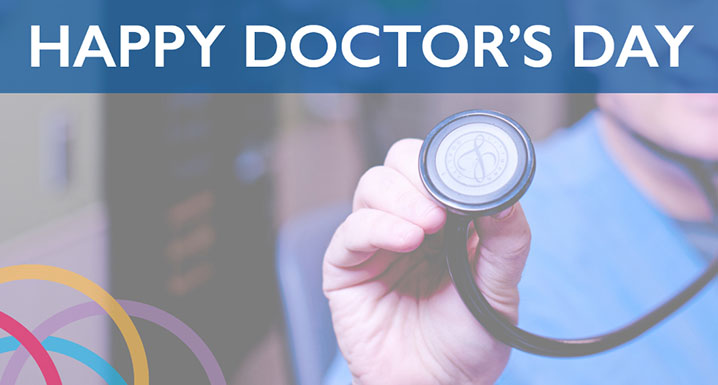 Posted on Friday, May 01, 2020 12:00 AM
Each May 1, Ontario celebrates Doctors' Day to recognize the contributions of physicians across our province. At William Osler Health System (Osler), we could not be prouder of the more than 1,000 doctors who choose to practice at our hospitals and provide invaluable care in our community.
For many, Doctors' Day resonates a little more this year. As COVID-19 creates unprecedented challenges, the pandemic is requiring new ways of working together – and at Osler, many of our highly-skilled doctors...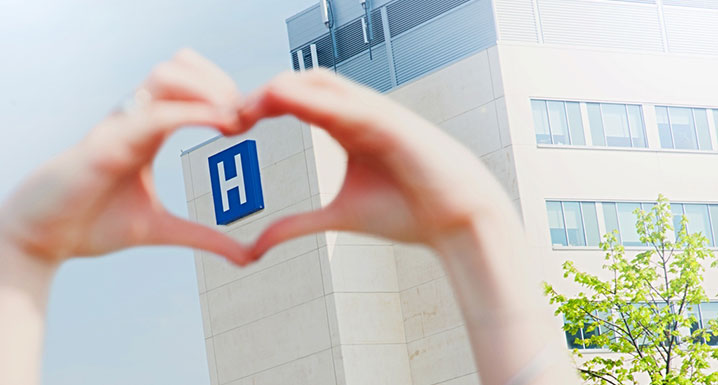 Posted on Wednesday, April 29, 2020 12:00 AM
Thanks to the generosity of more than 1800 donors, William Osler Health System Foundation (Osler Foundation) has met its $1 million fundraising goal in support of William Osler Health System (Osler) and its response to the Novel Coronavirus (COVID-19). As the pandemic continues and the health care needs to combat it escalate, Osler Foundation has set out to raise an additional $1.5 million (total of $2.5 million) through its Health Care Heroes campaign. The funds raised will help purchase critical...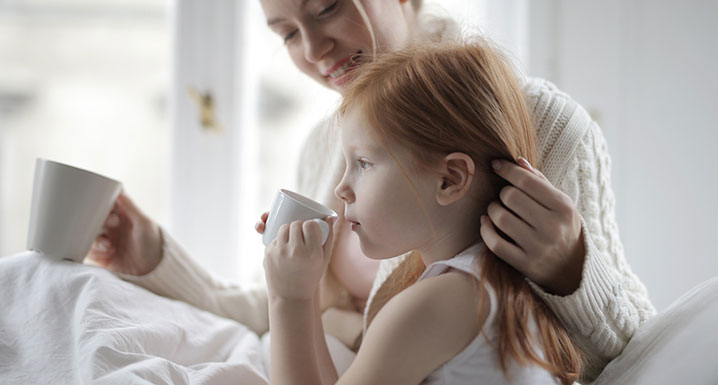 Posted on Saturday, April 25, 2020 12:00 AM
They have questions and you want to be best equipped to answer them. We spoke to Elaine, Child Life Specialist about some of the best ways to talk to kids about COVID-19. She shares some helpful ways to have these conversations and also provides some child-friendly answers to some big questions children may have.
1. Open up the conversation
It's inevitable that kids have heard about Novel Coronavirus (COVID-19) and it's important for us to talk to them about it in an honest, factual, and supportive...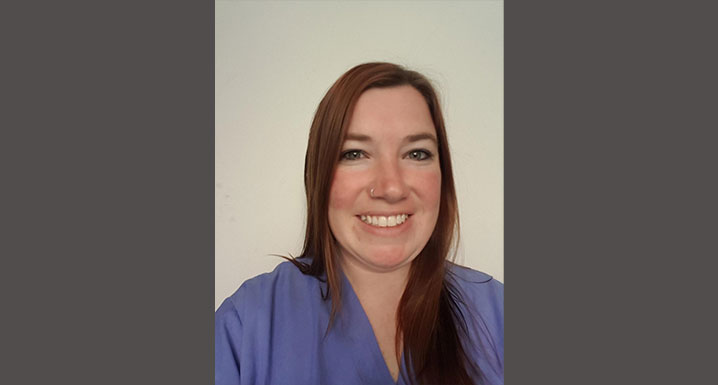 Posted on Friday, April 24, 2020 12:00 AM
For Laura Gibson, Resource Nurse at Brampton Civic Hospital, managing the patient flow of a bustling Emergency Department had become second nature. But her routine changed with the onset of the COVID-19 pandemic. "We are now focused on identifying COVID-positive patients that need to be isolated and providing the proper education for those who are being discharged to self-isolate, then making sure they have appropriate follow-up," she says.
Getting organized and being flexible to shift roles and...