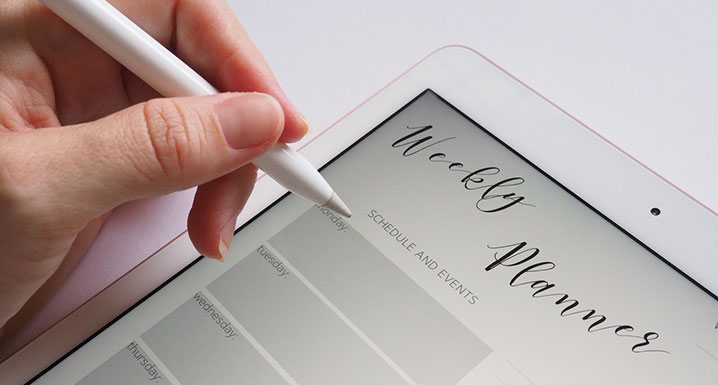 Posted on Wednesday, April 08, 2020 12:00 AM
If you're feeling stressed or anxious about COVID-19, you're not alone. It's normal to feel uneasy when times are uncertain, but it is also in times like these that we must be even more mindful of taking care of our mental health.
We spoke with Dr. Robert Stevens, a psychologist at Osler, to provide you with some helpful tips and strategies on coping with stress and anxiety during the pandemic.
Have a routine and stick to it
Having a daily routine can provide a great framework for your day-to-day...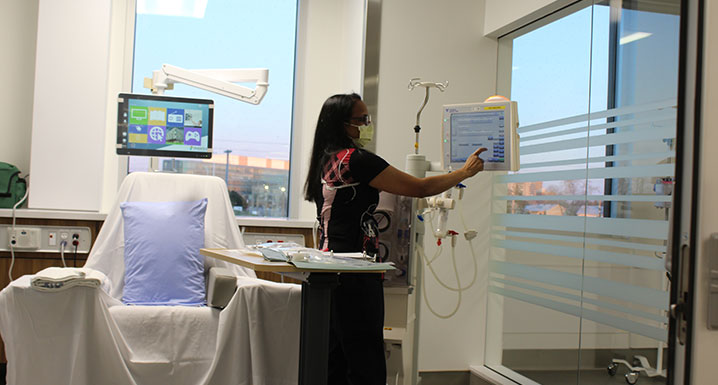 Posted on Monday, April 06, 2020 12:00 AM
The transformation continues at Etobicoke General Hospital! On April 6, Osler opened the doors of its Etobicoke Renal Centre (ERC), a new 30-station satellite dialysis unit. The Centre provides outpatient hemodialysis, peritoneal dialysis, home hemodialysis services, and offers a predialysis clinic to renal patients.
Located on the third floor of the Etobicoke Wellness Centre on the Etobicoke General Hospital site, the ERC brings lifesaving care closer to home for local patients. The ERC is staffed...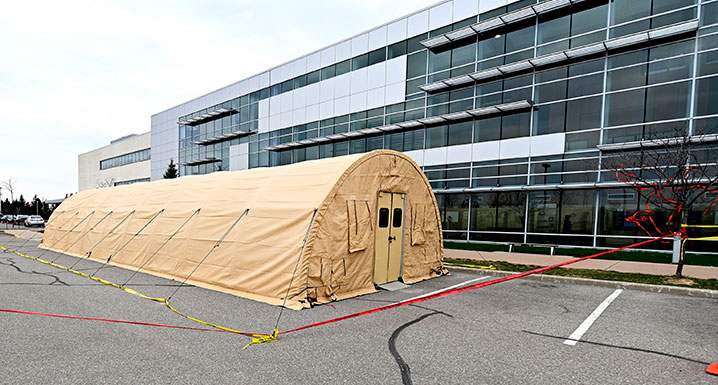 Posted on Friday, April 03, 2020 12:00 AM
As part of ongoing preparations to ensure William Osler Health System (Osler) is well positioned to provide emergency care for an increased number of patients in the coming weeks, a temporary triage area is being erected at its Brampton Civic Hospital and Etobicoke General Hospital sites. The temporary structures are part of Osler's escalated preparedness efforts as set out in its Pandemic Plan.
The temporary Emergency Department triage structures, which will remain vacant until they are needed,...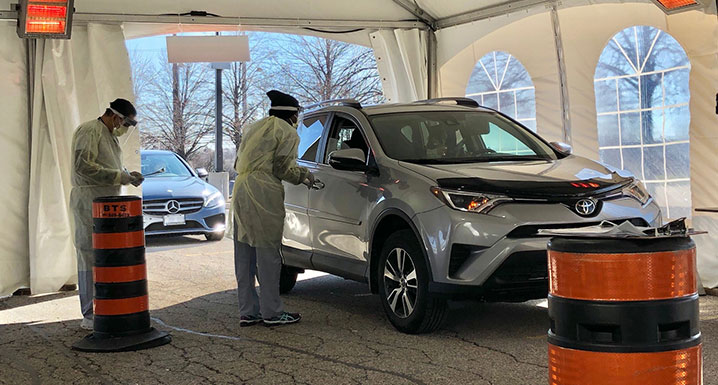 Posted on Friday, April 03, 2020 12:00 AM
With cases of COVID-19 on the rise locally and across the province, William Osler Health System (Osler) is taking further steps to support the health and safety of its community through expanded testing. Osler has opened a new Drive-Thru COVID-19 assessment centre in Etobicoke to test those who have possible COVID-19 symptoms.
The Etobicoke Drive-Thru COVID-19 Assessment Centre allows people who meet the criteria to remain in their cars for safe, confidential and convenient assessment and testing....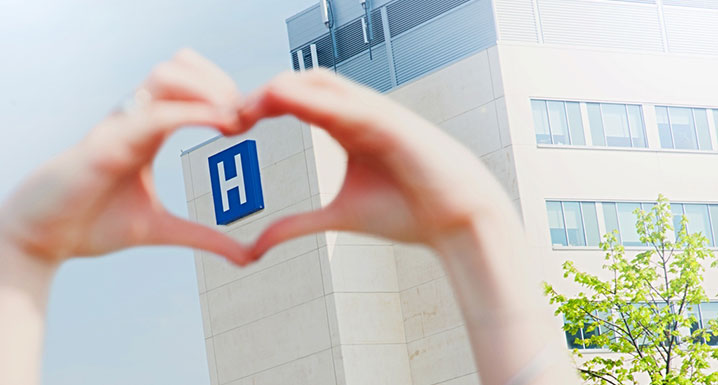 Posted on Wednesday, April 01, 2020 12:00 AM
William Osler Health System Foundation (Osler Foundation) is committing to raise $1 million for William Osler Health System's (Osler) novel coronavirus (COVID-19) response. The Health Care Heroes campaign was launched to raise funds to help provide Osler's health care workers with the tools they need to save lives. Funds raised will go towards purchasing urgently needed equipment, such as personal protective equipment (PPE), ventilators, stretchers, vital signs monitors and thermometers. People wishing...