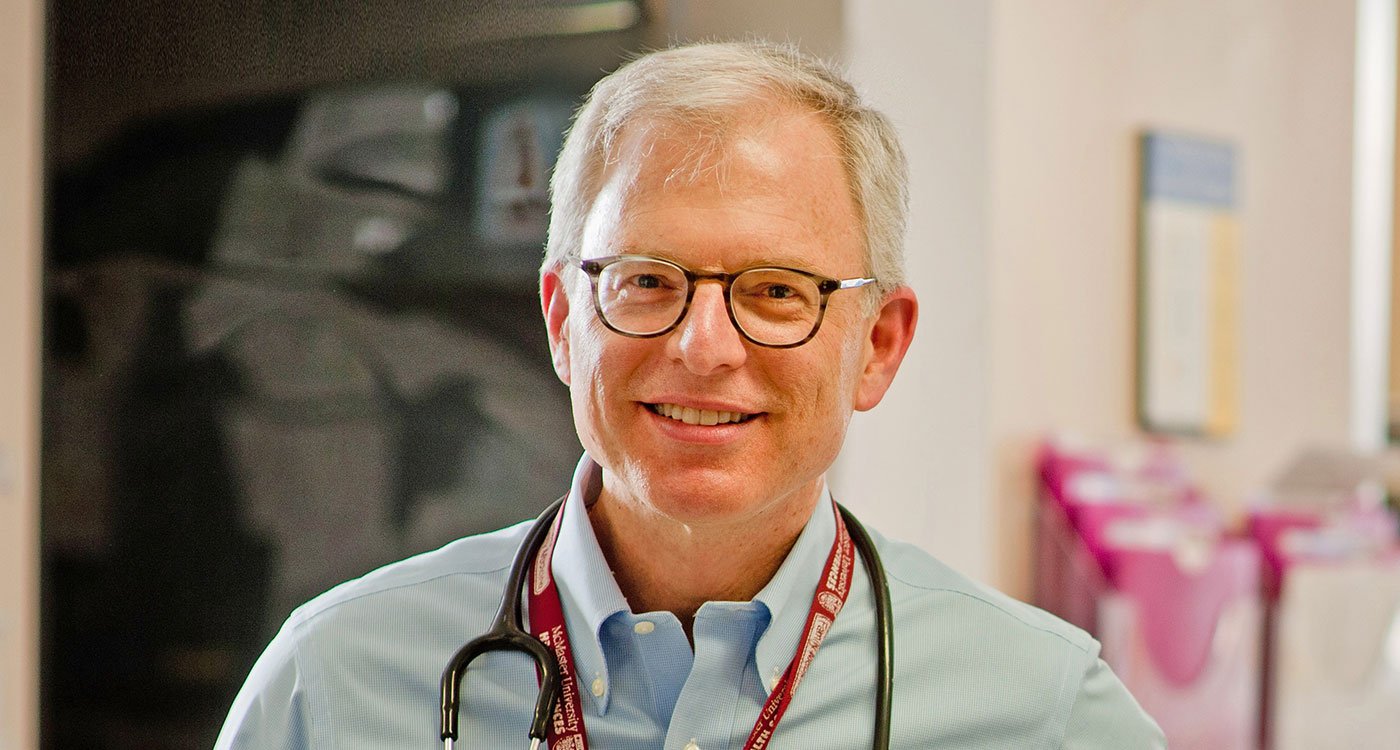 Posted on Monday, December 05, 2022 11:41 AM
Dr. Brian Klar, MD, CCFP (COE), FCFP, is William Osler Health System's Interim Chief of Staff. A graduate of the University of Toronto, Dr. Klar has served the community for over 30 years. Along with working in Osler's Emergency Departments, Dr. Klar has also served as Osler's Corporate Chief of Family Medicine and as Osler's Site Director for the McMaster University Family Medicine Residency Program.
With the holiday season fast approaching, it is important to take steps to be safe and healthy....
Posted on Friday, December 02, 2022 11:40 AM
William Osler Health System (Osler) is pleased to announce that its Urgent Care Centre at Peel Memorial Centre for Integrated Health and Wellness (Peel Memorial) has transitioned to 24 hours a day, seven days a week operations. This transition will provide much-needed increased access to quality, urgent health care for the community.
"The Urgent Care Centre at Peel Memorial is one of the many important health care services that our community relies on," said Dr. Frank Martino, President and CEO,...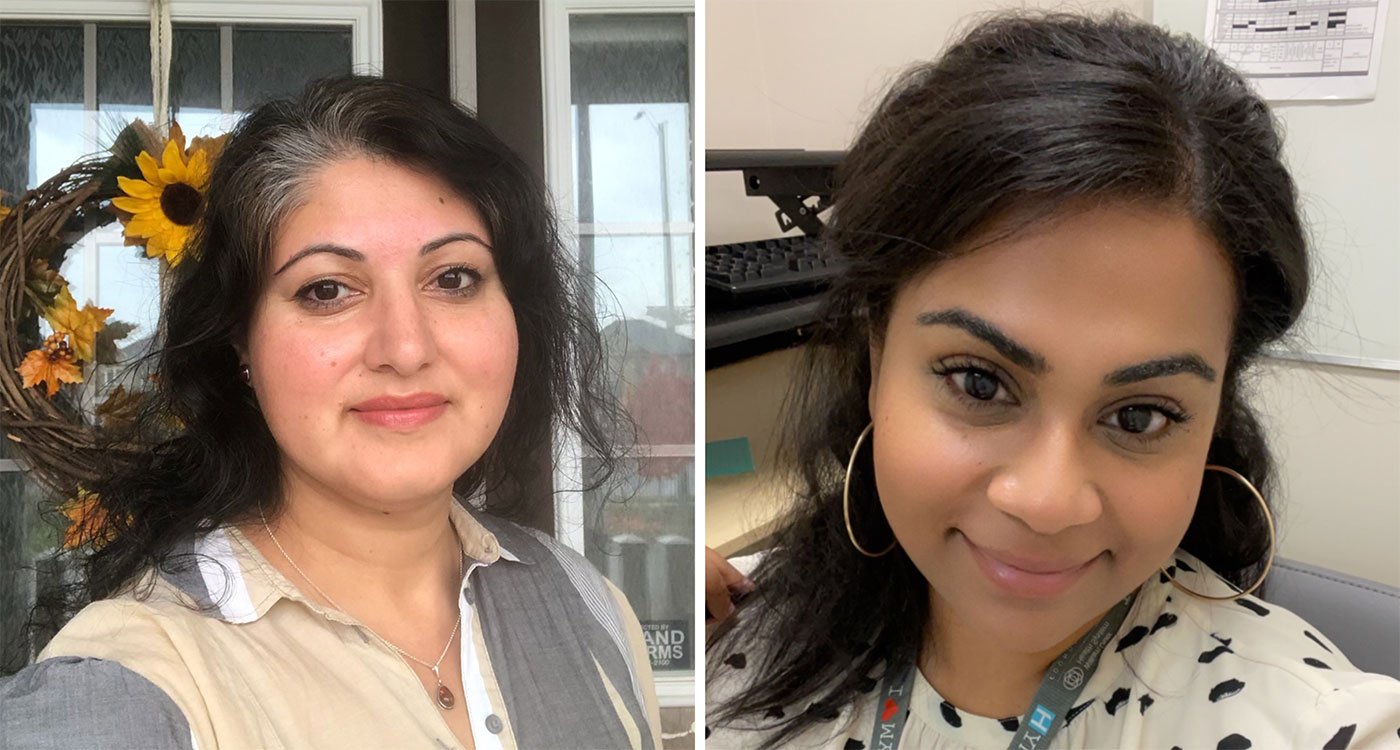 Posted on Wednesday, November 23, 2022 02:50 PM
Lung cancer screening for those with a high risk of lung cancer is incredibly important. When compared to patients seeking care once they have symptoms, screening can help detect disease early, when it is in earlier stages and still curable through surgery.
Osler has one of the first and most well-established lung cancer screening programs in the country. We spoke with Humeera, Project Management and Quality Consultant, Diagnostics Imaging and Laboratory Medicine; and Ahiela, Project Coordinator,...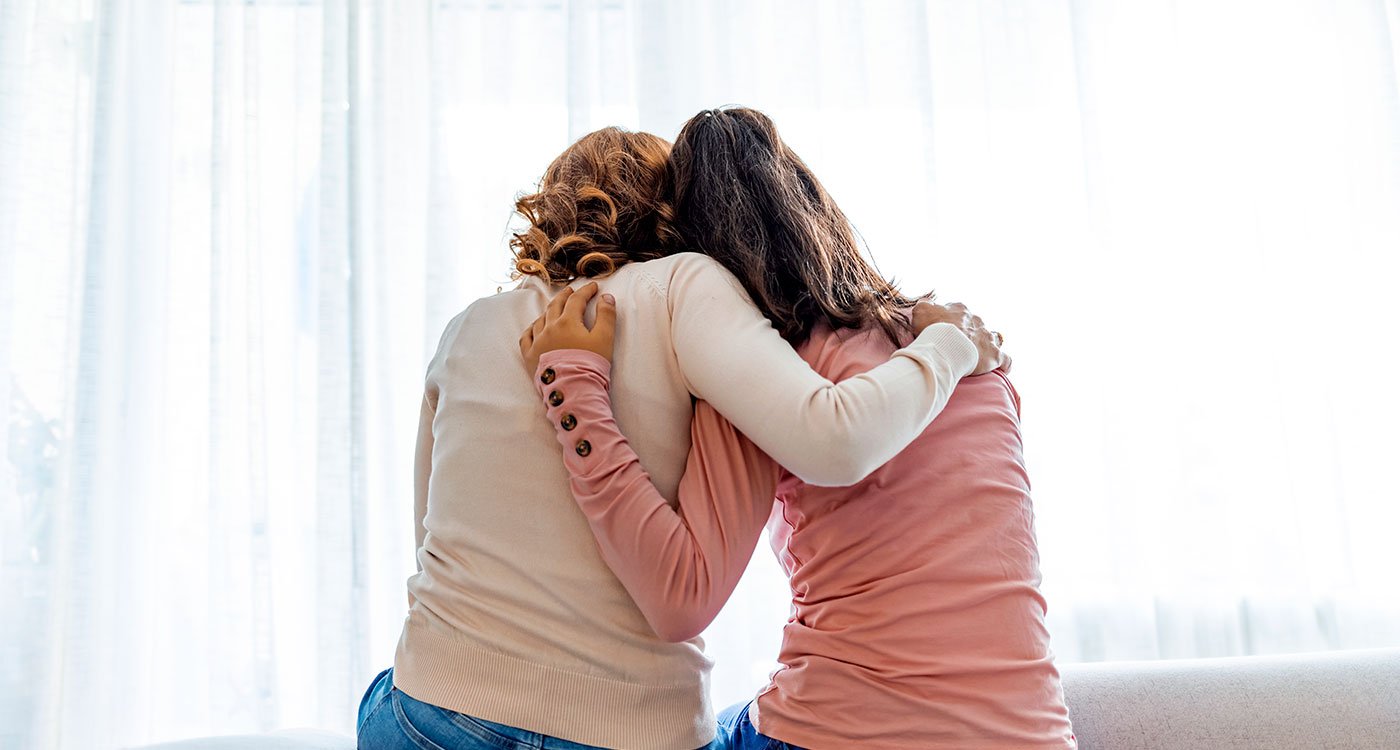 Posted on Monday, November 21, 2022 11:27 AM
The language we use when speaking about addictions can further stigmatize individuals who use drugs and alcohol. It can even be a barrier to people seeking help.
We spoke to our Mental Health and Addictions team about the ways we can all learn and adapt how we understand and speak about addictions.
Education is key
Understanding addiction is the first step in learning how to properly speak about substance use, and how to respectfully communicate with those who use.
Speak with a qualified addictions...
Posted on Friday, November 18, 2022 12:12 PM
On Thursday, November 17, Osler held a telephone town hall that included the latest updates on the transformation of Peel Memorial and information on where to go for care this fall and into the holiday season. Listeners had the opportunity to ask questions and hear from hospital leaders including: Dr. Frank Martino, Osler's President and CEO; Kiki Ferrari, Chief Operating Officer; Ann Ford, Executive Vice President, Strategy and Corporate Services; Mary Jane McNally, Chief Patient Experience Officer;...