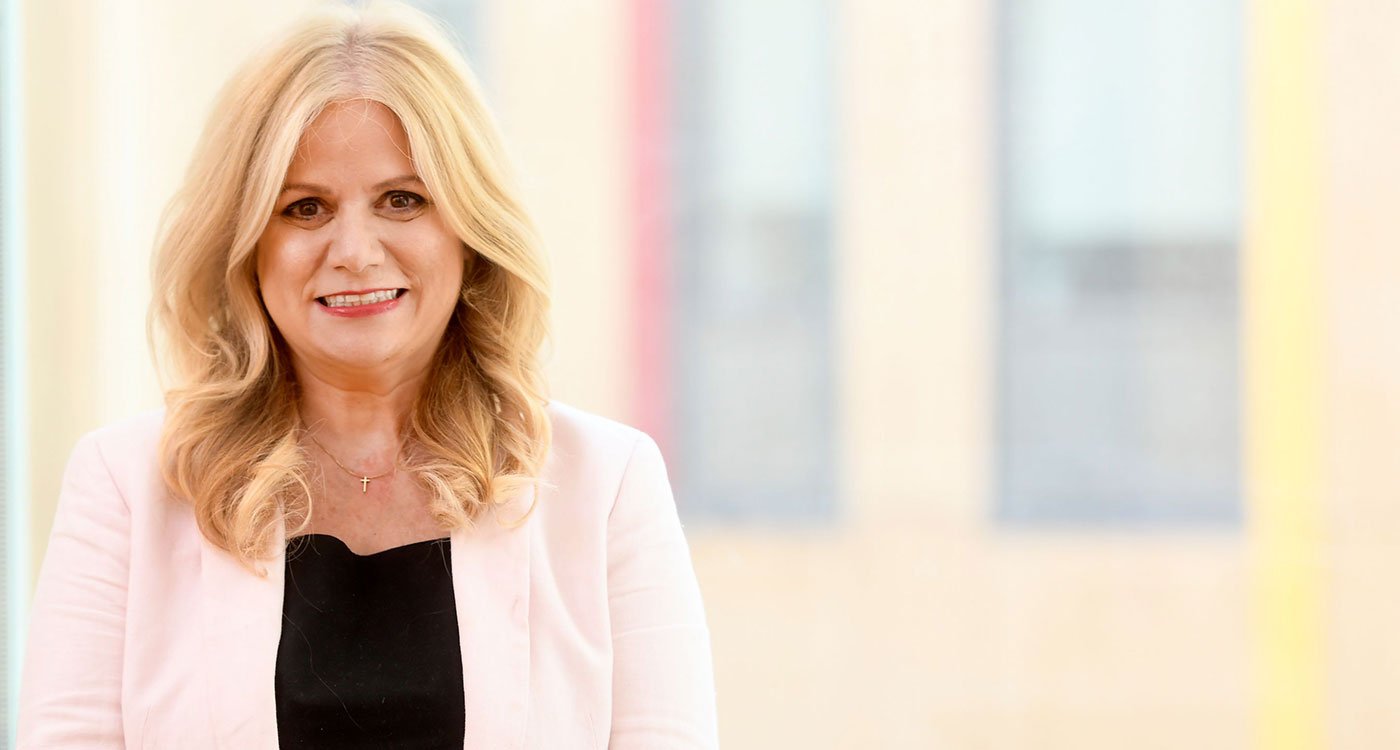 Posted on Monday, September 25, 2023 09:00 AM
For some, September feels more like the start of a new year than January. Kiki Ferrari, Osler's Chief Operating Officer, is definitely one of those people. She's even been known to wish her colleagues a happy new year at the start of those first few September meetings.
‌We dug a little deeper into why she feels like September is the 'Other January' and how this mindset influences her approach to work, especially as Osler moves forward with transformational initiatives and prepares for what is...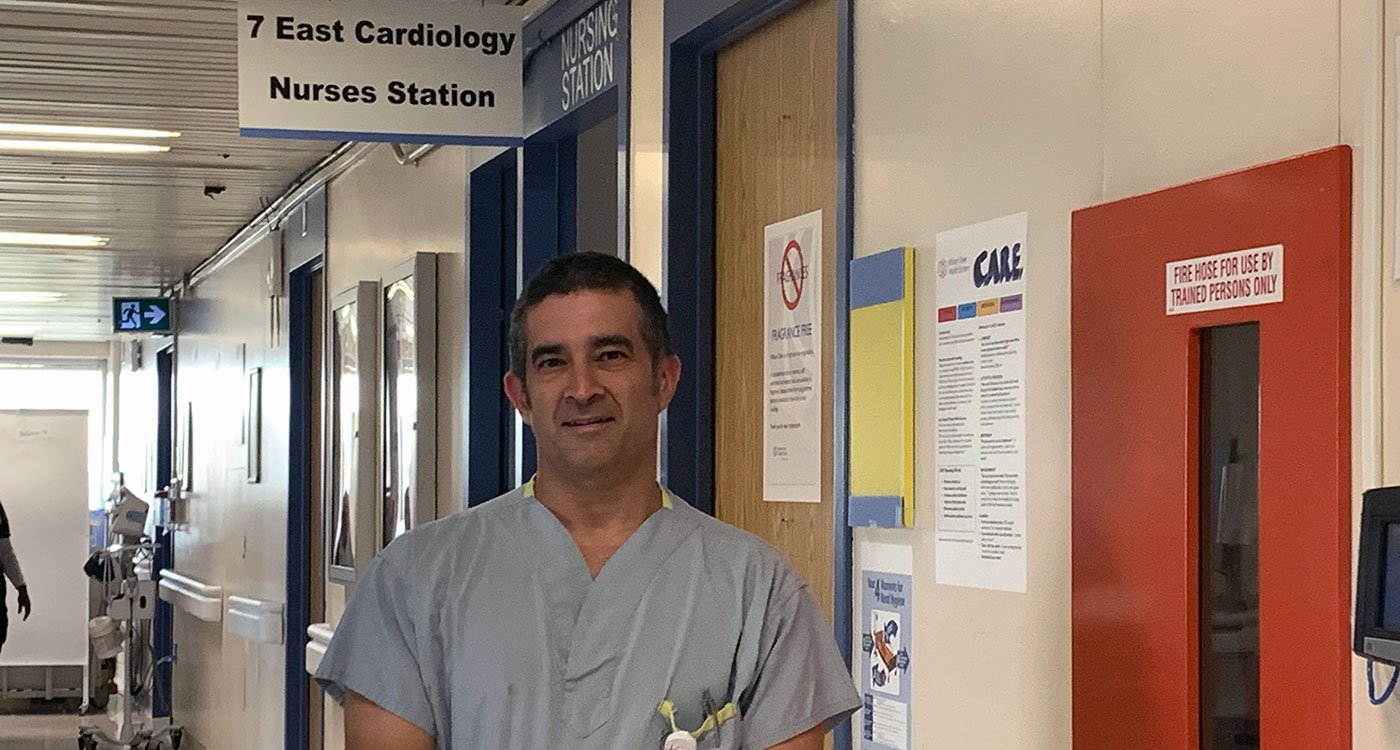 Posted on Friday, September 15, 2023 09:00 AM
Imagine a career where your passion for health care meets a team that feels like family. Meet Alexandre De Campos a registered nurse, who has been with Osler's Cardiology Unit since 2009.
A decade of dedication
For over a decade, Alexandre has dedicated himself to the cardiovascular and stroke program at Osler, becoming an integral part of the team at Etobicoke General Hospital. Through the years, he's seen Osler's commitment to growth, experiencing incredible opportunities for his own...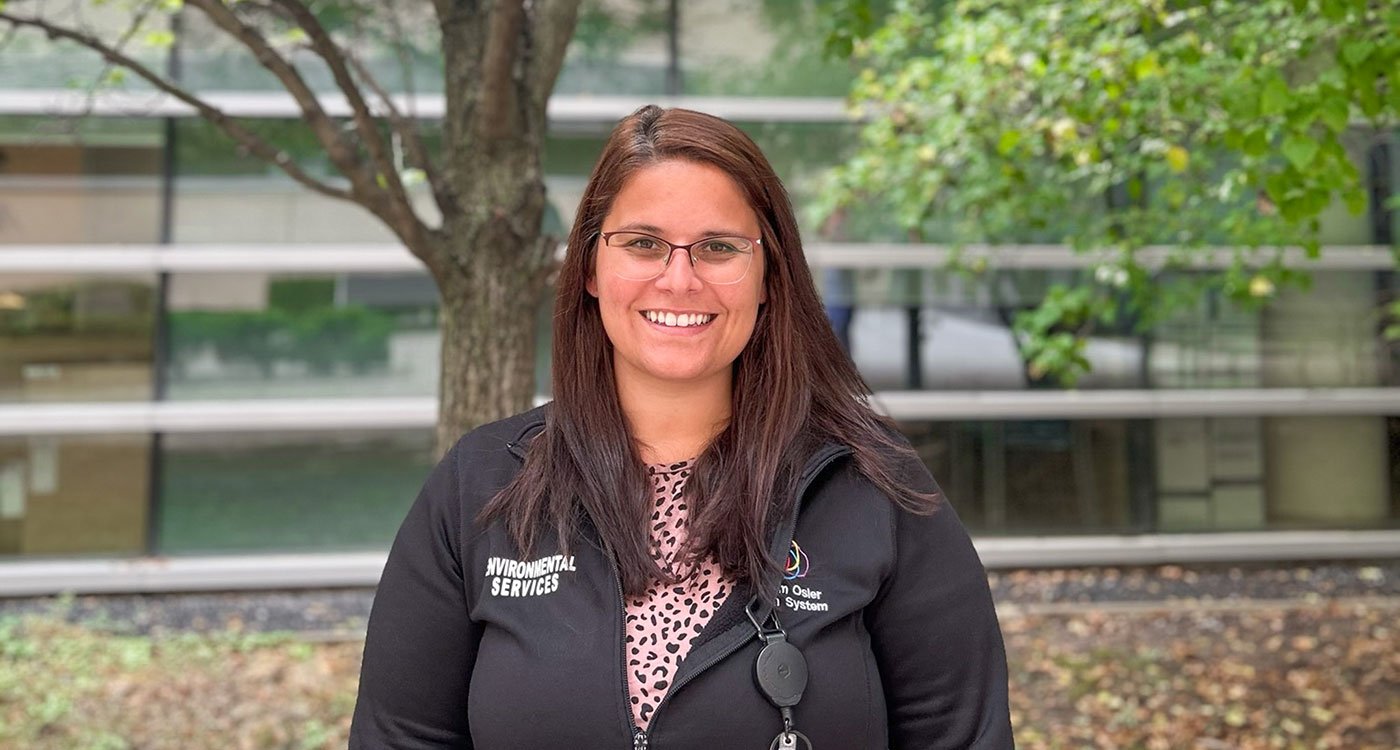 Posted on Monday, September 11, 2023 02:44 PM
Osler's Environmental Services teams play an often behind-the-scenes but vital role in patient care. The teams work hard across Osler's hospitals and other sites to ensure our patients move throughout our facilities safely, and ensure patient rooms, treatment areas and public spaces are cleaned and well maintained.
We spoke with Elisabete Kremer, Quality Management Coordinator, to learn more about her role in maintaining the highest safety and cleanliness standards for our Osler family.
Tell us...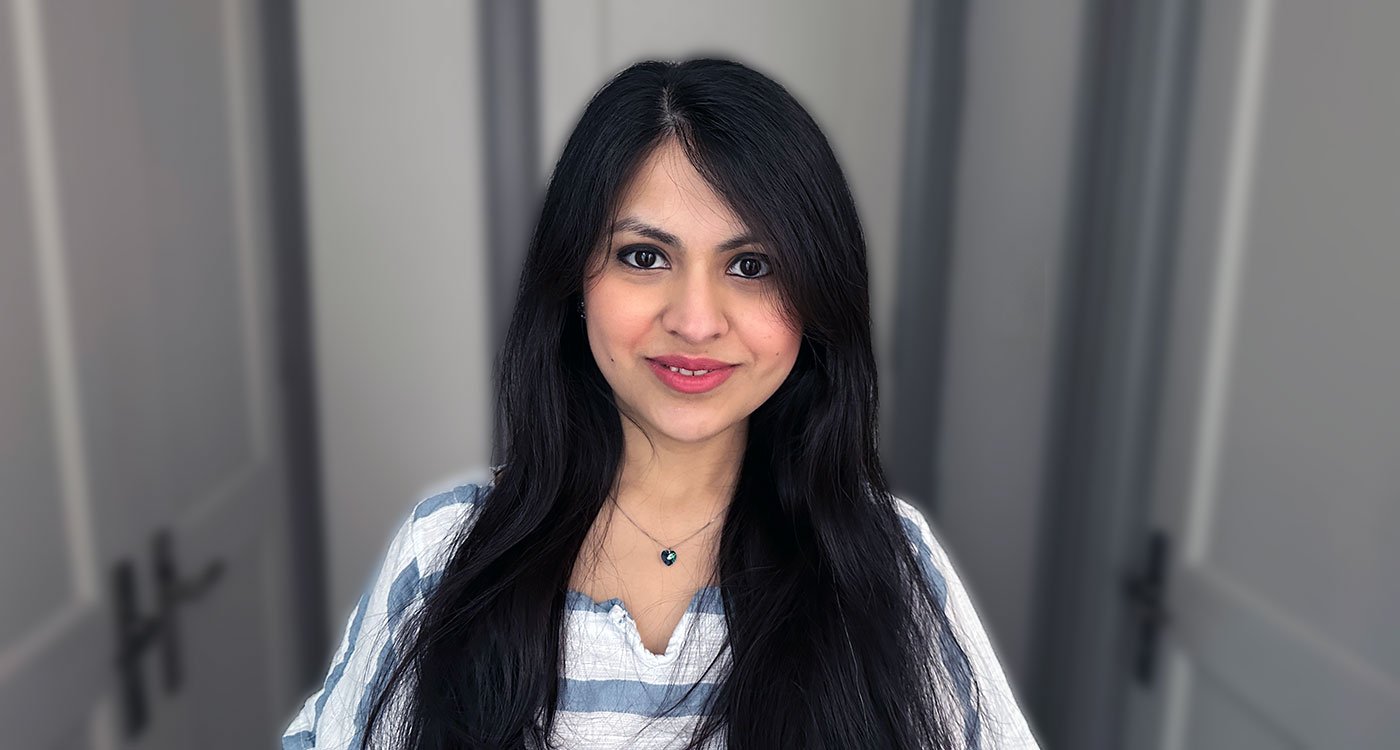 Posted on Tuesday, September 05, 2023 04:23 PM
Dr. Arpita Gantayet-Mathur, MD, MASc, FRCPC, is a rheumatologist at William Osler Health System's (Osler) Brampton Civic Hospital. After completing her Doctor of Medicine at the University of Toronto, Dr. Gantayet completed an Internal Medicine Residency at the University of Alberta, and a Rheumatology Fellowship at Western University.
One in five Canadians of all ages – 20 per cent of the population – is affected by some form of arthritis, a condition often causing pain, swelling and/or...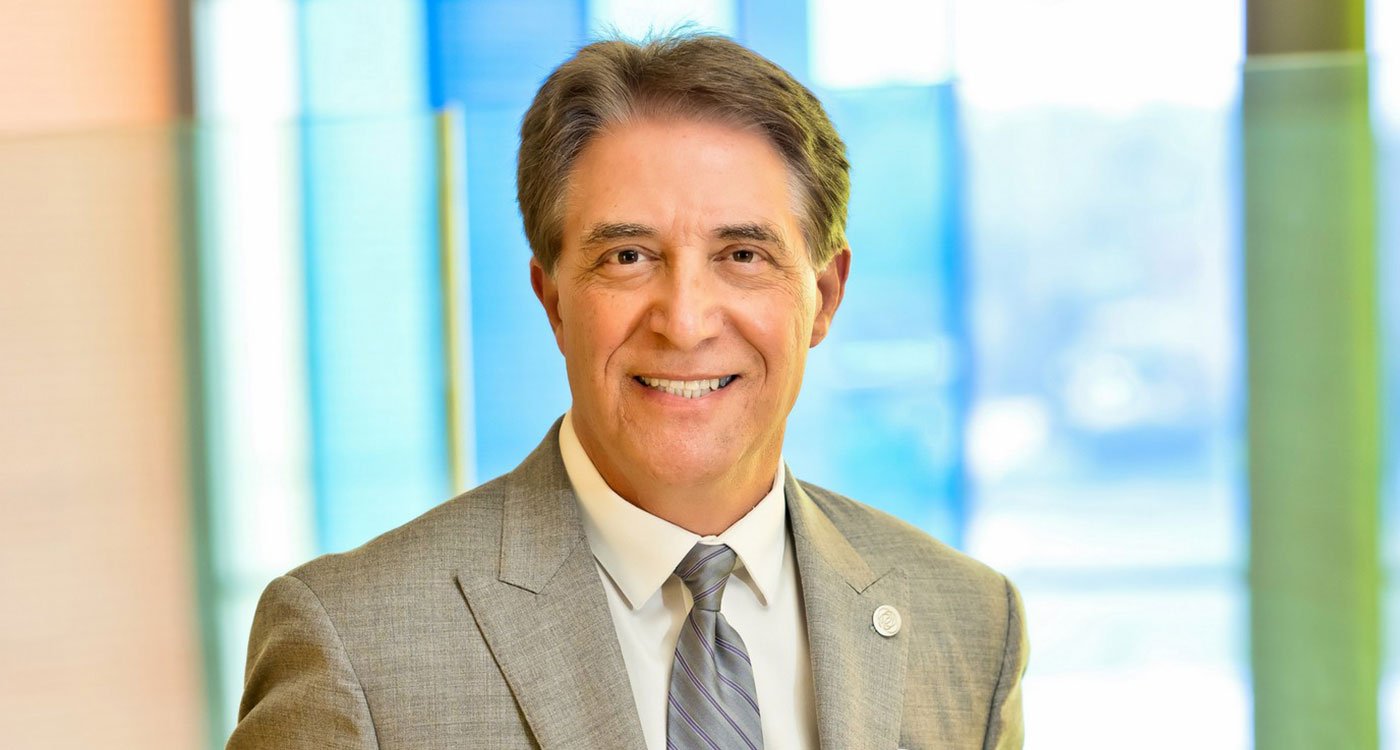 Posted on Monday, August 28, 2023 11:34 AM
Dear community:
One year ago, I had the honour of becoming William Osler Health System's (Osler's) President and CEO. Reflecting on my first year, I have an overwhelming sense of gratitude for Osler's incredible health care heroes, our vibrant, engaged community whom we have the privilege to serve, our many partners, our generous donors, and all those entrusted to our care. This community and this team truly are my 'why' and the reason I am so inspired to come to work every day to build a strong...