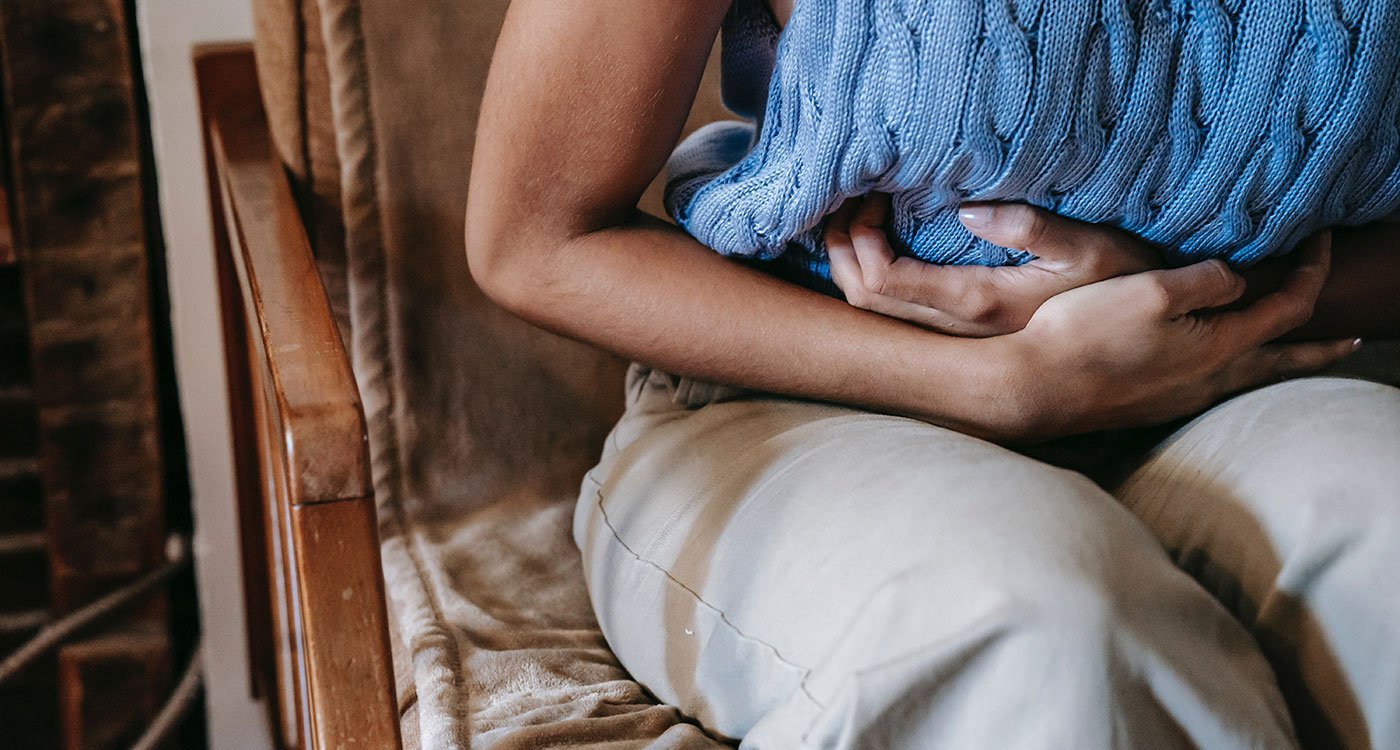 Posted on Thursday, March 16, 2023 09:18 AM
Colorectal cancer is a common, and sometimes life-threatening, disease. It can be hereditary, but also can develop as a result of the lifestyle we lead. The inner workings of our gut can be complicated to understand at times and it's important to speak with your doctor if you have concerns.
We spoke to Dr. Natasha Chandok, who is both a Gastroenterologist and Hepatologist at Brampton Civic Hospital, to learn more about how we can take care of our gut and take action to prevent colon cancer.
What...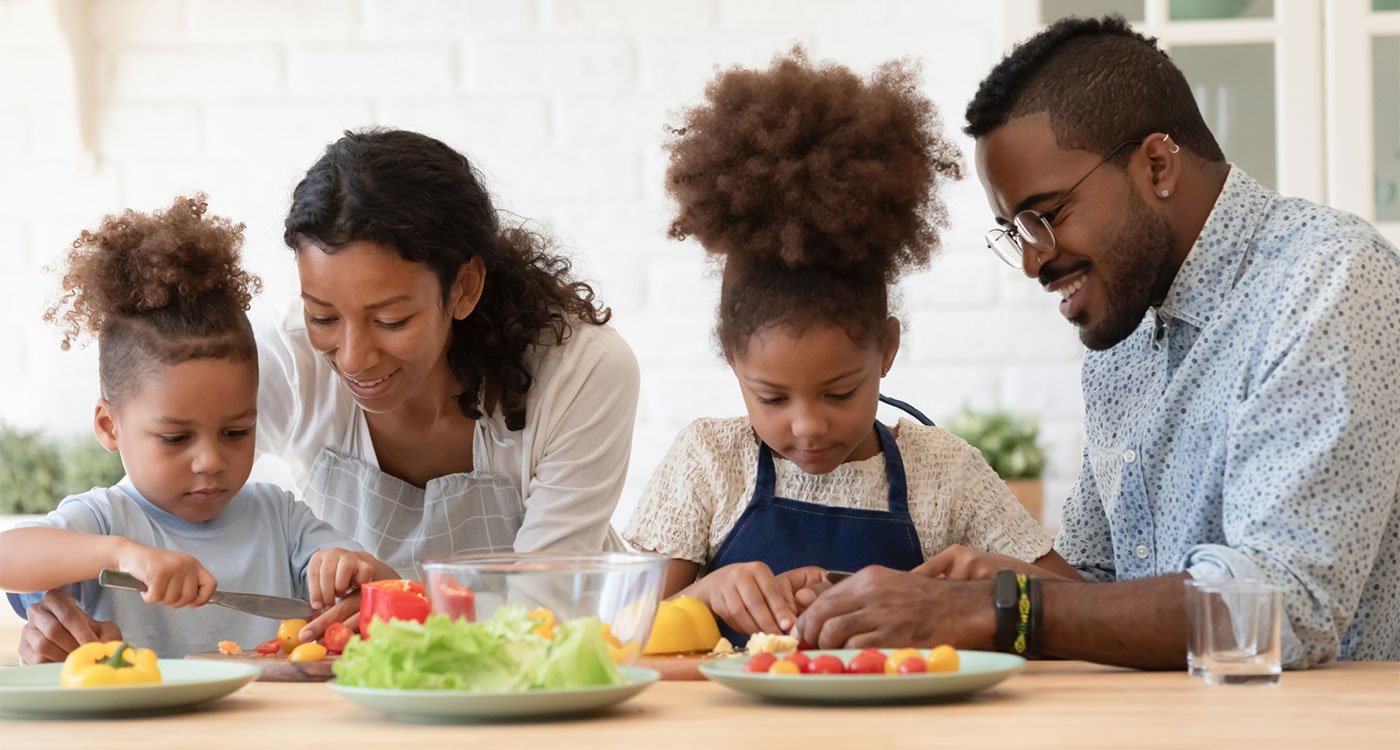 Posted on Friday, March 10, 2023 01:12 PM
A diabetes diagnosis for your child can be overwhelming for any parent. Learning how to cope as a family can be a step in the right direction to navigate the disease.
The Diabetes Education Centre at Etobicoke General Hospital provides resources and support to families to adapt to their new lifestyle. We spoke with members of the team: Dr. Zborovski, Paediatric Endocrinologist, Ackwinder Samra-Gill, Registered Dietitian, and Anterpreet Dhaliwal, Registered Nurse and Nurse Educator, about their...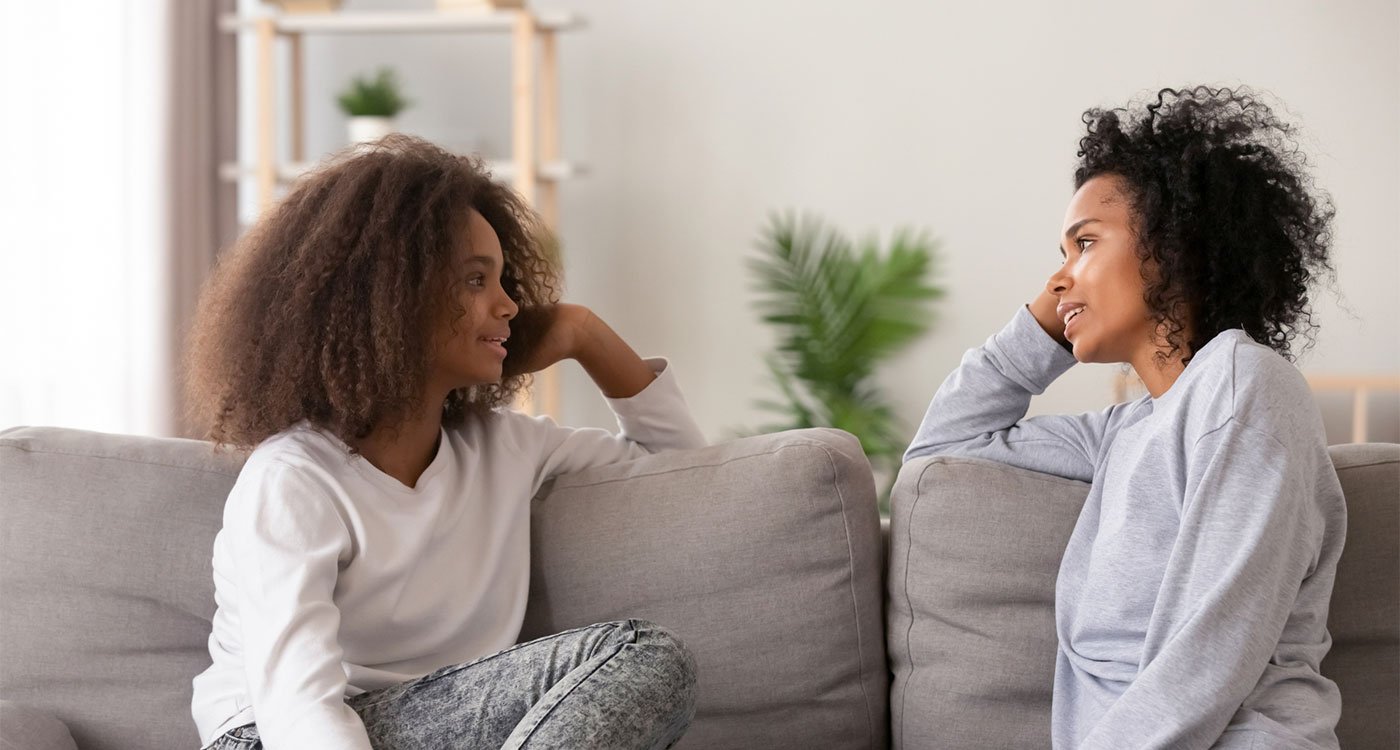 Posted on Thursday, March 09, 2023 08:30 AM
With mental health issues on the rise among children, it is important to understand how to be there for the children in your life when they need you. We spoke with a number of social workers within our Mental Health and Addictions youth programming to learn more about how we can provide support, and work with health care professionals to help children get well.
Educate yourself
Often, mental health issues in young people are downplayed and are not taken as seriously as they should be. As adults,...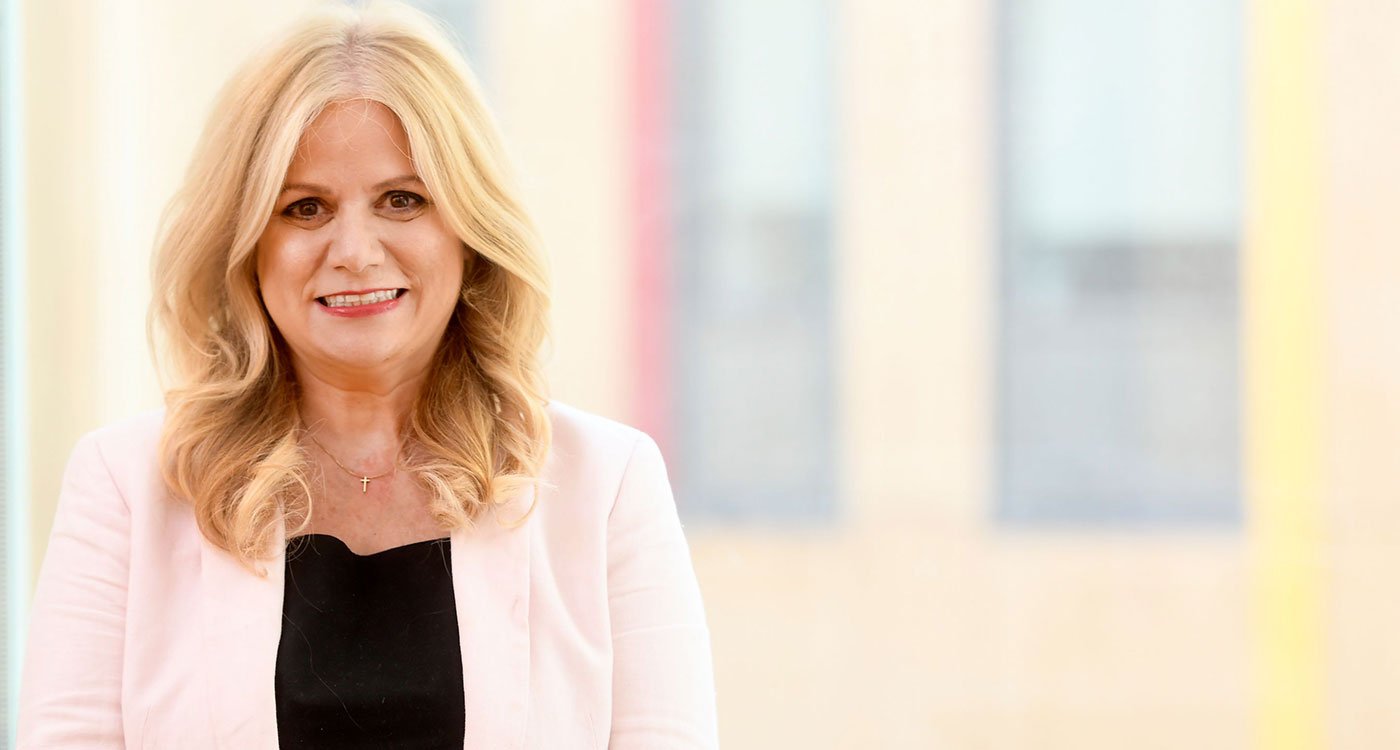 Posted on Wednesday, March 08, 2023 09:00 AM
Kiki Ferrari, Chief Operating Officer (COO), has been at Osler for over 13 years. Her warm demeanour and can-do attitude are only a small part of what makes her an influential and passionate female leader.
We caught up with Kiki to learn about her journey through health care, her leadership style, and her purpose, which determines many of the decisions she makes to ensure our patients receive the care they need.
Let's start from the beginning. Why did you decide to go into health care?
It started...
Posted on Tuesday, March 07, 2023 12:09 PM
William Osler Health System (Osler) and Meaningful Care Matters (MCM) are proud to announce Osler as the first acute care health system worldwide to implement The Butterfly Approach™ in a hospital setting. MCM has accredited the Acute Care of the Elderly (ACE) Unit at Osler's Brampton Civic Hospital (Brampton Civic) with its highest designation, acknowledging Osler's commitment to patient-inspired health care without boundaries and its leadership in acute dementia care.
The Butterfly Approach is...